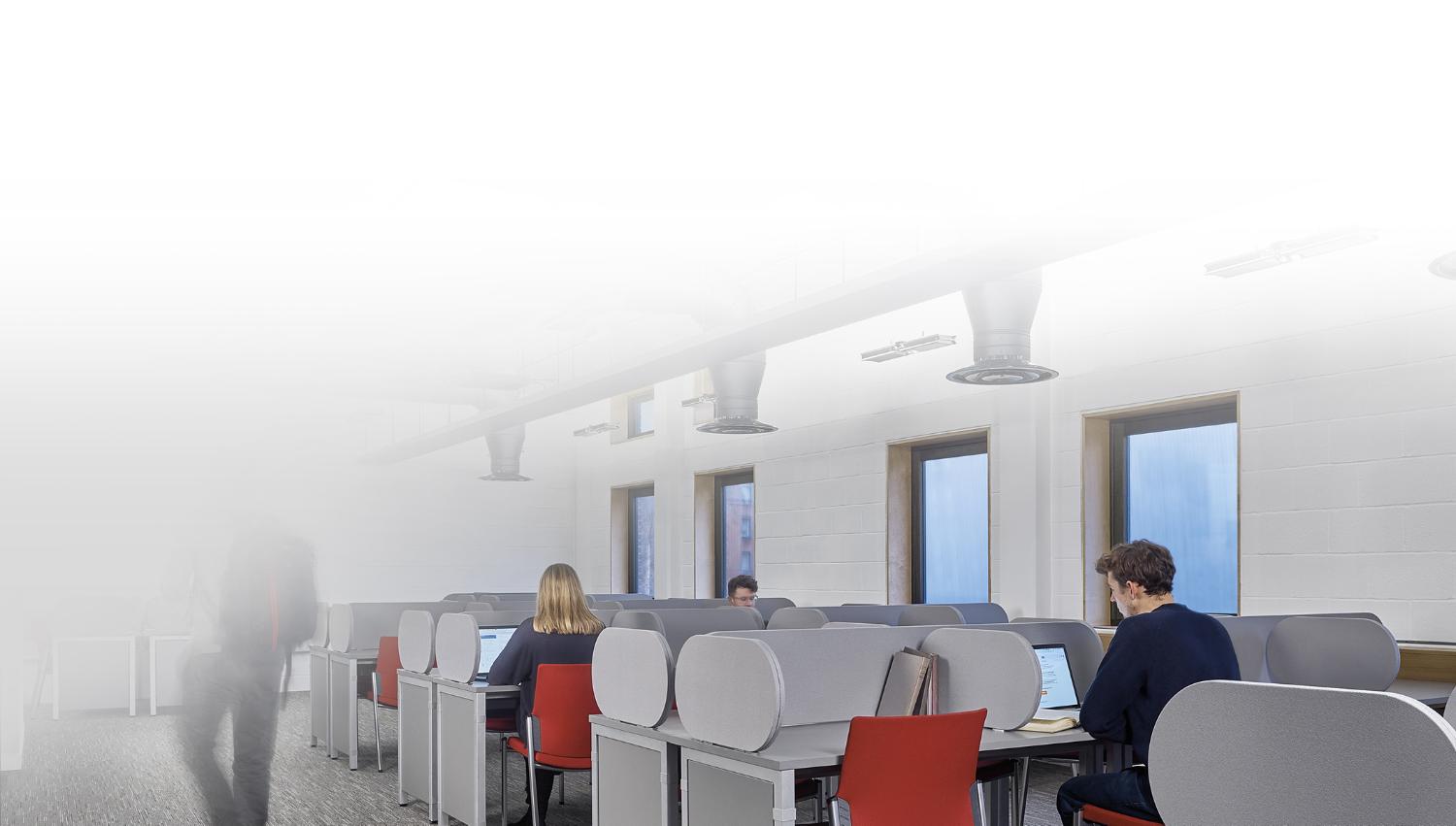 Dyson technology for education
Engineered to improve learning environments. From light levels to hygiene and air quality, every detail can affect students' wellbeing, ability to concentrate and overall study experience.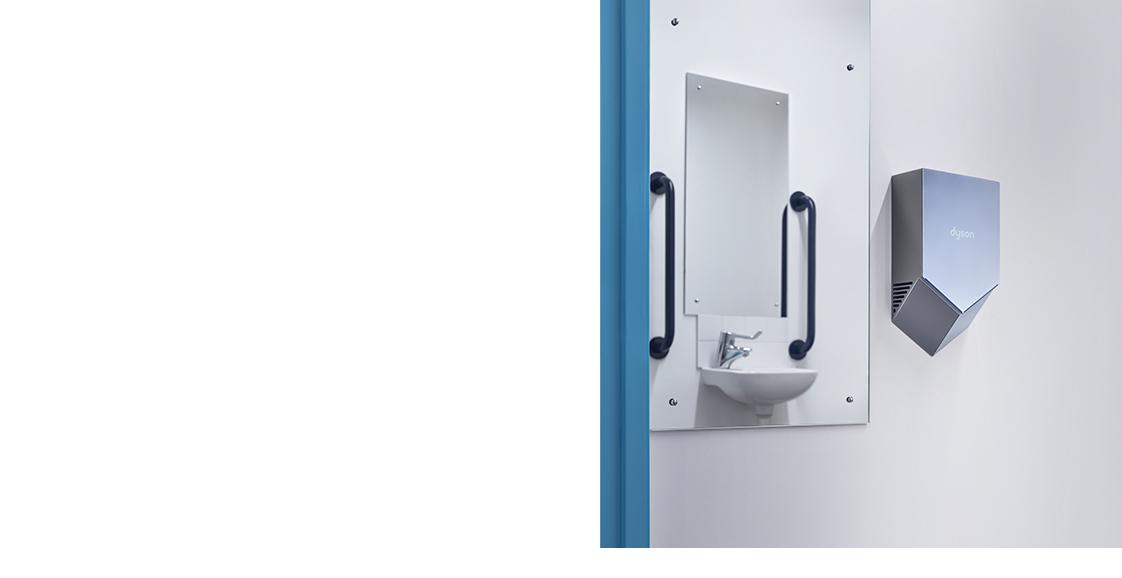 Hand dryers
Hygienic hand drying with low environmental impact.
Dyson Airblade™ hand dryers can improve cleanliness and hand hygiene. And have low energy consumption and running costs.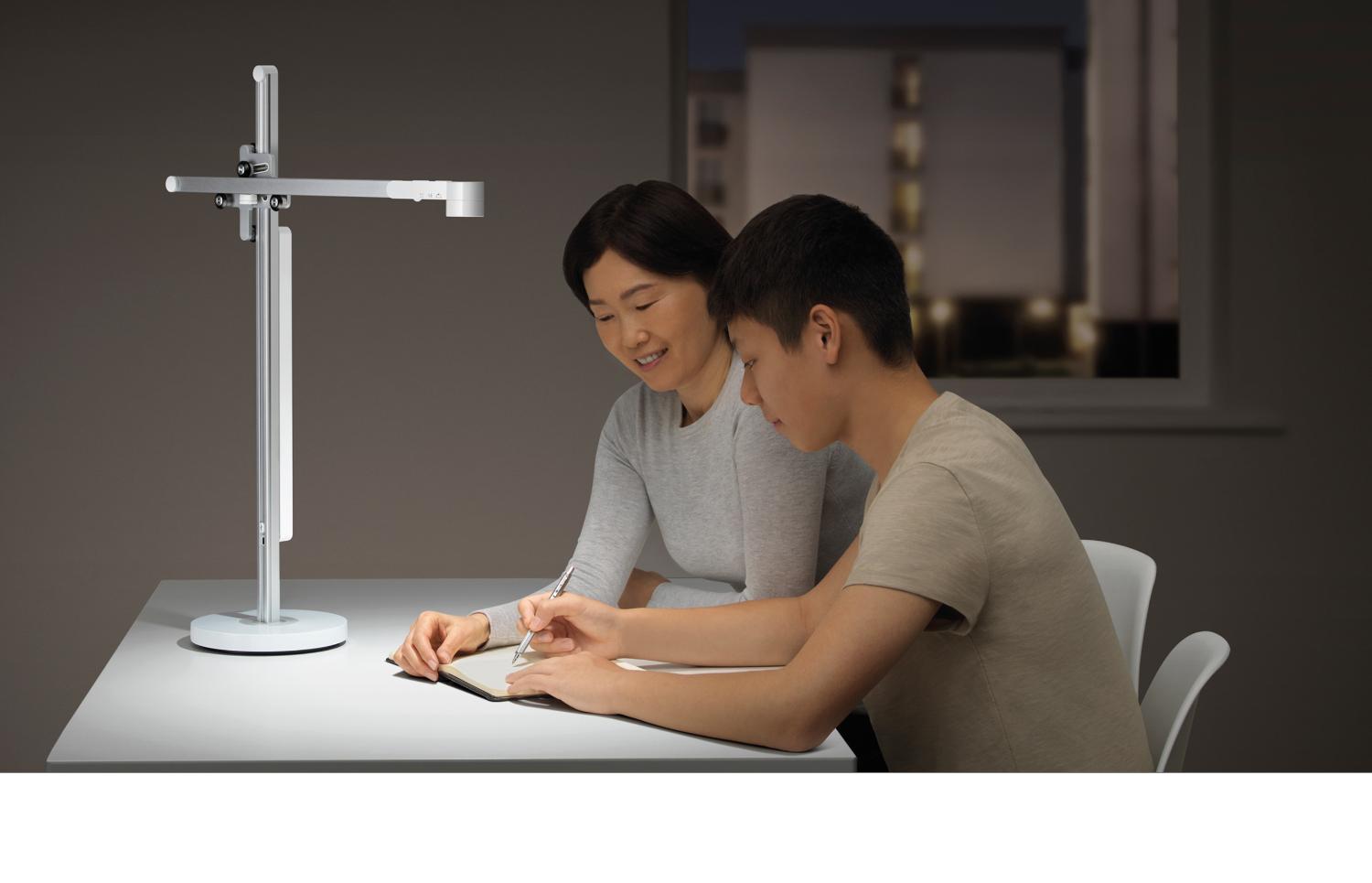 Lighting
Efficient lighting for learning and studying spaces
The right light levels can aid task performance.¹ Efficient illumination and long-lasting brightness enable optimal lighting conditions with reduced running costs.
Air treatment
Cleaner air for your students
Indoor air pollution can be up to 5X worse than outdoors.² Air multiplier™ technology that purifies the air can enhance comfort and enable students to create their preferred learning conditions.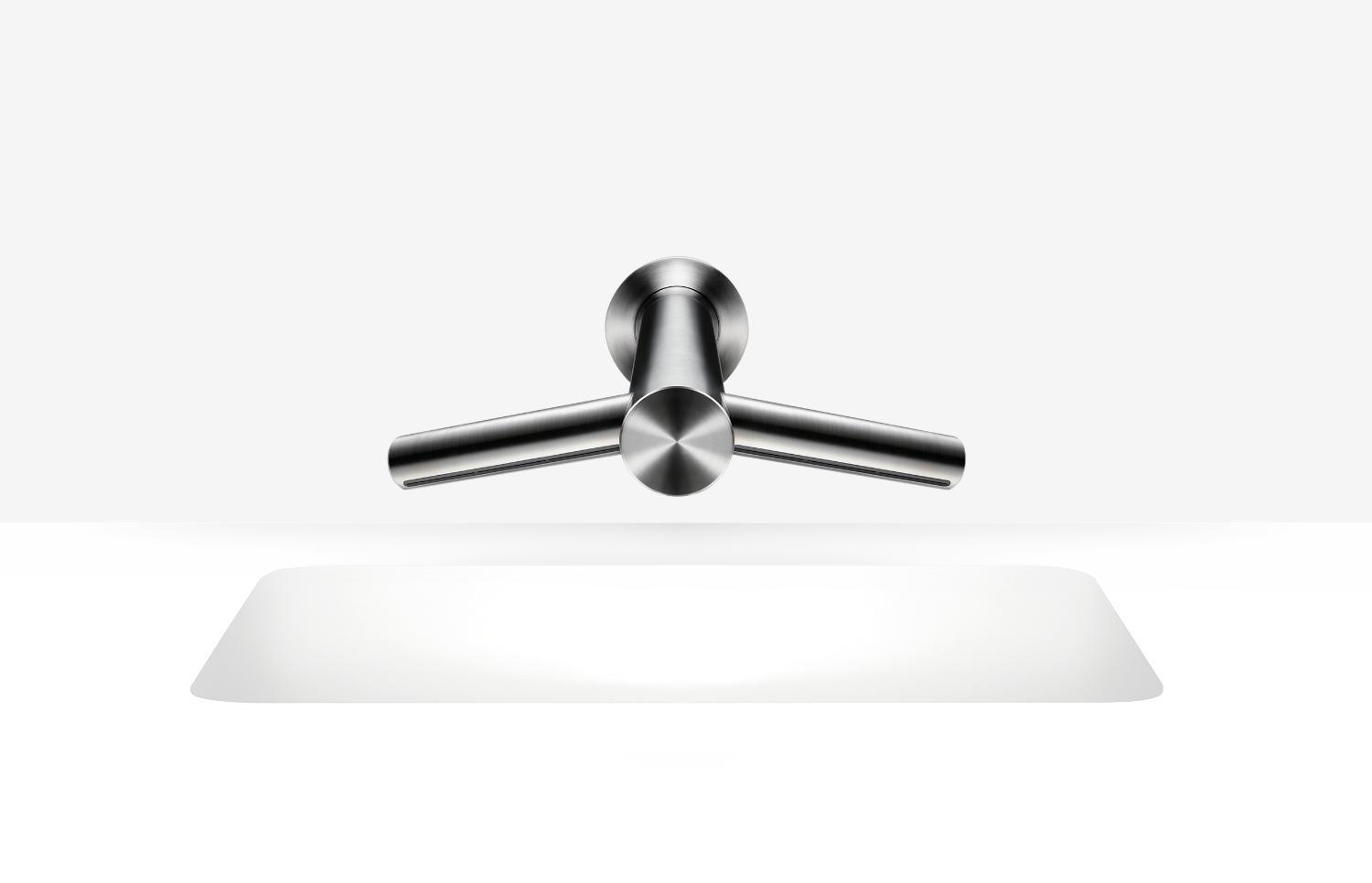 Wash+Dry short hand dryer. Wash your hands at the sink with Airblade™ technology.
• Dry time: 14 seconds
• Noise level: 81dB
• Rated power: 1,000W
• Dimensions: H 159 x L 286 x W 303 mm
Dyson Airblade Wash+Dry short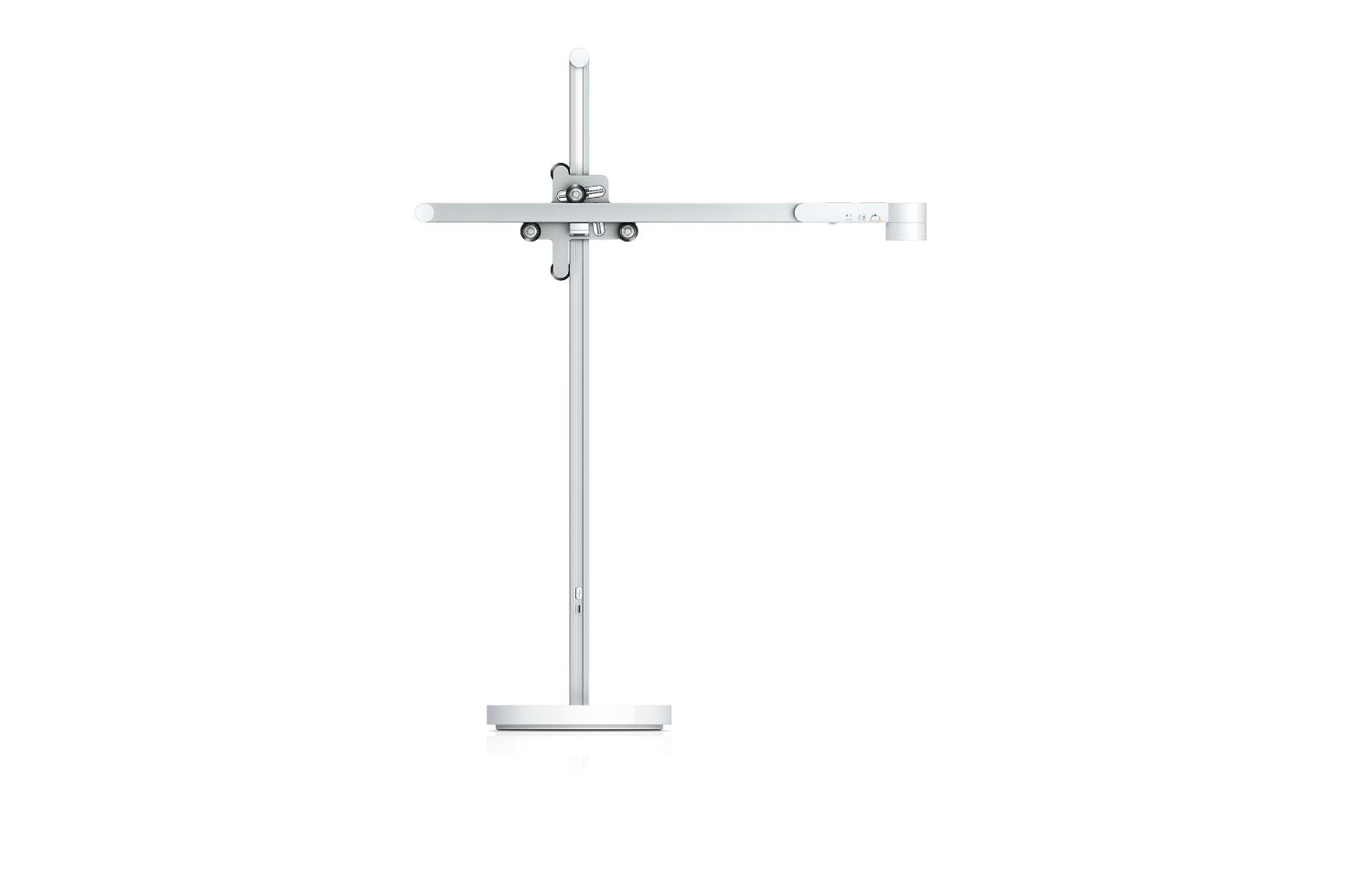 Dyson Lightcycle™ desk light. Intelligently tracks local daylight. With light quality that lasts 60 years.³
• Heat Pipe technology maintains LED brightness for 60 years³
• Helps improve visual performance¹
• 3 Axis Glide™ motion puts light precisely where you need it
• Bubble Optic lens displays colour very close to daylight
• Dimensions: H 703 x L 190 x W 527 mm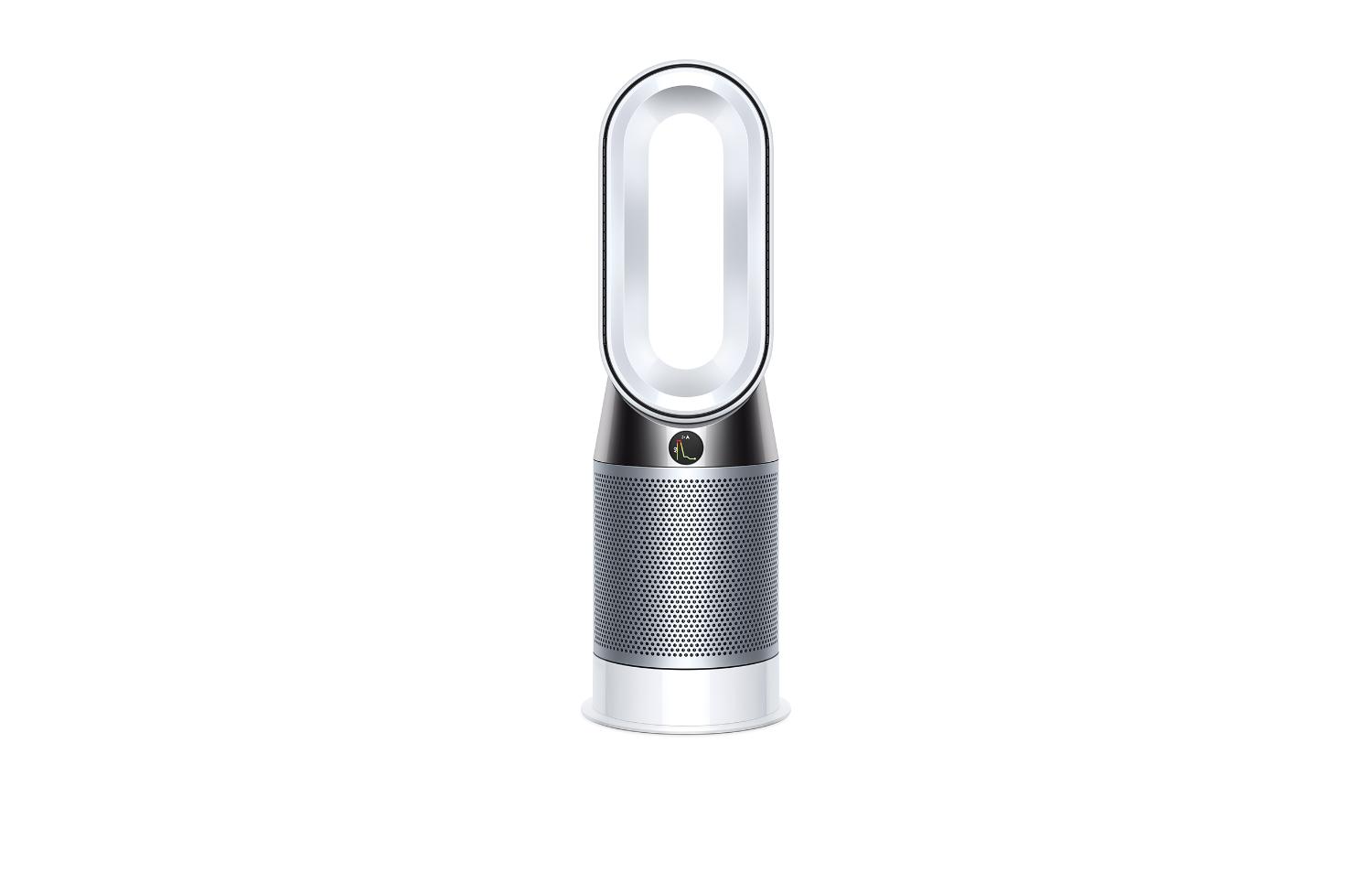 Automatically purifies, heats and cools you
• Whole-room purifying fan heater
• Heats in winter, cools you in summer. Purifies all year round.
• Senses and displays real-time air quality
• Captures allergens, pollutants and gases⁴
• Dimensions: H 764 x L 248 x W 248 mm
Case study
Queen Mary University of London
We strive to create an environment where our students can perform at their best. Dyson technology helps us deliver.
1

As per the Illuminating Engineering Society's (IES) The Lighting Handbook, Tenth Edition: Reference and Application, Publisher: Illuminating Engineering Society; 10 edition (July 30, 2011).

2

Hulin et al, Respiratory health and indoor air pollutants based on quantitative exposure assessments, European Respiratory Journal, Oct. 2012.

3

LED-life calculation is based on L70 measurement according to IEC 62717, with an estimation of 8 hours' usage per day. Real-life results may vary.

4

Particles as small as 0.1 microns. Tested to EN1822. Gaseous capture rates vary.