Available delivery methods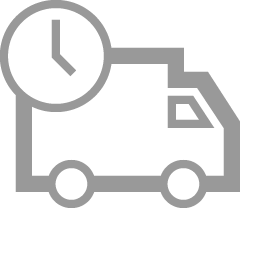 Free delivery
Dyson technology is still available to buy on the Dyson website, with free delivery on all machines. But due to the ongoing health emergency, delivery & support may take longer than expected.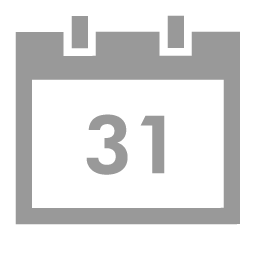 Scheduled delivery
Choose your preferred date for delivery.
Standard delivery - accessories and spare parts
Delivery within 3-5 working days
Your basket is empty.
We're sorry, a technical error has occurred and your basket emptied. Please re-add your items and continue shopping.