Discover Dyson lighting
The powerful light you need, precisely where you need it . Transform home and office spaces with long-lasting LED light.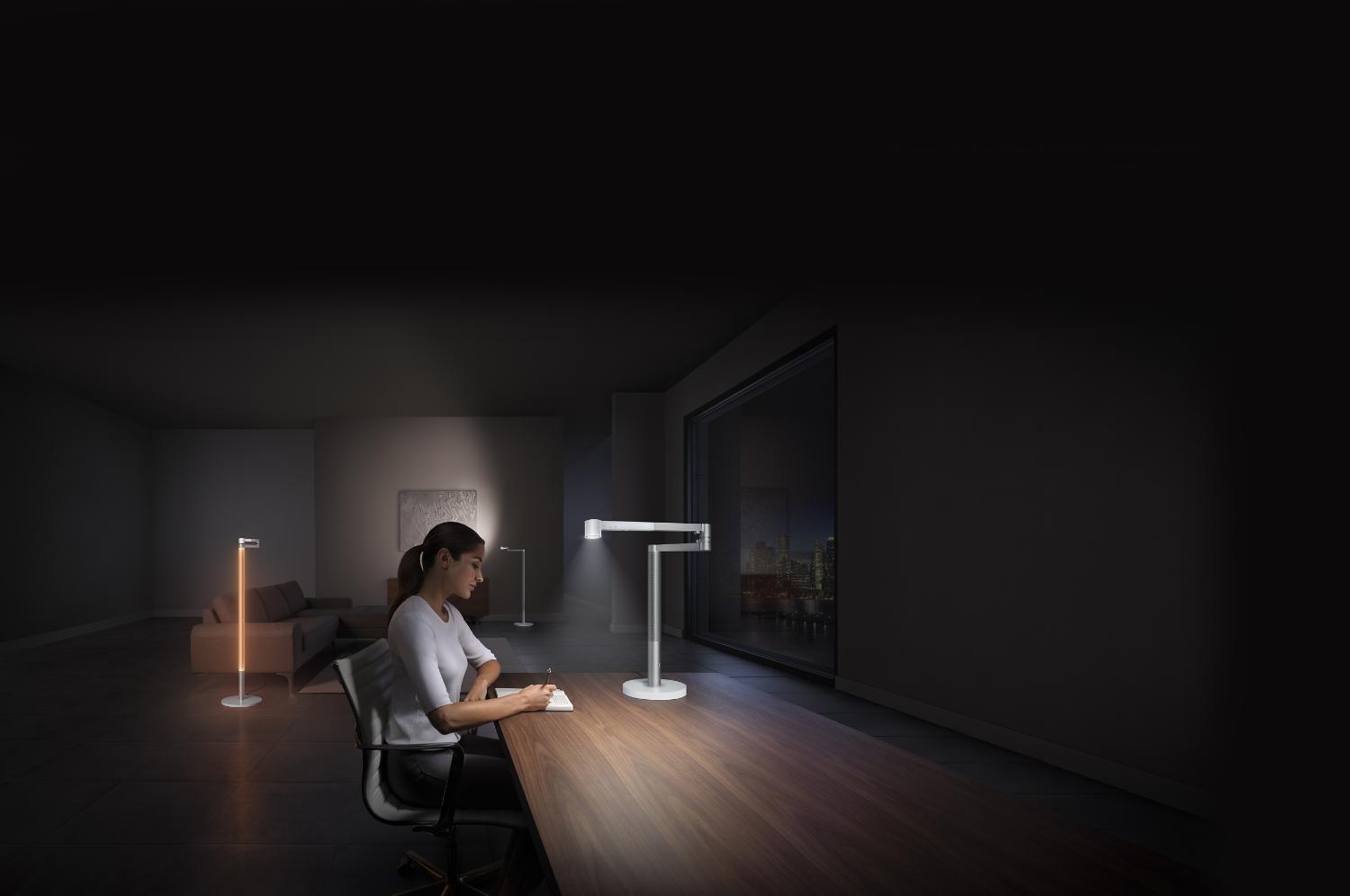 Multifunctional lighting with daylight tracking and light quality that lasts 60 years.¹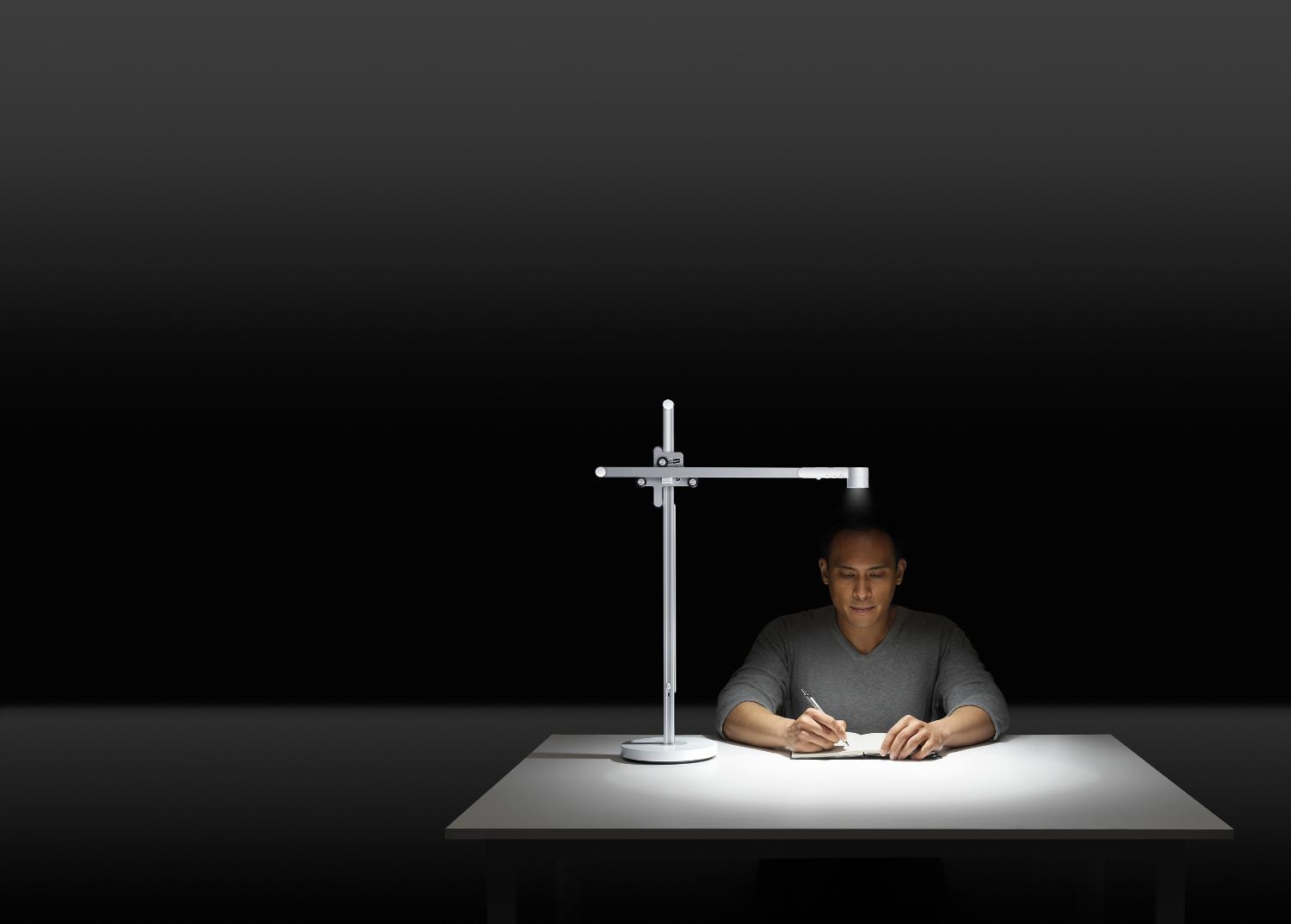 Powerful task light. Precisely where you need it.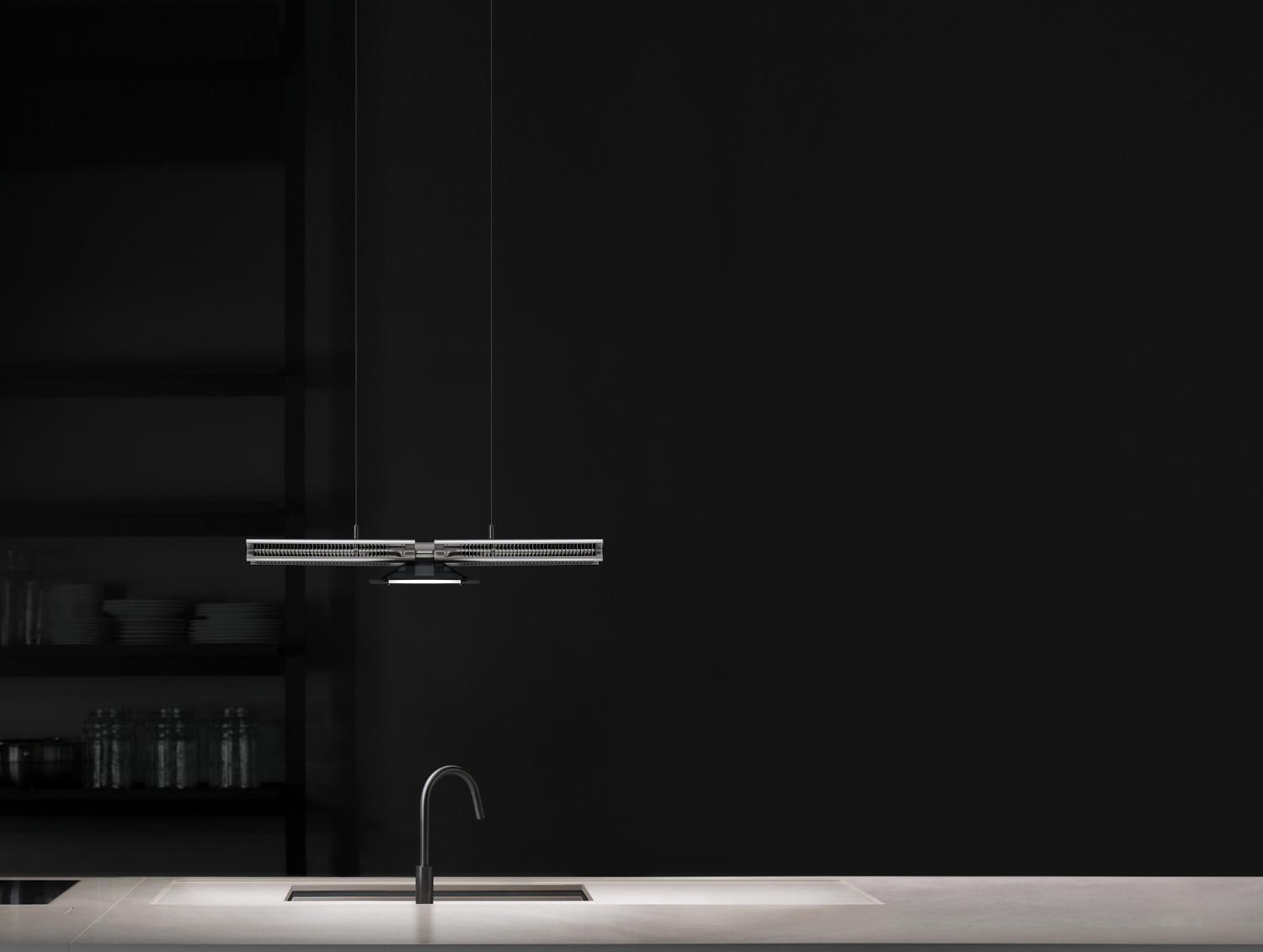 Flexible, powerful light. Precisely where your business needs it.
Explore technical information, and installation guides for specification.
¹Dyson CSYS™ lighting rated to last up to 144,000 hours. Dyson Cu-Beam™ lighting rated to last up to 180,000 hours. Calculated lifetime based on LED L70.
⁺High-power LEDs use a fraction of the energy of some conventional halogen desk lights.