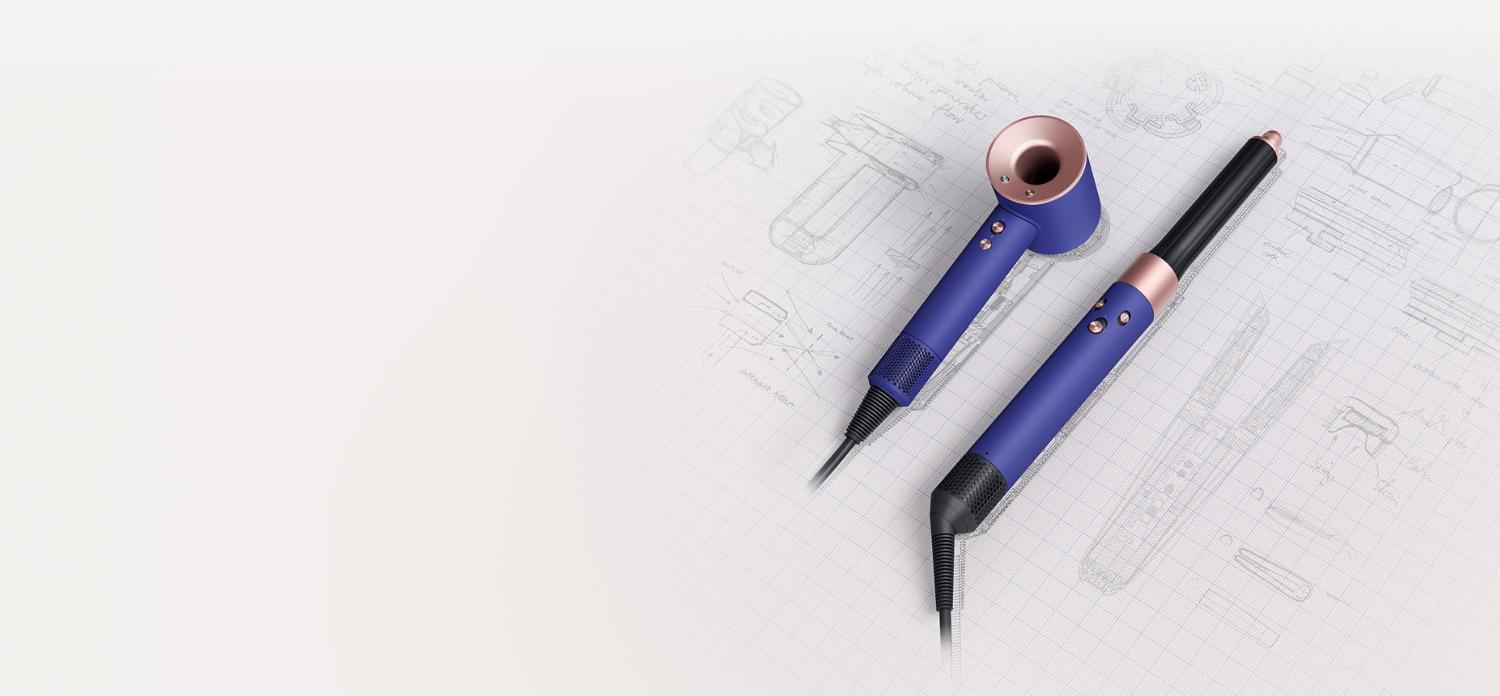 Special edition Dyson technology. Now in Vinca blue and Rosé.
Buy direct from the people who made it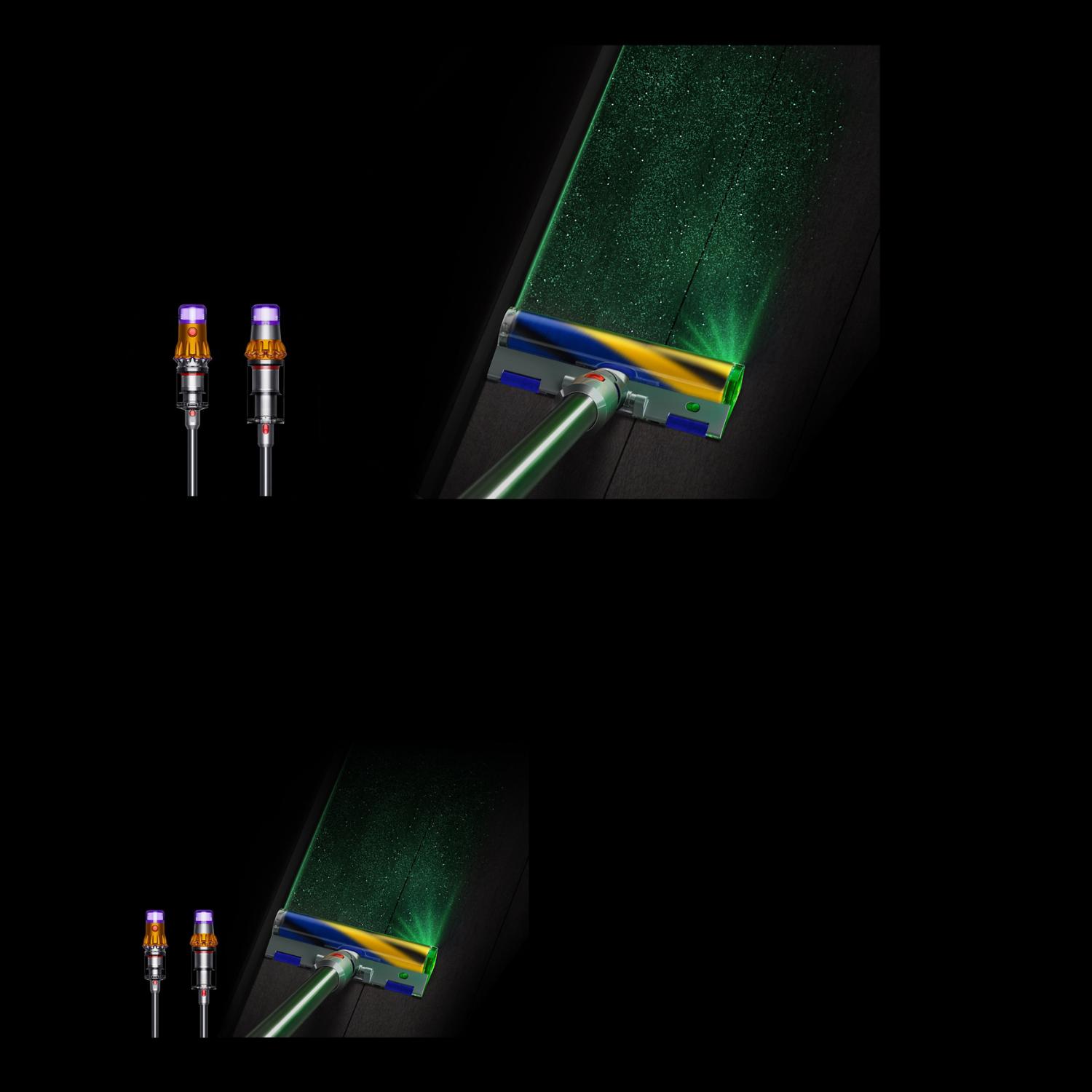 Save up to €150 on the latest Dyson technology.
Limited time only.
Try it with a 30-day money-back guarantee
Activate your guarantee and discover how to get the most out of your Dyson machine.

 


Read our articles to discover our cleaning tips, our styling tutorials and behind the scenes at Dyson.
Contact us
You can quickly access help and advice online – visit our support pages for troubleshooting, how-to videos and more.