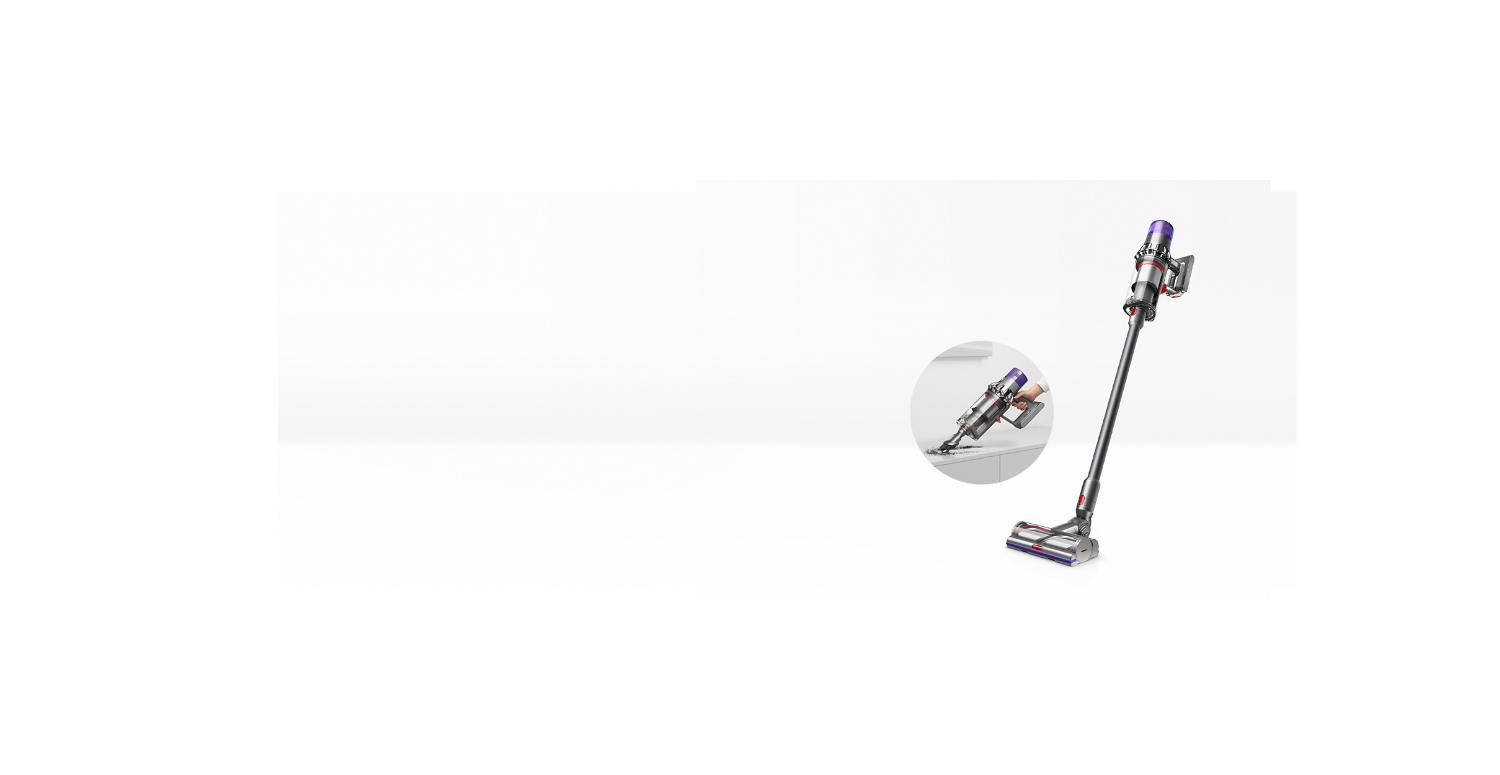 Save €100 on Dyson V11™ Torque Drive Cordless technology
Limited time only
Free scheduled delivery
¹Suction tested to EN IEC62885-4 CL5.8 and Cl5.9, loaded to bin full, in Boost mode against cord-free stick market with excess of 150AW (sales data from Jan'20 to Dec' 20).
²Compared to other Dyson compact cordless vacuums below average body dimensions.
³Compared to the standard Dyson V11™ vacuum
⁴Tested for filtration efficiency at 0.1 microns (EN1822, ISO29463)
⁵Thermal damage measured by hair strength, when creating an equivalent hair style. Tested on Corrale with flexing plates vs Corrale with solid plates.
*Saving is based on full retail price on Dyson.ie of Dyson V11 Torque Drive cordless vacuum: Was €599.99 (charged 1st March 2021 up to and including 18th July 2021). Now €499.99. Save €100. Offer up to and including 2nd August