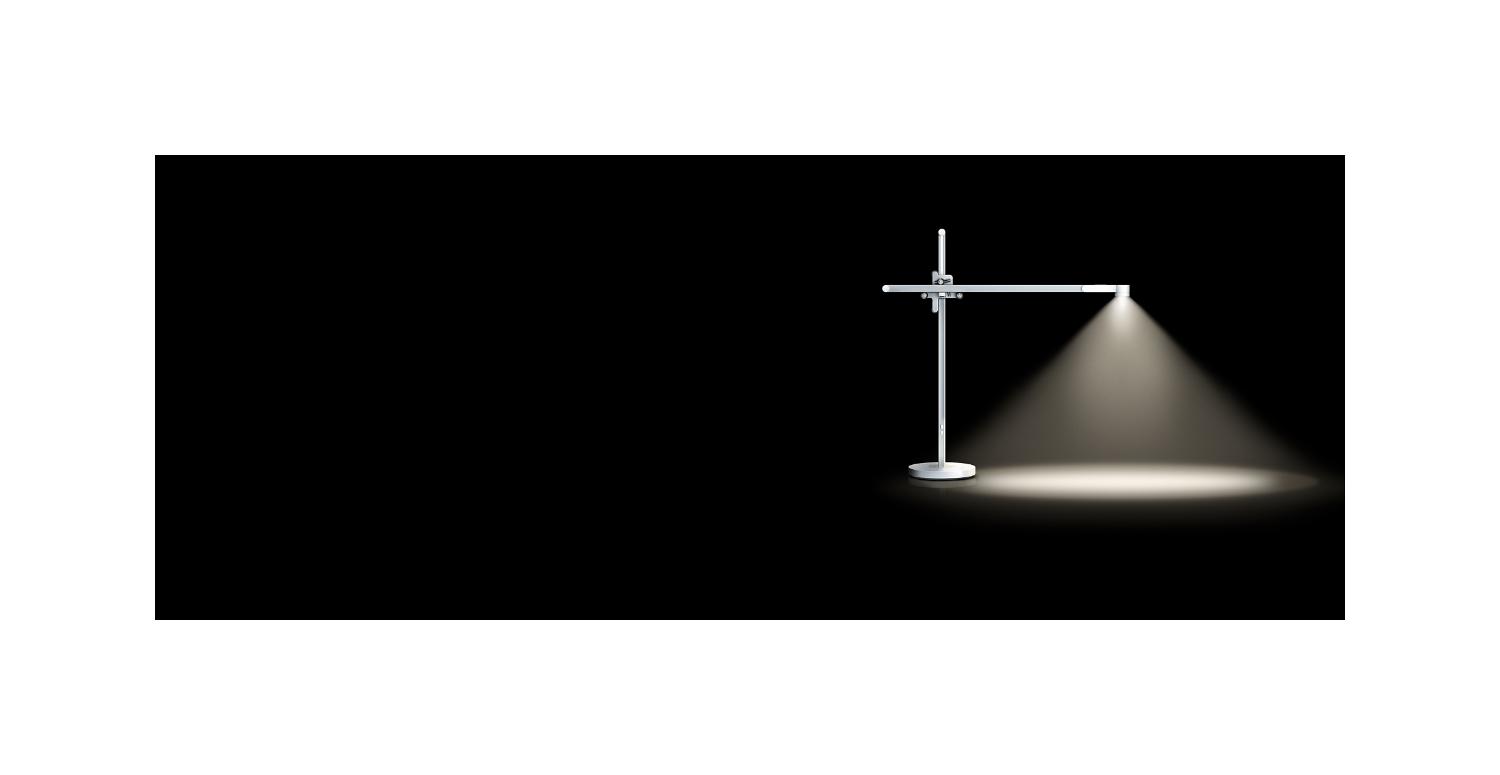 Shop all lighting
Free scheduled delivery
30-day money-back guarantee
Buy direct from the people who made it
Dyson CSYS
Best price guarantee
Dyson CSYS™ The only light with Heat Pipe technology to protect light quality for 60 years.¹ Powerful task light. Precisely where you need it.
Was €429.99
€365.50
Save €64.49
Buy direct from the people who made it
¹ LED-life calculation is based on L70 measurement according to IEC 62717, with an estimation of 8 hours' usage per day. Real-life results may vary.