Heatwave | Keep cool at night
With a focussed stream of purified air. Not dirty air.
Find the right one for you
Cooling and heating, with air purification. Dyson purifying fans and heaters capture gases, allergens and 99.95% of pollutants from the air.
A comfortable night's sleep
At night, you can set the sleep timer anywhere between 15 minutes and 9 hours. So you can keep cool and comfortable while you rest.
See what Dyson Purifying fans can do for you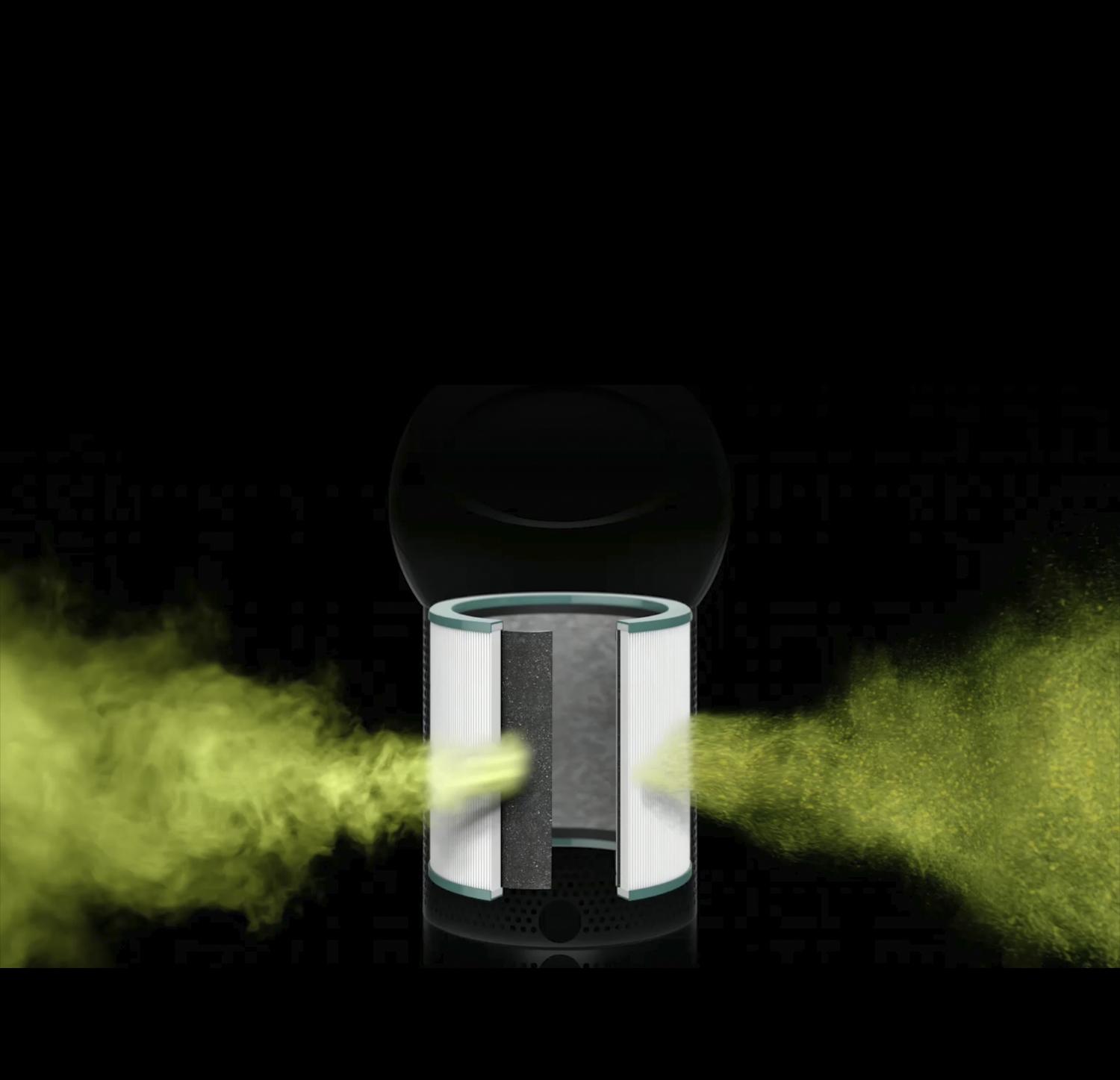 Captures and traps gases and pollutants.
The machine's sealed filter combines an activated carbon and glass HEPA filter. Together, they capture gases and 99.95% of ultrafine particles from the air.²
Common household pollutants
Household fumes and cooking

Cleaning products and candles

Gas stoves and car exhausts
Maintaining your purifier
You only need to change your filter after around 12 months, based on 12 hours use a day.¹ The screen tells you when the filter is full and needs replacing. Or to see remaining filter life at any time, press the Information button on your remote control.
Beat the heat, with purified air

Dyson Core Flow™ technology projects a focused stream of purified air wherever you need it.
Buy direct from the people who made it