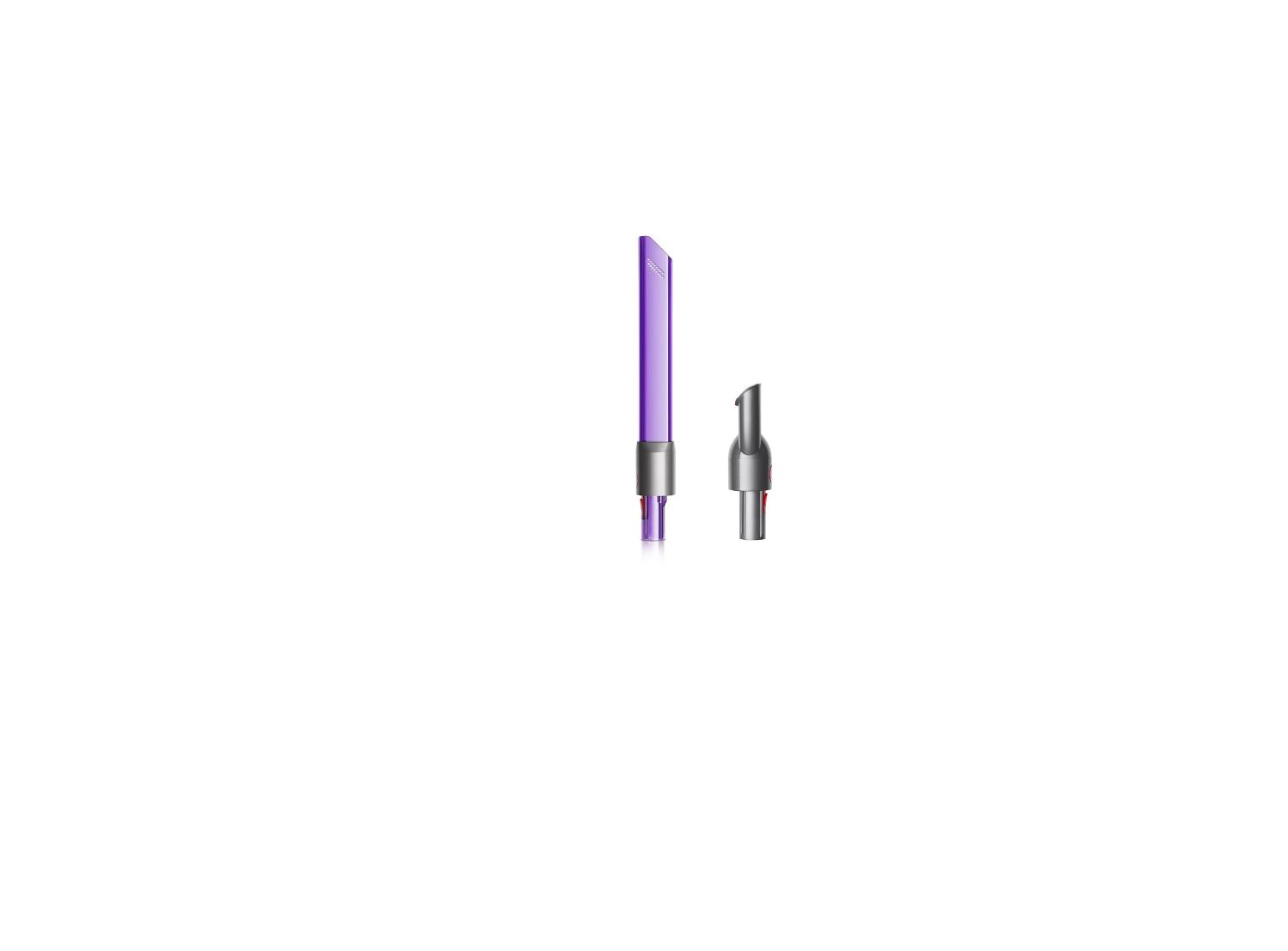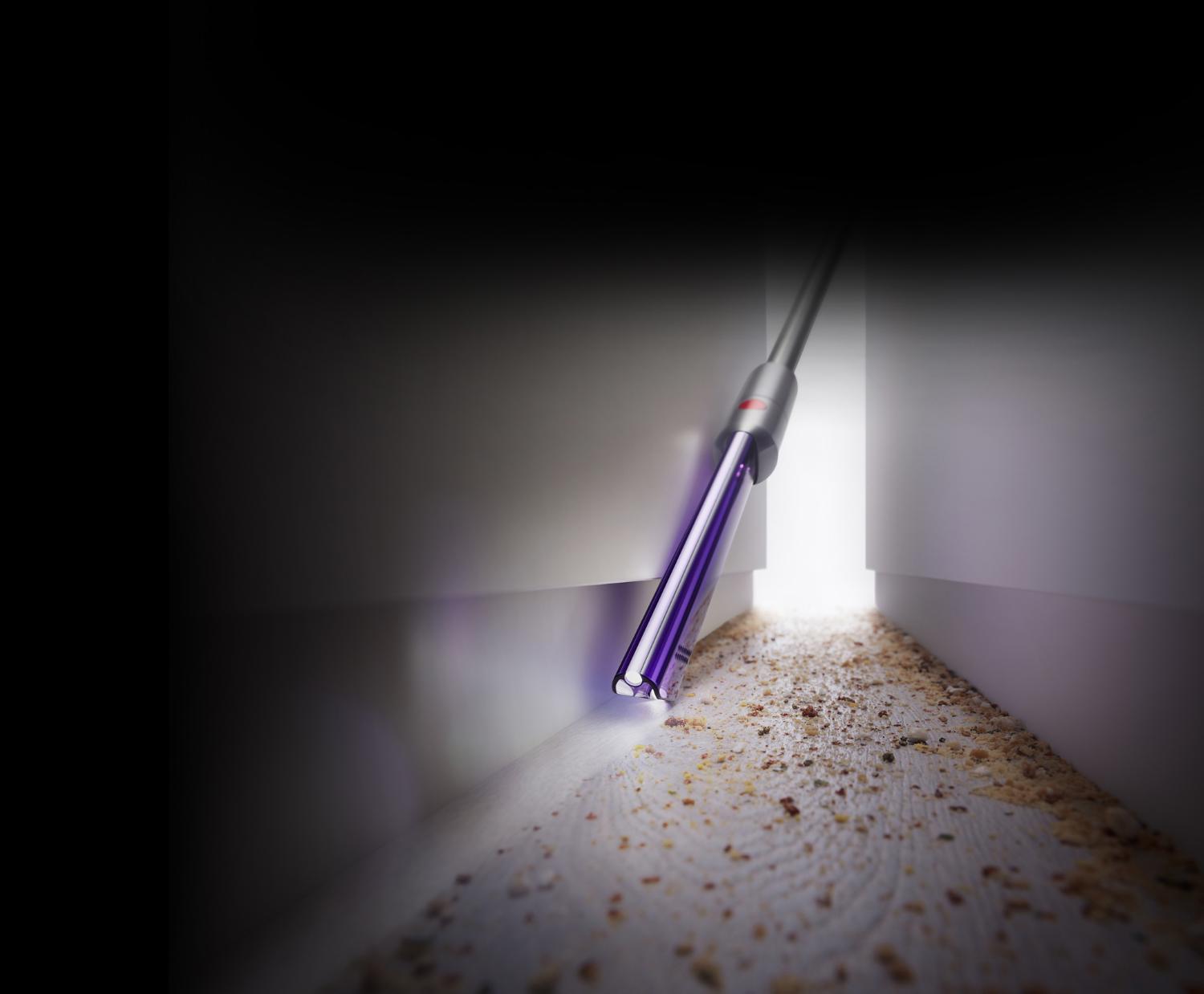 Light pipe crevice tool
Crevice tool with LED lights lets you reach into dark, narrow spaces and see where you're cleaning.
Cleans hard-to-reach areas

Engineered to reach up to 225mm into tight, narrow spaces as small as 19.2mm.

Illuminates dust and debris

LED lights reflect along two pipes to the end of the tool and scatter an even, torch-like light
Worktop tool
Engineered from tough and durable polypropylene. Converts a Dyson cordless stick vacuum into a handheld cleaner for tackling spills and quick clean-ups.
Dyson Micro 1.5kg™ vacuums
Delivery details
Free delivery for orders of €50 or more (€5.00 for postage and handling if your order is less than €50). We'll deliver your replacement parts and tools within 5-7 working days.