Styling guides
Watch our quick, step-by-step guides to achieving your ideal style.
Bantu knots
Learn how to create sharp knots with curly hair.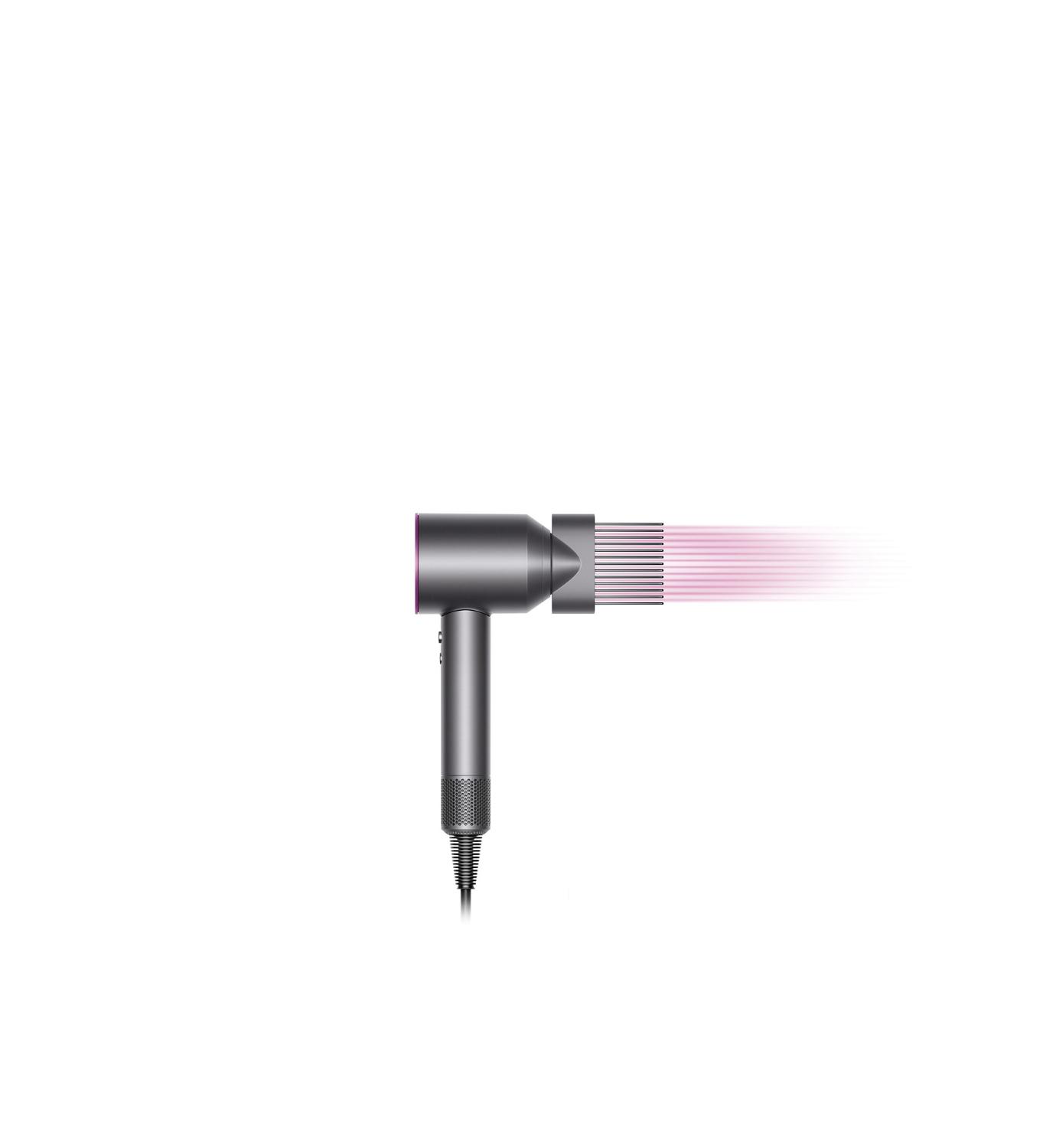 Wide-tooth comb creates volume and shape
Engineered for curly and textured hair, the new Wide-tooth comb attachment has robust teeth to help lengthen hair as it dries, or create volume and shape.