Round volumising brush
Long, fine bristles direct air deep into the hair to give body, creating tension to shape hair as it dries.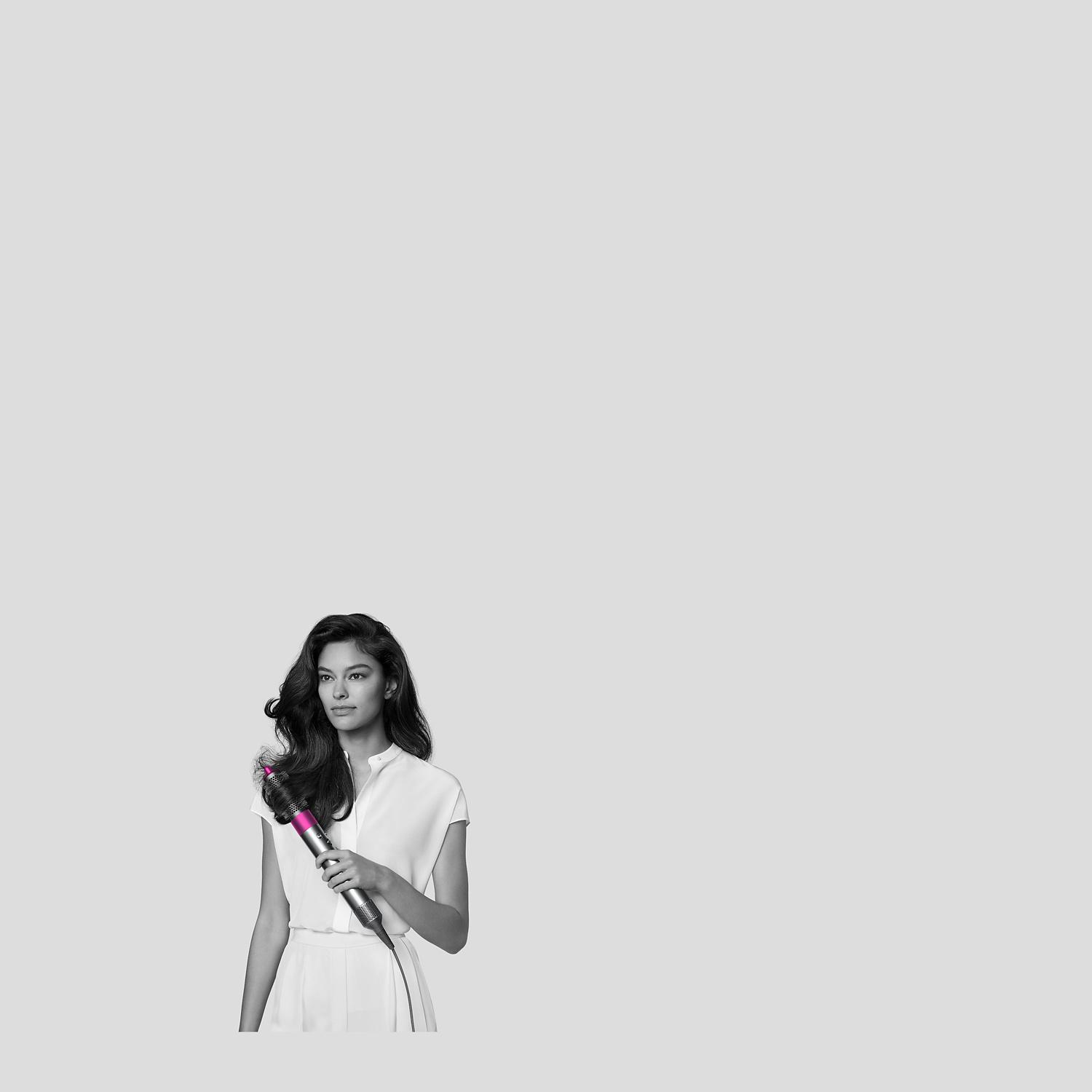 See what you can achieve
See how to get great results, every time with the Round volumising brush.
A glass-bead thermistor measures airflow temperature over 40 times a second, intelligently controlling the heating element to keep the temperature under 150°C. Preventing extreme heat damage.