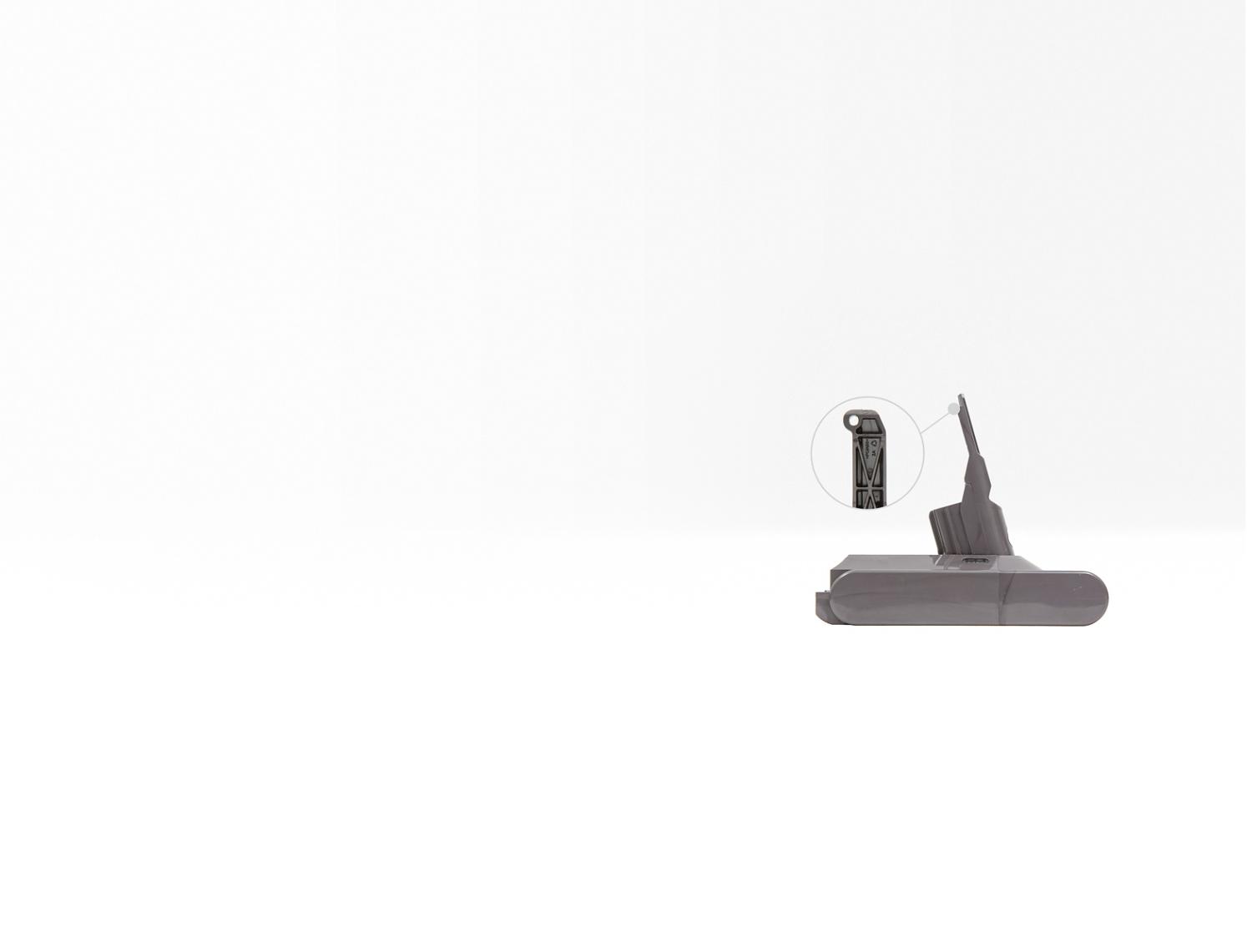 Replacement Dyson V8™ vacuum battery E
Before purchasing please make sure this battery is the correct one for your Dyson V8™ vacuum cleaner. You will be able to tell after removing the battery from your vacuum cleaner. If your battery has a fitting that looks like the image here please continue with your purchase below. If your battery does not have a fitting like the image highlights you will need to purchase battery E via the link further down the page.
How to install the Dyson V8™ vacuum replacement battery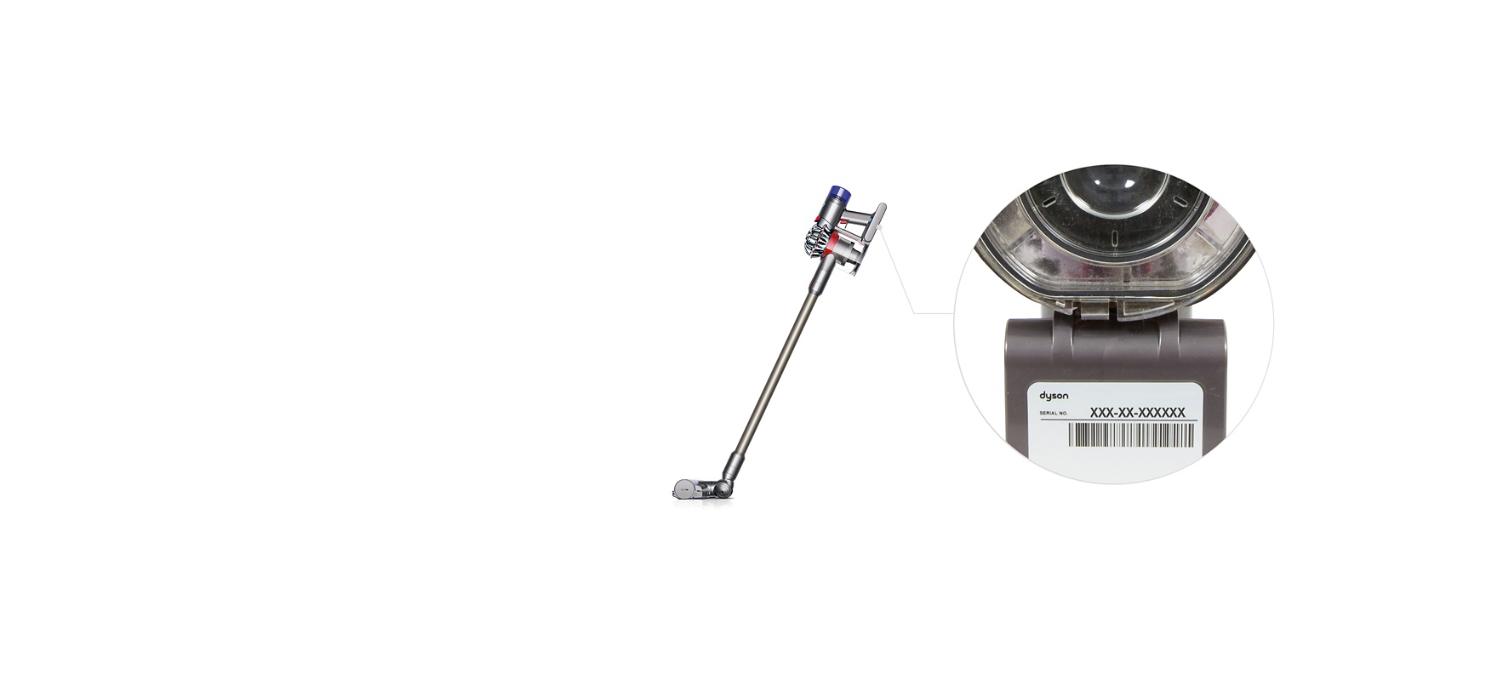 Compatible machines
The Dyson V8 cordless vacuum range features two different battery types. If the first three digits of your serial number features YM8 you will need to purchase battery D. You can do so by clicking the link below.
Example: YM8-UK-XXXXXX
Genuine Dyson parts
Only by using genuine Dyson parts are you ensuring that your machine continues to work as intended, and that your guarantee remains intact. In addition, each part or tool is guaranteed for 12 months.