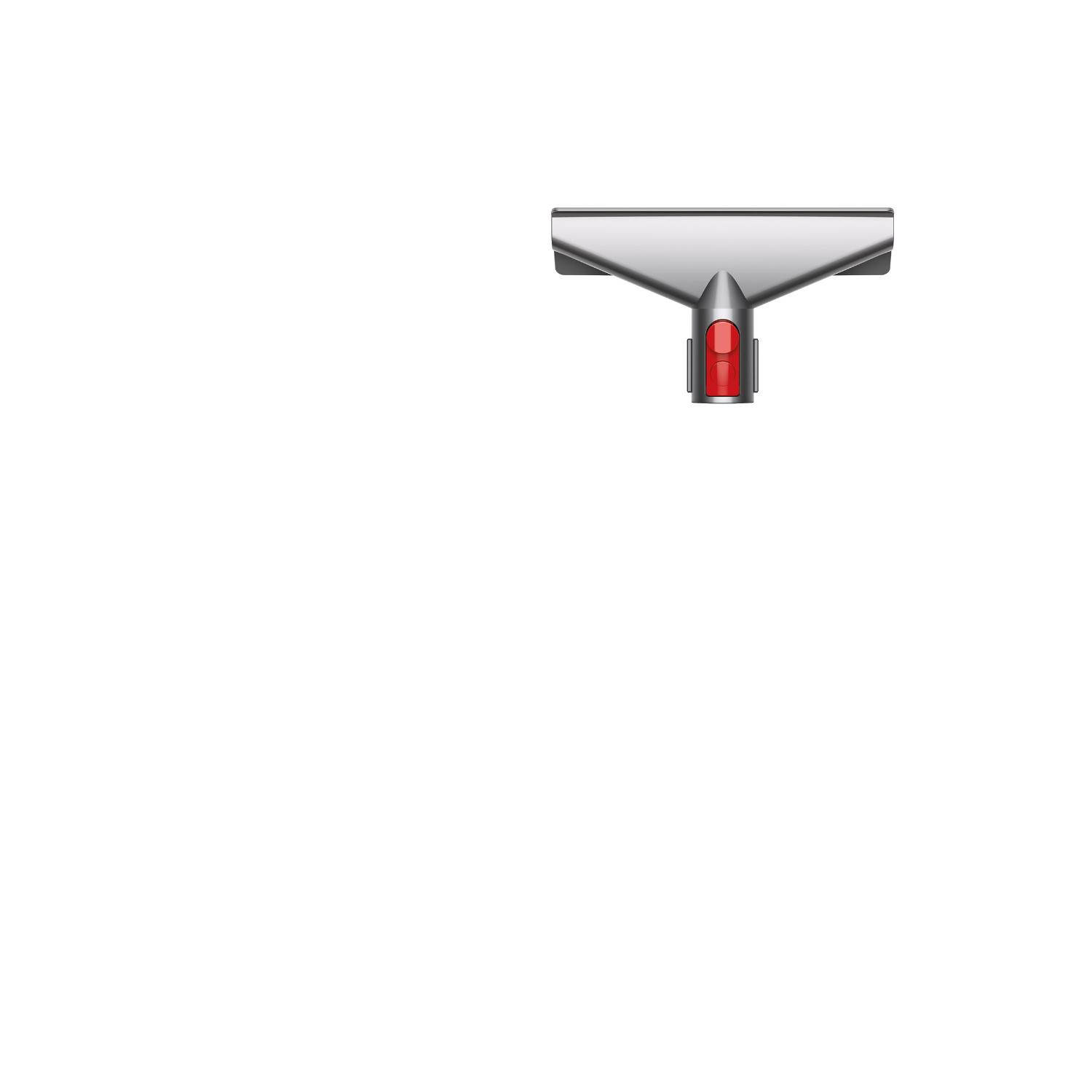 Mattress tool.
Designed to remove dust and allergens from mattresses, cushions and upholstery.
Dyson V11™     Dyson Cyclone V10™     Dyson V8™     Dyson V7™   
Also fits these machines
Some machines are excluded from the ranges shown
Dyson V11 Animal (Purple/Nickel)
Dyson V8 Absolute Extra (Yellow)
Dyson V8 Absolute Pro (Black)
Dyson V8 Animal
Dyson V8 Animal Extra
Dyson V7 Absolute
Dyson V7 Animal
Dyson V7 Animal Extra
Dyson V7 Motorhead Extra
Dyson V7 Motorhead Extra
Dyson V7 Motorhead Plus
Dyson V7 Total Clean Red
Dyson V11 Outsize (without Laser Fluffy™ head)
Delivery details
Free delivery for orders of €50 or more (€5.00 for postage and handling if your order is less than €50). We'll deliver your replacement parts and tools within 5-7 working days.