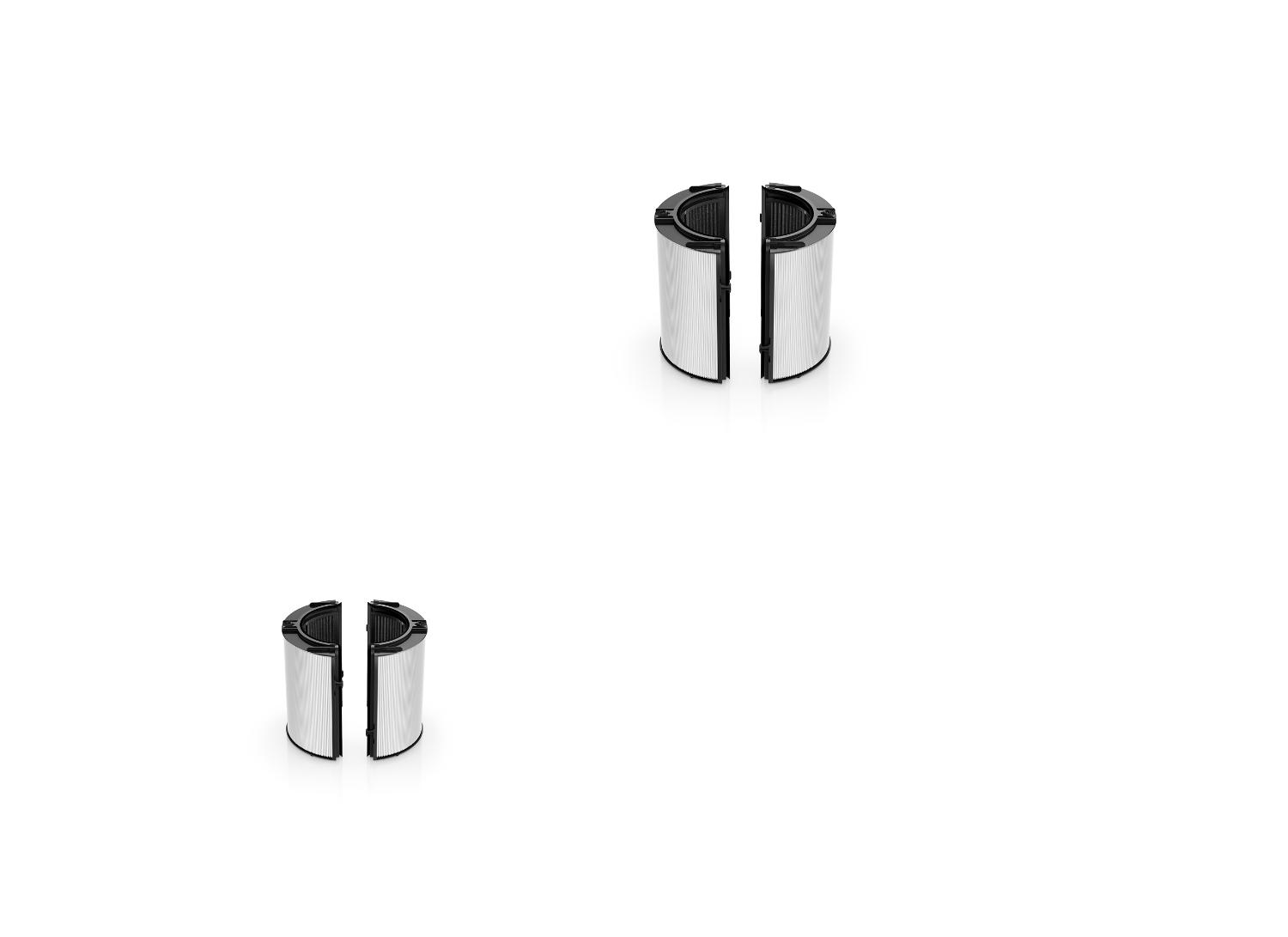 360° Glass HEPA+Carbon air purifier filter
Replaces your Dyson HEPA filter
Compatible with:
Dyson Purifier Hot+Cool Formaldehyde HP09
Dyson Purifier Hot+Cool HP07
Dyson Purifier Cool TP07
Dyson Purifier Hot + Cool HP04


How to change your filters
Watch the video, or follow the step-by-step guide in your user manual. Before changing your filter, always switch off and unplug your machine.
Replacement filters, engineered for your machine
Dyson filtration systems are developed by the same engineers who make Dyson machines. The sealed HEPA filter is made from borosilicate microfibres, pleated hundreds of times, to capture 99.95% of ultrafine particles.¹ While the activated carbon filter removes gases and odours. And because they're fully sealed, our filters trap pollutants, rather than leaking them back into the room.