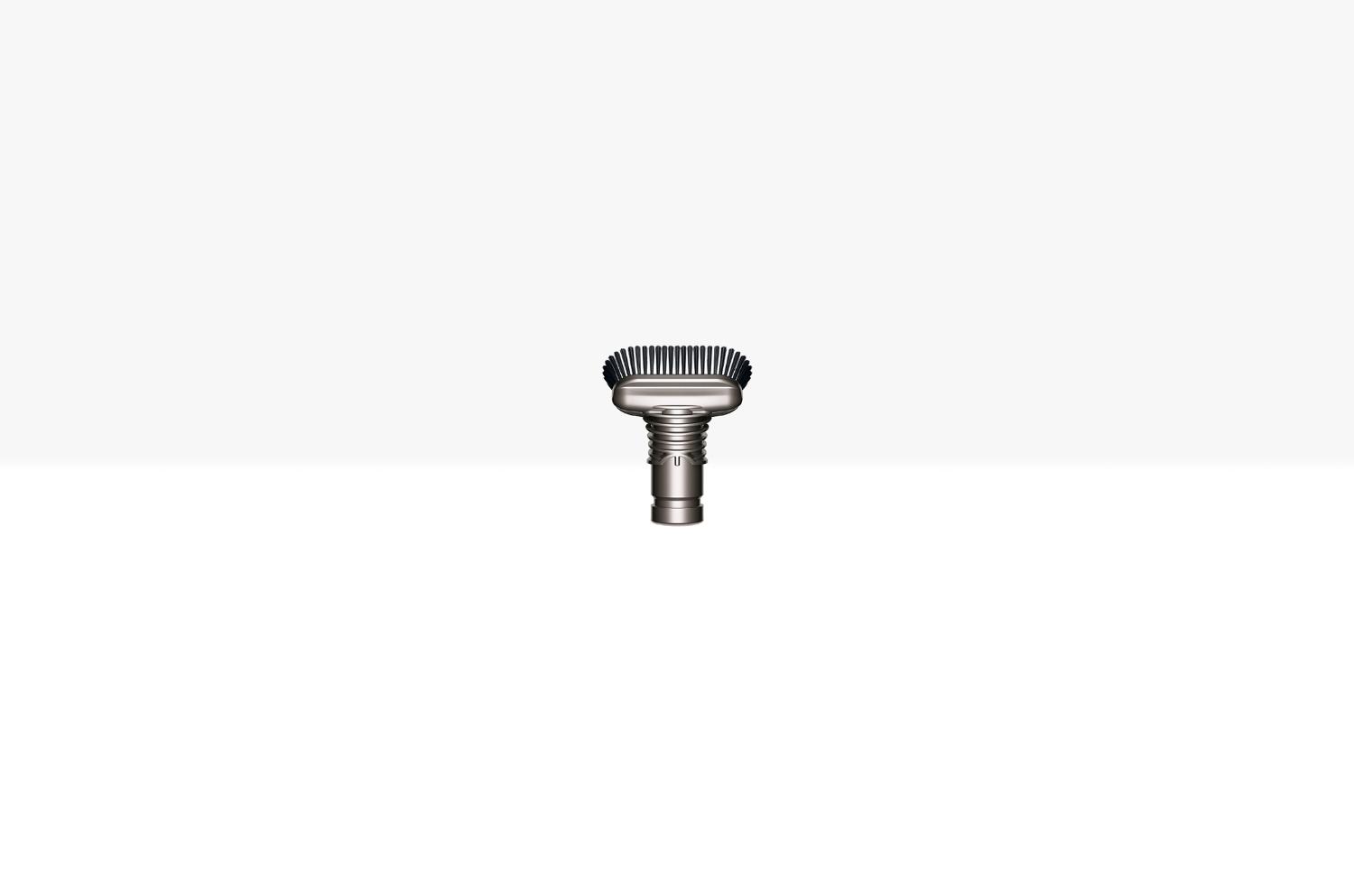 Stubborn dirt brush
Designed for cleaning coarse or hard-wearing carpets, door mats and high-traffic areas of your home and car.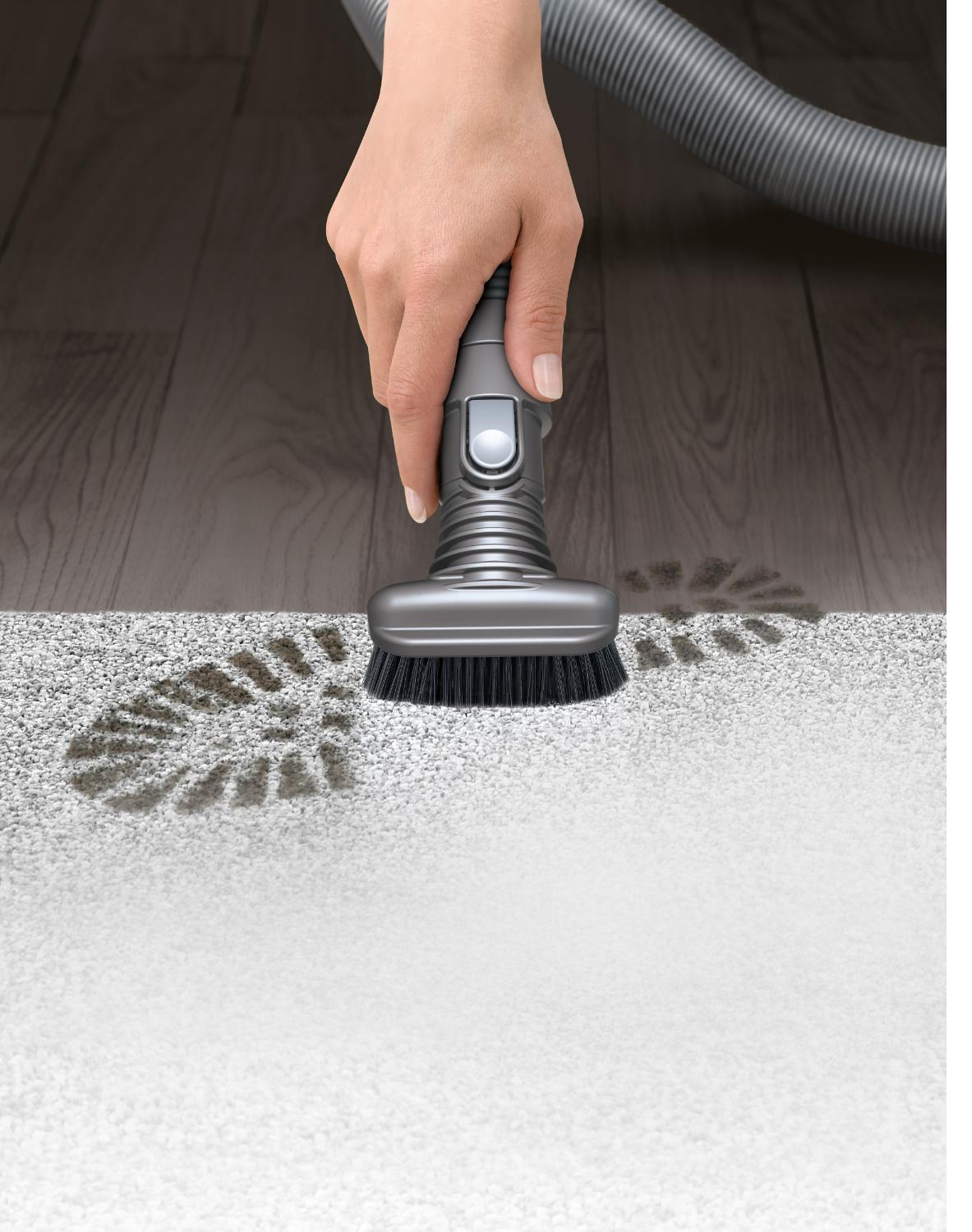 Stiff nylon bristles.
Stiff bristles help to dislodge dirt that's dried in or hard to shift. The angled bristles create a flicking motion, releasing dirt from carpet pile straight into the airflow.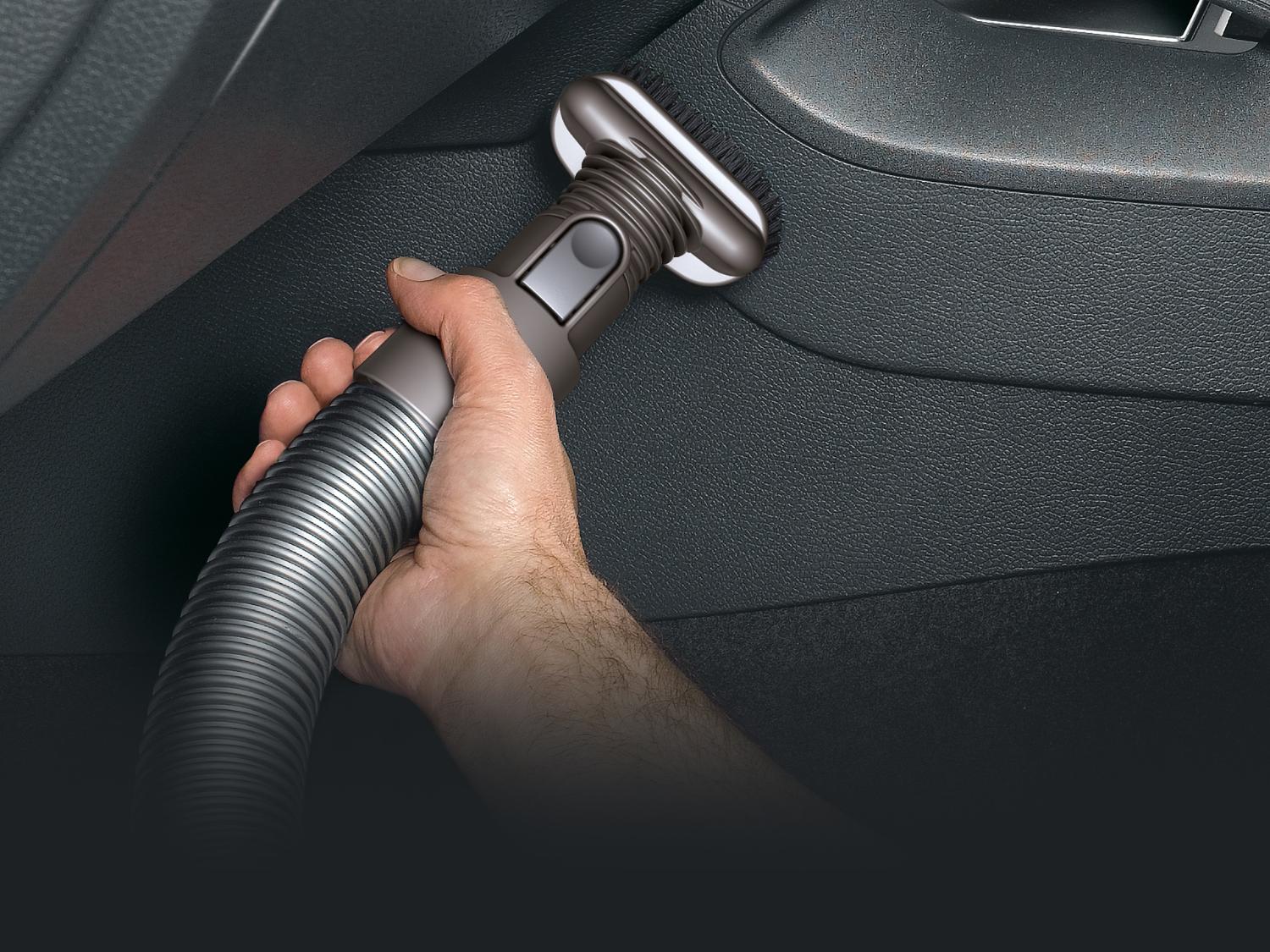 Small size, big difference.
The compact brush head reaches into awkward corners where mud can accumulate – like car footwells and hard-to-reach places around the cabin.
Also fits these machines
Some machines are excluded from the ranges shown
Delivery details
Free delivery for orders of £35 or more (£3.06 for postage and handling if your order is less than £35). We'll deliver your replacement parts and tools within 5-7 working days.