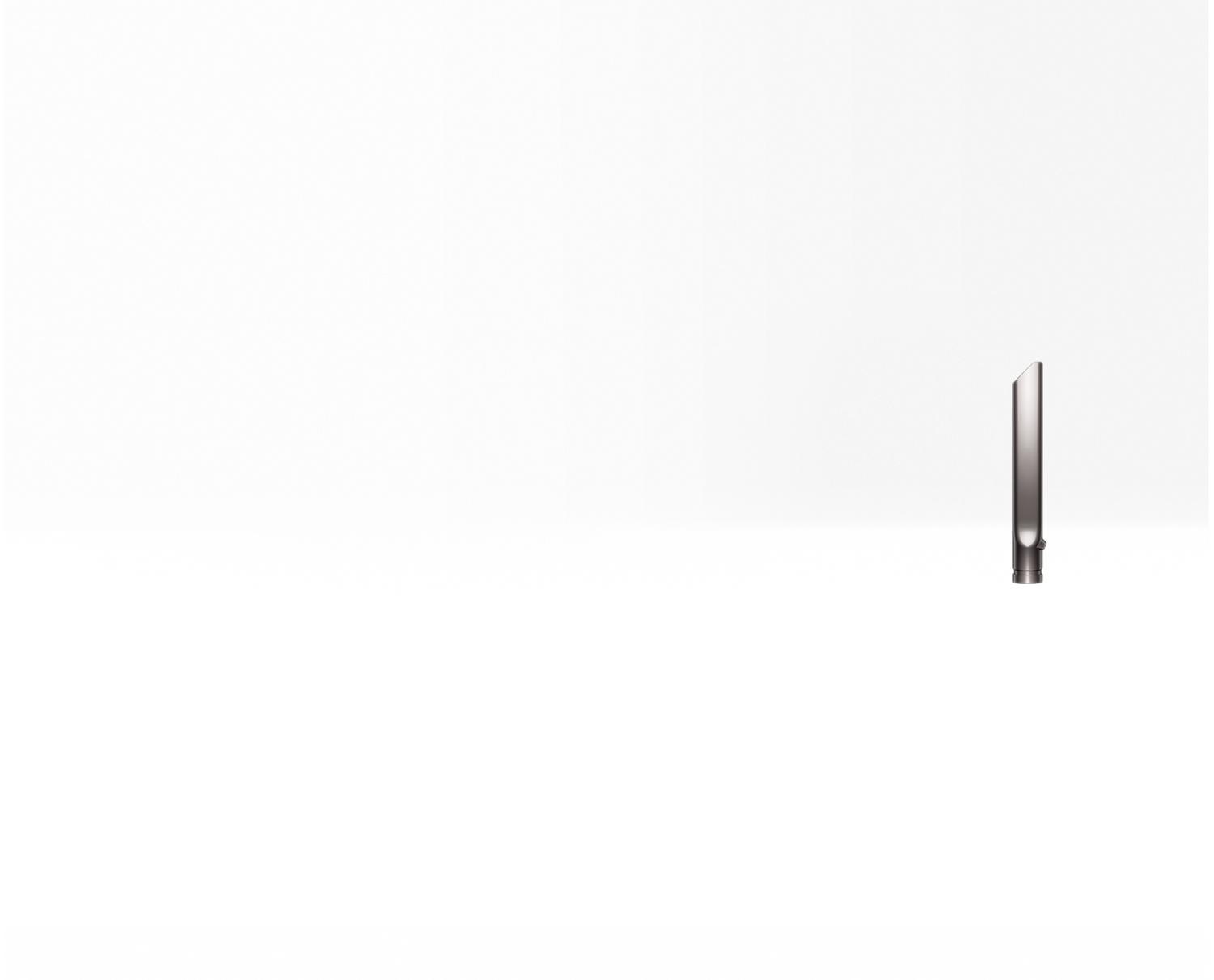 Crevice tool
Tackles dust and allergens in hard-to-reach places.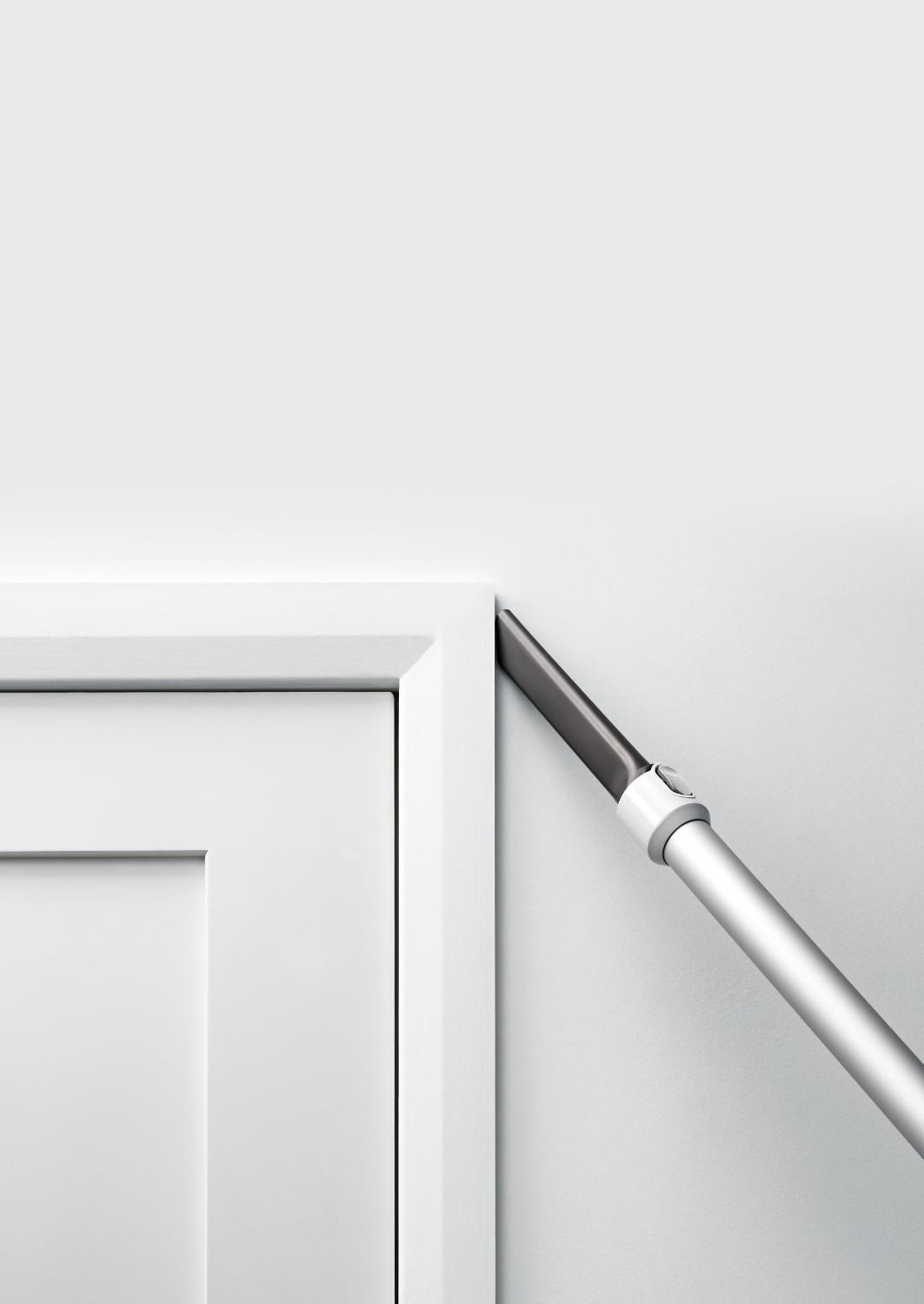 Clean hard to reach places.
Airflow is faster at the tip, removing dirt and debris from corners and gaps.
Delivery details
Free delivery for orders of €50 or more (€5.00 for postage and handling if your order is less than €50). We'll deliver your replacement parts and tools within 5-7 working days.