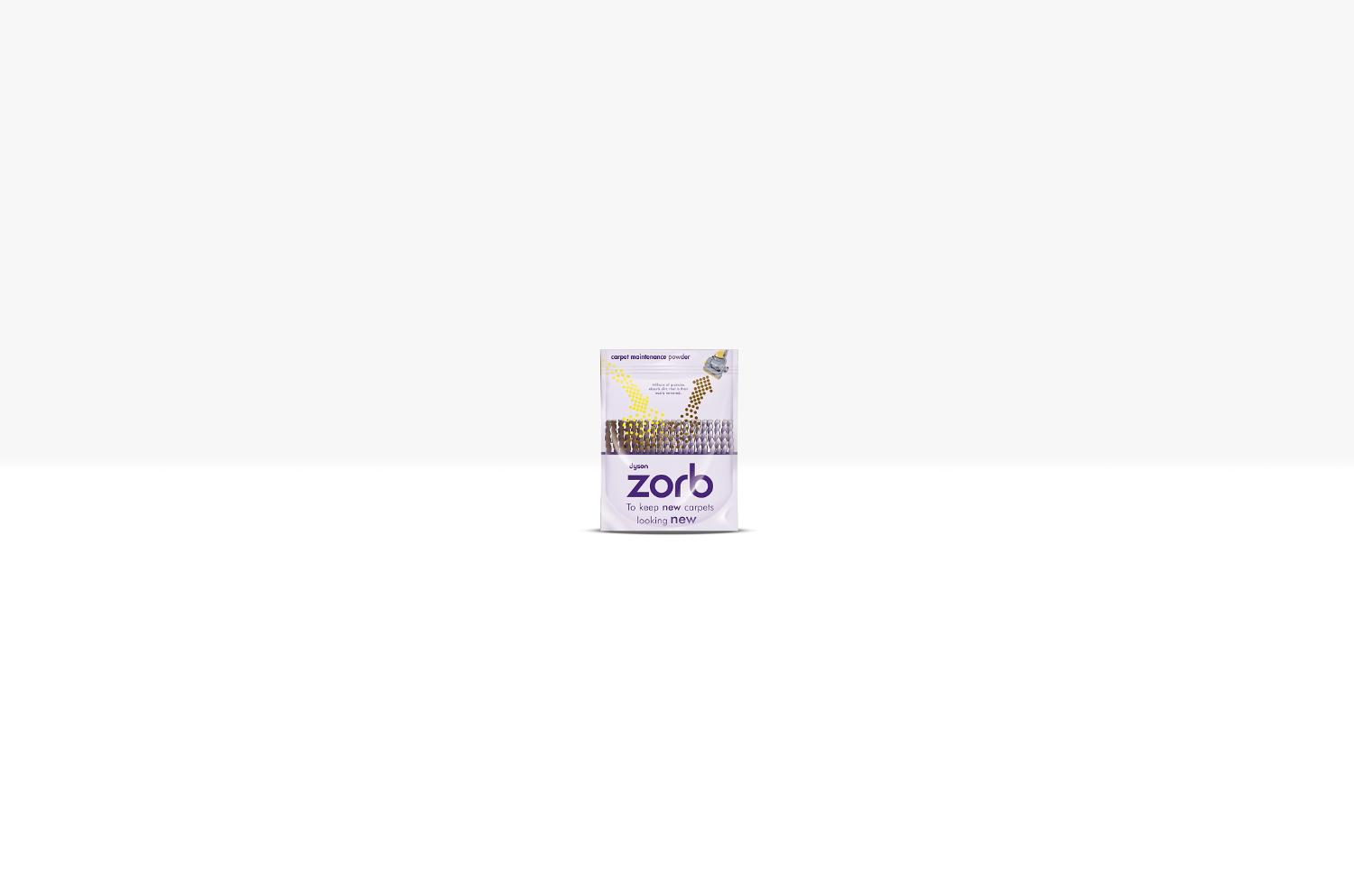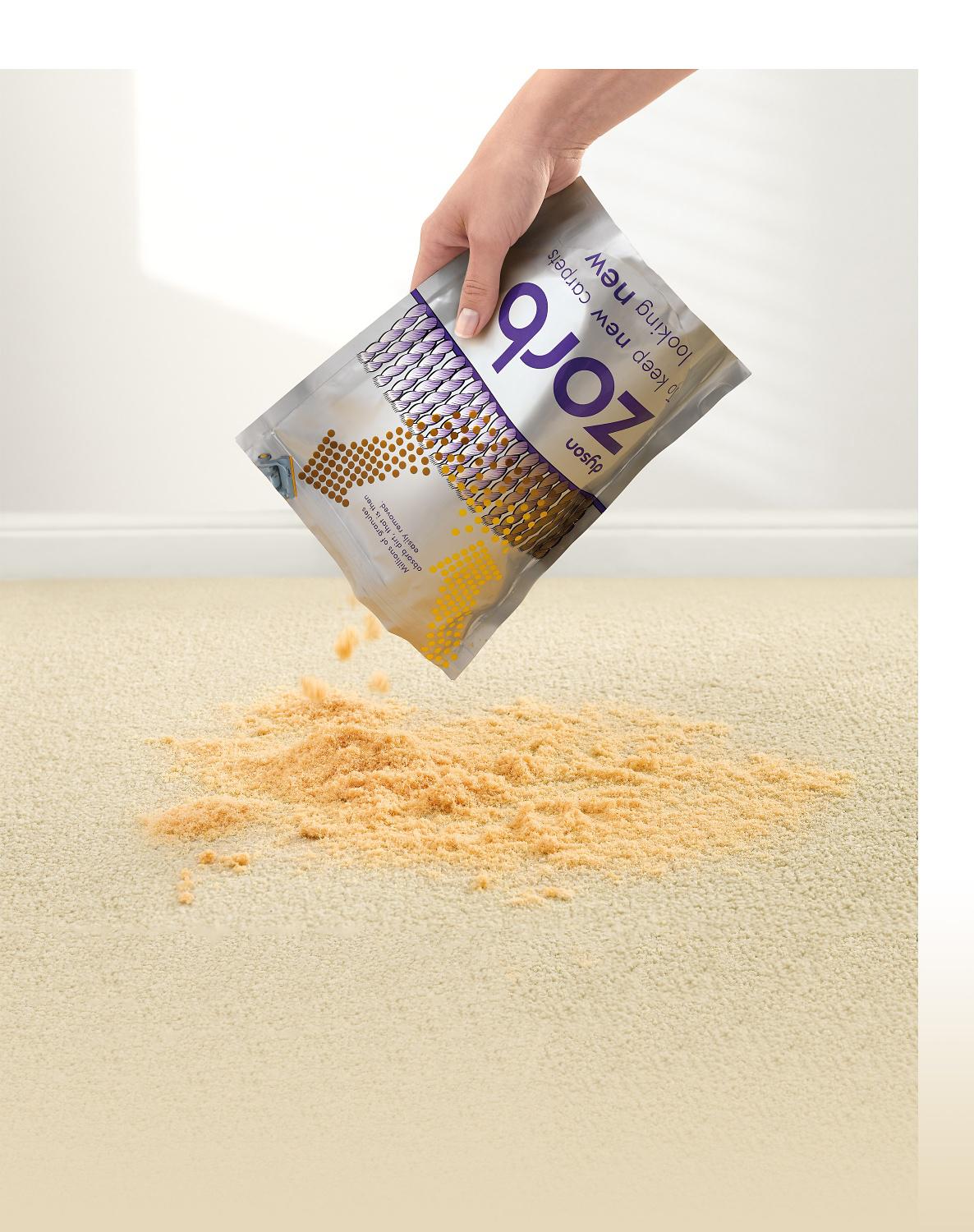 Millions of tiny sponges.
Work the dry powder into your carpet, wait 30 minutes, then just vacuum it away.
Delivery details
Free delivery for orders of €50 or more (€5.00 for postage and handling if your order is less than €50). We'll deliver your replacement parts and tools within 5-7 working days.