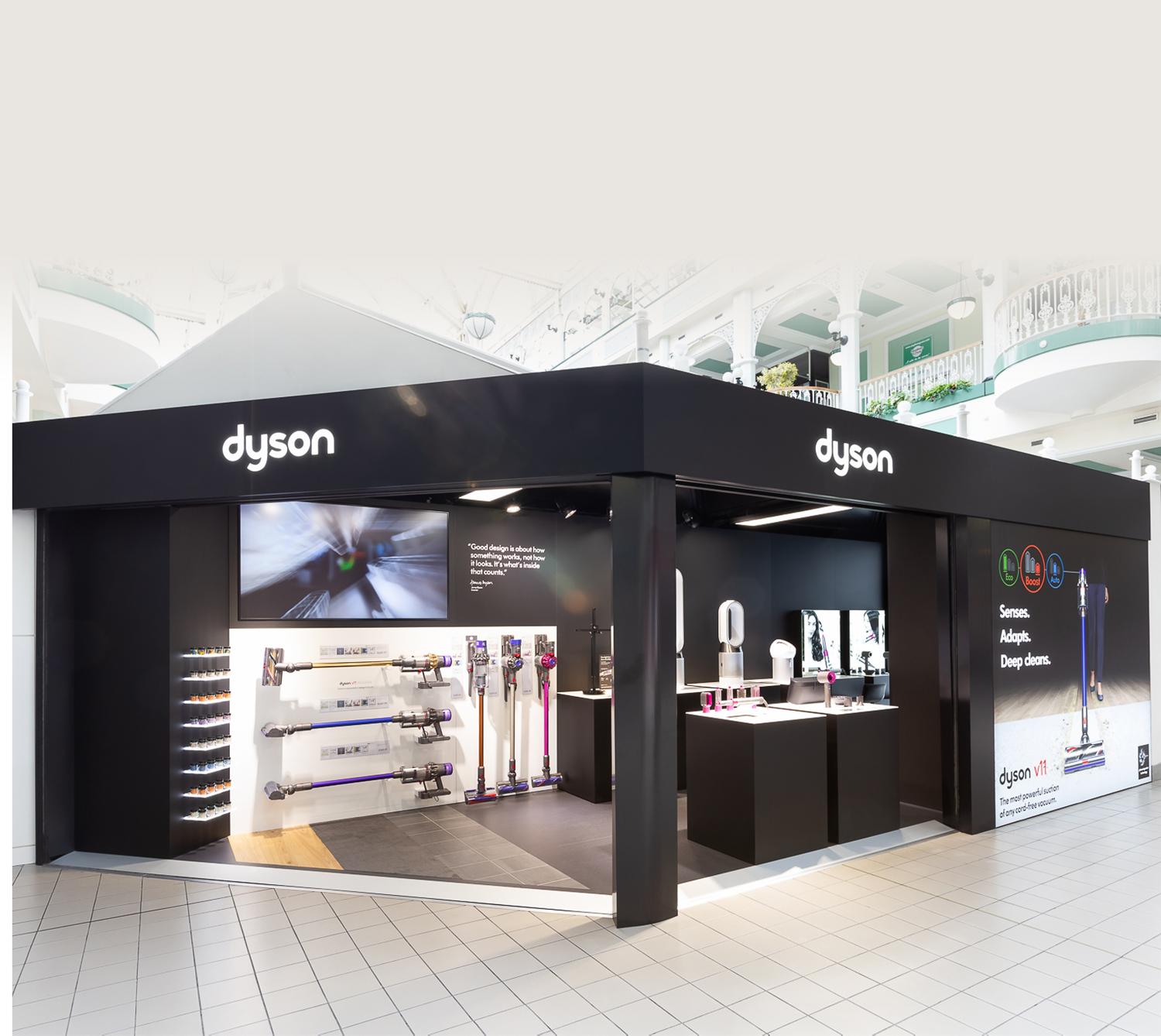 Welcome to Dyson Demo.
Dyson technology works differently, it is engineered to solve real problems. The best way to understand it is to experience it. This is why we created Dyson Demo - a place that brings to life the science and engineering at the heart of our machines.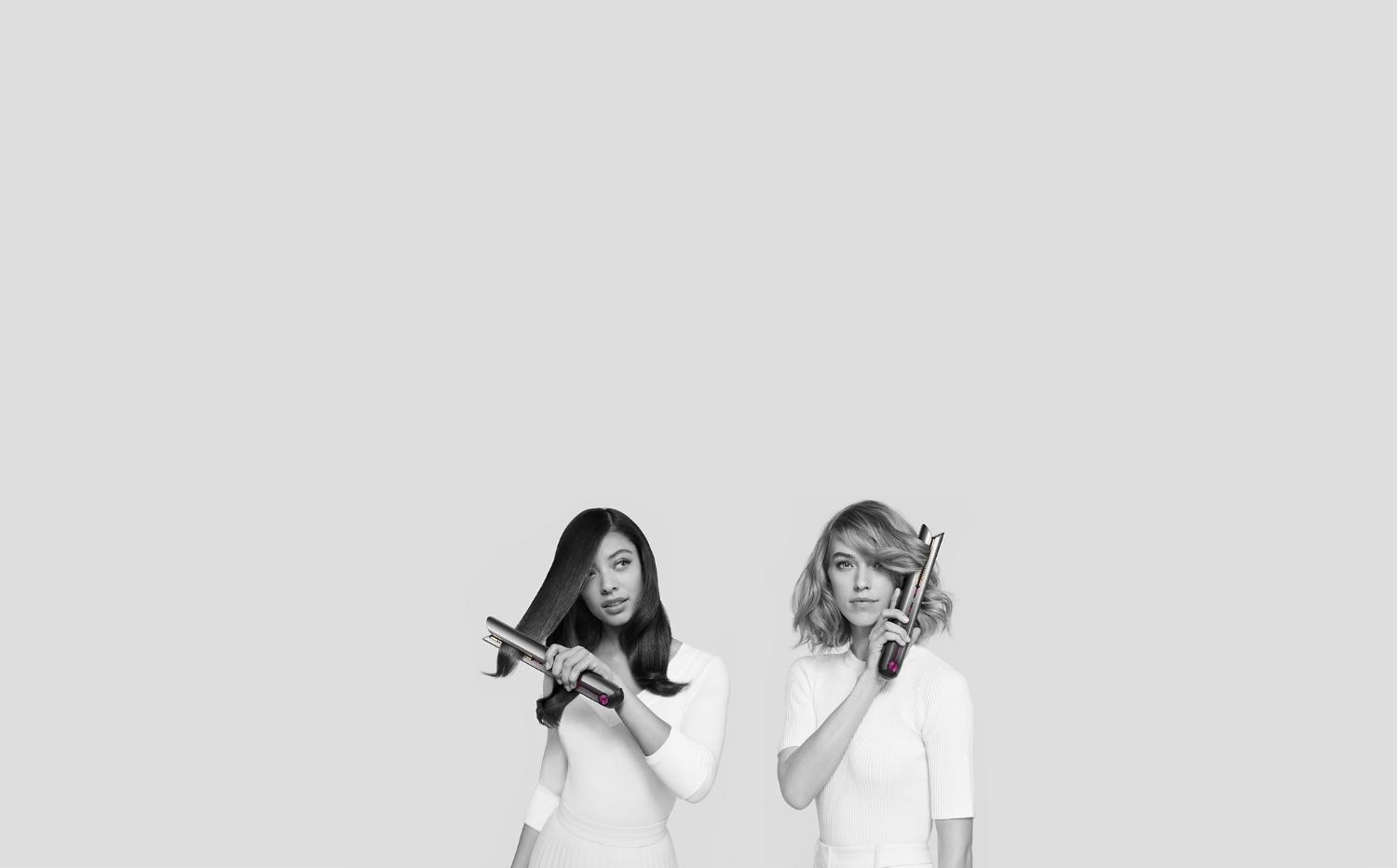 Discover the new Dyson Corrale™ straightener.
With flexing plates.
Our latest hair care invention lets you straighten hair with half the damage¹ – cordless or corded. Experience it for yourself at the Dyson Demo Store, while our stylists talk you through the technology.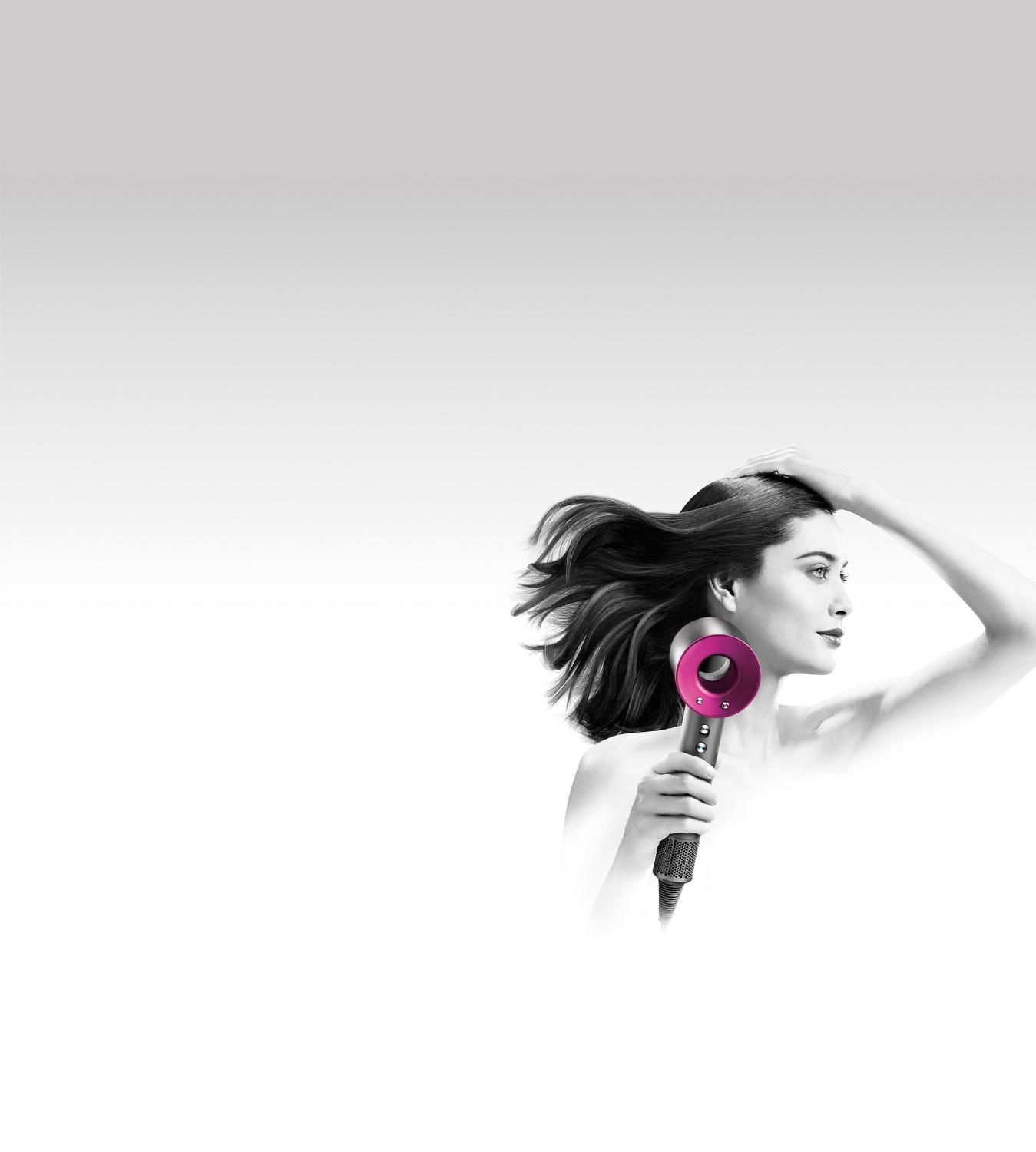 Experience the Dyson Supersonic™ hair dryer.
Visit a Dyson Demo stylist to experience the Dyson Supersonic™ hair dryer. Our stylists are on hand to answer any questions and show you how to get the most from our technology.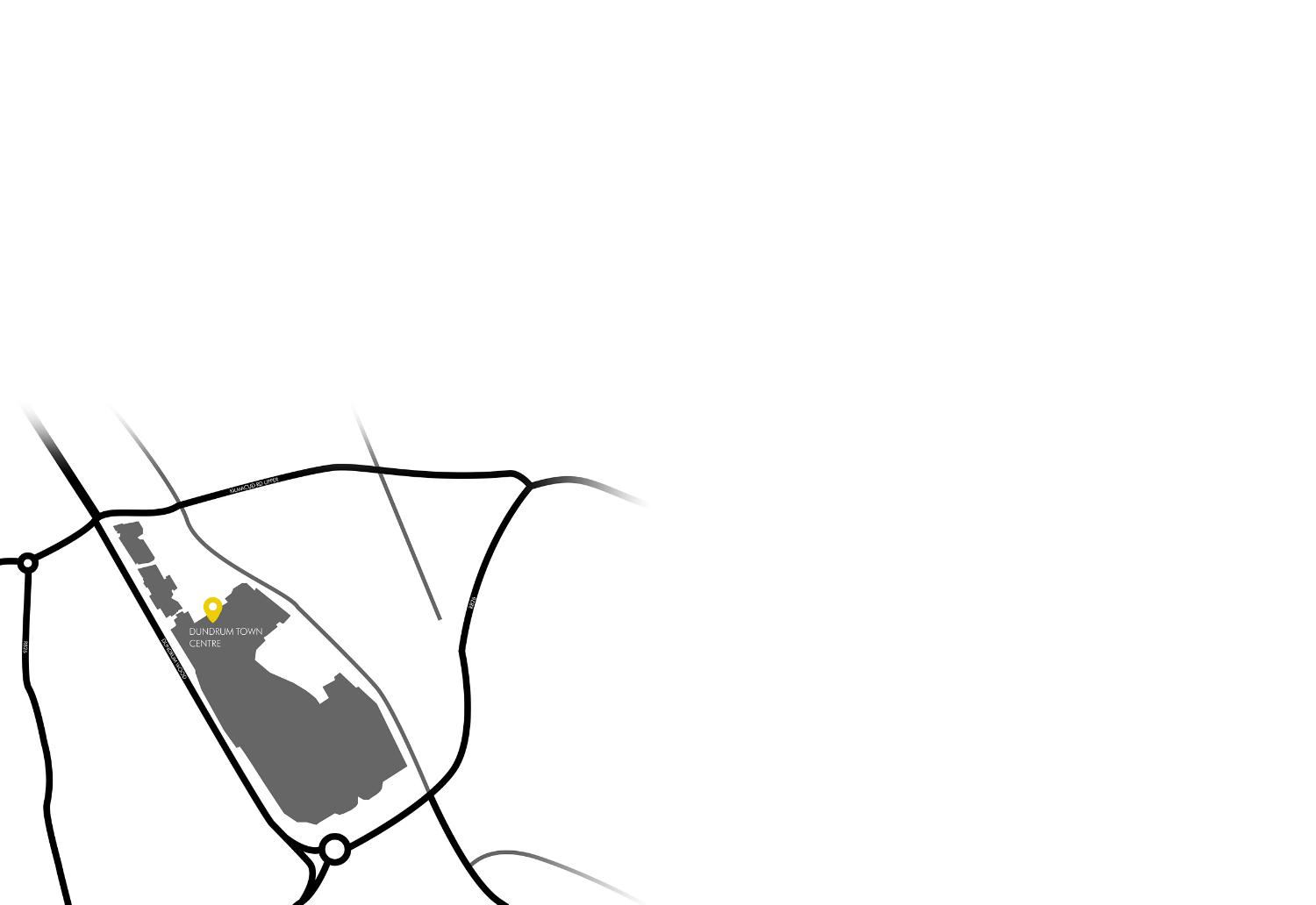 Dyson Demo Dundrum
Dyson, Level 1, Dundrum Town Centre, Sandyford Rd, Dundrum, Dublin, Ireland.
Monday - Sunday 10:30am - 18:30pm
Telephone number: 0870619901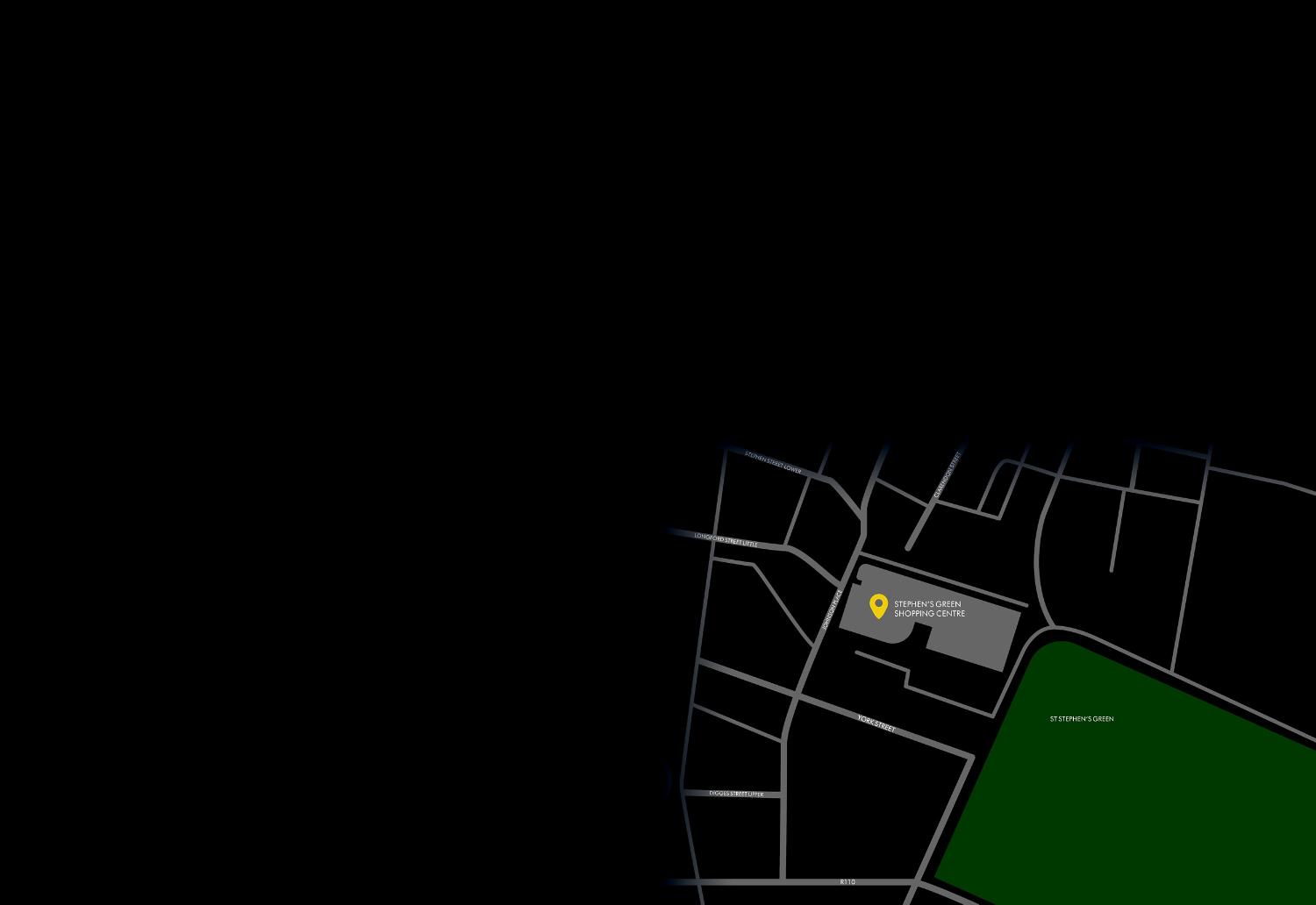 Dyson Demo Stephen's Green
Stephen's Green Shopping Centre, Stephen's Green West, Dublin 2.
Monday - Saturday: 10:30am - 18:00pm
Sunday: 11:00am - 18.00pm
Telephone number: 0877099398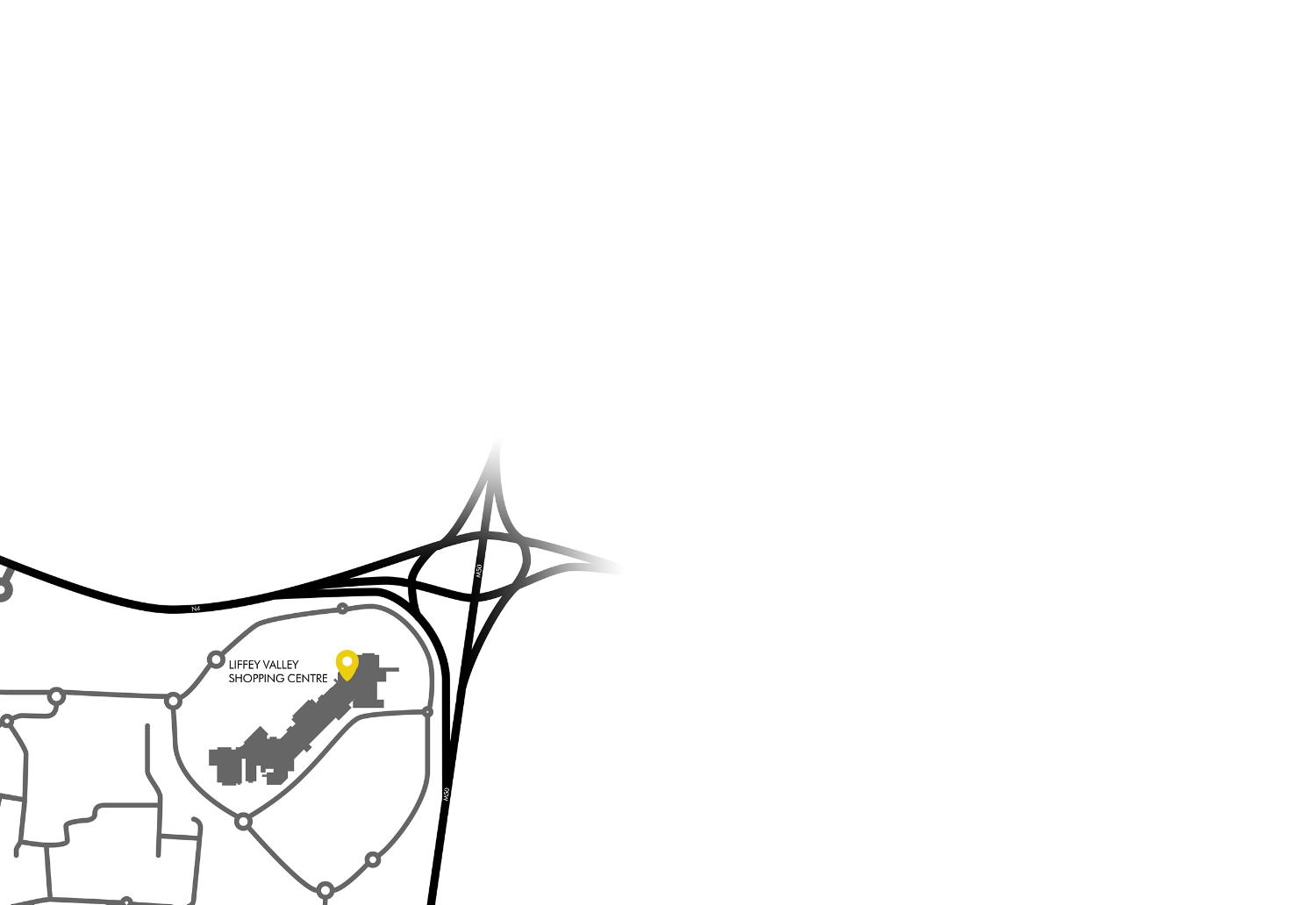 Dyson Demo Liffey Valley
Liffey Valley Shopping Centre, 22 Fonthill Rd, Clondalkin, Dublin 22.
Monday - Saturday: 10:30am - 18:30pm
Sunday: 11:00am - 18:00pm
Telephone number: 0873685574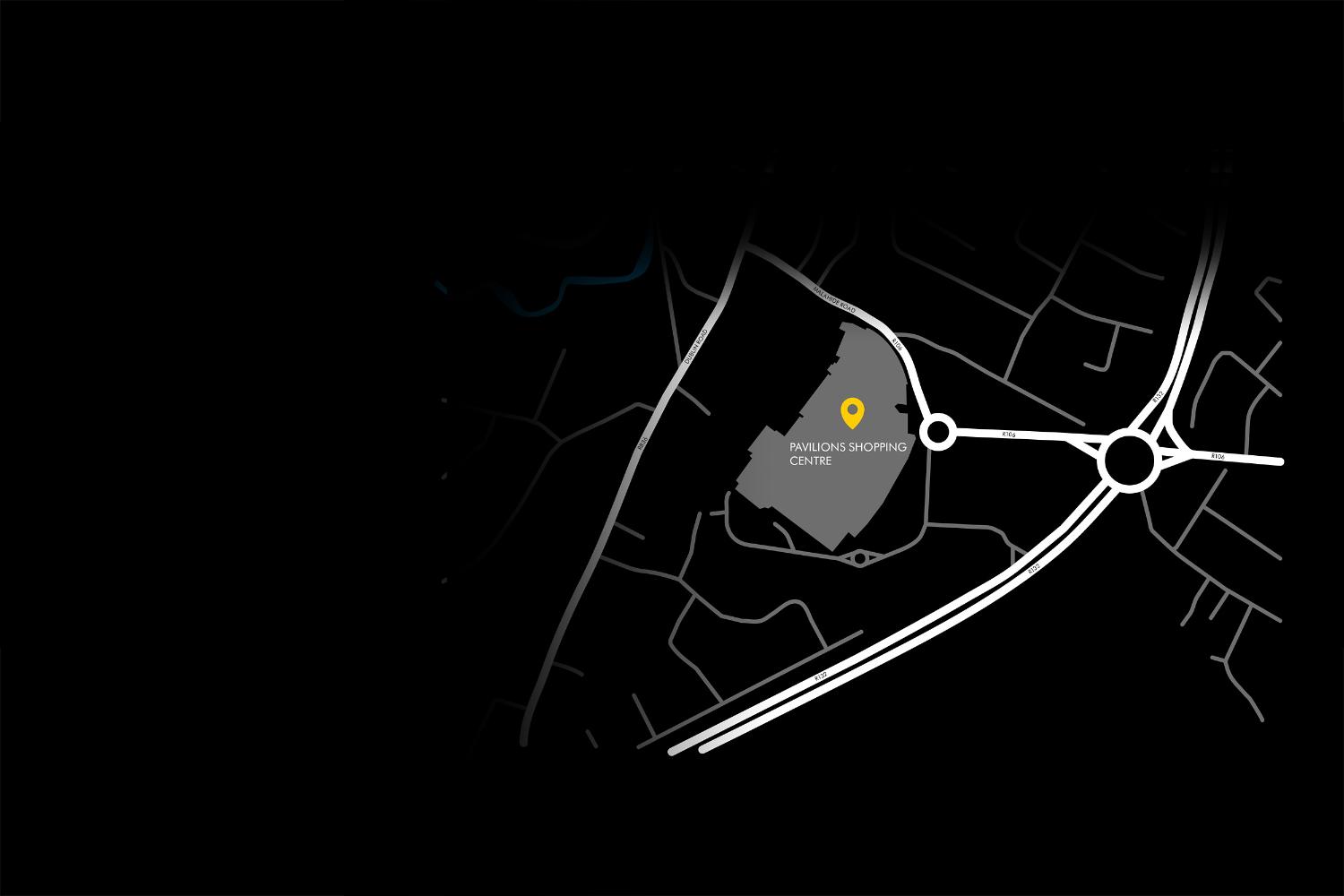 Dyson Demo Swords Pavillion
Pavilions Shopping Centre, Malahide Road, Swords, Co. Dublin, K67R7D0
Monday - Wednesday: 10:30am - 18:00pm
Thursday - Saturday: 10:30am - 18:30pm
Sunday: 11:00am - 18:00pm
Sunday: 11:00 - 18:00
Telephone number: 0871610028