Special edition gift set
Give the gift of beautiful hair with the Dyson Supersonic™ hair dryer
Unlike other hair dryers, the Dyson Supersonic™ hair dryer is engineered to protect hair from extreme heat damage, with fast drying and controlled styling.
Inventing new methods of testing to solve real-world hair problems.
Quick, controlled drying. With built-in heat protection, to help maintain your hair's natural shine.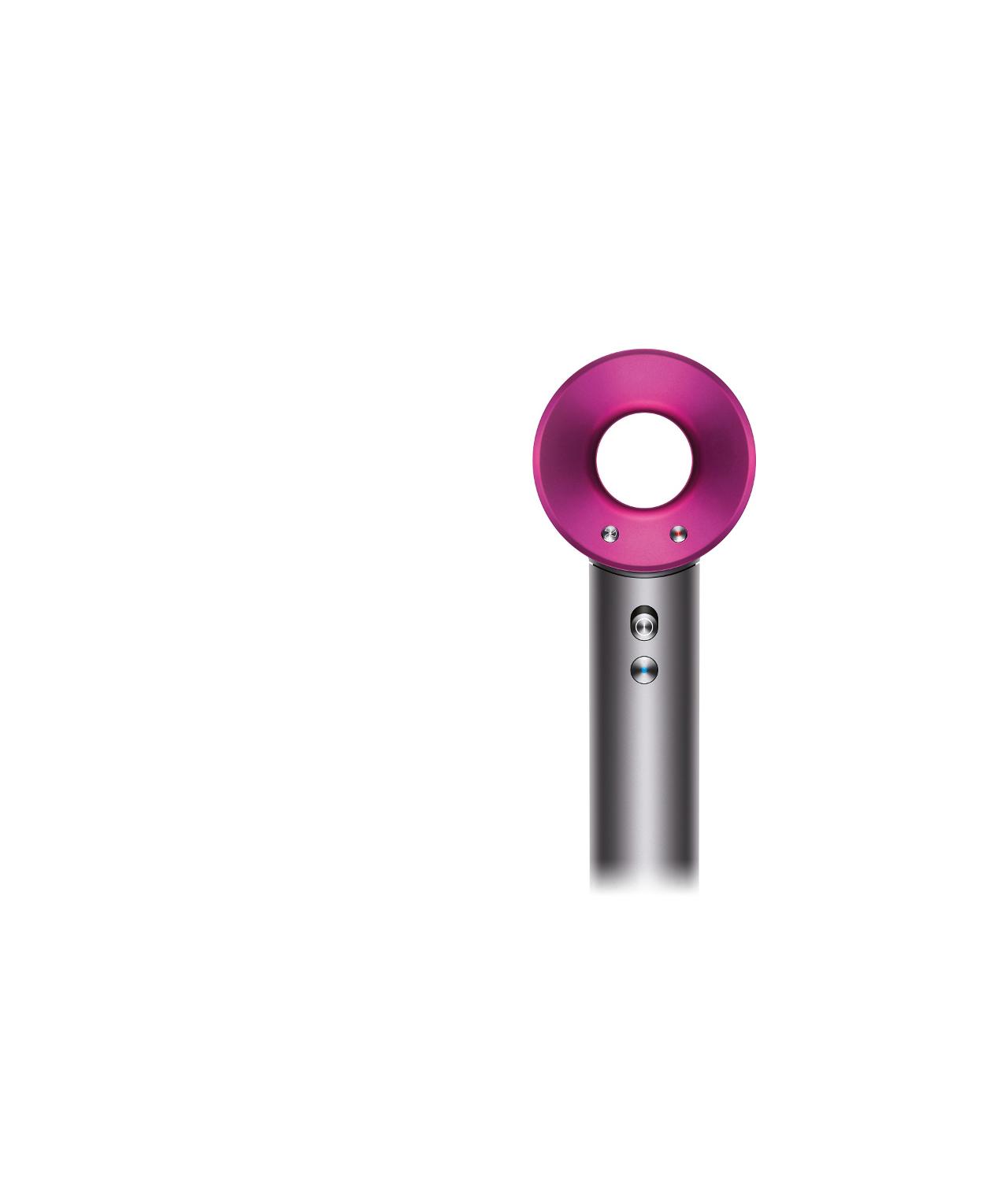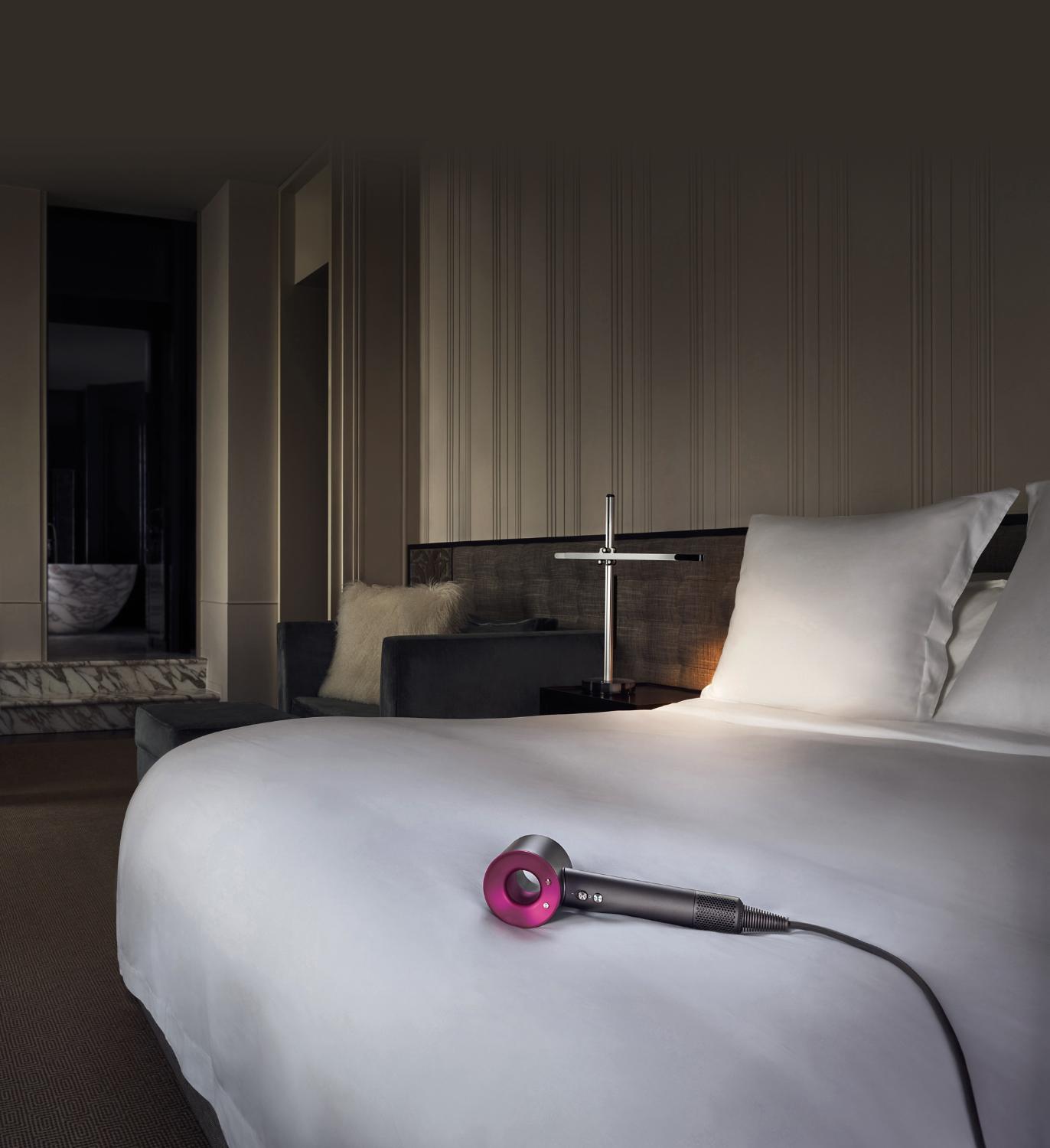 Give guests an exclusive hair styling experience, in the comfort of their own room.