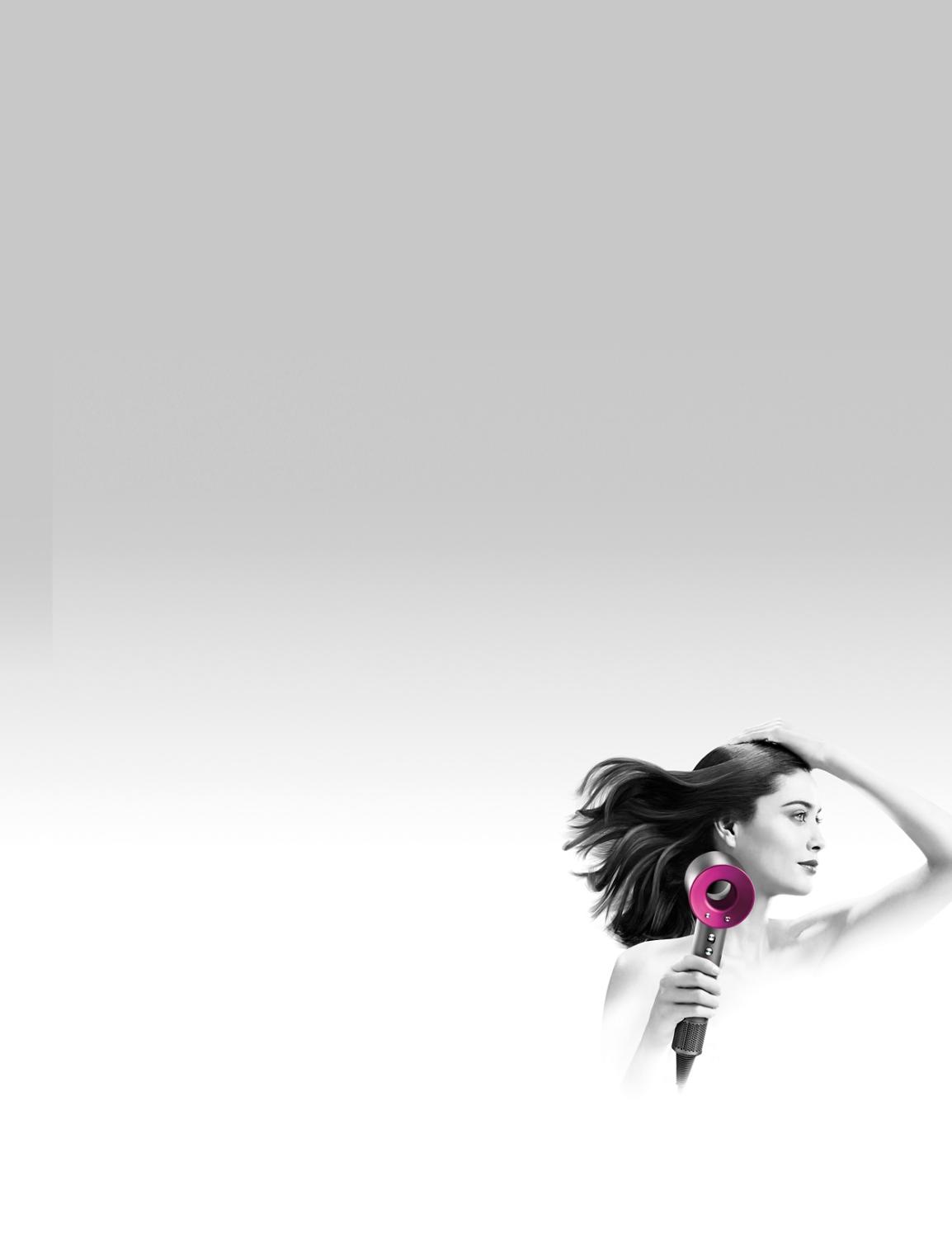 The Dyson Supersonic™ hair dryer.
Powerful digital motor. Designed for fast drying.
Unlike other hair dryers, the Dyson Supersonic™ hair dryer is engineered to protect hair from extreme heat damage, with fast drying and controlled styling.
Inventing new methods of testing to solve real-world hair problems.
Quick, controlled drying. With built-in heat protection, to help maintain your hair's natural shine.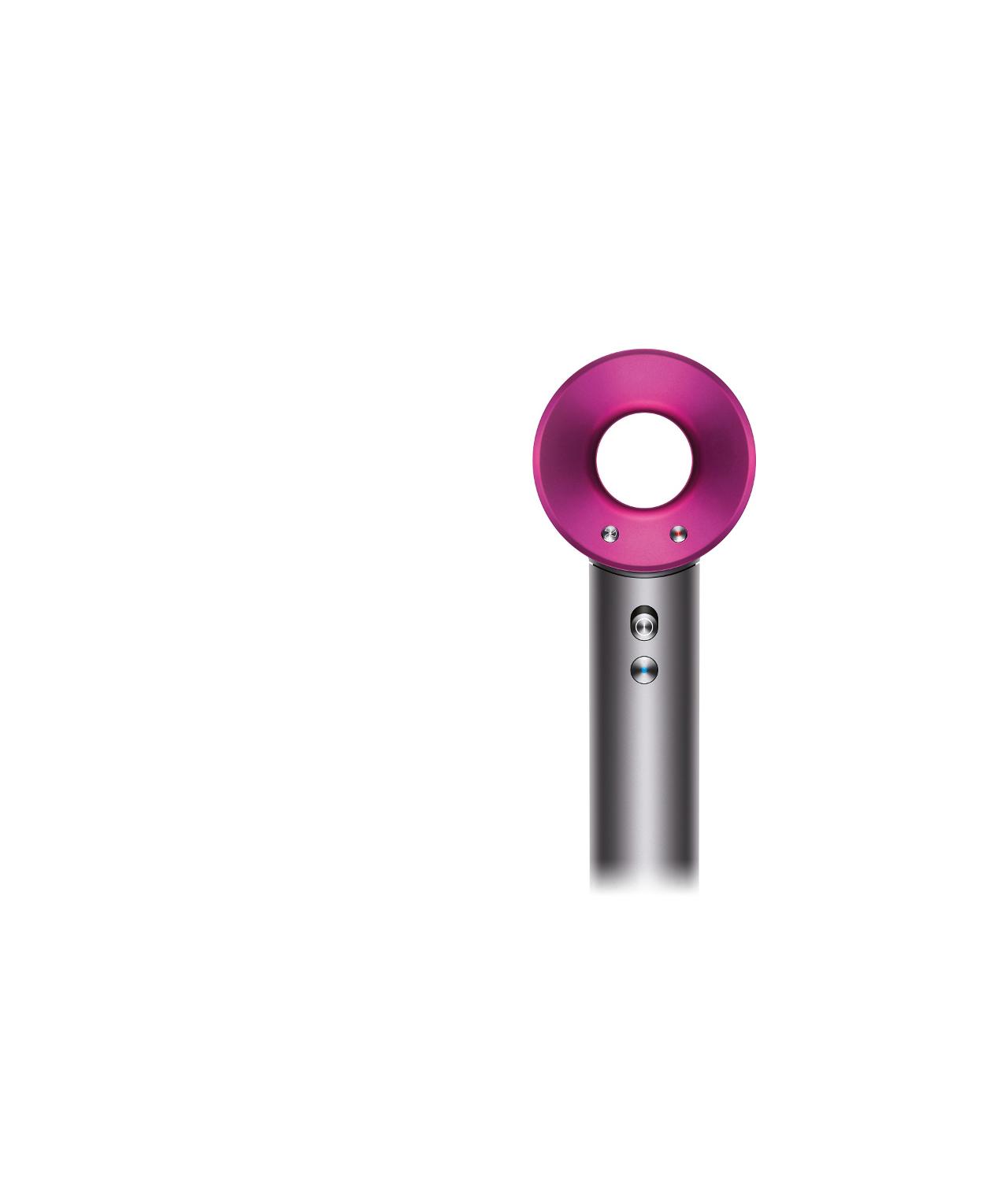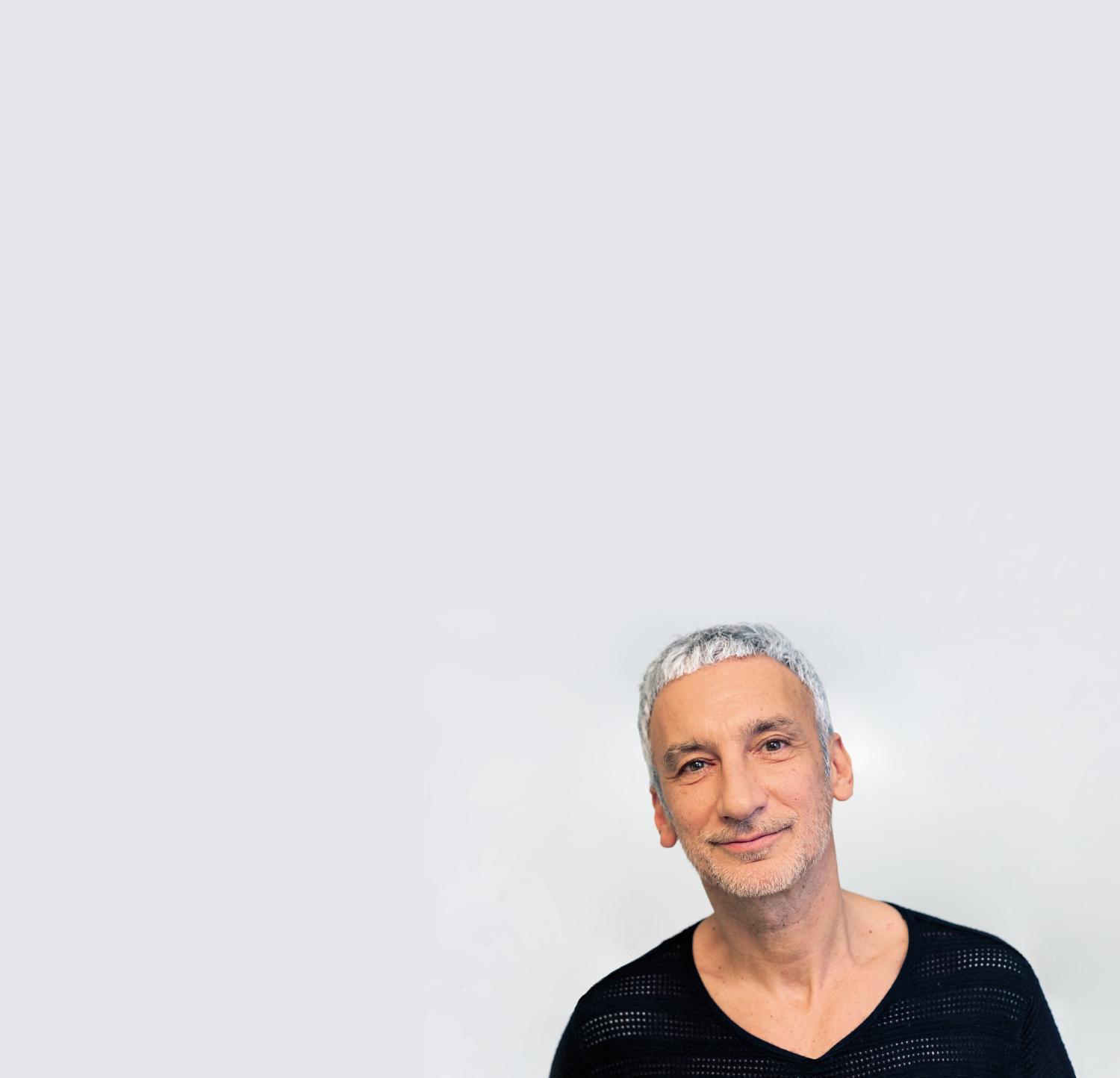 Engineers, Trichologists, Scientists… and a champion hair stylist.
Akin Konizi, four-time winner of British Hairdresser of the Year, thought that hair dryers should work better too. Bringing decades of styling experience to our hair laboratory, he challenged Dyson engineers and scientists every step of the way – putting our prototypes through their paces.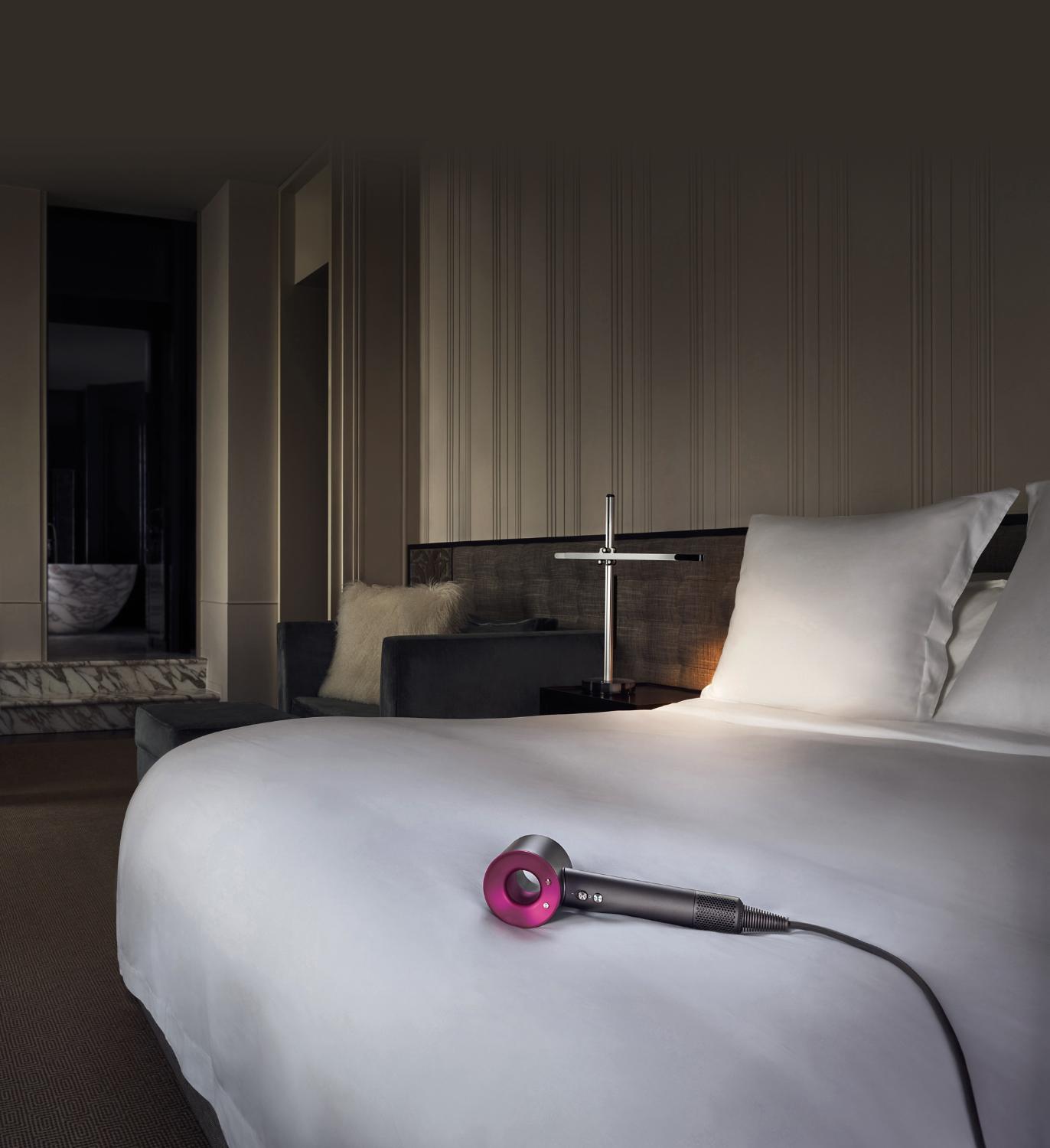 Give guests an exclusive hair styling experience, in the comfort of their own room.