Discover Dyson fans and heaters.
Fast heating and high-velocity cooling. Now up to 75% quieter.¹
"The Dyson AM06 is a perfect companion for warm muggy nights"
---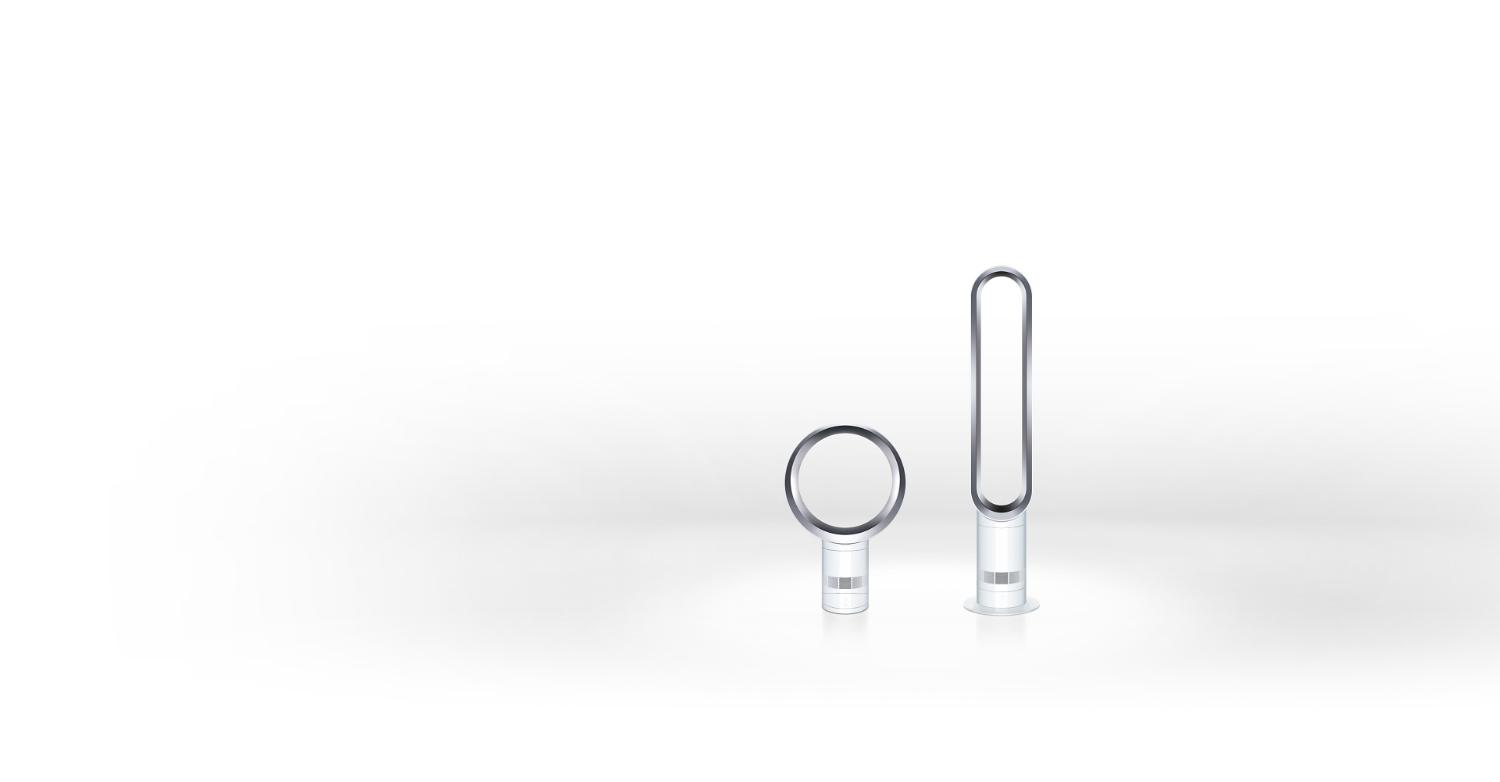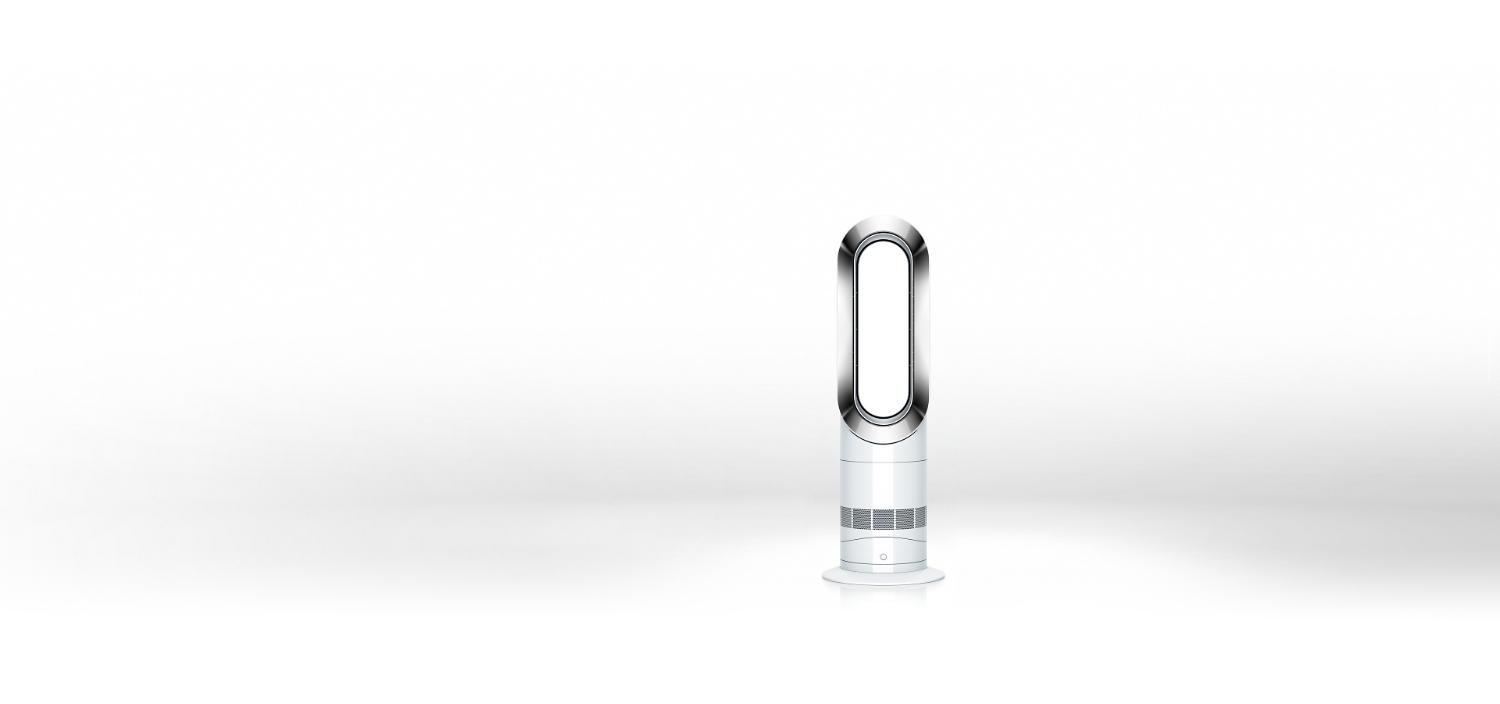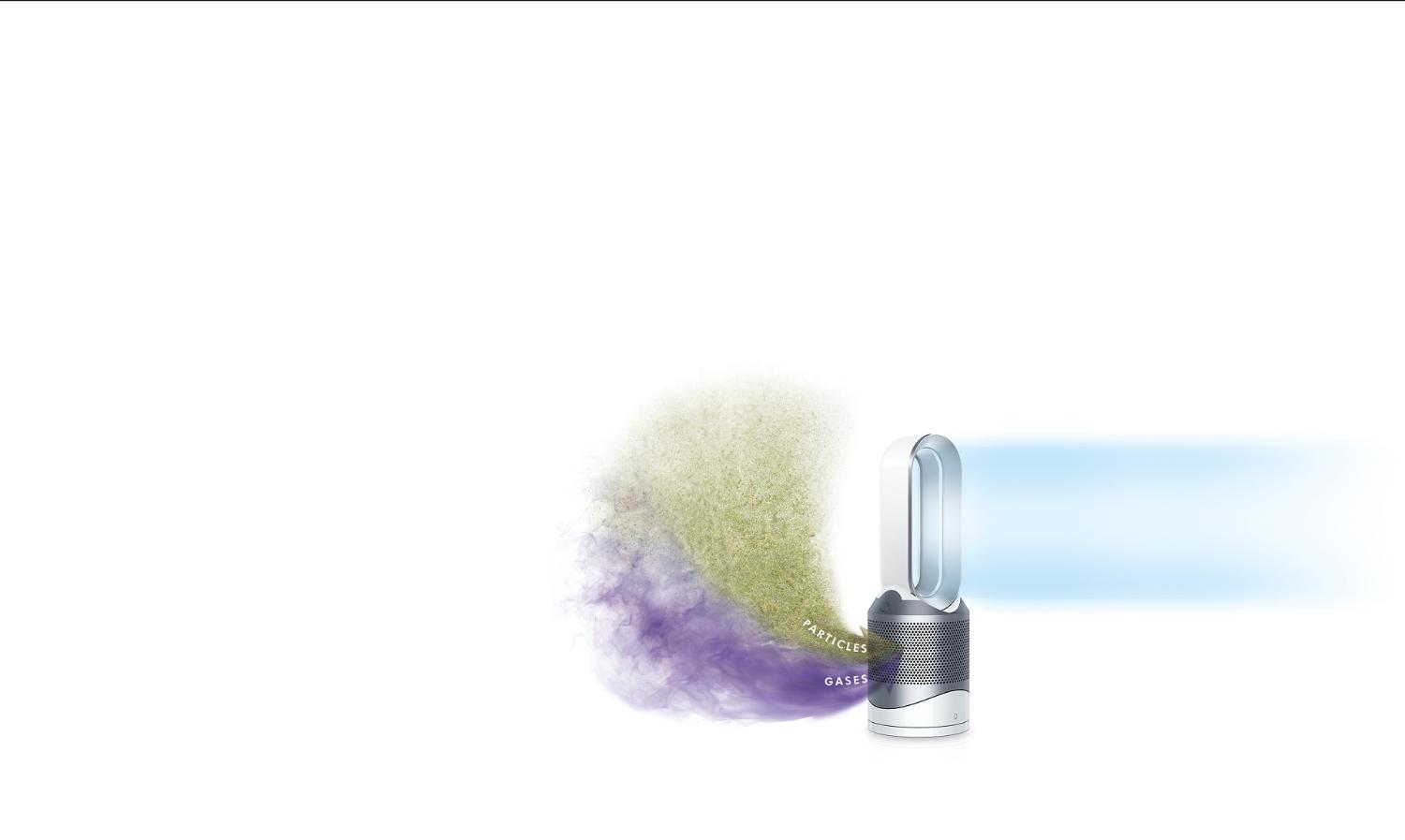 Dyson Pure Cool Link™ desk purifier fan

Dyson Cool™ tower fan

Dyson Pure Cool Link™ tower purifier fan

Dyson Hot + Cool™ fan heater

Dyson Hot+Cool™ Jet Focus AM09 (Black/Nickel)

Dyson Pure Hot + Cool Link™ purifier heater

Exclusive

Pure Hot+Cool Linkᵀᴹ Purifier Heater (Black/Nickel)
¹Versus previous generation.
Quiet Mark is a registered trademark of the Noise Abatement Society.