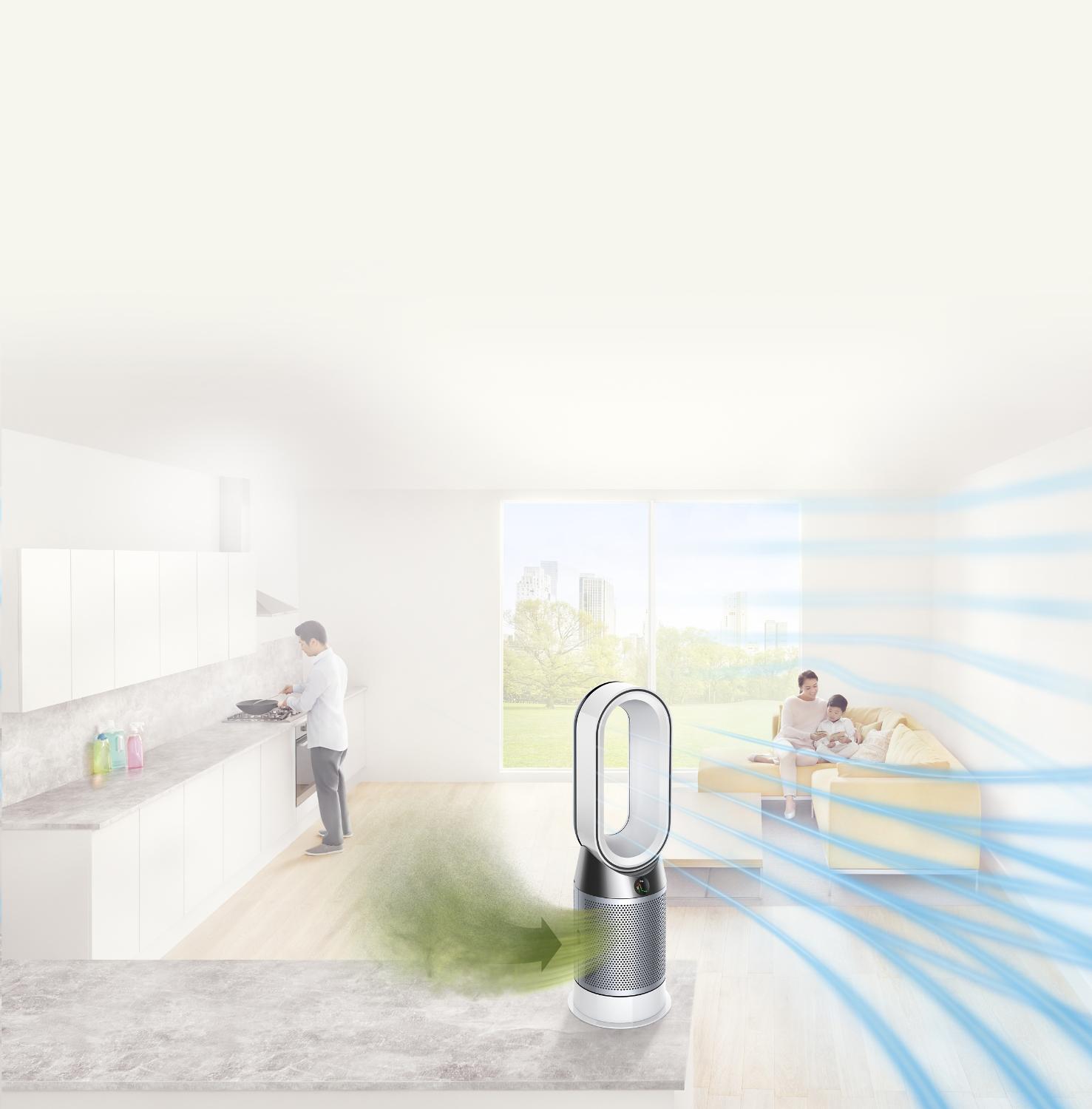 Filter 99.95% of allergens from indoor air
Remove pollutants and allergens, with the Dyson Pure Hot+Cool™ purifier fan heater. Its fully-sealed filters keep them trapped, to help keep you comfortable all year round.

Approved for allergy sufferers
The Dyson Pure Hot+Cool™ is certified 'asthma and allergy friendly' by Allergy Standards Limited.
Cleaning products
Cleaning products can contain benzene and household fumes and odours.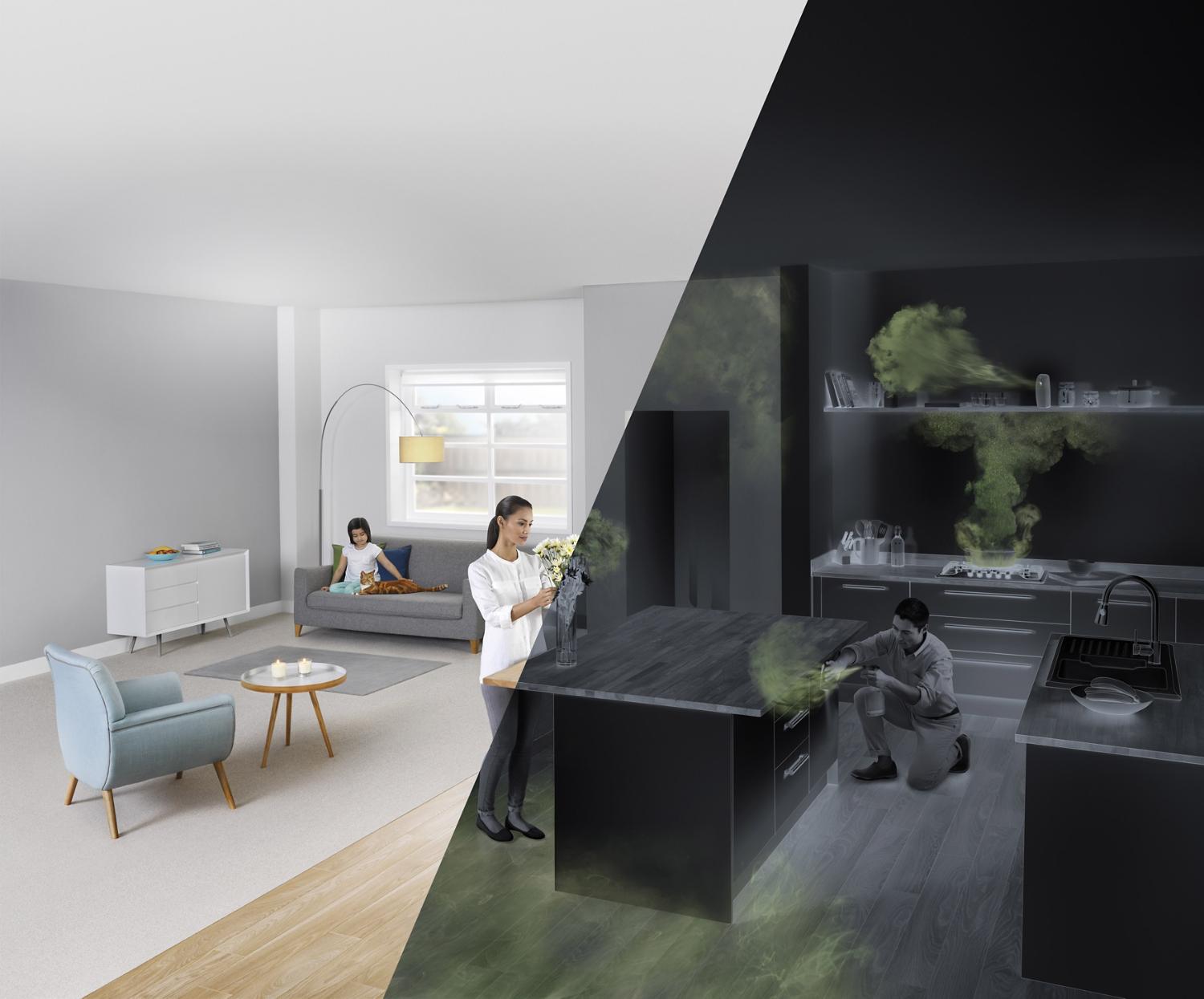 Dyson purifier fan heaters capture allergens from the air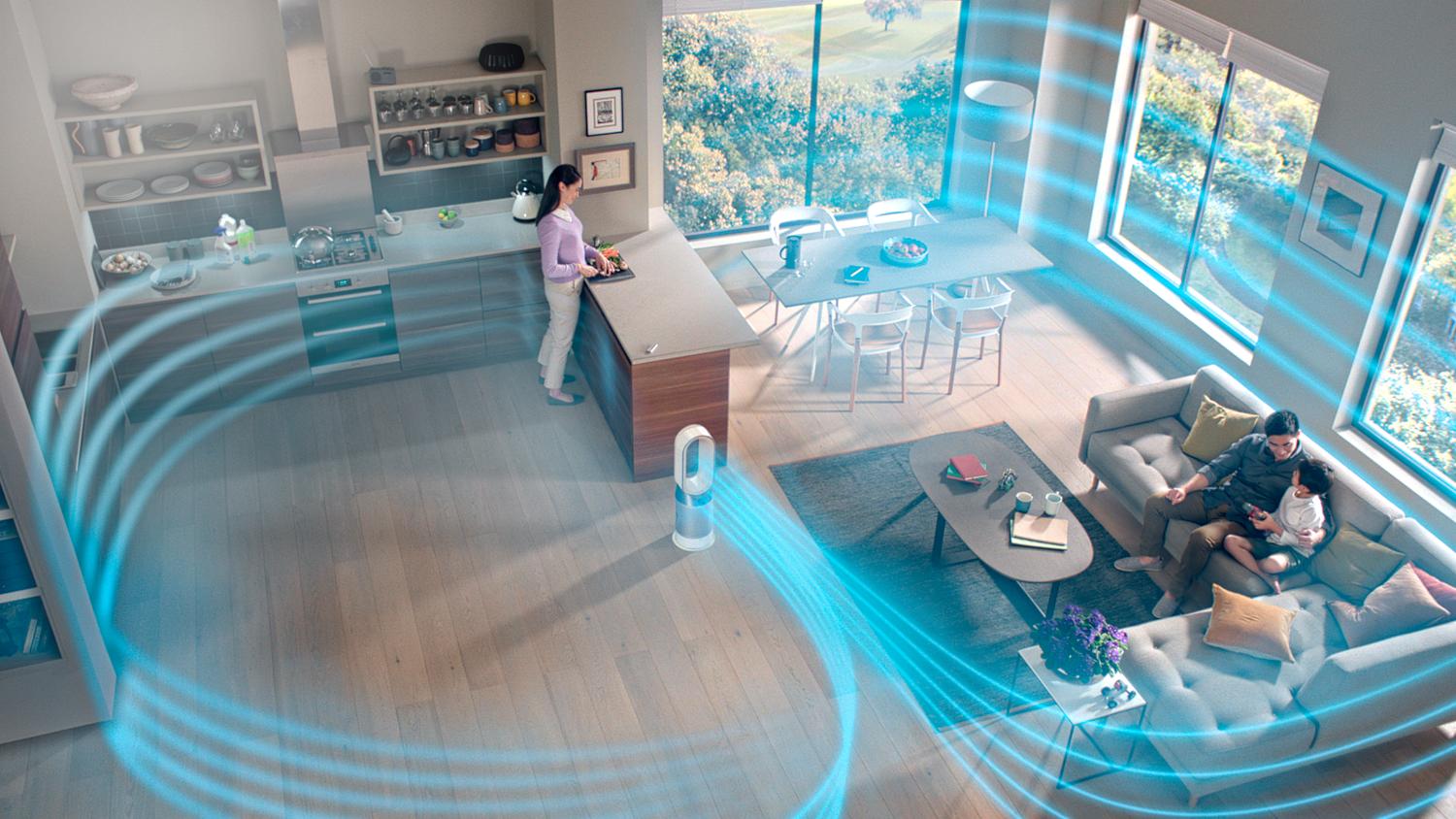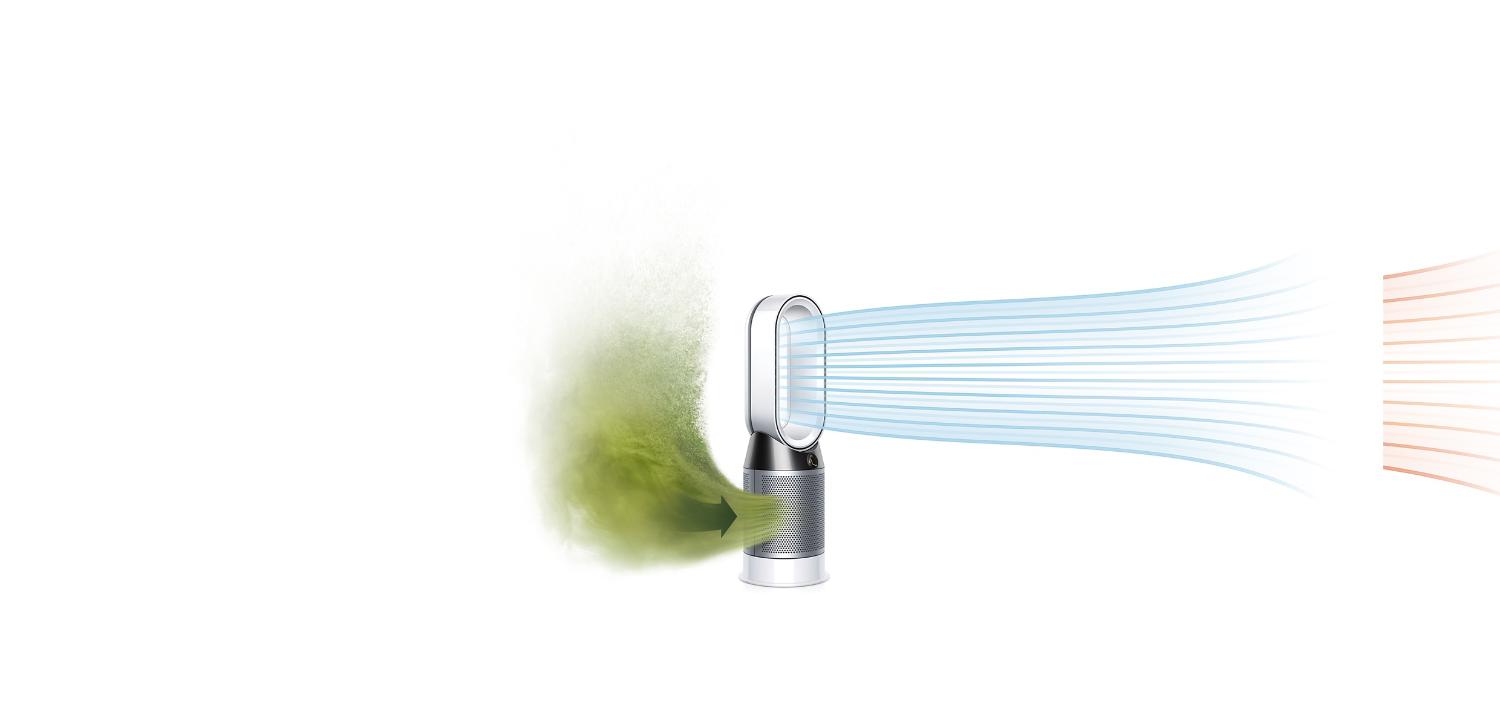 Heats or cools you with purified air. Not dirty air.
Dyson Pure Hot+Cool™ uses advanced HEPA filtration to capture 99.95% of pollutants and allergens. It then projects purified air throughout the whole room, to heat or cool you.³
Dyson Pure Hot+Cool™ White/Silver
Automatically purifies and cools a whole room. Senses and displays real-time air quality. Connects to Dyson Link app.
Dyson Pure Cool Me™ purifier
Dyson Pure Cool Me™ (Black/Nickel)
Cools you with purified air
Captures gases, pollutants and allergens
New Dyson Core Flow™ technology
Buy direct from the people who made it
²Hulin et al, Respiratory Health and Indoor air pollutants based on quantitative exposure assessments, European Respiratory Journal, October 2012.

³Tested for air projection (DTM801), purification coverage in a 81m3 room (TM-003711) and heating performance in a 35m3 room (DTM 961)