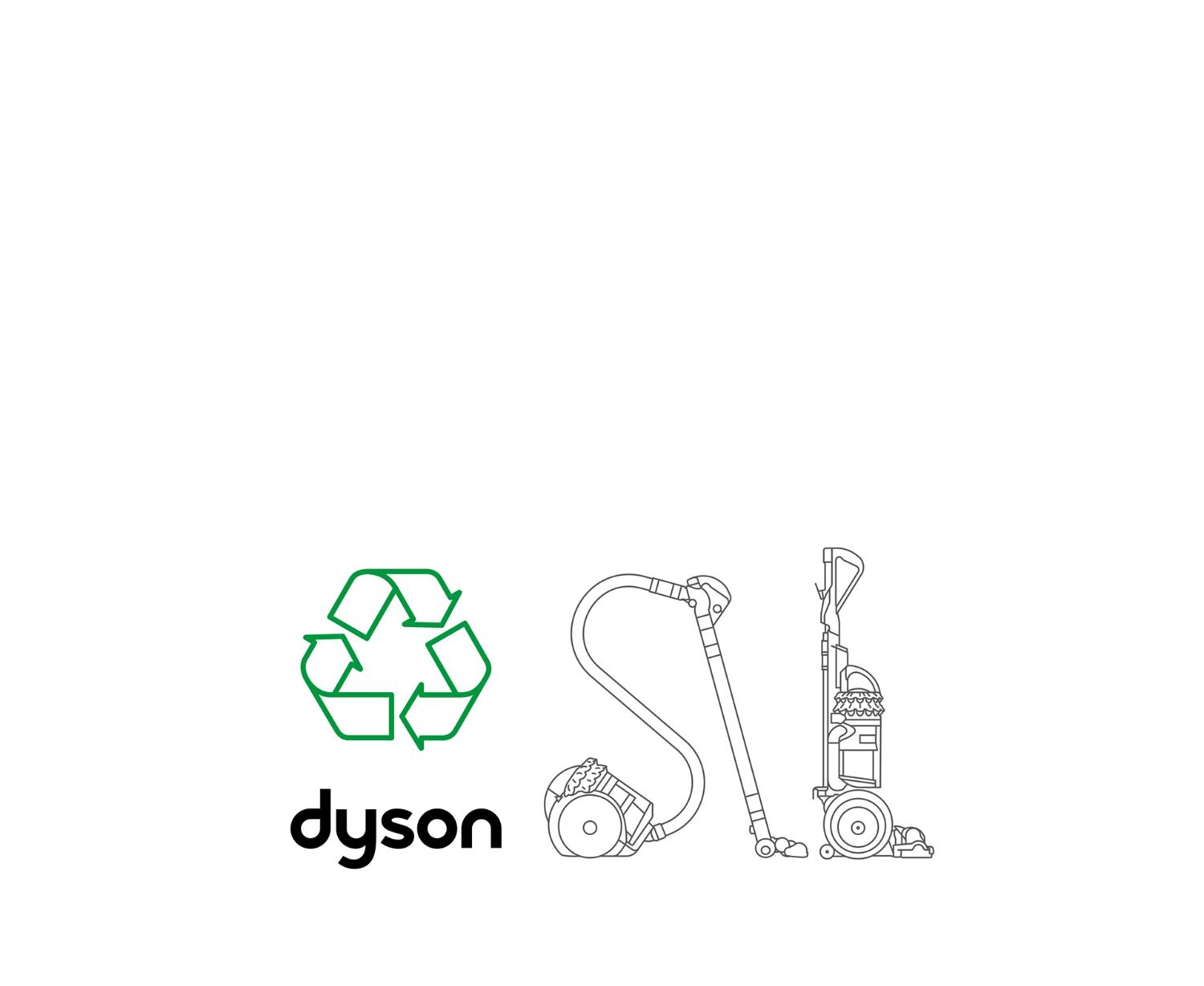 WEEE – Waste Electrical and Electronic Equipment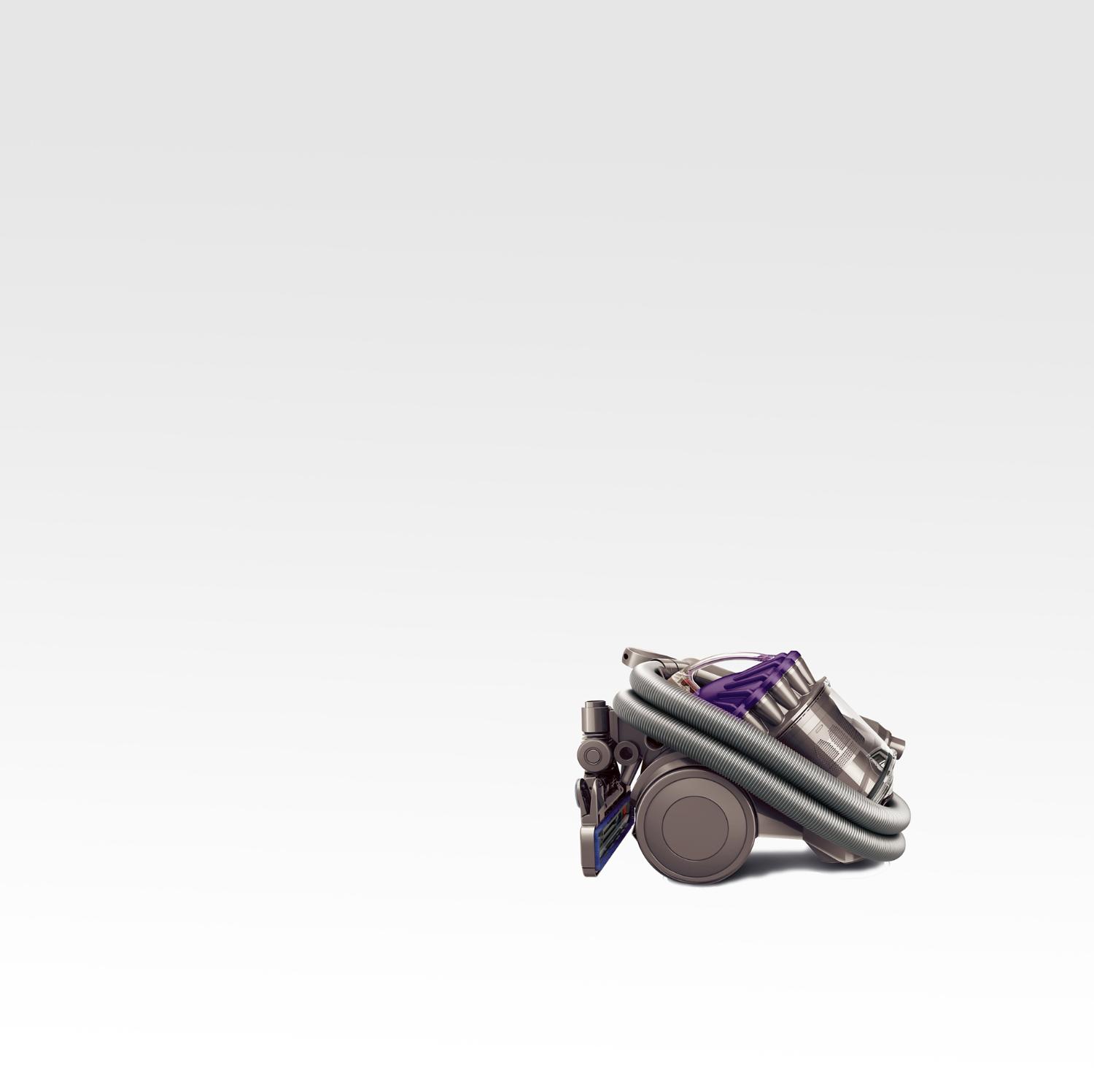 Our responsibility to the environment
When we design, manufacture and distribute our machines, we have a duty to help protect our environment.
But our responsibility also goes far beyond this, to when those machines reach the end of their lives. It's why we advocate the European Union's WEEE (Waste Electrical and Electronic Equipment) directive, which ensures electrical and electronic equipment is disposed of in an environmentally-friendly way.
What is the WEEE directive?
The WEEE (Waste Electical and Electronic Equipment) directive is a European Union initiative that designates the safe and responsbile collection, recycling and recovery of all types of electric and electronic waste. It covers any equipment with a plug or a battery.
What does the WEEE directive mean?
The WEEE directive is a European law that imposes obligations on all EU member states with the aim of minimising the impact of electrical and electronic goods on the environment. It requires a high level of collection (including separate collection) of WEEE for treatment, recovery and environmentally sound disposal, so that the amount of WEEE going into landfill is reduced dramatically.
How does the WEEE directive work?
All manufacturers like Dyson are responsible for the disposal of end-of-life electrical goods in an environmentally friendly way.
When did it come into effect?
It came into effect in the UK on 1st July 2007, and had been phased into other European countries over the previous two years or so.

Why is this happening?
Over our lifetime each one of us throws away an average of 3.3 tonnes of electrical goods. To preserve our environment, we need to look at ways of becoming more sustainable.
What is Dyson doing towards this?
Our products may contain hazardous material that can have a negative impact on health and the environment if not disposed of properly. We are committed to the safe recovery of WEEE we produce, and are part of the largest compliance scheme, called REPIC (Recycling Electrical Producers Industry Consortium). REPIC is helping us and other major electrical manufacturers to achieve the WEEE objectives. If you purchase a Dyson upright or cylinder directly from us we can collect your vacuum and recycle it for you. Dyson is also a member of the Distributor Take-Back Scheme, through which retailers fund facilities for the collection of waste electrical equipment.
What do I have to do?
Nothing at the moment. But when the time comes to replace your old electrical equipment, you can take it to a designated collection facility (DCF) in your area for recycling. Visit https://www.recyclenow.com/local-recycling to find your nearest DCF.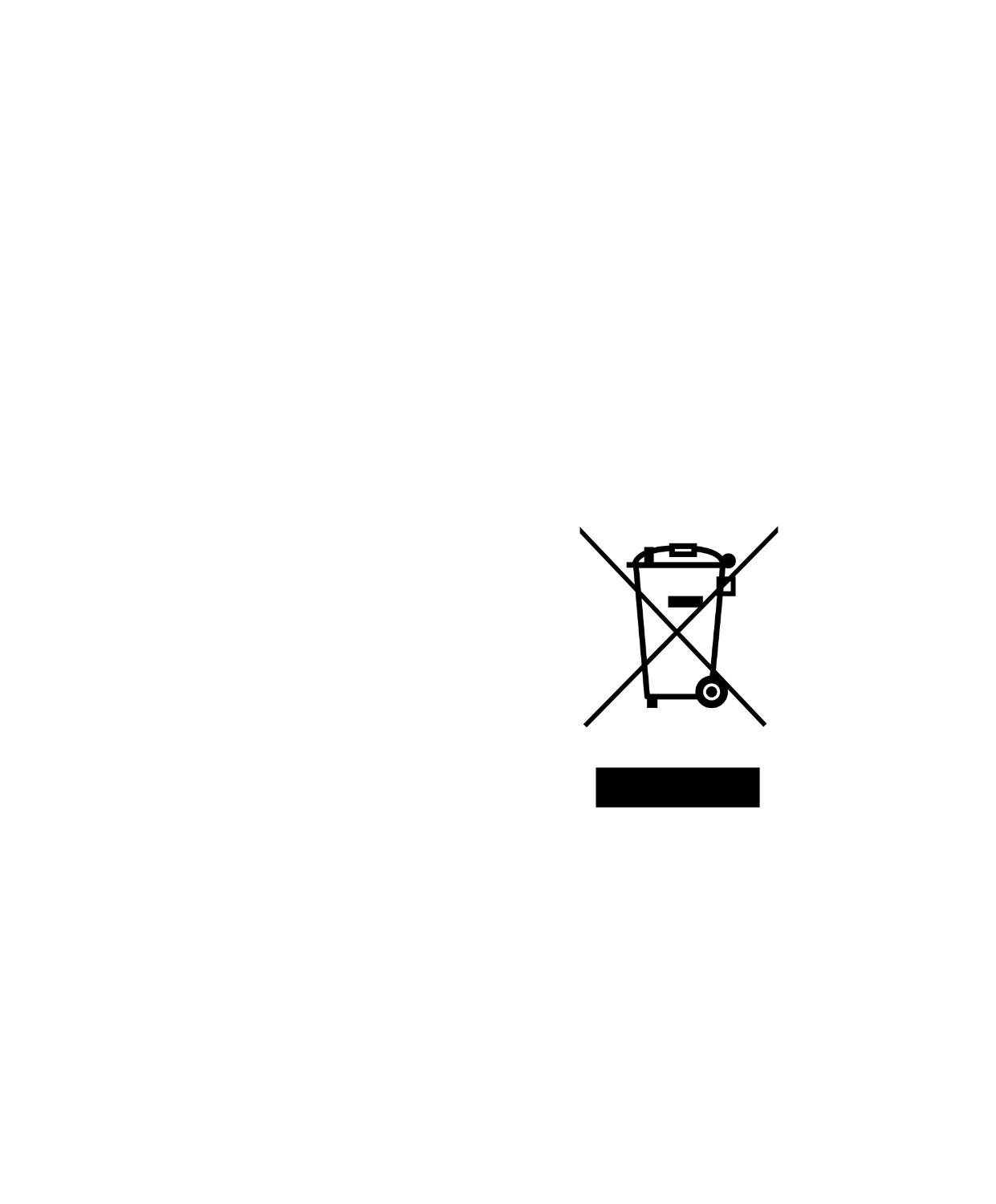 The crossed-out wheelie bin symbol
Electrical and Electronic Equipment that was made after 13th August 2005 should display this symbol on the packaging or product. Do not dispose of the product in the general waste stream. Either send the product to be repaired and reused or recycle it at your nearest recycling centre.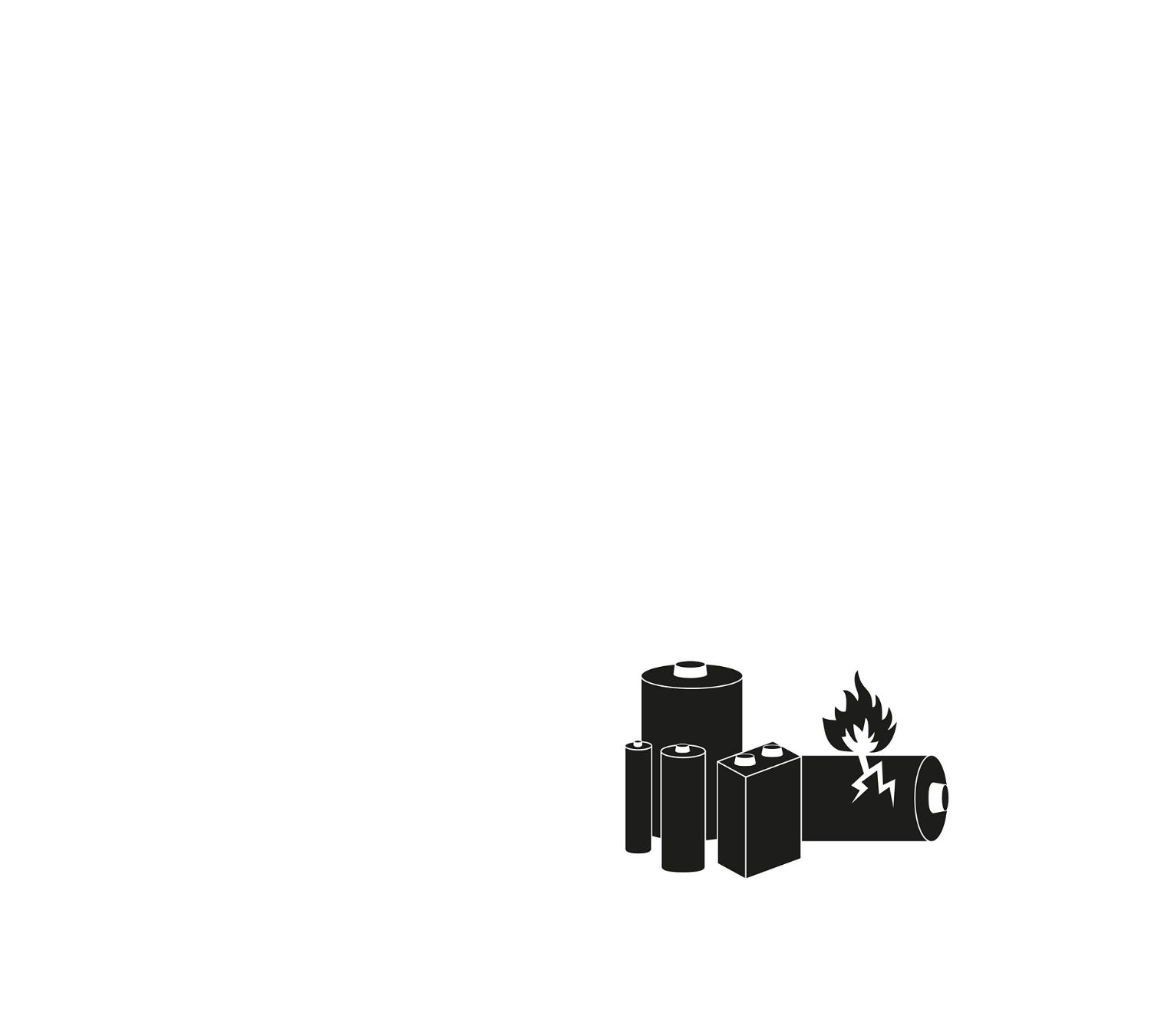 REPIC eBatt Compliance Scheme
The REPIC eBATT Compliance scheme is designed to encourage recycling of waste batteries by manufacturers. Dyson is a member of this scheme, with the following registration number:
Battery Produce Registration Number
Dyson Limited - BPRN00316