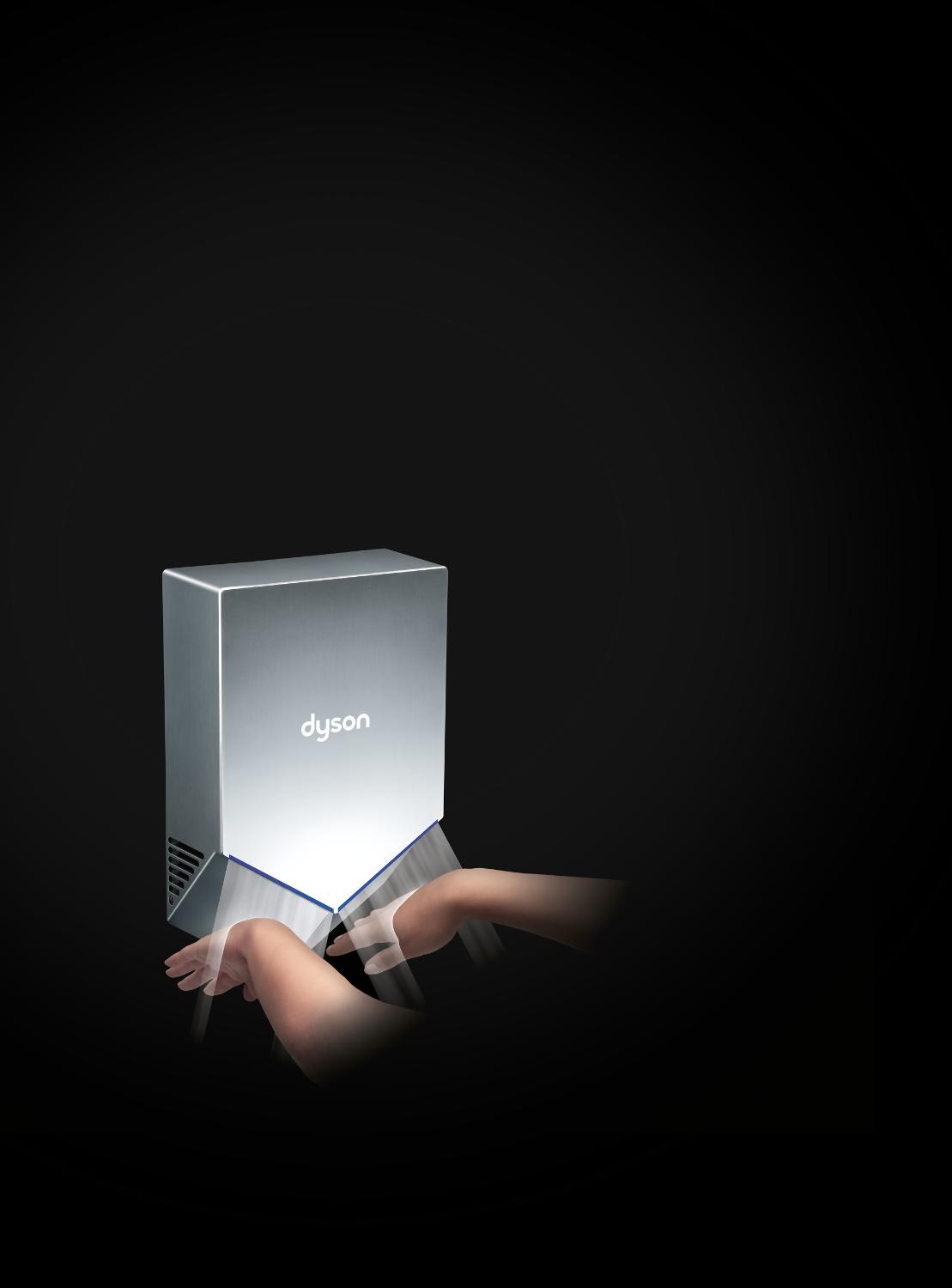 Technology
Scrapes away water. At 430mph.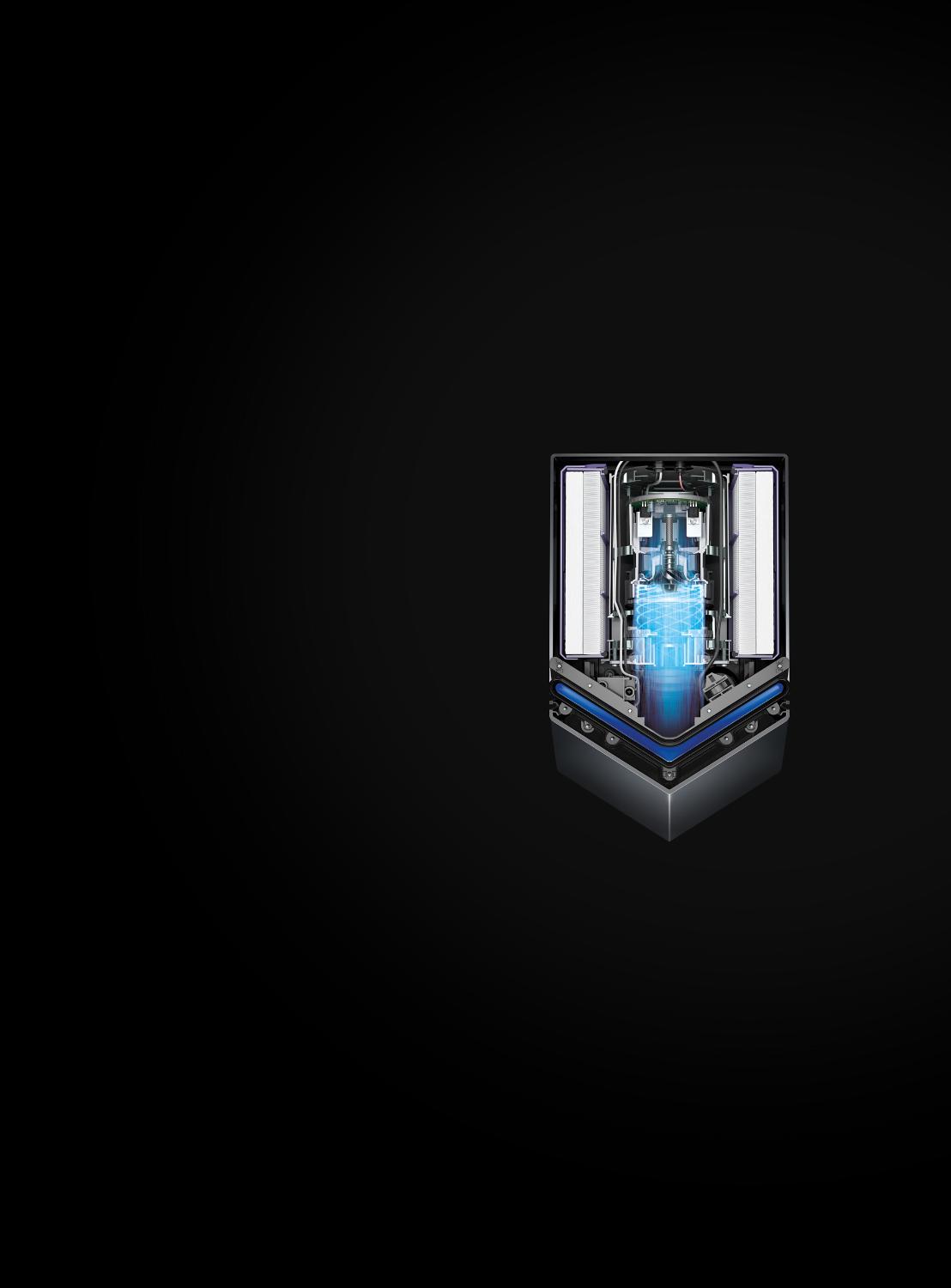 The Dyson digital motor V4.
With reprogrammed software, the 1,000W Dyson digital motor V4 makes the Dyson Airblade V hand dryer 35% quieter than its predecessor.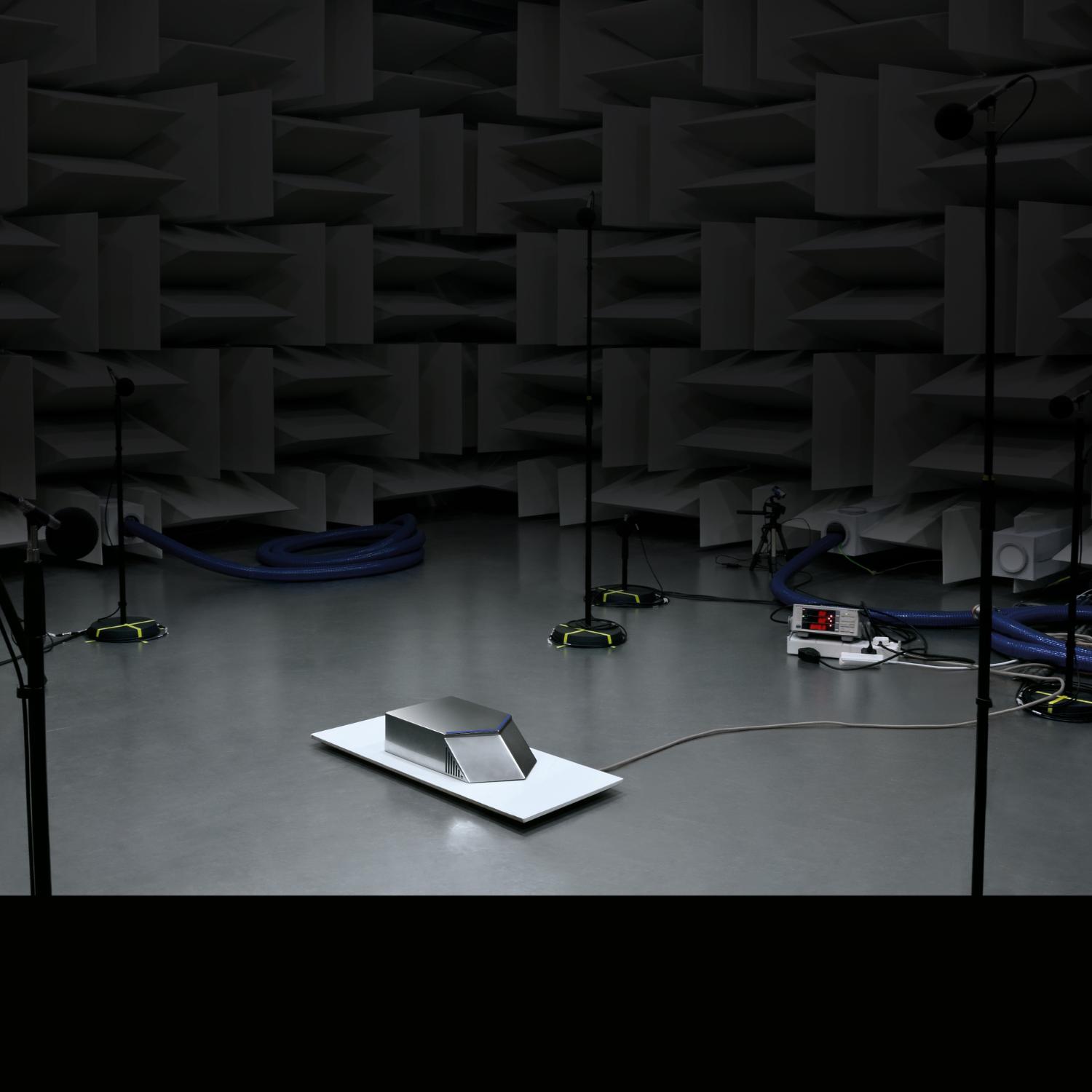 Optimised sound paths.
We made multiple improvements to the acoustics using a semi-anechoic testing chamber. A redesigned impeller and inner diffuser optimise air paths through specially-designed silencers. And apertures reduced from 0.8mm to 0.55mm wide cut noise without losing air speed.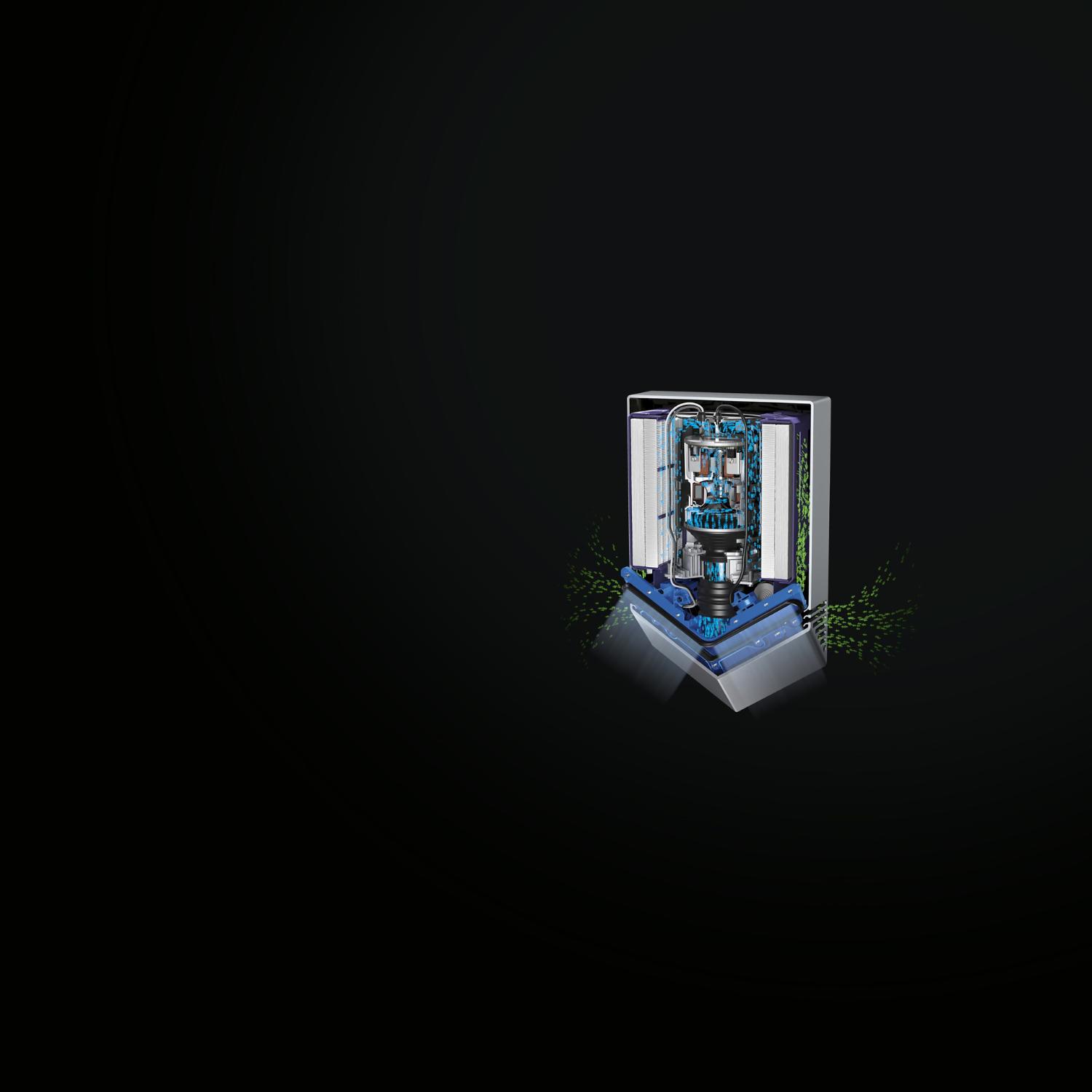 Airblade™ technology.
HEPA-filtered air is channelled up the machine by the motor, forcing sheets of filtered air through precision apertures at high pressure. Water is scraped from hands at 430mph, drying them hygienically in 12 seconds.
"Developing the Dyson digital motor V4 took seven relentless years of trying different technologies to navigate our way to something revolutionary."
---
Matthew Childe
Global Head of Motor Development
---
Years developing the Dyson digital motor V4
---
Per-cent quieter than the previous Dyson Airblade V hand dryer
---
Litres of HEPA-filtered air forced out every second