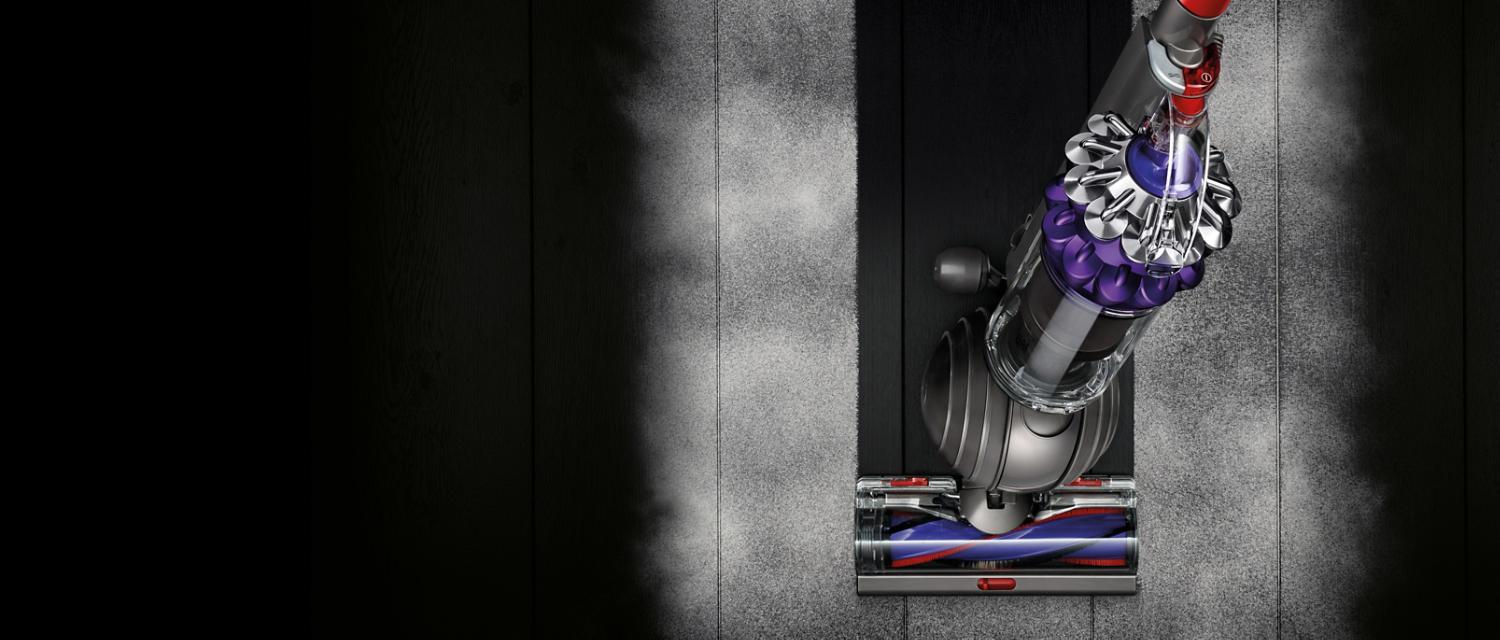 Technology
More, from less.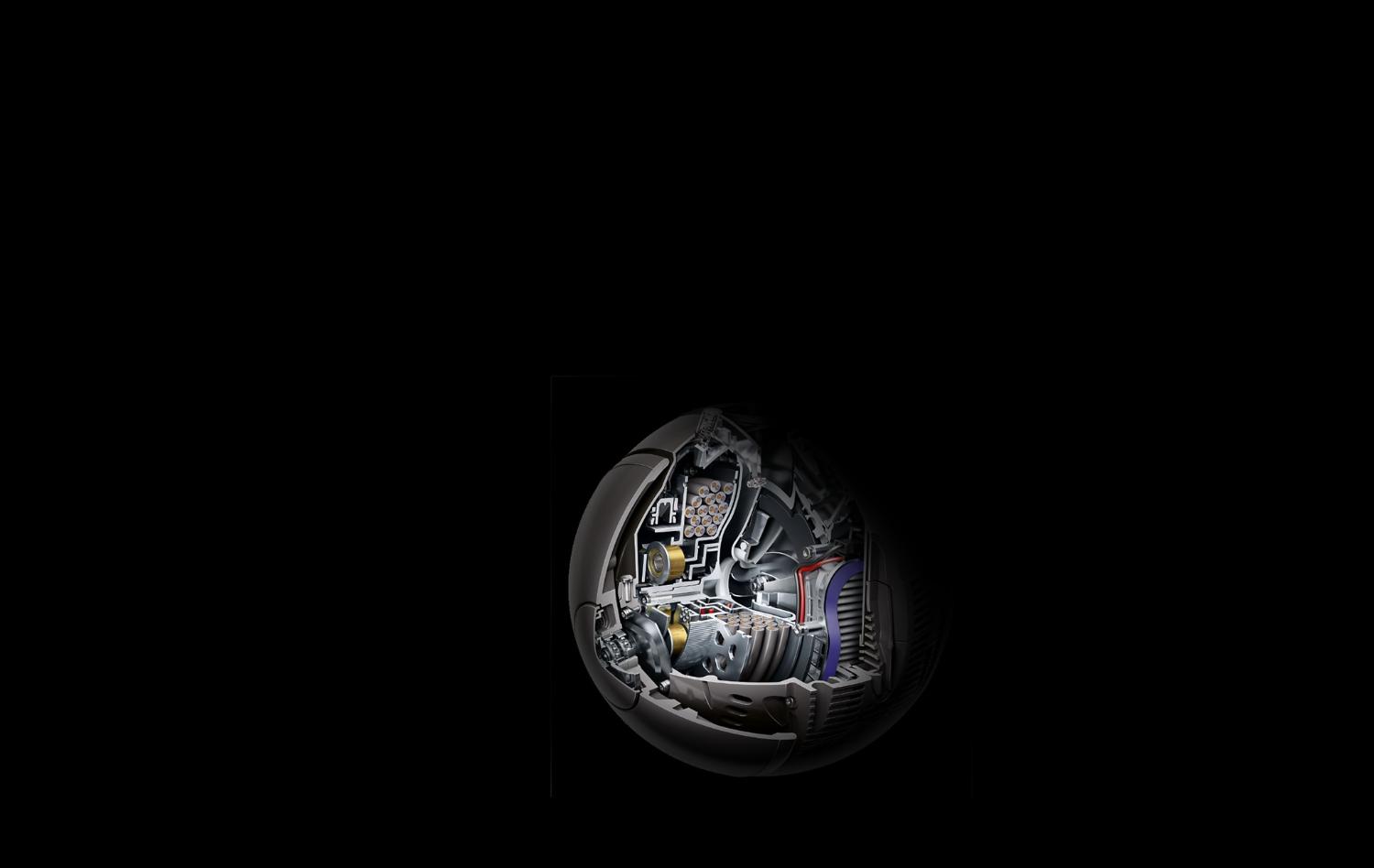 Ball™ technology.
The glass-reinforced polypropylene ball protects the motor and over 100 key components which are layered inside. Compressed airways and a low centre of gravity increase stability and manoeuvrability. So when the ball's axis tilts, its turning circle tightens – allowing accurate steering.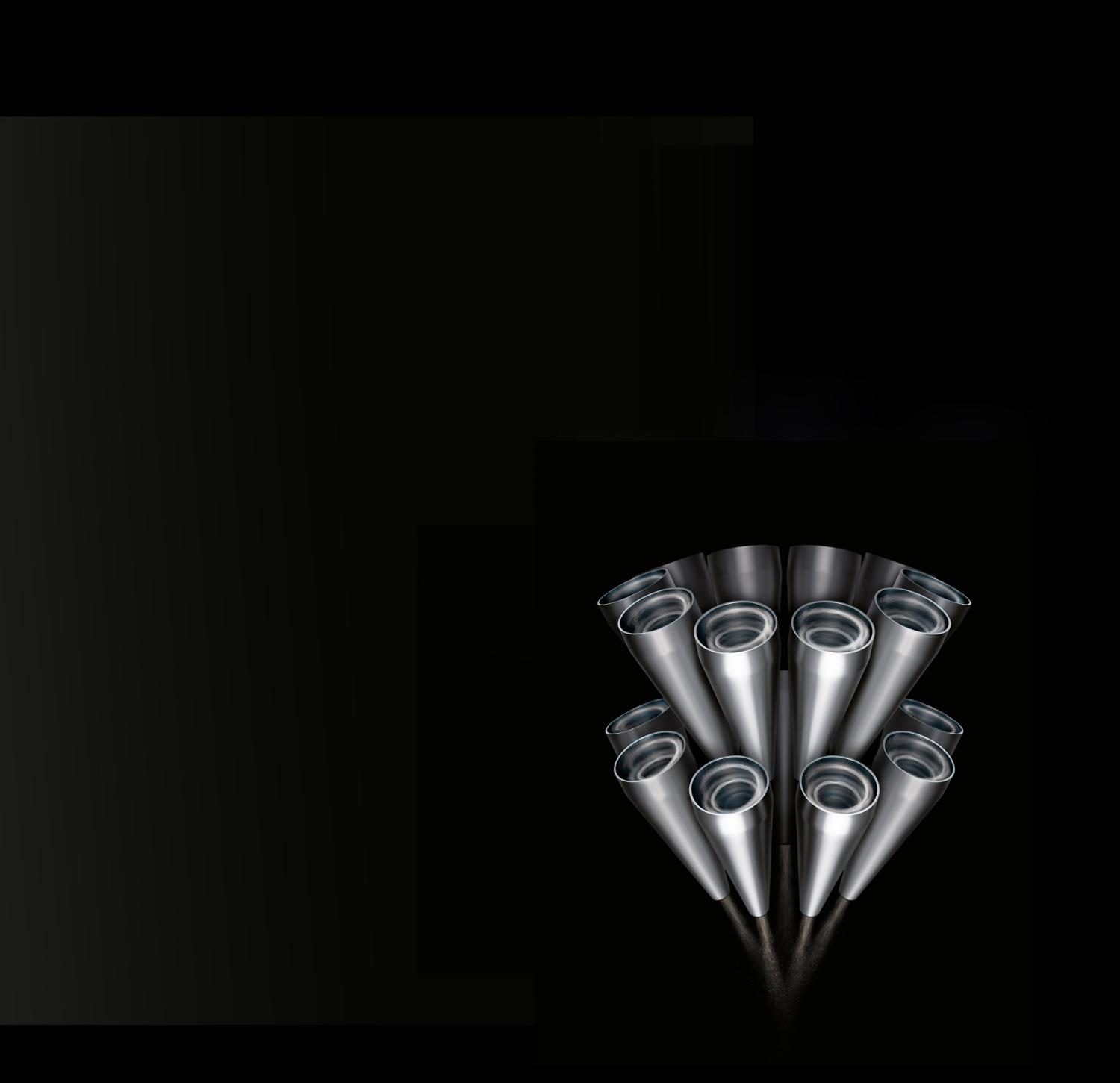 2 Tier Radial™ cyclones capture microscopic dust.
19 compact cyclones generate powerful centrifugal forces to fling dirt into the bin. The two-tier radial formation channels airflow through the centre of the cyclone assembly, maximising suction to capture microscopic dust.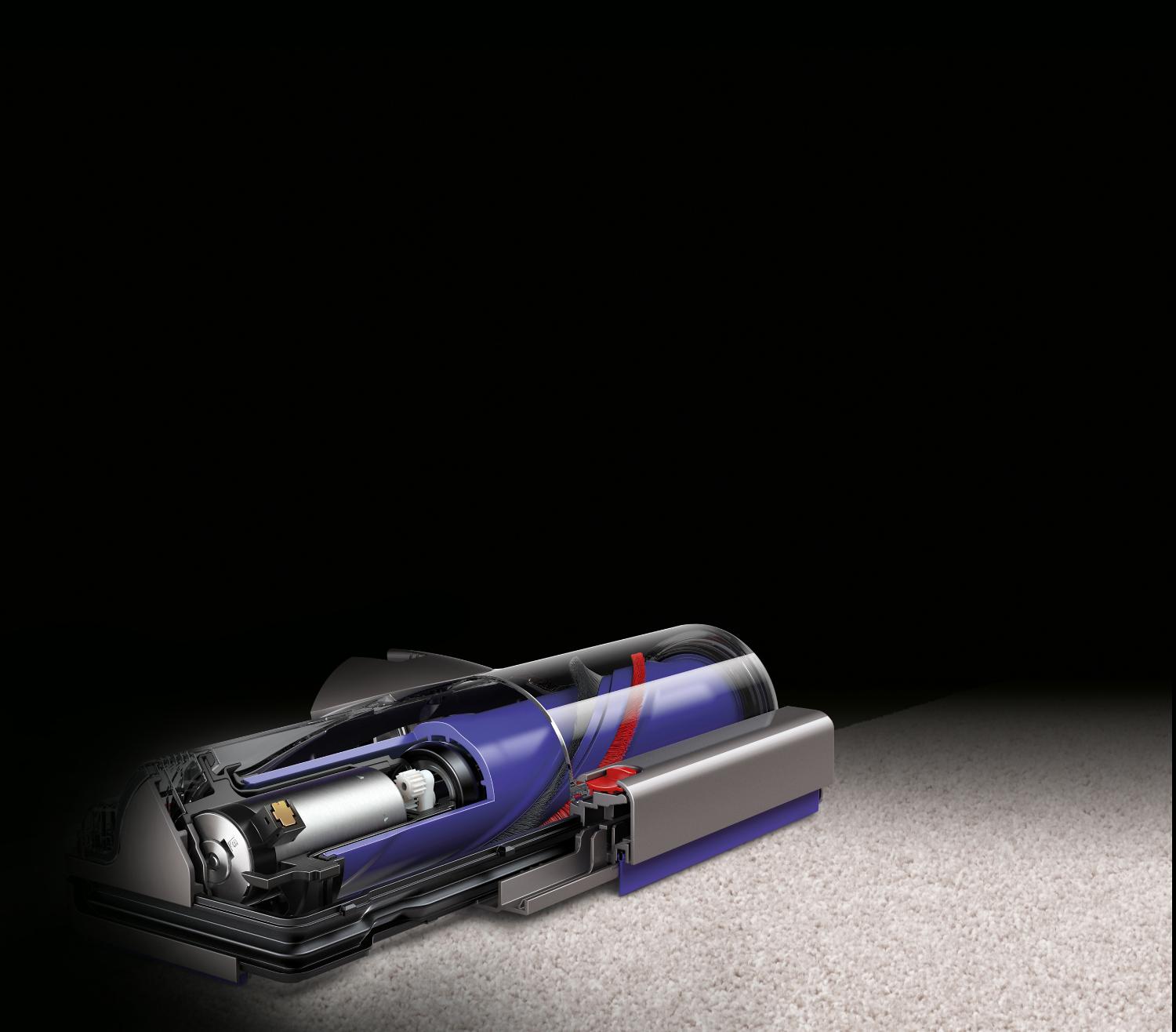 Self-adjusting cleaner head.
With active base plate technology and a direct-drive motor, the cleaner head adjusts automatically to seal in suction across all floor types.
---

Air Watts of suction generated at the cleaner head

---

Millimetres high when collapsed, so it's easy to store

---

dBA noise output – 30% quieter than our previous compact vacuum
"On the outside, it's light to carry, with a compact storage mode designed for tight spaces. But inside you'll find the same technology as a Dyson full-size machine."
---
Sam Czerpak
Dyson Engineer
Buy direct from the people who made it