Dyson Micro 1.5kg vacuum cleaner
Customer reviews powered by Bazaarvoice
Select a button from the list to show reviews for that model below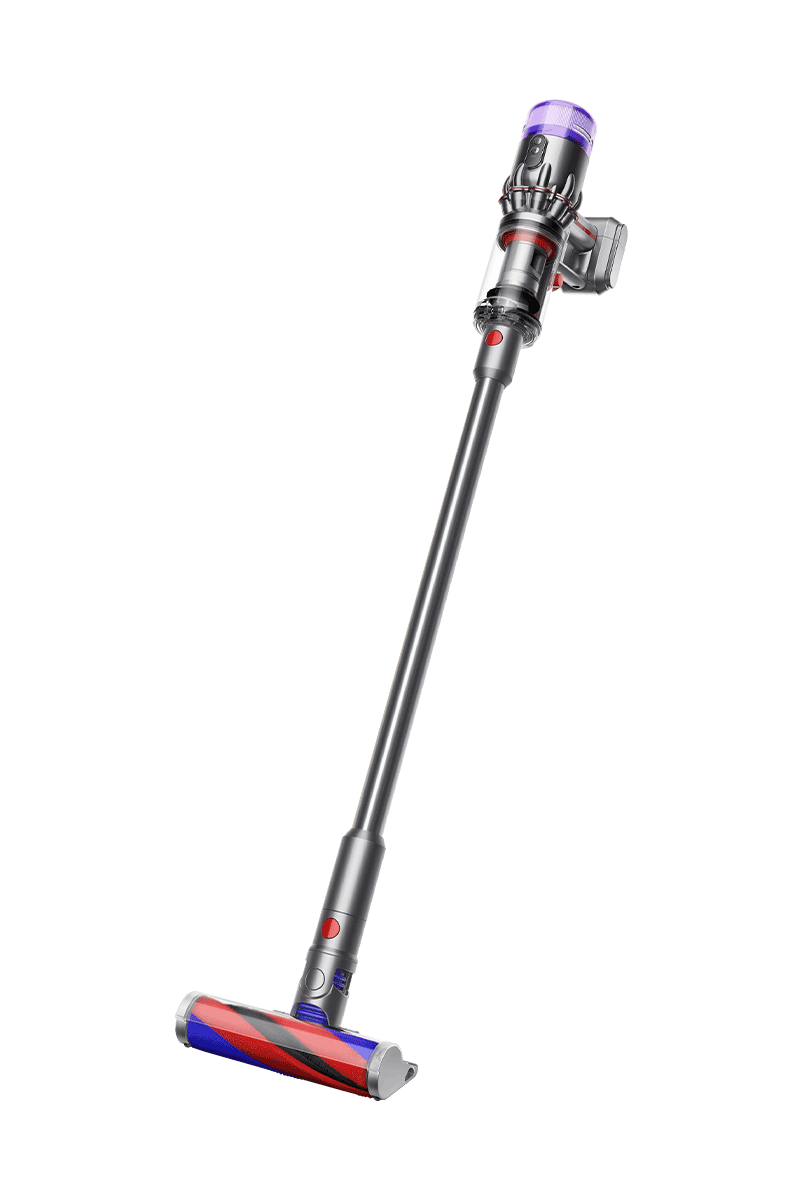 4.5/5
4.5 stars out of 5 from 36 Reviews
36 Reviews
88% of reviewers would recommend to a friend.
Dyson Micro 1.5kg
Dyson power in an ultra-lightweight cordless vacuum. Weighs only 1.5kg.
Designed for hard floors. 45% smaller than a standard Fluffy™ cleaner head to clean into tight spaces.
Two-button control for comfortable, continuous cleaning.
4.5 stars out of 5 from 36 Reviews
36 Reviews
1 cleaner head, 4 tools and accessories included
See all
Hide
Click to learn more
Micro Soft Roller Cleaner Head

Mini-Motorised brush

Mini motorised brush removes animal hair and deep-seated dirt from upholstery.

Combi-Crevice Tool

Docking Station

Charger

Charges your vacuum with or without the Docking station
Dyson Omni-Glide+™
Manouverable and compact. Up to 20 minutes of run time.¹
Omnidirectional Fluffy™ cleaner head for hard floors. Engineered to glide in all directions – forwards, backwards and even sideways.
Includes additional light pipe crevice tool
4.5 stars out of 5 from 51 Reviews
51 Reviews
1 cleaner head, 6 tools and accessories included
See all
Hide
Click to learn more
Worktop tool

Engineered for cleaning kitchen worktops, tables and hard surfaces.

Dock station with charging function

Wall bracket with charging station for tidy storage of your vacuum cleaner and accessories.

Kinked Crevice tool

For hard-to-reach places around your home

Mini-Motorised brush

Mini motorised brush removes animal hair and deep-seated dirt from upholstery.

Omnidirectional Fluffy™ cleaner head

Glides in all directions for easy, quick pickups on hard floors.

Charger

Charges your vacuum with or without the Docking station
Buy direct from the people who made it