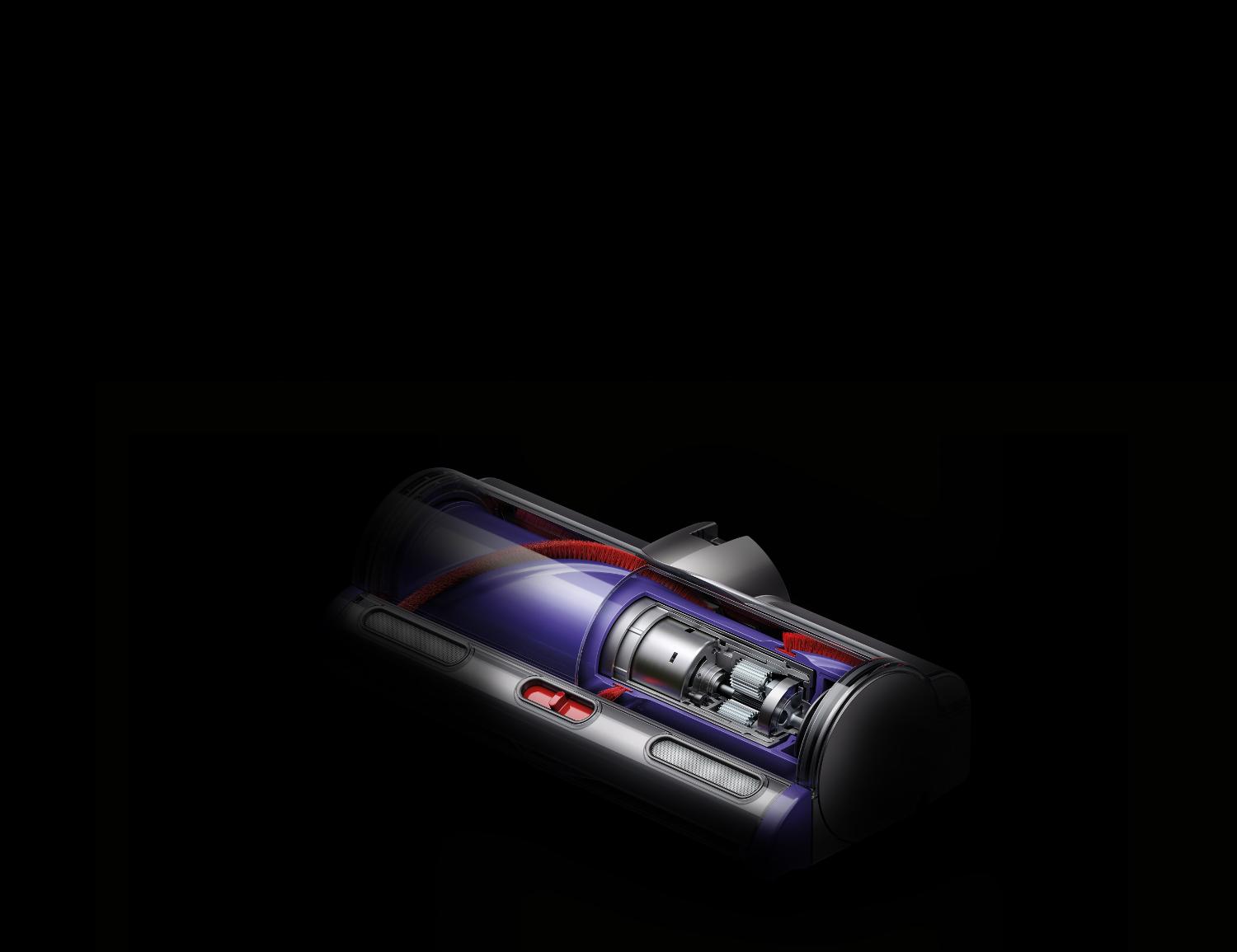 Technology
Epicyclic Drive technology for powerful pick up.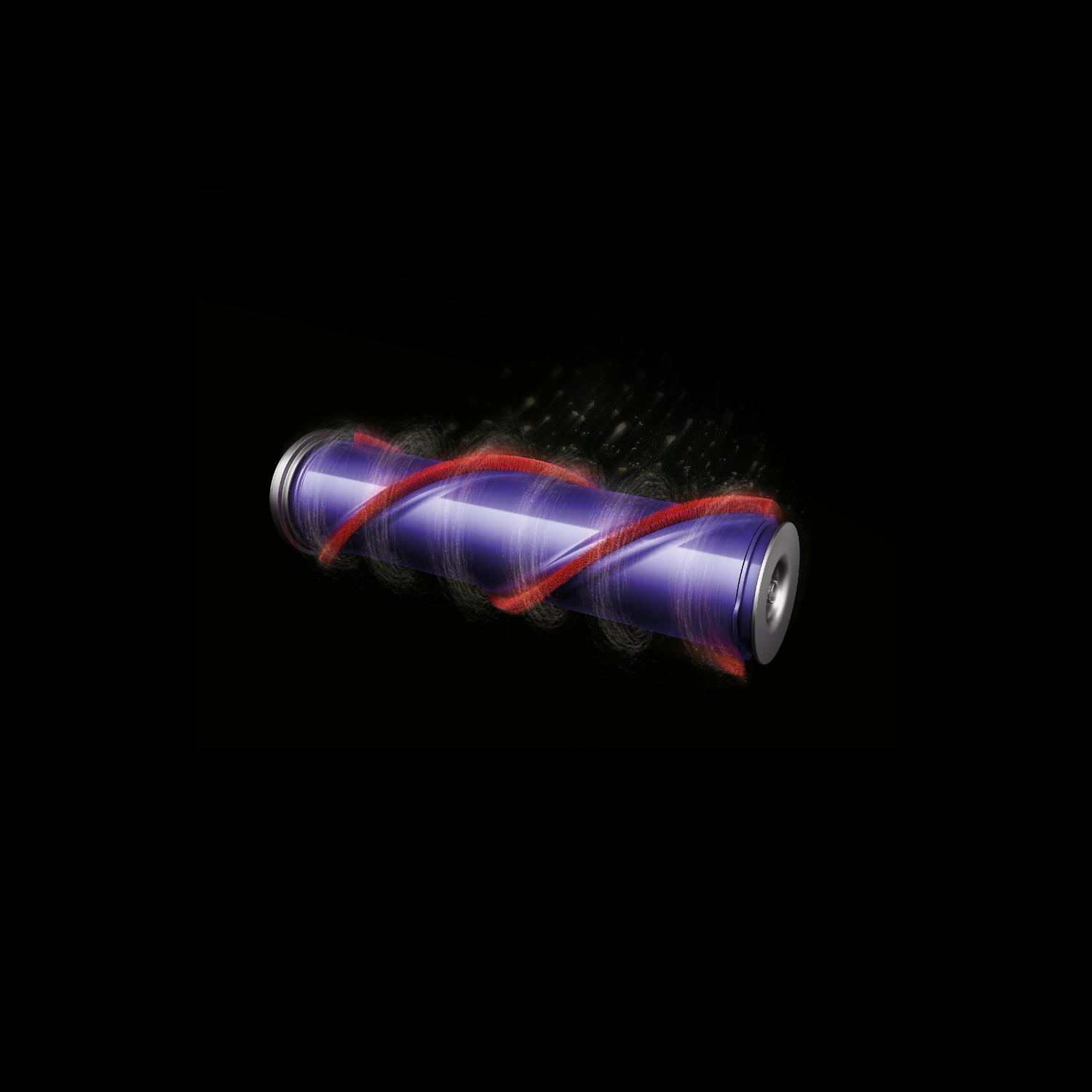 Strong brush bar power for powerful pick-up.
Direct-drive motor in the brush bar roller, centralises the weight of the cleaner head and drives bristles deep into carpets.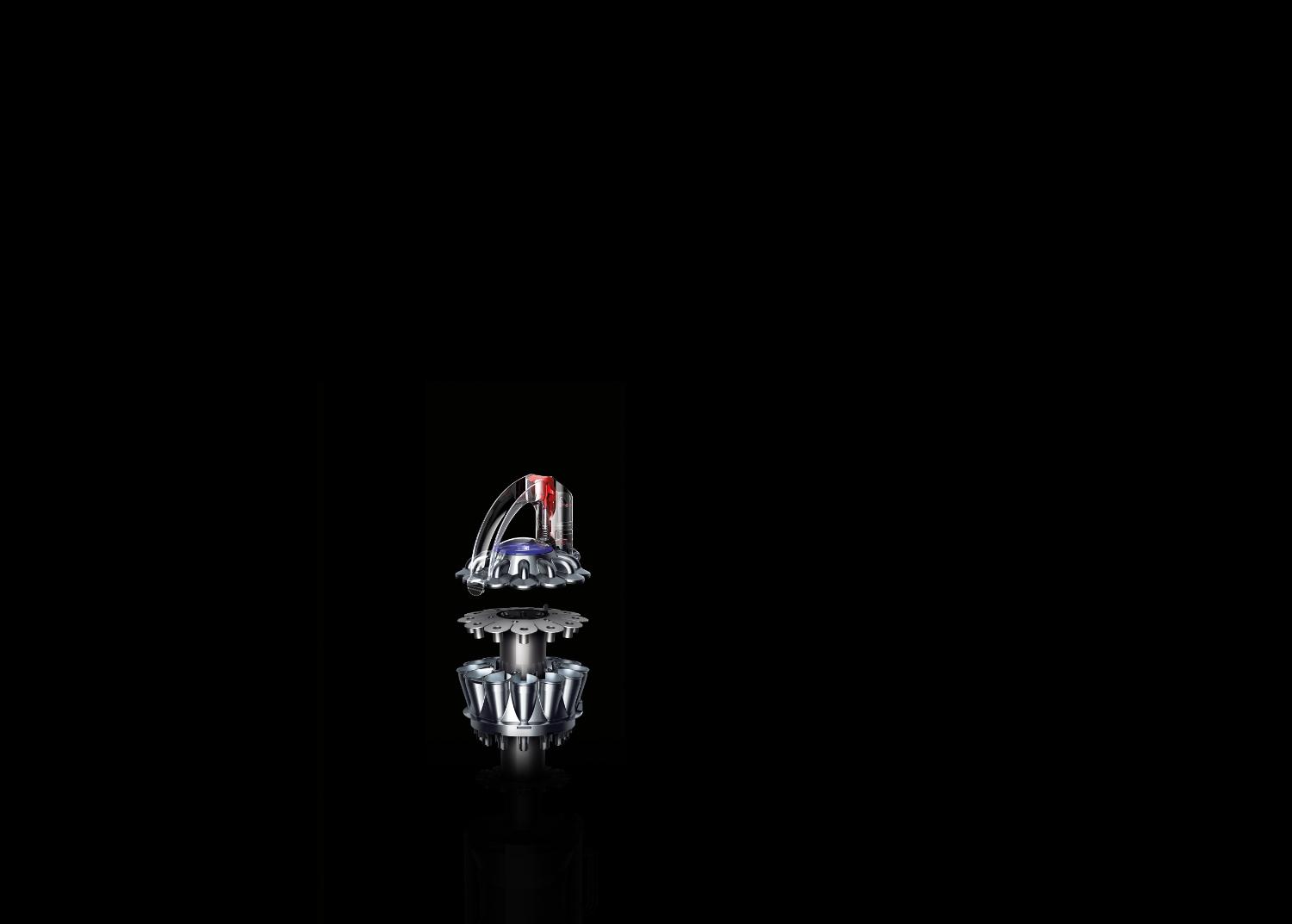 Radial Root Cyclone™ technology.
12 compact cyclones generate powerful centrifugal forces. They are arranged in a radial formation to channel airflow through the centre of the cyclone assembly. Along with refined cyclone inlets and vortex fingers they generate maximum suction, flinging more microscopic dust and allergens out of the air and into the bin.
Dyson Light Ball™ vacuums
Dyson Light Ball Multi Floor vacuum

Light to carry, weighs just 6.9kg. Instant release wand to clean up high.