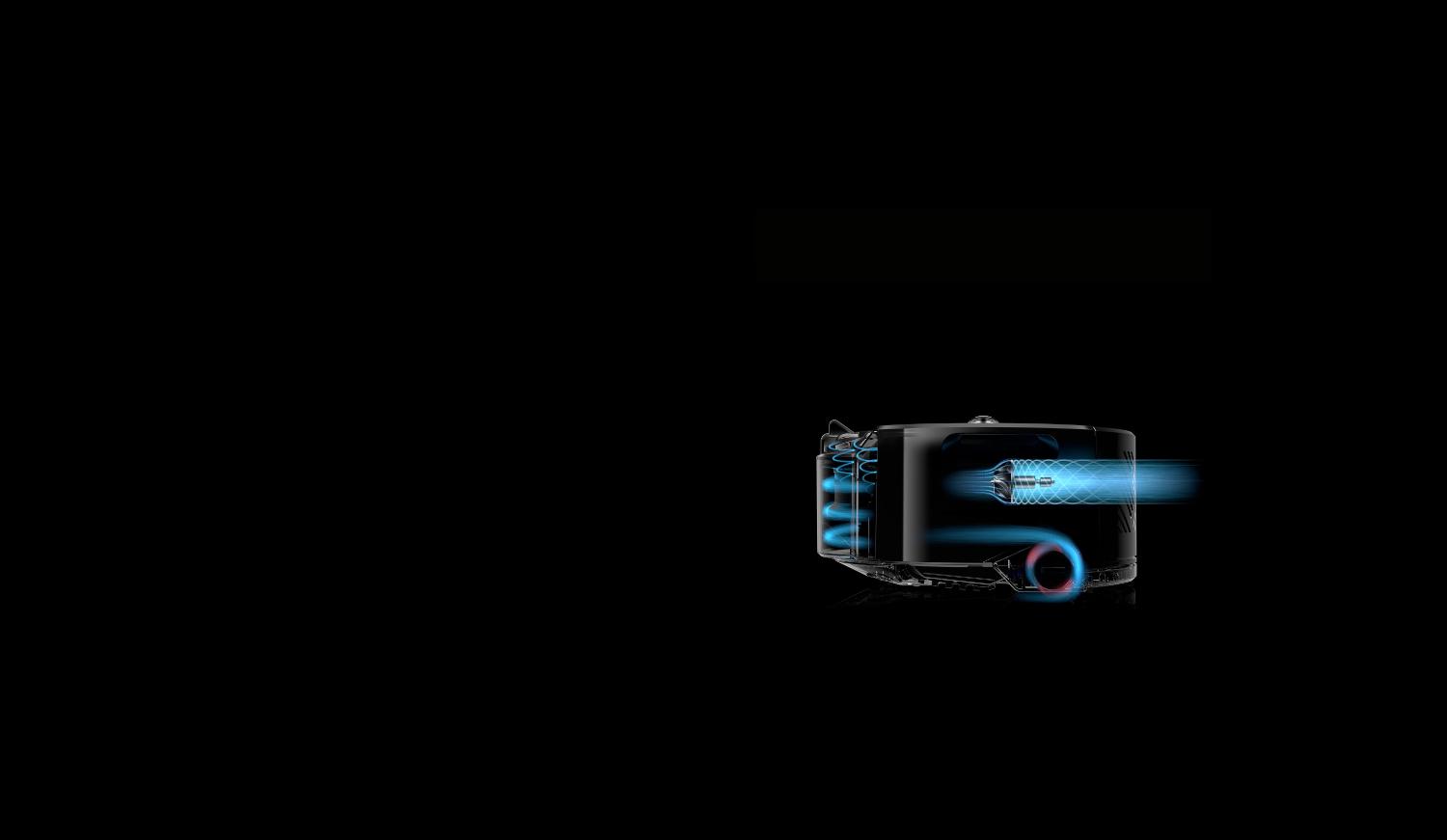 Technology
Concentrated, not compromised.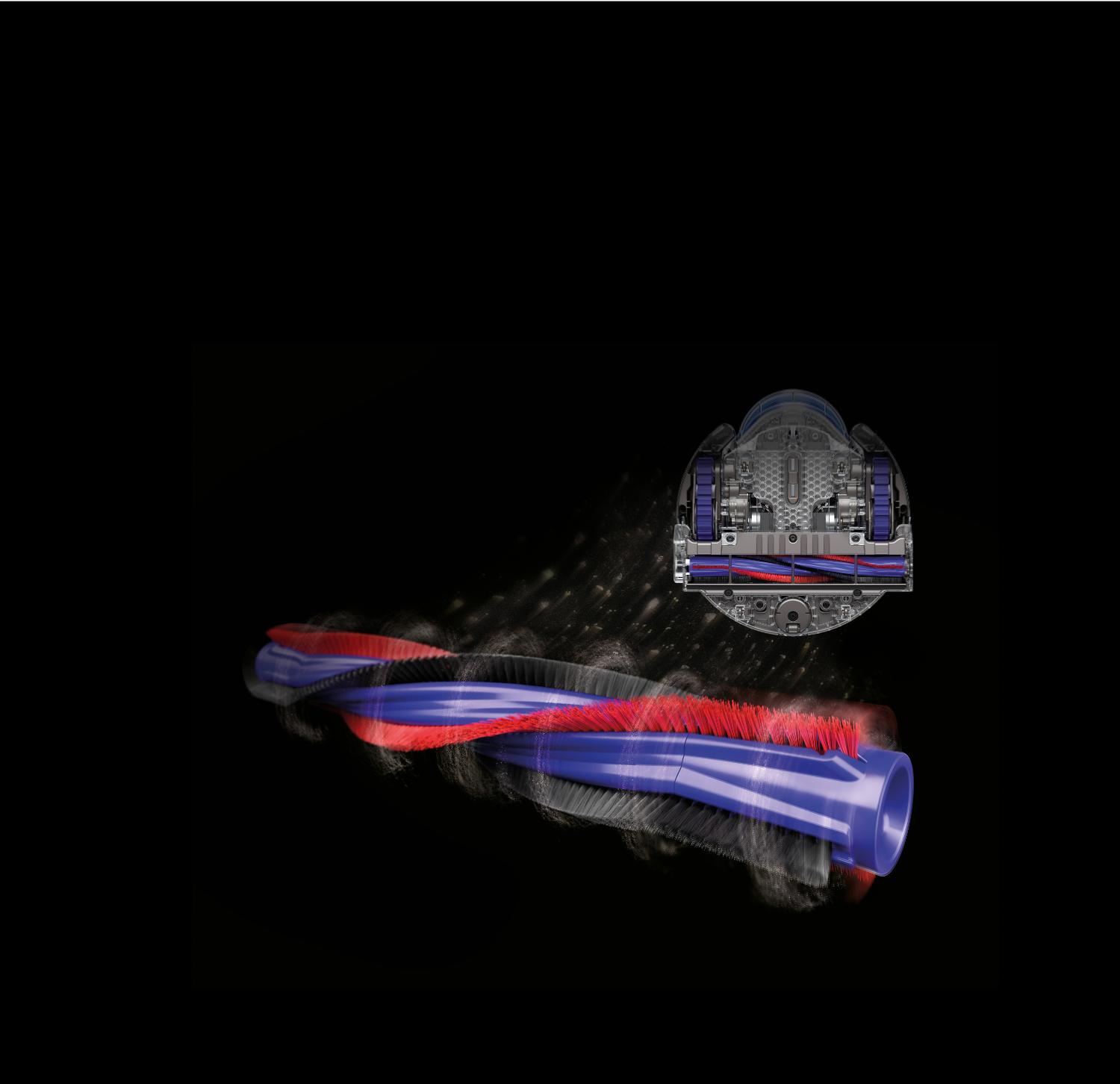 Full-width brush bar.
The brush bar spans the 231mm width of the Dyson 360 Eye™ robot, so it can clean rooms from edge to edge. Around 2,376,000 densely-packed, anti-static carbon-fibre filaments remove fine dust from hard floors, while 5,468 stiff nylon bristles drive deep into carpet.
"It's a really nice balance between a simple, easy-to-use product and the expansion and capability to do so much more."
---
Mike Aldred
Senior Principal Engineer
---
Frames per second captured by the live vision camera
---
Revolutions per minute motor speed