"We've been developing a robot for years, and will produce a robot. And when we do, it will work. Properly."
---
James Dyson, Engineer, 2001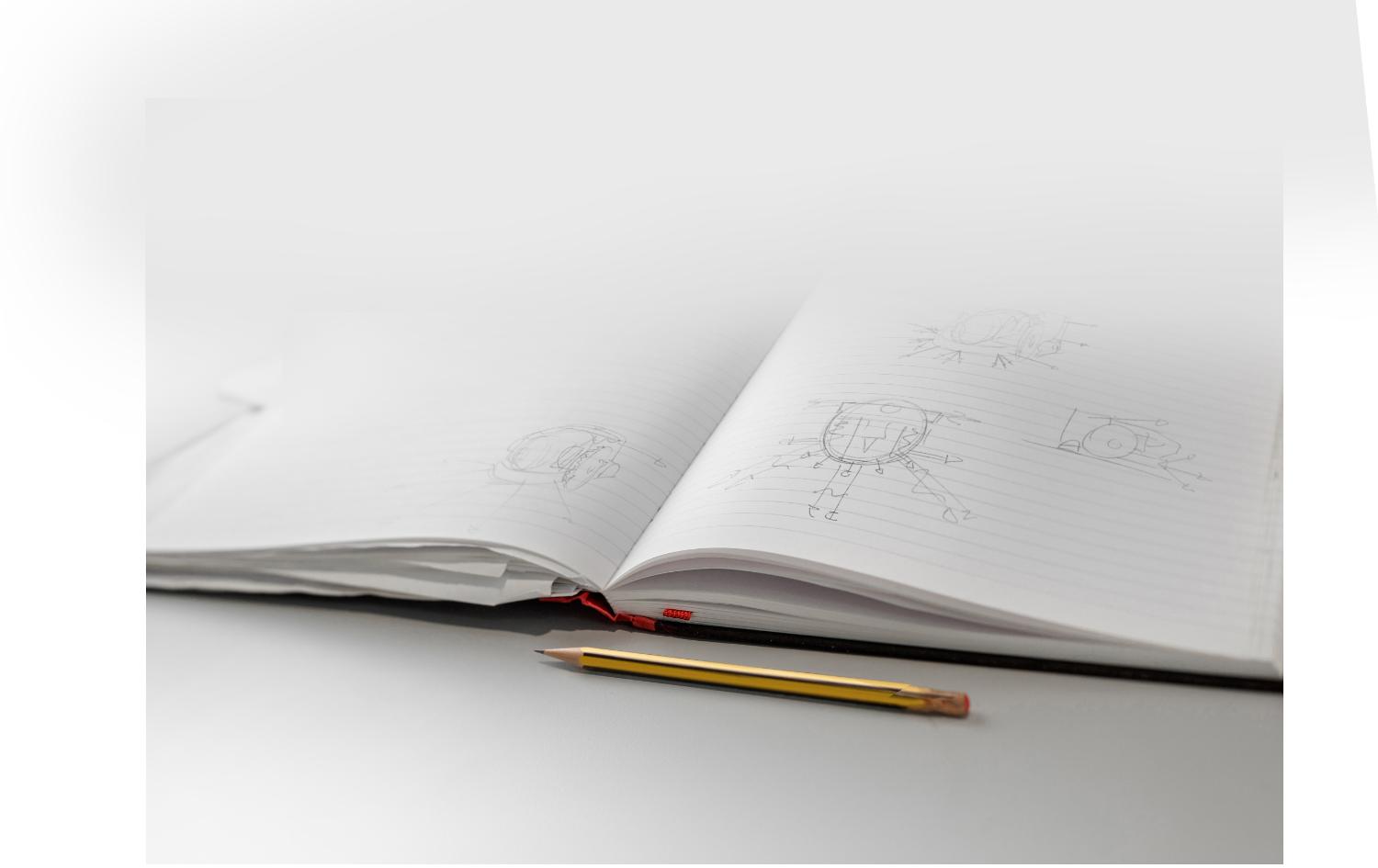 The future of cleaning.
We started designing a robot vacuum cleaner in 1998, because we could see it would be the future of home cleaning. And it had to be a genuinely useful machine, not just a gimmick.
For three years, we developed the technologies needed for autonomous cleaning. And we produced DC06, a robotic vacuum that could guide itself around the room, and clean properly.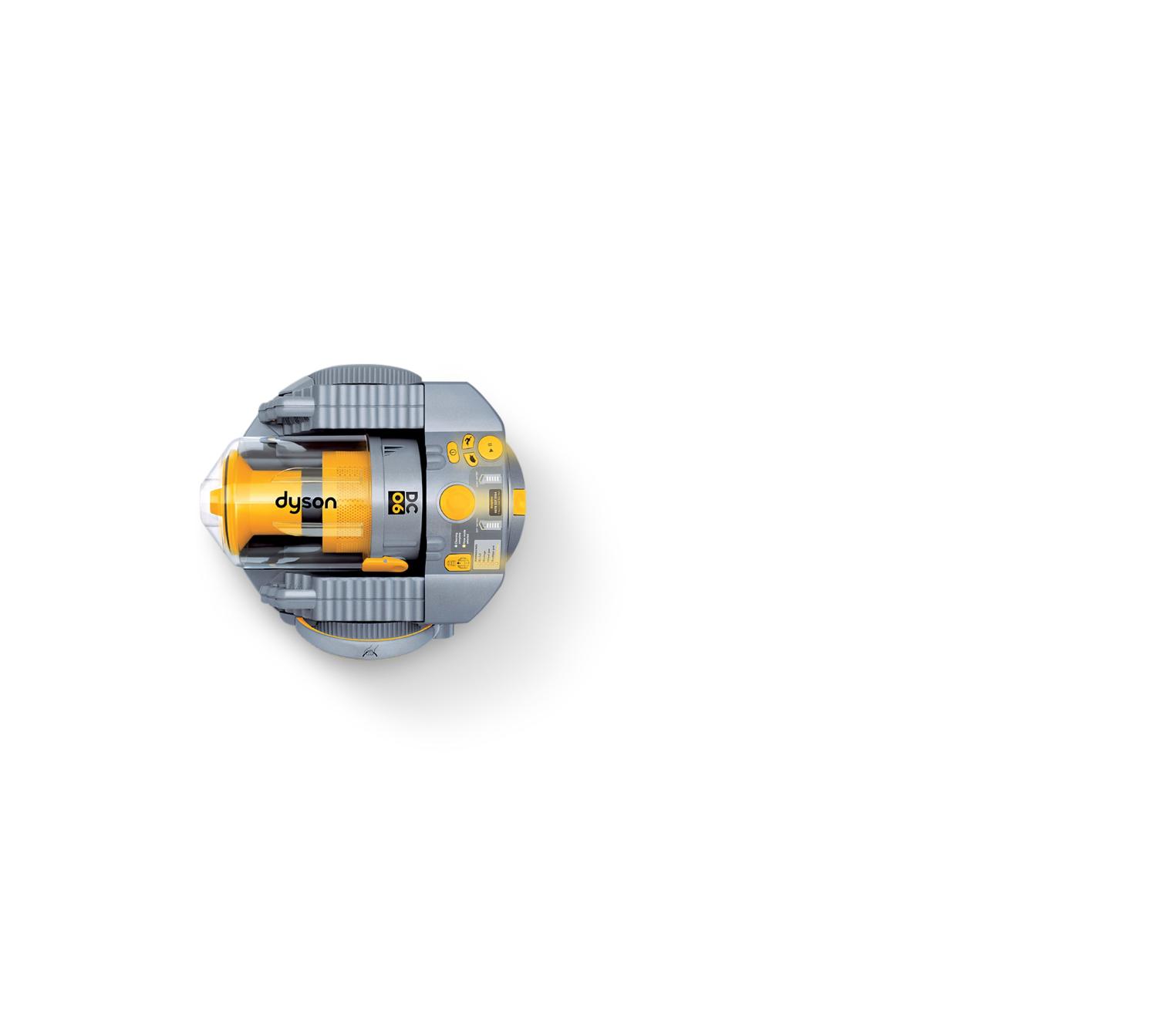 Striving for perfection.
Yet with 54 battery cells, 70 sensors and three processors, we knew it was too big – and we weren't prepared to release a machine that wasn't right. We didn't see it as a failure: we grew the team and kept developing.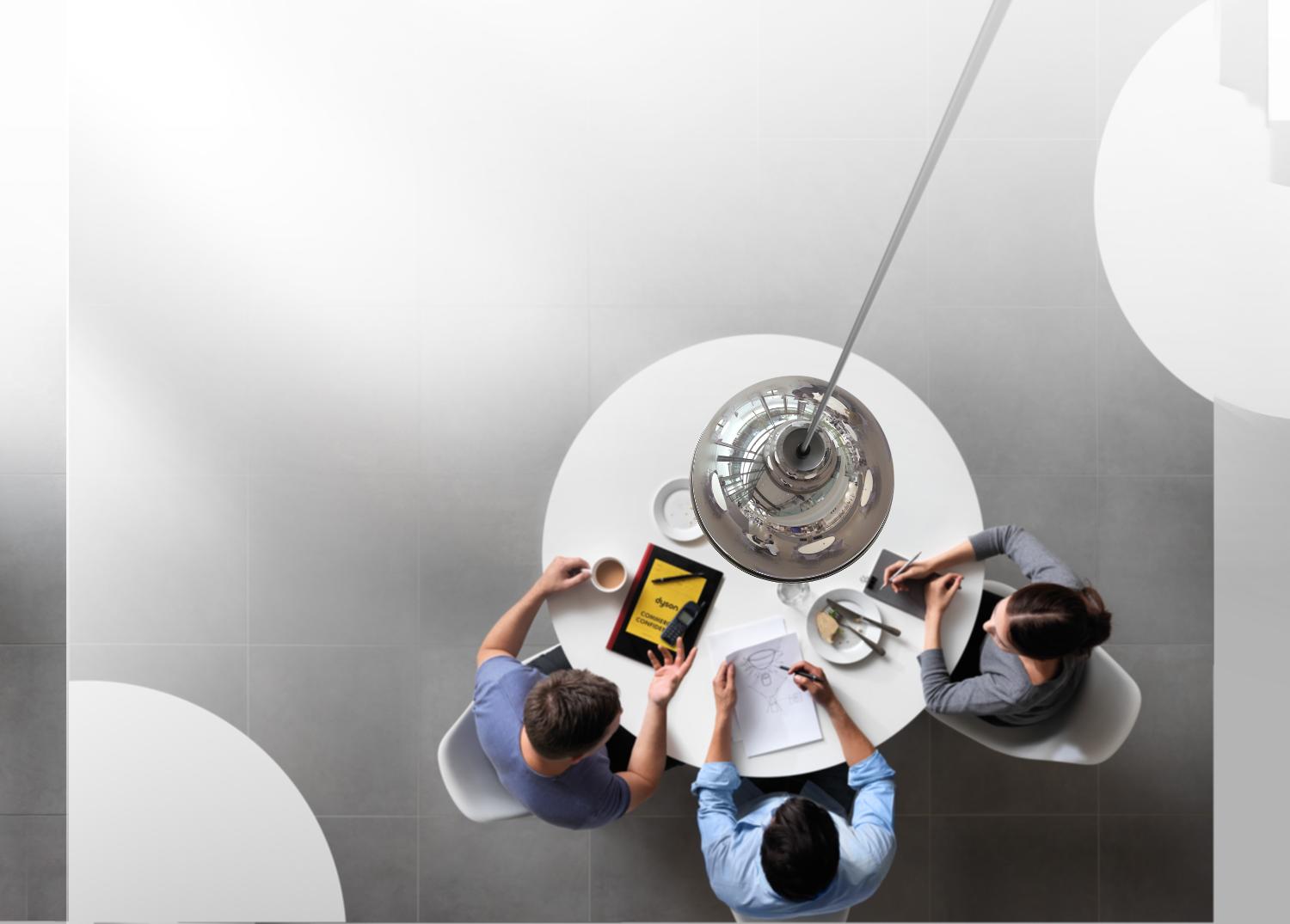 The lampshade moment.
We realised that intelligent navigation was crucial. Inspired by the Dyson café's chrome light shades, our engineers tried turning one upside down and fitting a camera underneath. It allowed us to film panoramically, and was the beginning of our unique 360° vision system.
We believed vision, combined with our high-speed digital motor and cyclone technology, was the key to achieving a high-performing robot vacuum – a genuine labour-saving device.
Plotting the right path.
With the ability to see all around all at once, our robot vacuum could triangulate its position, to navigate its environment and avoid obstacles.

Joined-up thinking.
Simultaneously, we developed the powerful Dyson digital motor V2 and our most compact cyclone technology – achieving twice the suction of any other robot vacuum.¹ And we added tank tracks, Lithium-ion batteries and the Dyson Link app for a truly high-performance robot.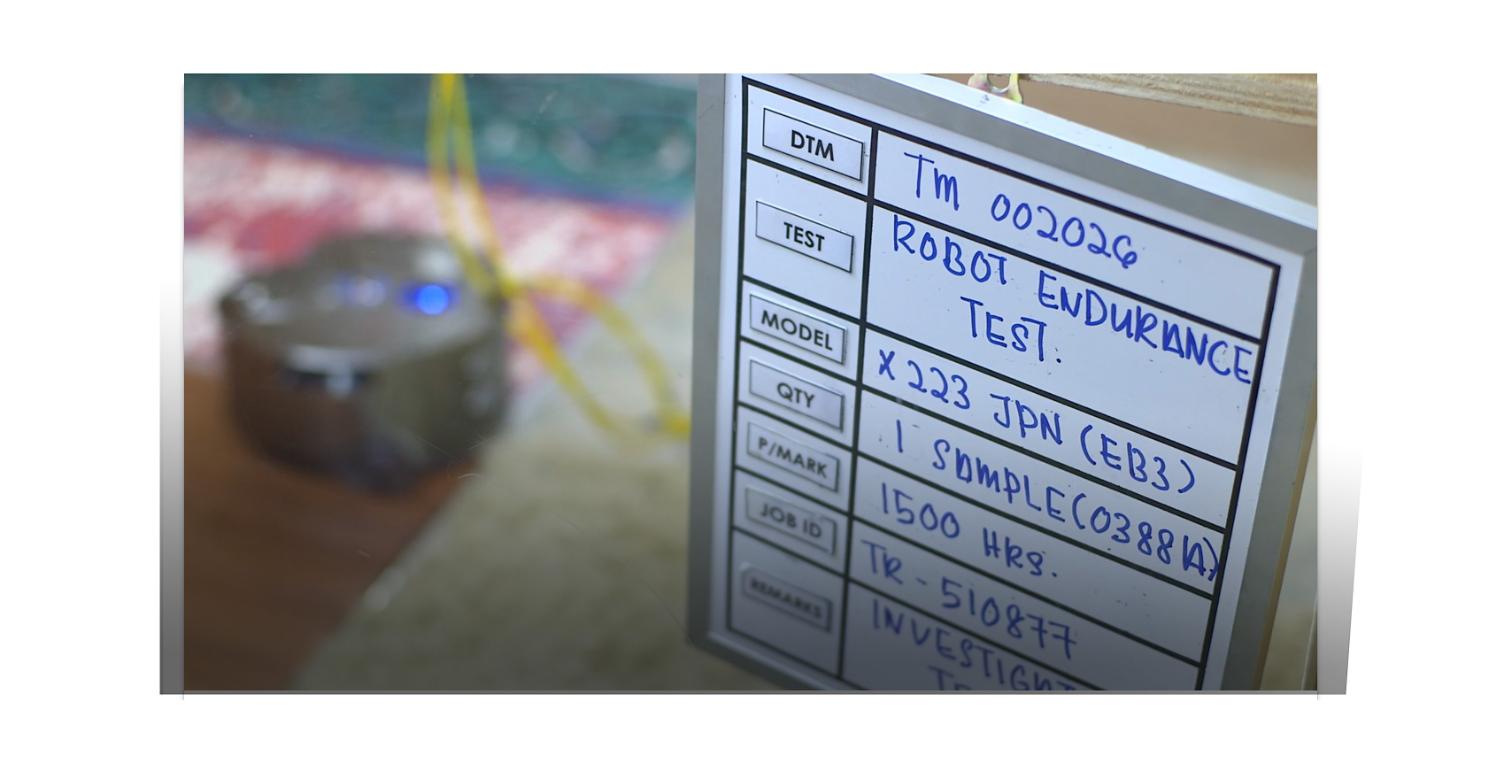 Tried and tested. And tested. And tested...
For six years, we tested the Dyson 360 Eye™ robot extensively, to make sure it was effective and robust.
---
Punches of the on/off switch
---
Kilometres driven by prototype rigs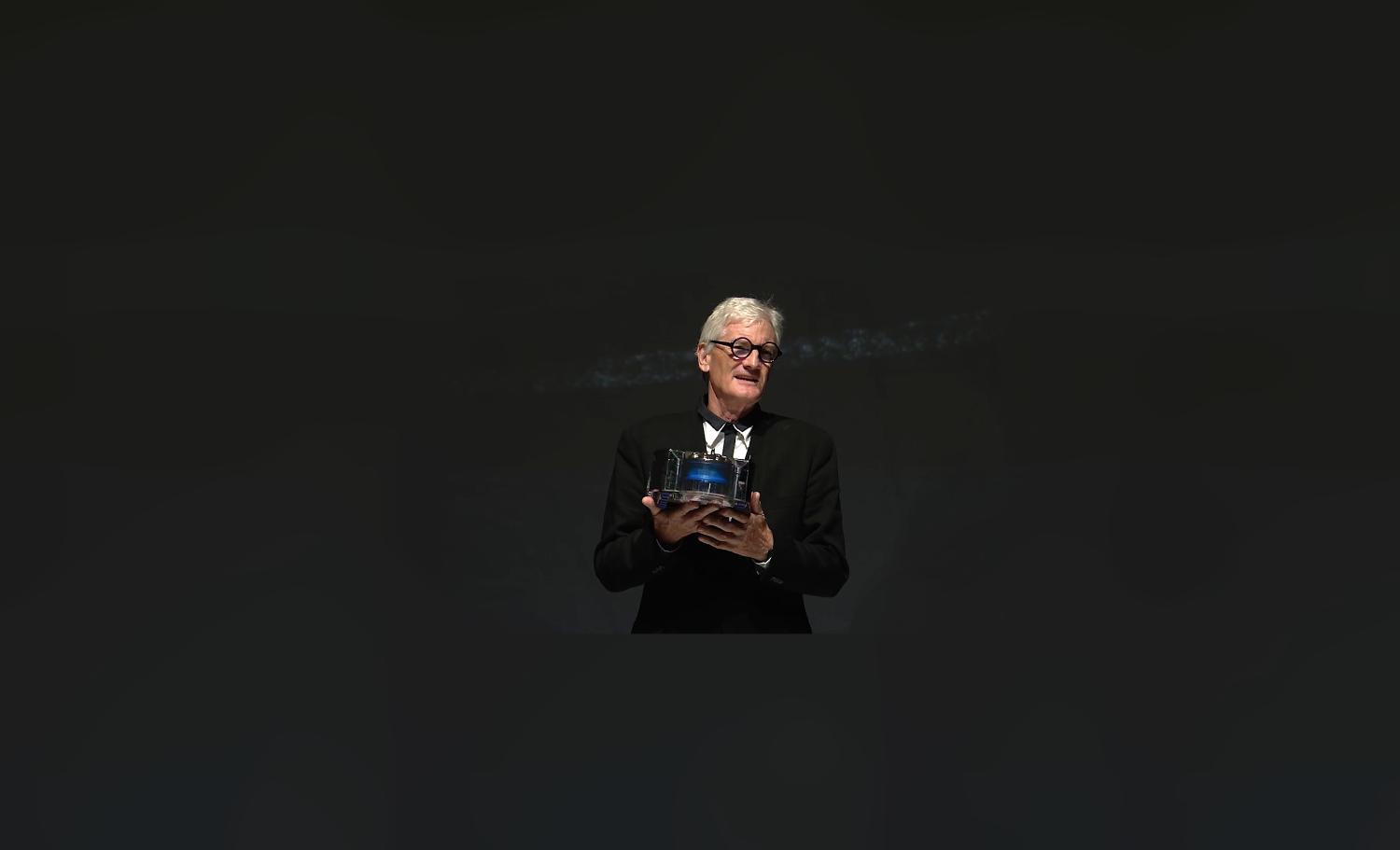 An ongoing story.
In October 2015, after 17 years of development, James Dyson launched the Dyson 360 Eye™ robot. And because it can be updated remotely through the Dyson Link app, the robot can be continuously improved.

¹Suction test based on IEC 60312-1, Cl. 5.8 and 5.9 loaded with dust.