Keep yourself cool this summer.
Purification all year round. Purifying fan when you need it.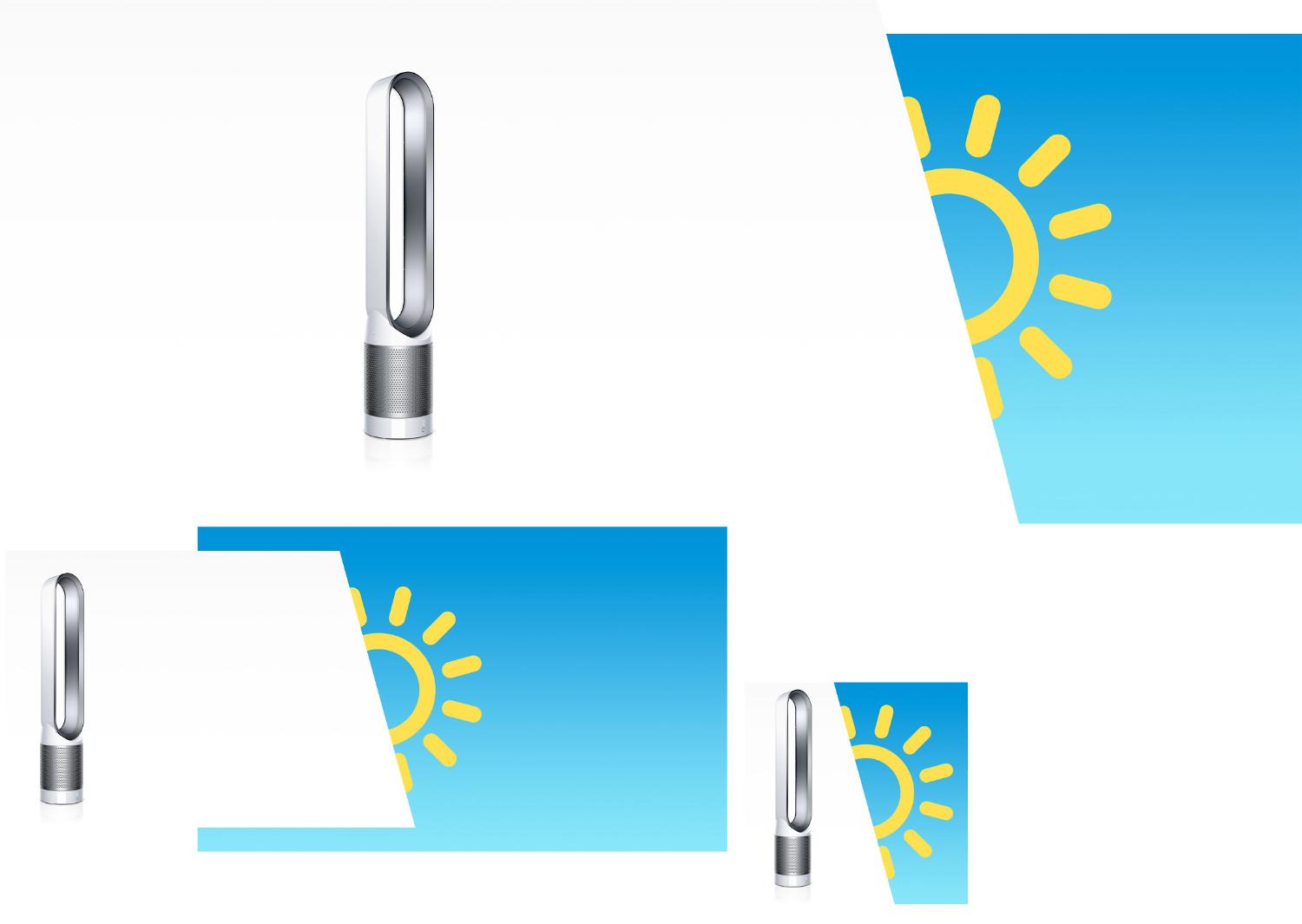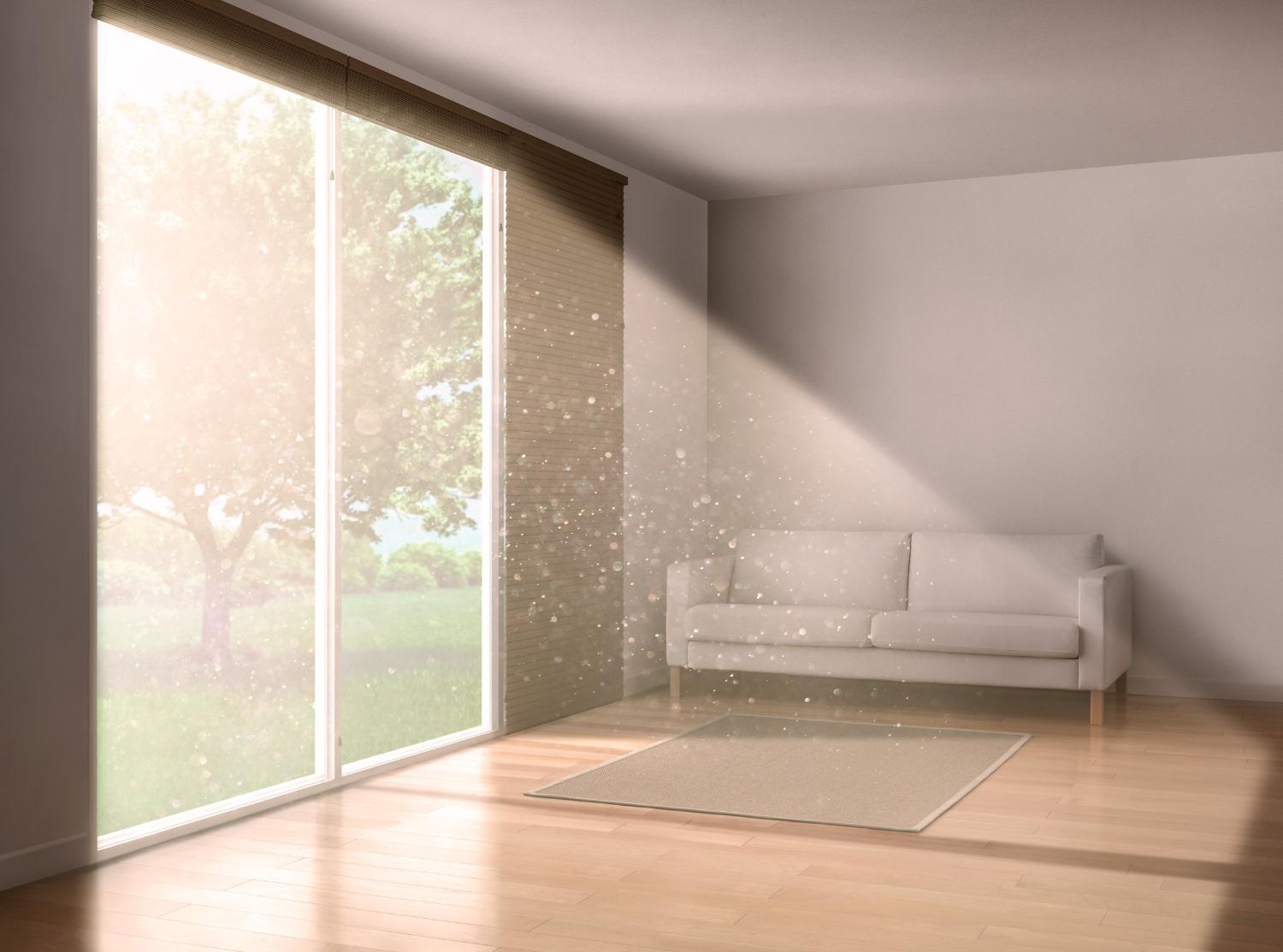 Indoor air pollution can be up to 5x worse than outside.¹
Our homes are becoming more sealed – to keep noise out and heat in. But it's not just warmth that gets trapped inside. It can be pollutants and allergens too.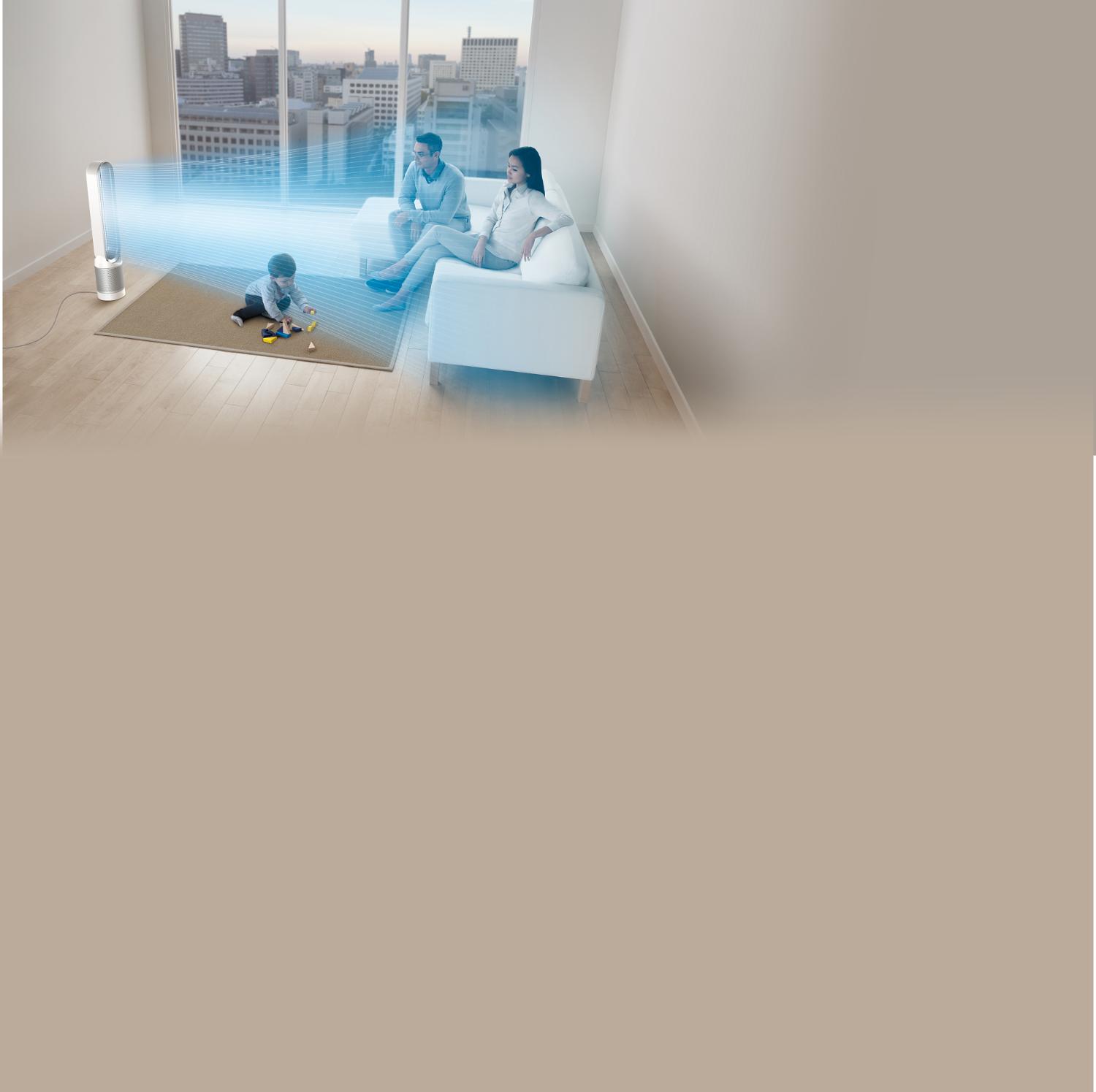 Dyson purifiers keep air quality up. And cool you down…
Dyson Pure Cool Link™ purifiers remove gases, and 99.95% of allergens and pollutants from the air.² But in summer, they're also powerful purifying fans. So you can have personal cooling and purified air throughout the room, at the same time.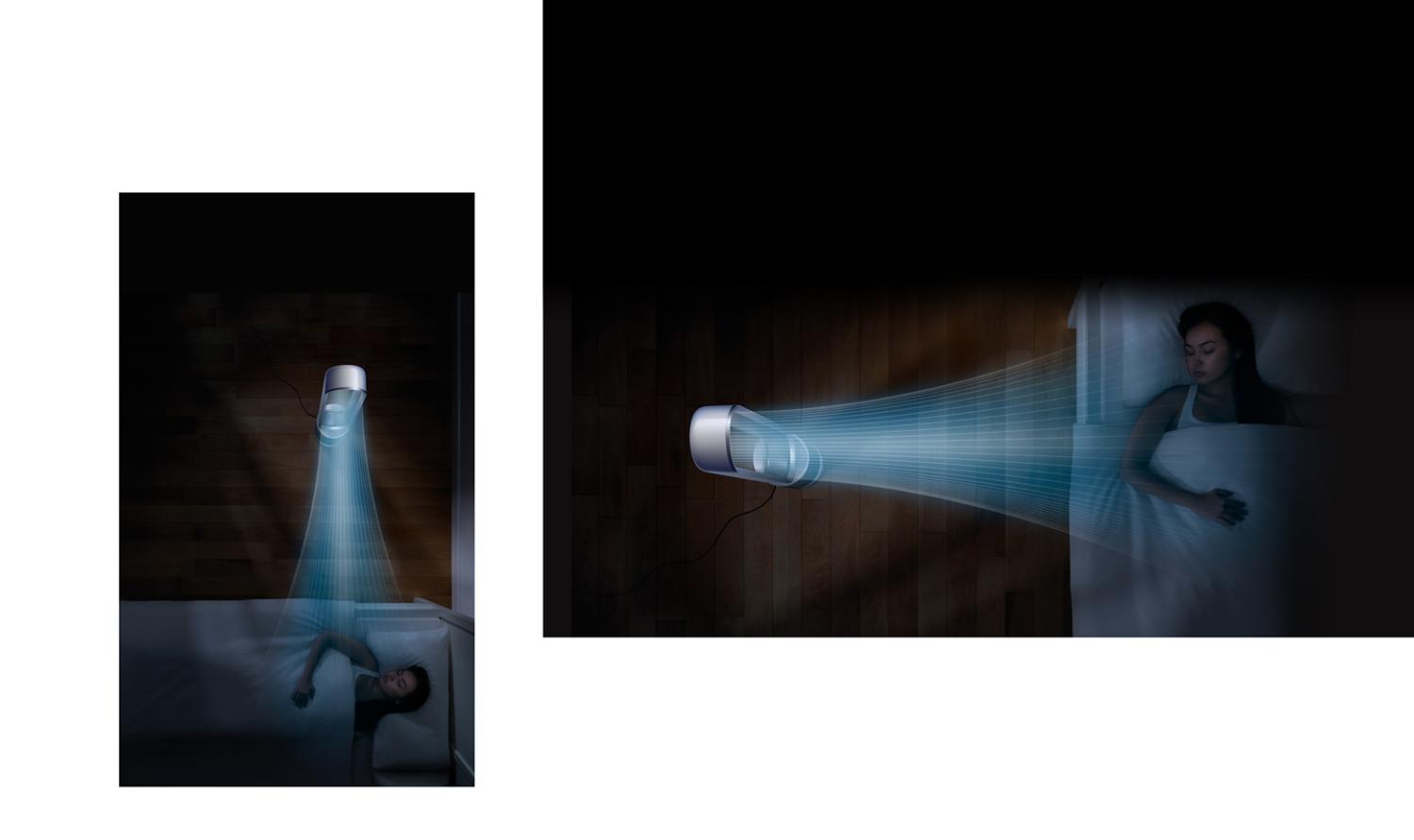 Even during hot summer nights.
In night-time mode, the purifier will continue to cool you and purify the air – but only using the quietest settings.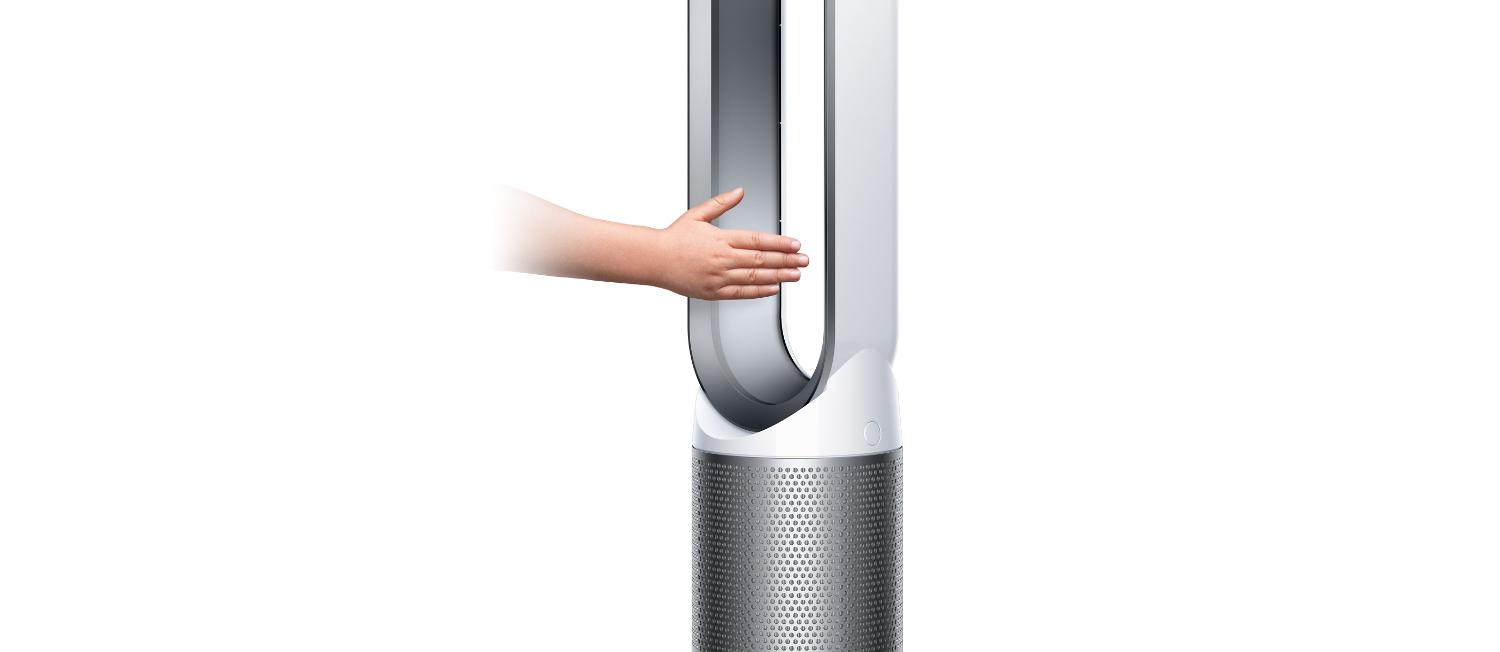 Automatically monitors, reacts and purifies.
Then reports straight to your Dyson Link app. So you can view your indoor air quality whether you're at home, or out and about.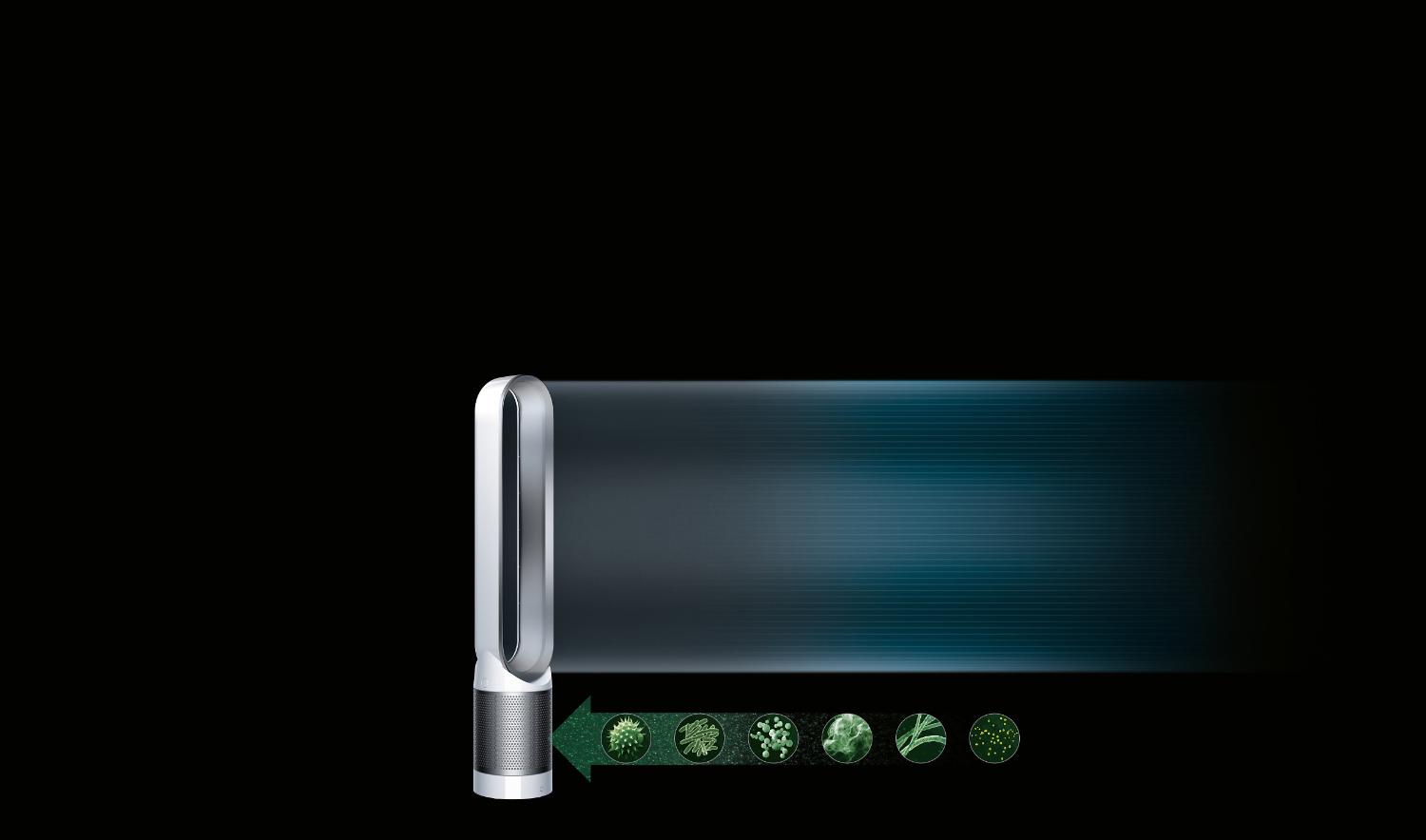 Automatically purifies to removes gases, and 99.95% of allergens and pollutants from the air.²
Dyson Pure Hot+Cool Linkᵀᴹ Purifier Heater (Black/Nickel)

Purifies, heats and cools you. Connects to Dyson Link app. For larger spaces.
¹Hulin et al, Respiratory health and indoor air pollutants based on quantitative exposure assessments, European Respiratory Journal, Oct. 2012.
²Particles as small as 0.1 microns. Tested to EN1822.