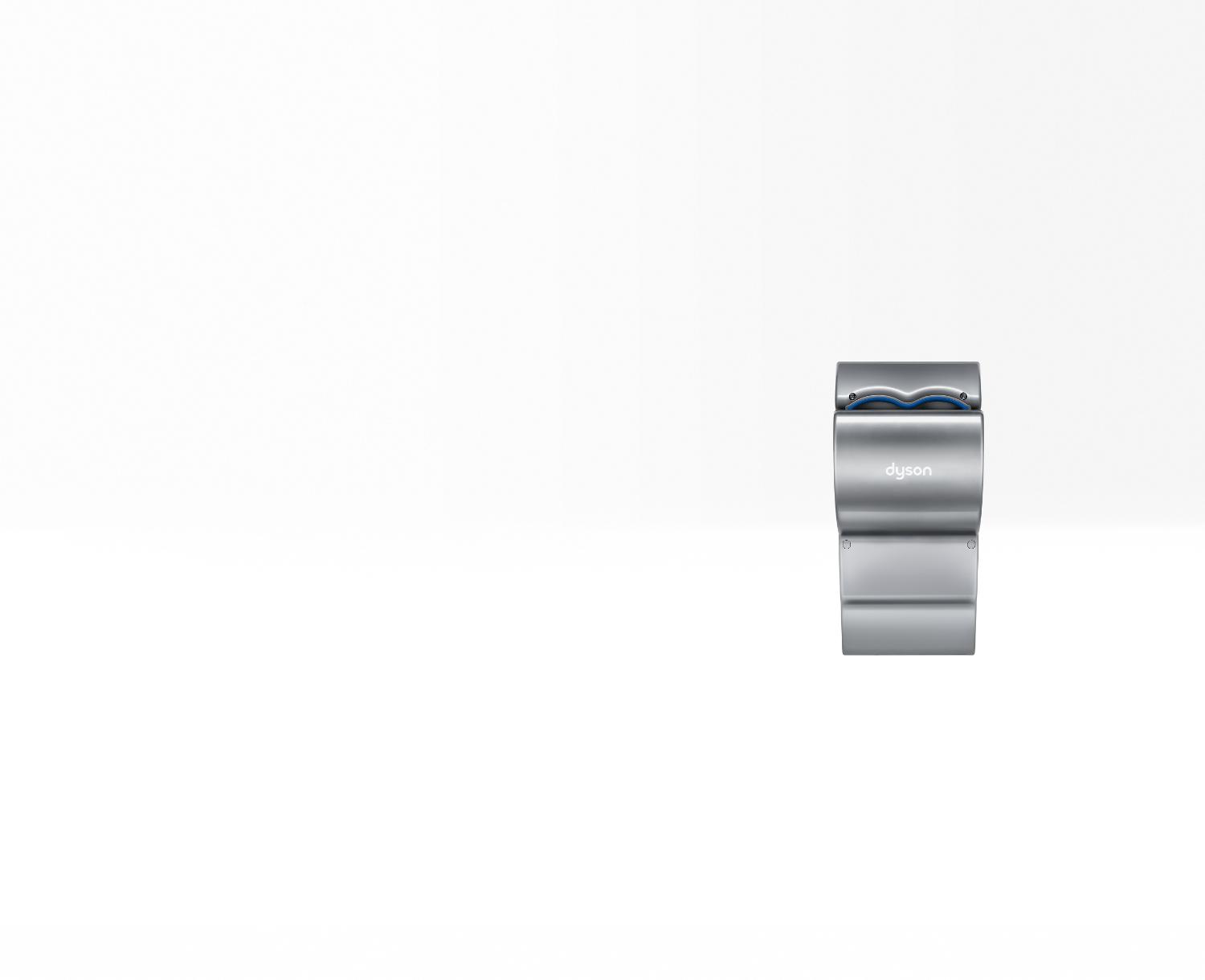 Dyson Airblade dB hand dryer. Dry hands in just 10 seconds.
The fastest, most hygienic hand dryer. With a HEPA filter as standard.
Currently out of stock.
€1,352.99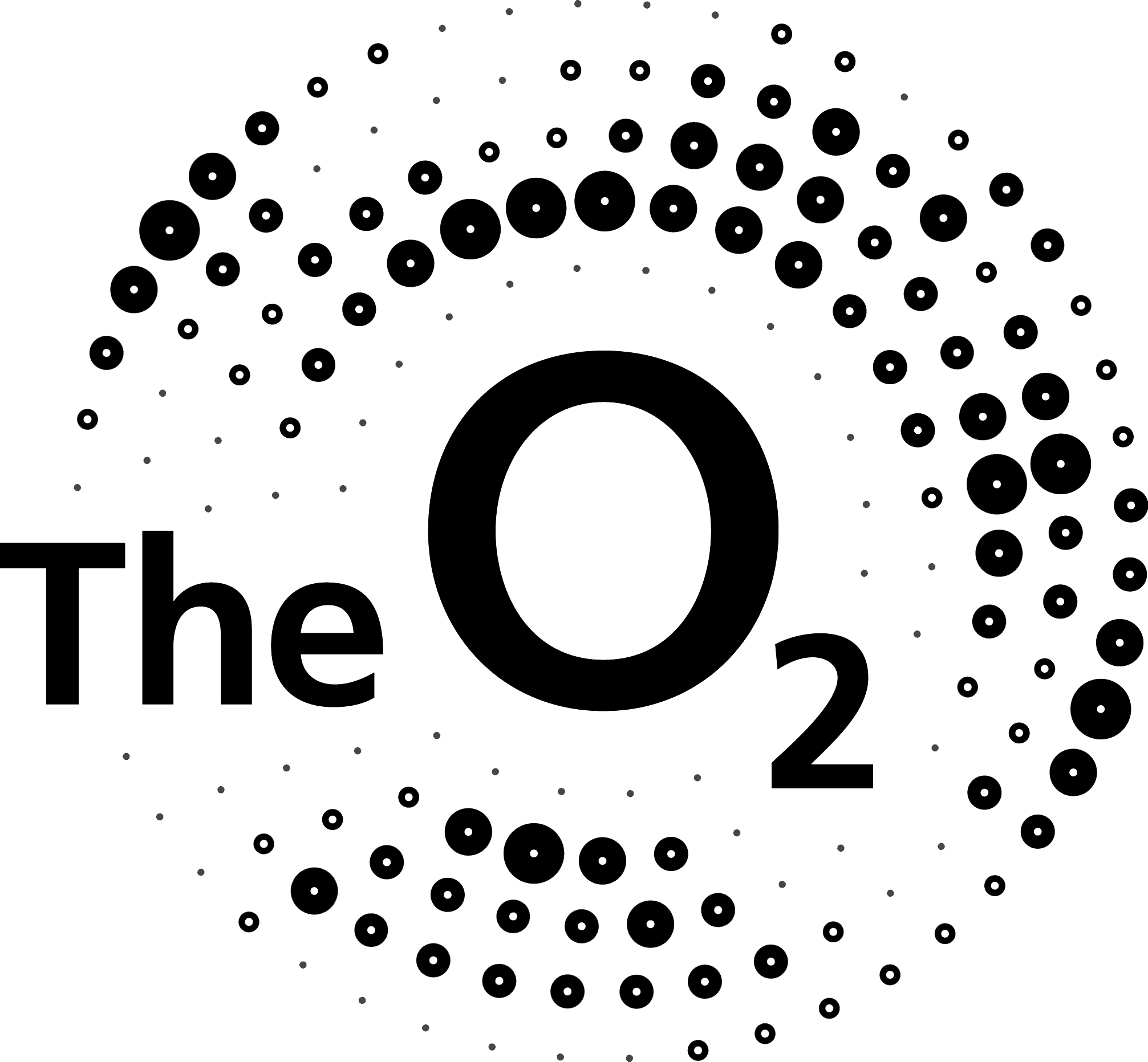 "At last, we're seeing our customers exit the toilets without wiping their hands on their clothes!"
---
Lee Lacey
Head of Building Services at The O2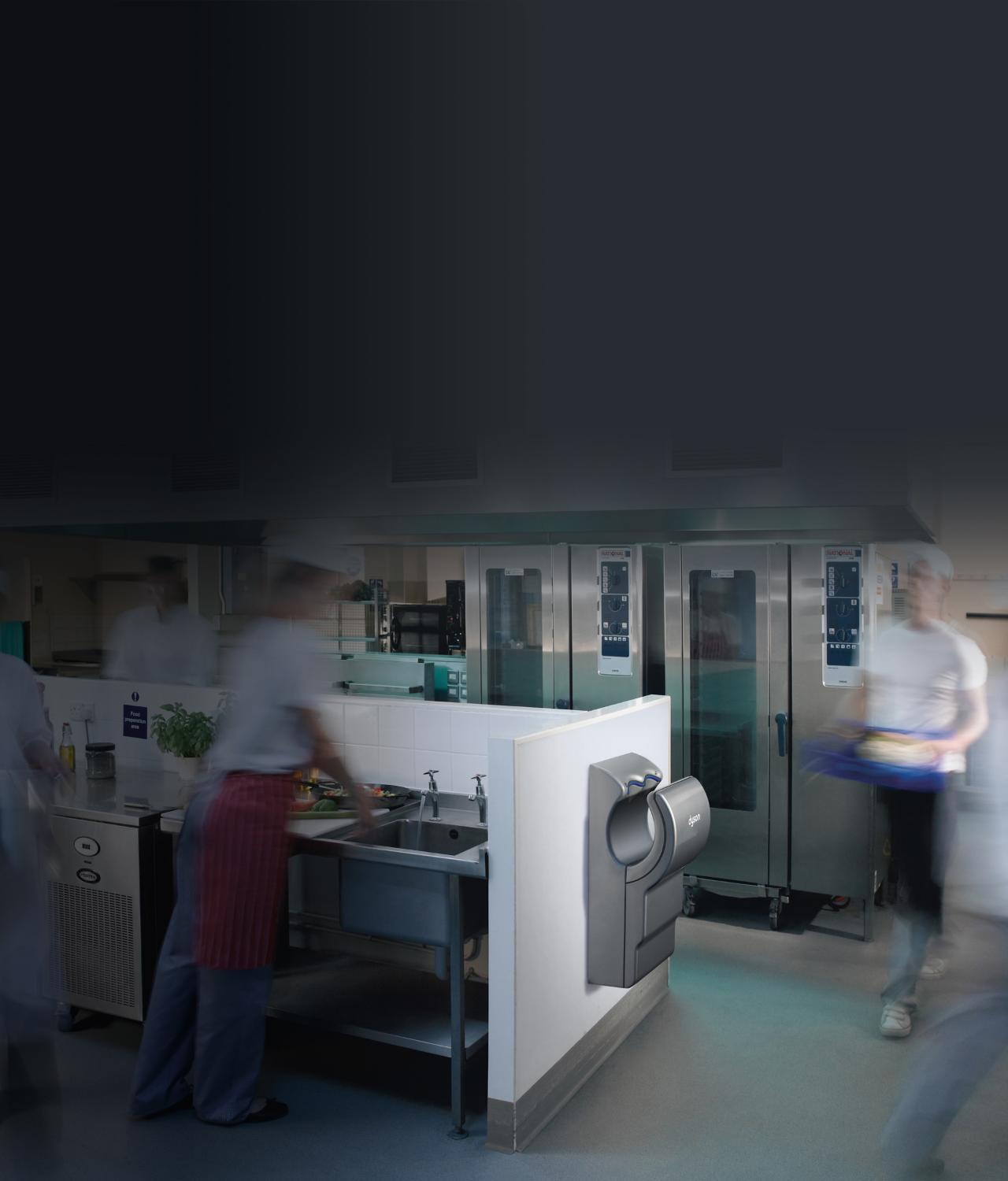 Approved for food.
Only Dyson Airblade™ hand dryers have been certified globally for use in food preparation environments, by meeting both HACCP International standards and the NSF International Protocol P335.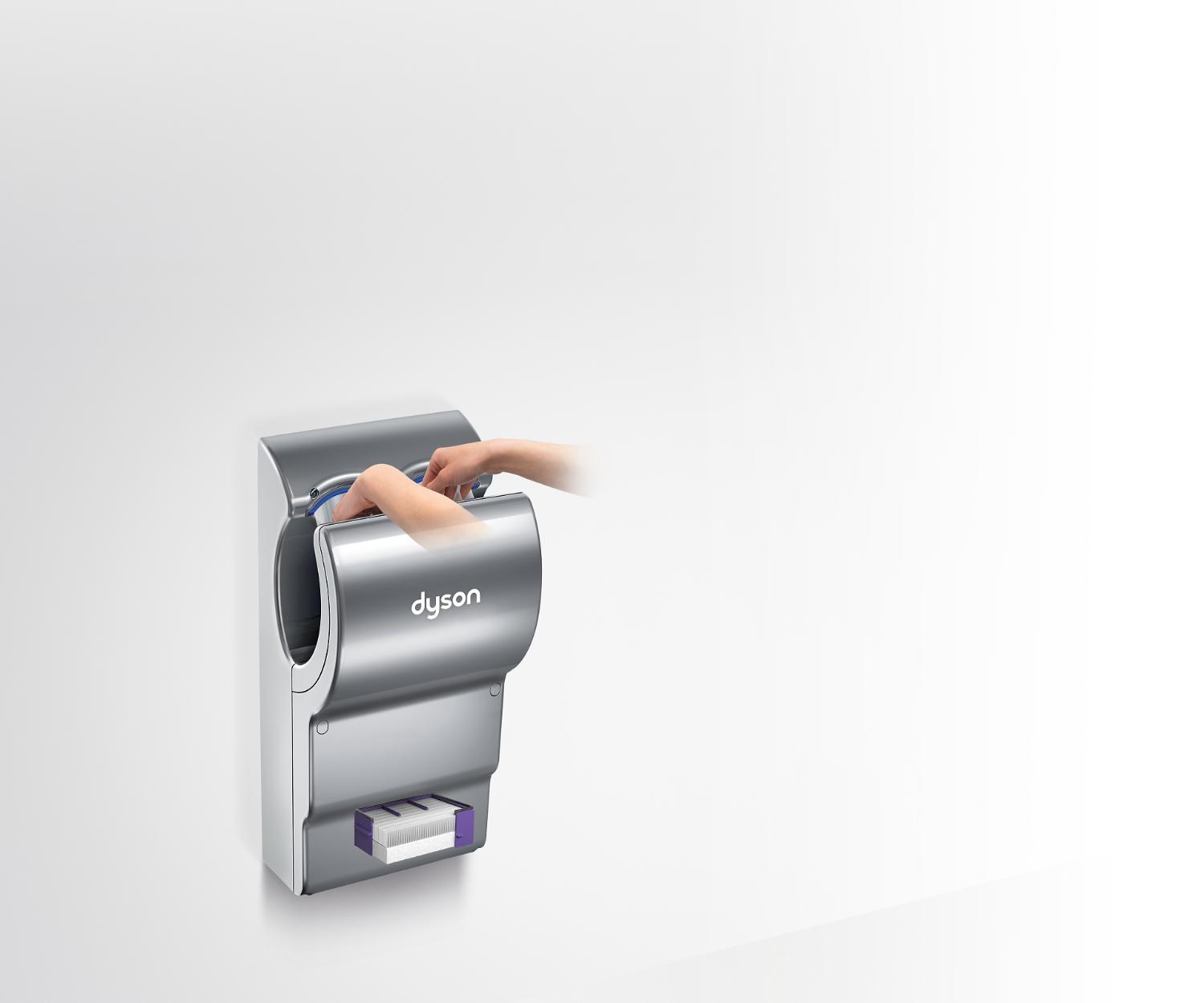 Hygienic hand drying, with HEPA-filtered air.
The Dyson Airblade™ hand dryer's HEPA filter captures 99.95% of bacteria-sized particles from the washroom air, before it's blown onto hands. So hands are dried with cleaner air, not dirty air.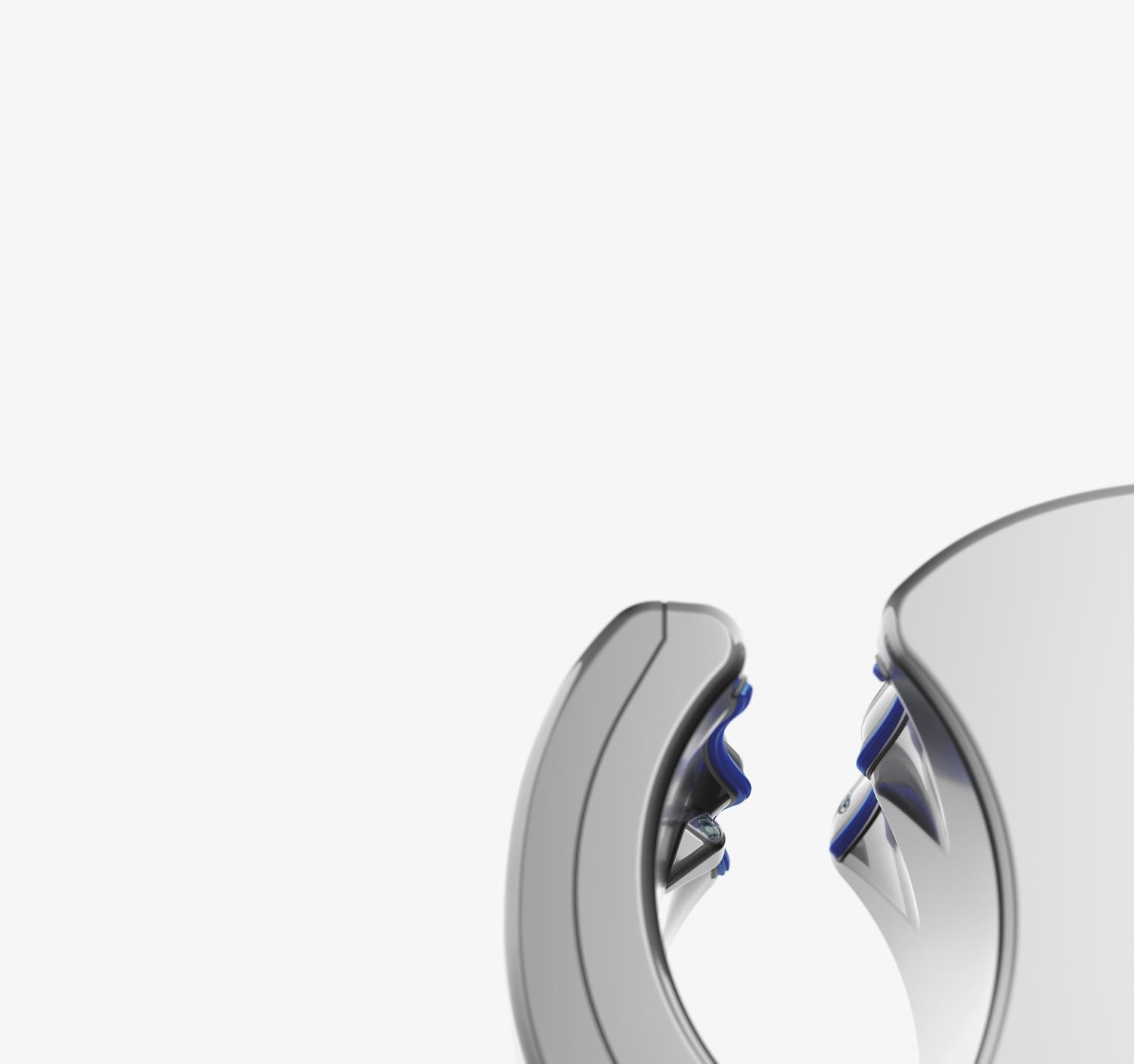 Engineered to last.
Made from tough, durable ABS polycarbonate, Dyson Airblade™ hand dryers are repeatedly tested for durability and resilience to physical abuse. And with a 5 year guarantee, you can rely on them day after day.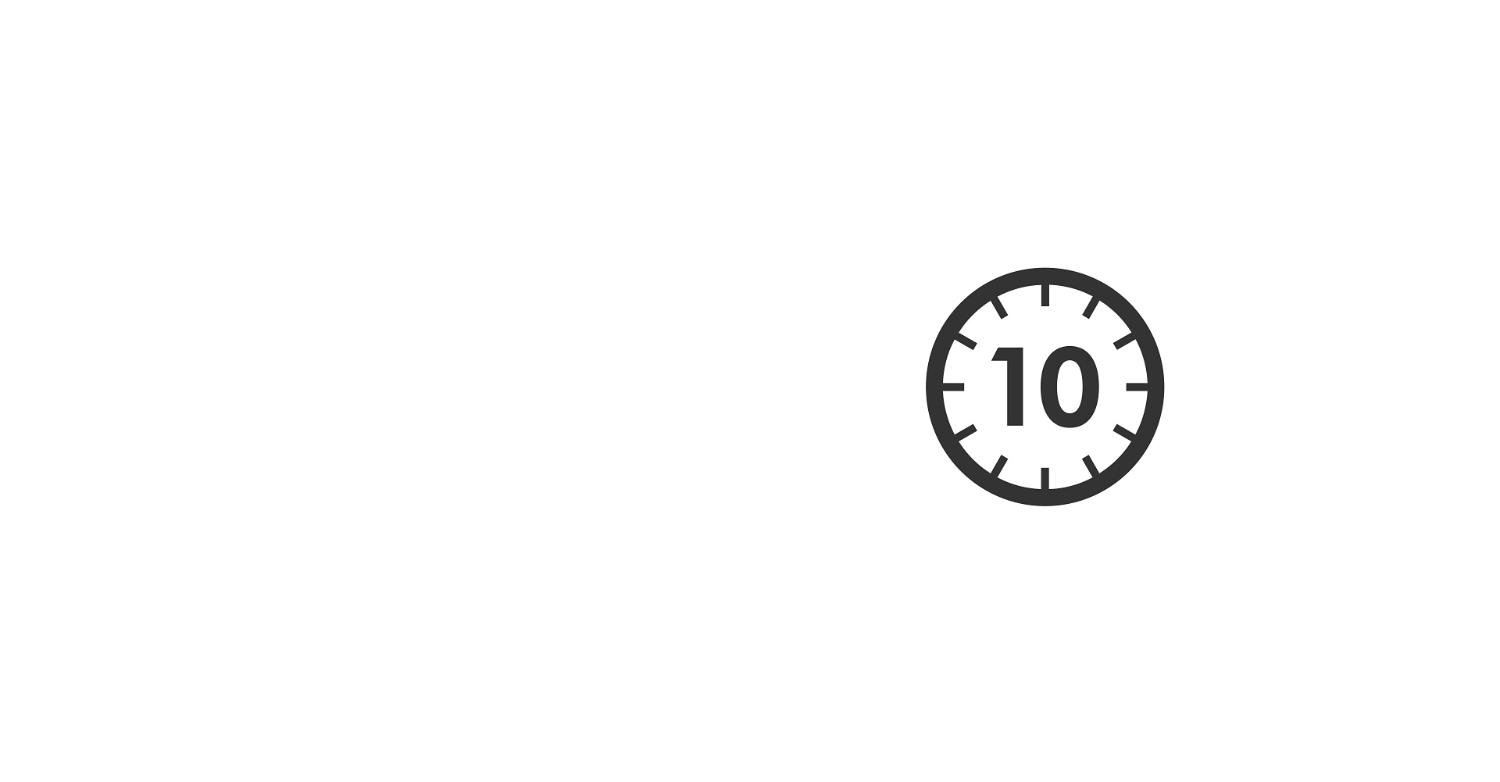 Handles drying quicker.
The Dyson Airblade dB hand dryer takes just 10 seconds to dry hands. So users spend less time in washrooms, making busy periods easier to manage.
The Dyson digital motor V4
The Dyson digital motor V4 uses digital pulse technology to spin at up to 90,000rpm – three times faster than a conventional motor. So it can draw up to 30 litres of air per second through the machine.
Airblade™ technology
Clean air from the HEPA filter is forced at 430mph through apertures 0.8mm wide, literally scraping water from hands, quickly and hygienically.
Better for your environment
Up to 75% less expensive to run than other hand dryers. Up to 97% less than paper towels, with up to 78% less CO₂.* Creating a better environment in your washrooms and in the world outside.

Specifications
Input voltage/frequency
200-240V 50 & 60 hz
Casting construction
Polycarbonate-ABS casing
Antibacterial coating type
Moulded additive
Operation lock-out period
30 sec
Motor switching rate
6,000 per second
Airspeed at apertures
430 mph
Back plate/Mounting bracket construction
Galvanised steel
Operating airflow
Up to 35 l/s
Standby power consumption
Less than 0.5 W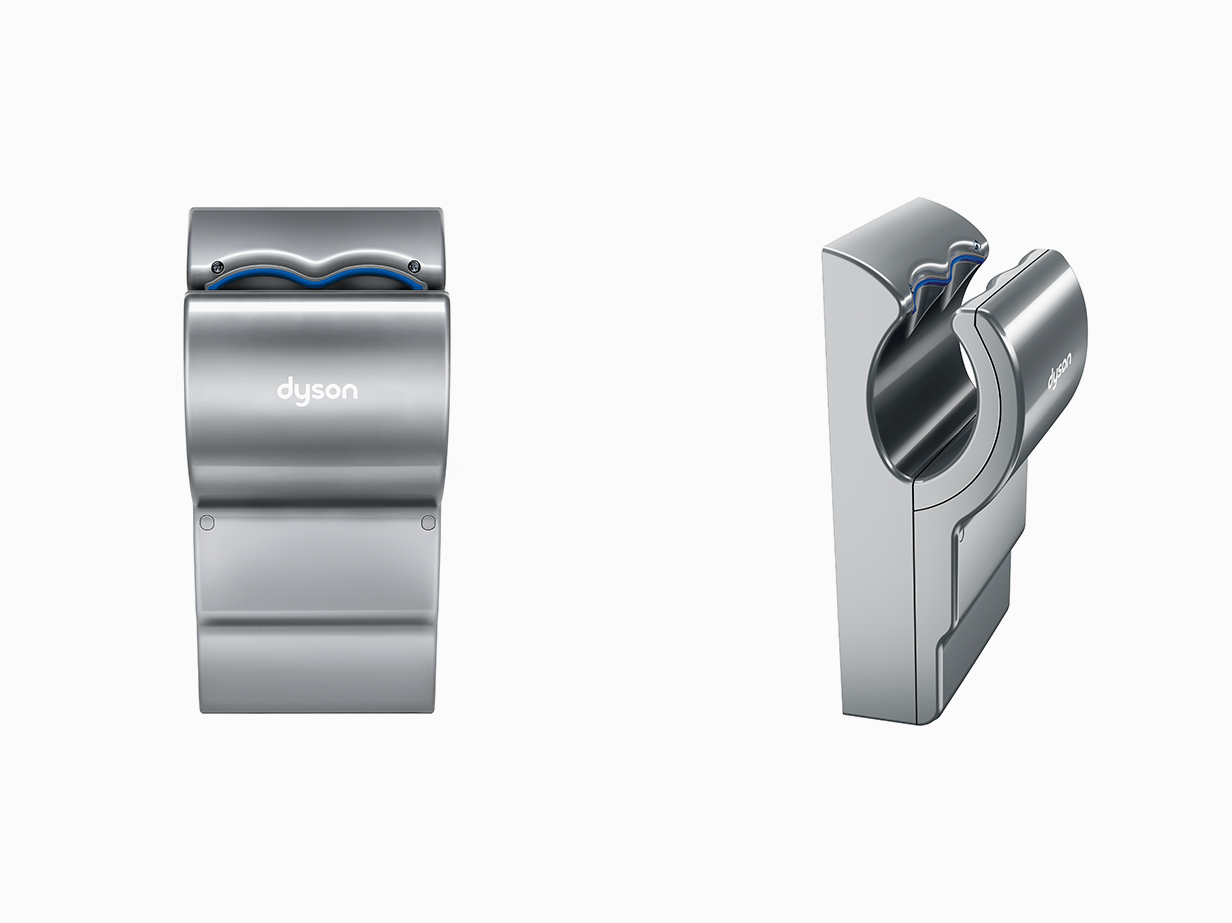 Explore technical information, and installation guides for specification.
The Carbon label is a trade mark of the Carbon Trust. The NSF logo is the registered trademark of NSF International. HAACP International non-food certification mark is the registered trademark of HAACP International. HAACP International have certified Dyson products based on their recommended installation and operating conditions.