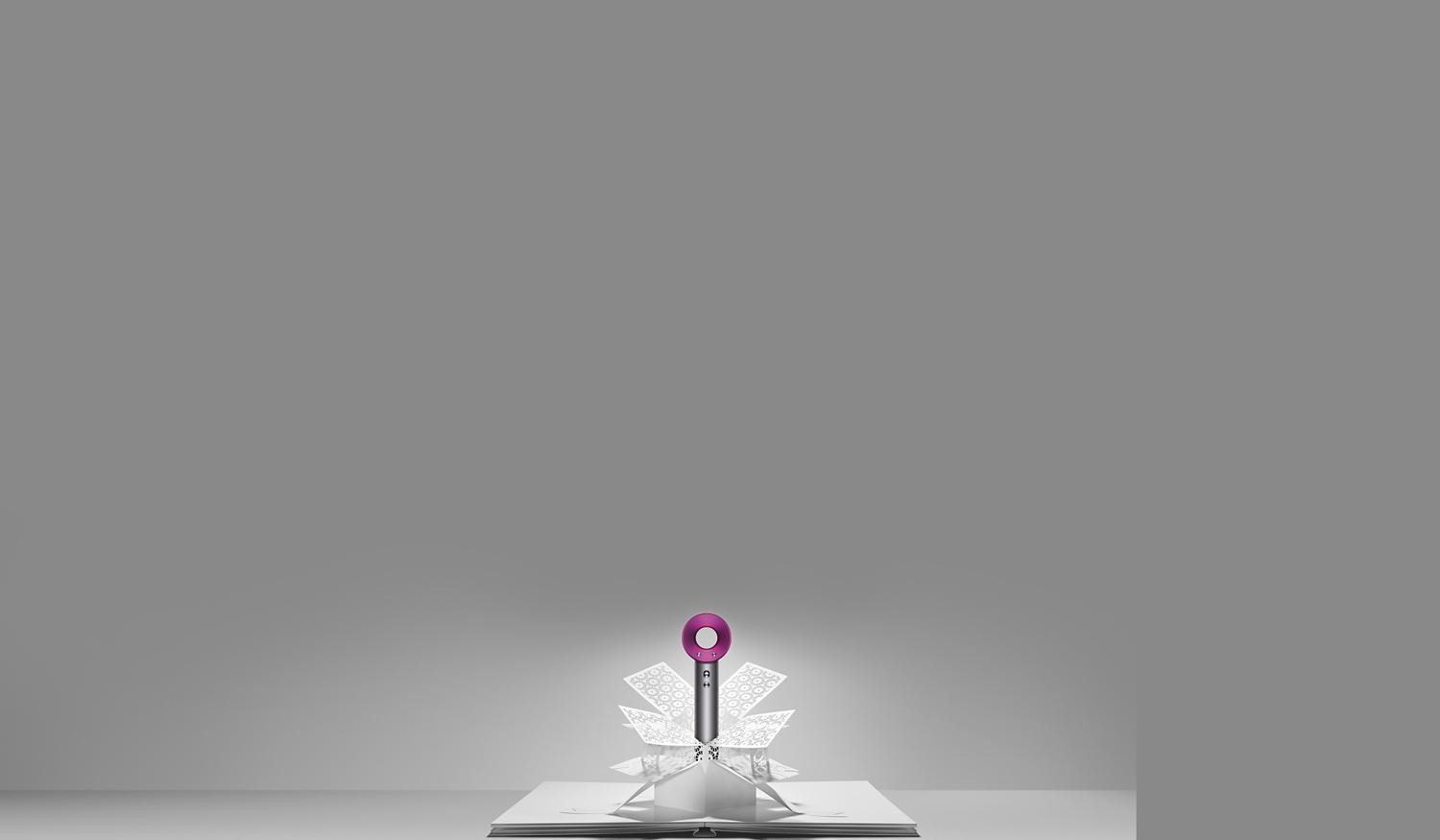 A gift that stands out
Protect your natural shine with the Dyson Supersonic™ hair dryer. Receive a complimentary display stand with a hair dryer in Iron/Fuchsia.
Clutter-free surfaces
Our gift edition includes a Dyson-designed display stand, engineered to neatly hold your hair dryer and its magnetic styling attachments.
Vibration reduction mount
A silicone mount helps to prevent the motor from vibrating against the inside of the handle, reducing the transfer of noise between the motor and the case. For quiet drying.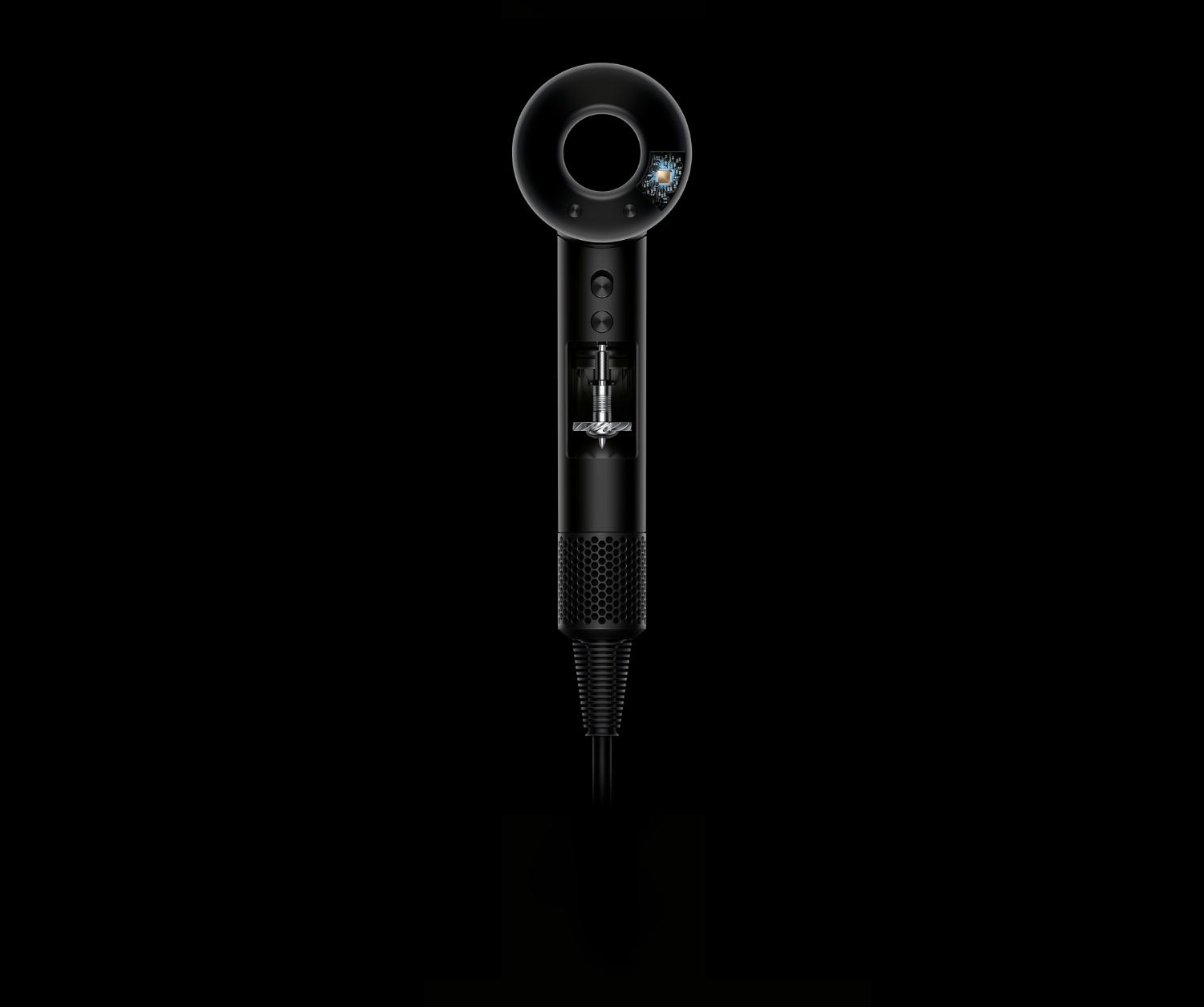 Gift edition

Dyson Supersonic™ hair dryer and Dyson-designed display stand.

Powerful digital motor. Designed for fast drying

6 accessories included

See all

Click to learn more

Dyson Supersonic hair dryer (Black/Purple)

Powerful digital motor. Designed for fast drying. Includes three accessories.

5 accessories included

See all

Click to learn more

Styling concentrator

Style your hair one section at a time with precise, controlled airflow

Smoothing nozzle

Dry and style your hair at the same time with gentle, low-velocity airflow

Diffuser

Disperses air evenly to simulate natural drying, helping to reduce frizz.

Dyson Supersonic™ hair dryer Black/Nickel

Powerful digital motor. Designed for fast drying.

5 accessories included

See all

Click to learn more

Smoothing nozzle

Dry and style your hair at the same time with gentle, low-velocity airflow

Styling concentrator

Style your hair one section at a time with precise, controlled airflow

Diffuser

Disperses air evenly to simulate natural drying, helping to reduce frizz.

Dyson Supersonic™ hair dryer 23.75 karat gold

Powerful digital motor. Designed for fast drying. In 23.75K gold.

6 accessories included

See all

Click to learn more

Smoothing nozzle

Dry and style your hair at the same time with gentle, low-velocity airflow

Styling concentrator

Style your hair one section at a time with precise, controlled airflow

Diffuser

Disperses air evenly to simulate natural drying, helping to reduce frizz.

Red Gesso presentation case

Red 'Gesso' presentation case developed by James Dyson