Our hospitality environments are under closer scrutiny than ever before. 165,600 TripAdvisor reviews are written every day – and every detail can affect the guest experience.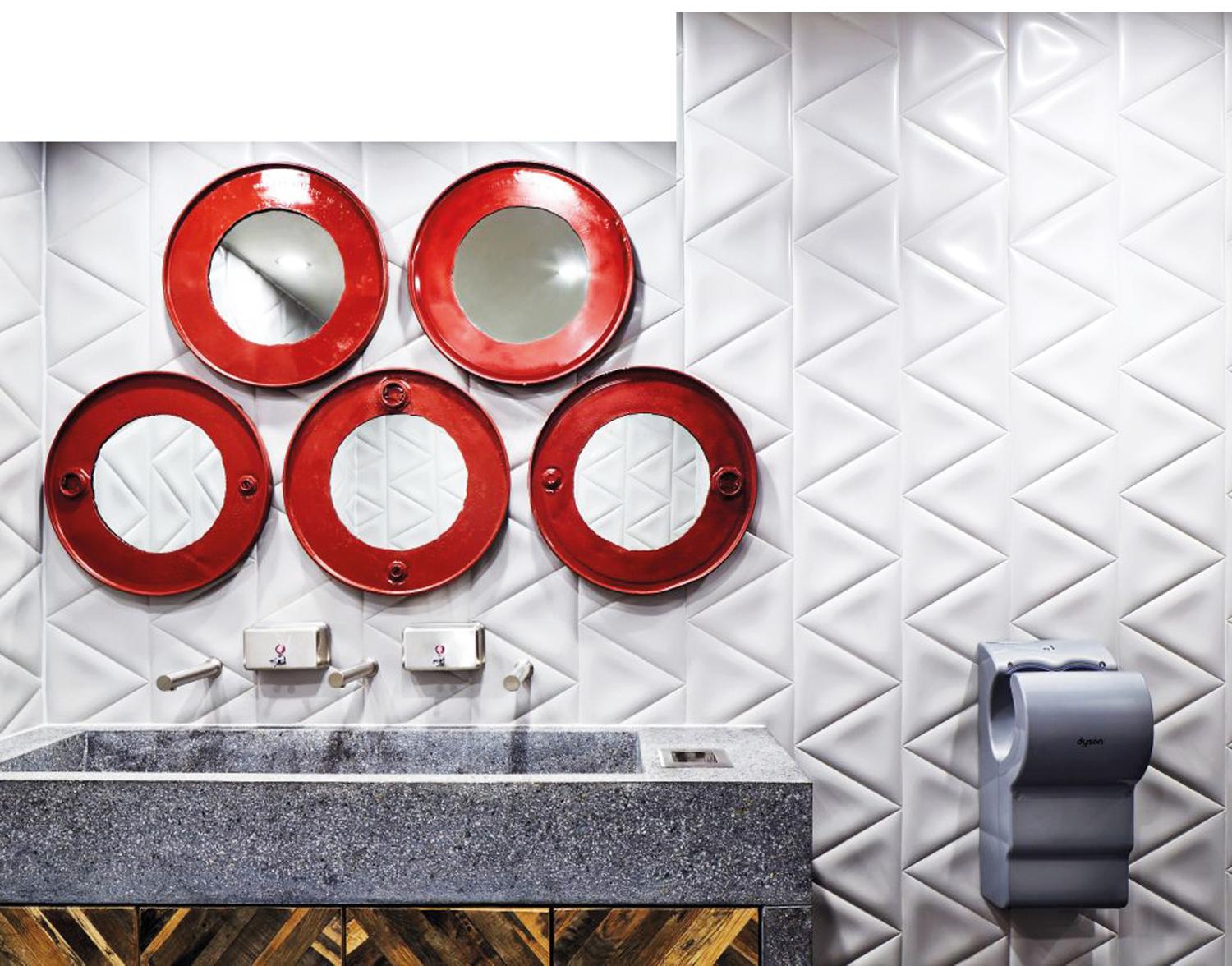 Fast, hygienic hand drying
Reduce washroom queues and paper towel mess, while prioritising hand hygiene. All with a solution that is durable enough to withstand high footfall. Year after year.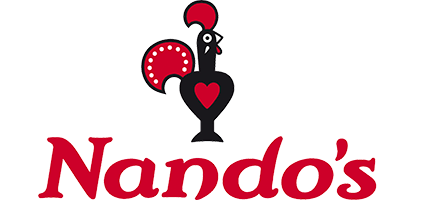 "We would absolutely recommend the Dyson Airblade™ hand dryer to any business that wants an effective and hygienic hand drying solution."
---
Jonathan Cope
Nando's Project Manager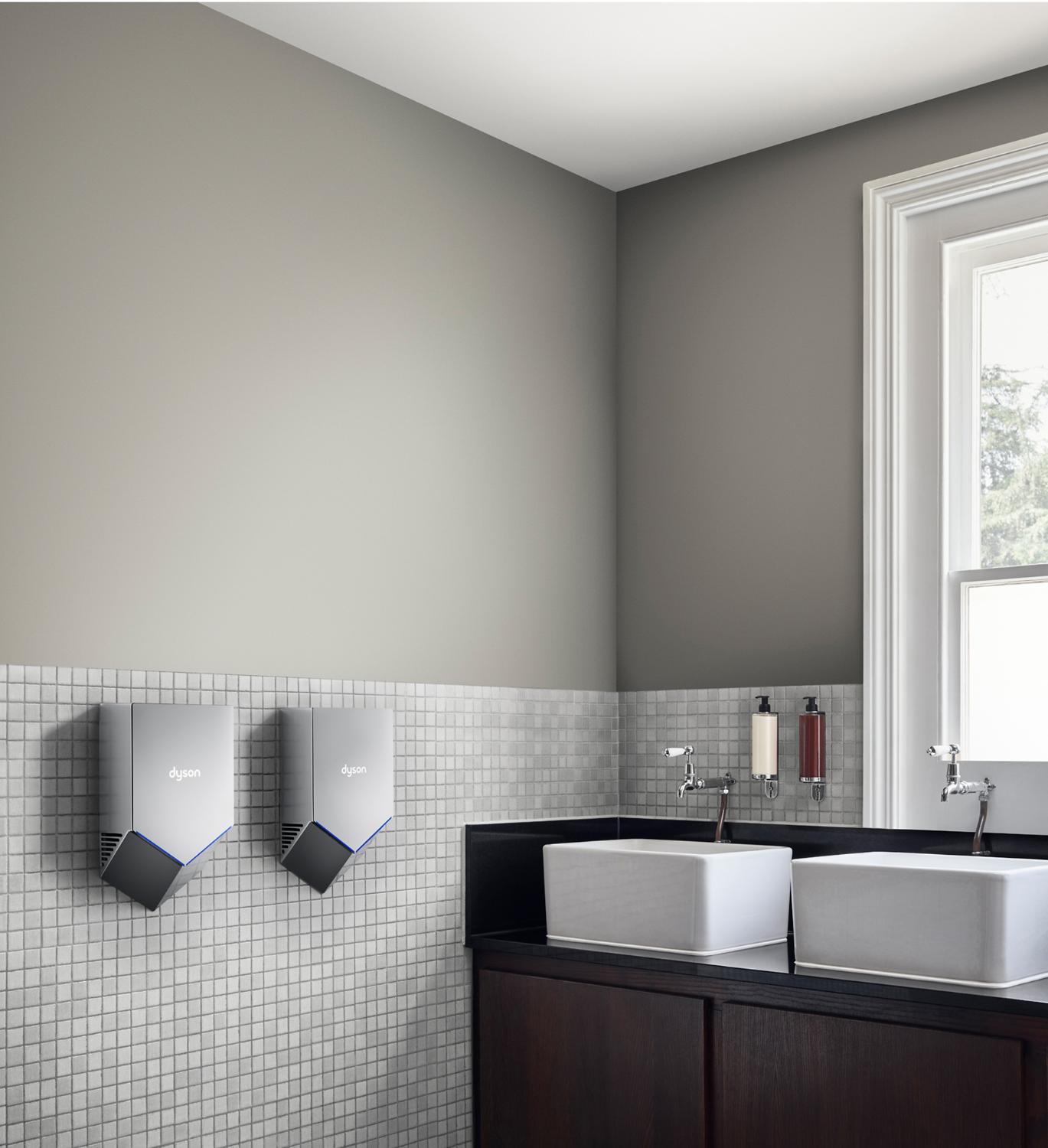 Efficient hand drying with low environmental impact
The Dyson Airblade V hand dryer can significantly reduce your running costs and carbon footprint while keeping noise to a minimum.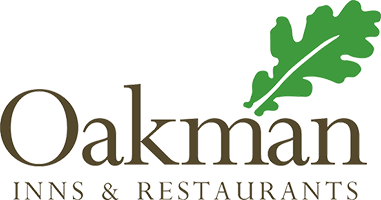 "Having clean toilets is important to our customers – and having a modern, hygienic hand dryer that works so fast makes a big impact. The days of wheezing, ineffective warm air dryers are over for us!"
---
Sarah Sansom
Marketing Manager, Oakman Inns & Restaurants Limited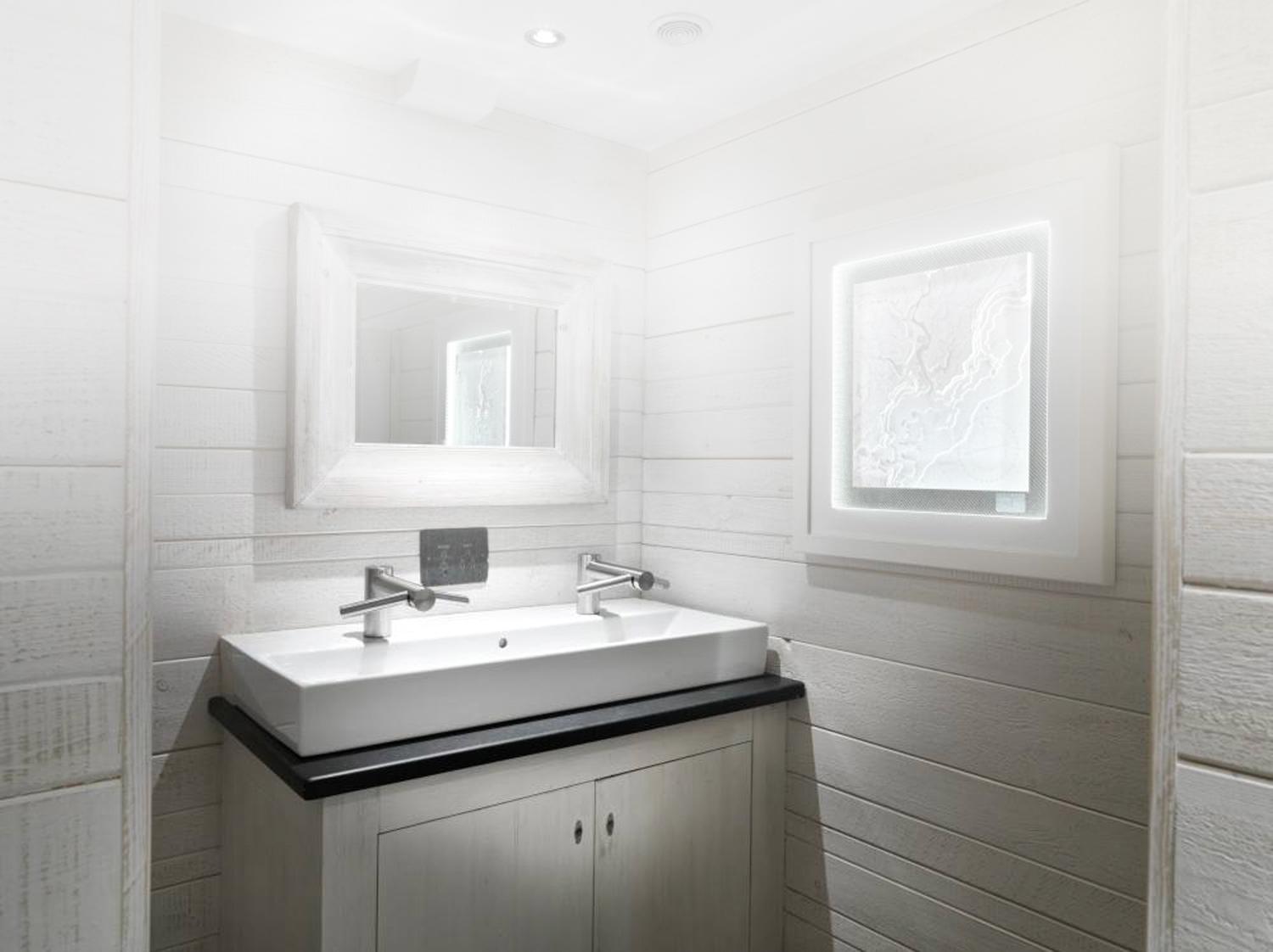 Enhance the washroom experience
Hands are washed and dried at the sink, saving space and enabling a more minimal aesthetic. No messy paper towels and no water dripped on the floor.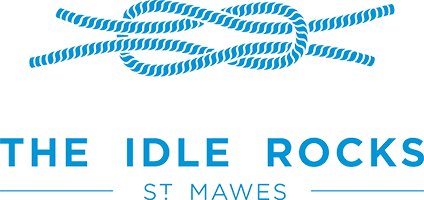 "The Dyson Airblade Tap hand dryer simplifies the whole process of washing and drying your hands. It's a great innovation and guests and customers are intrigued by anything to do with new technology."
---
David Richards
Co-owner, Idle Rocks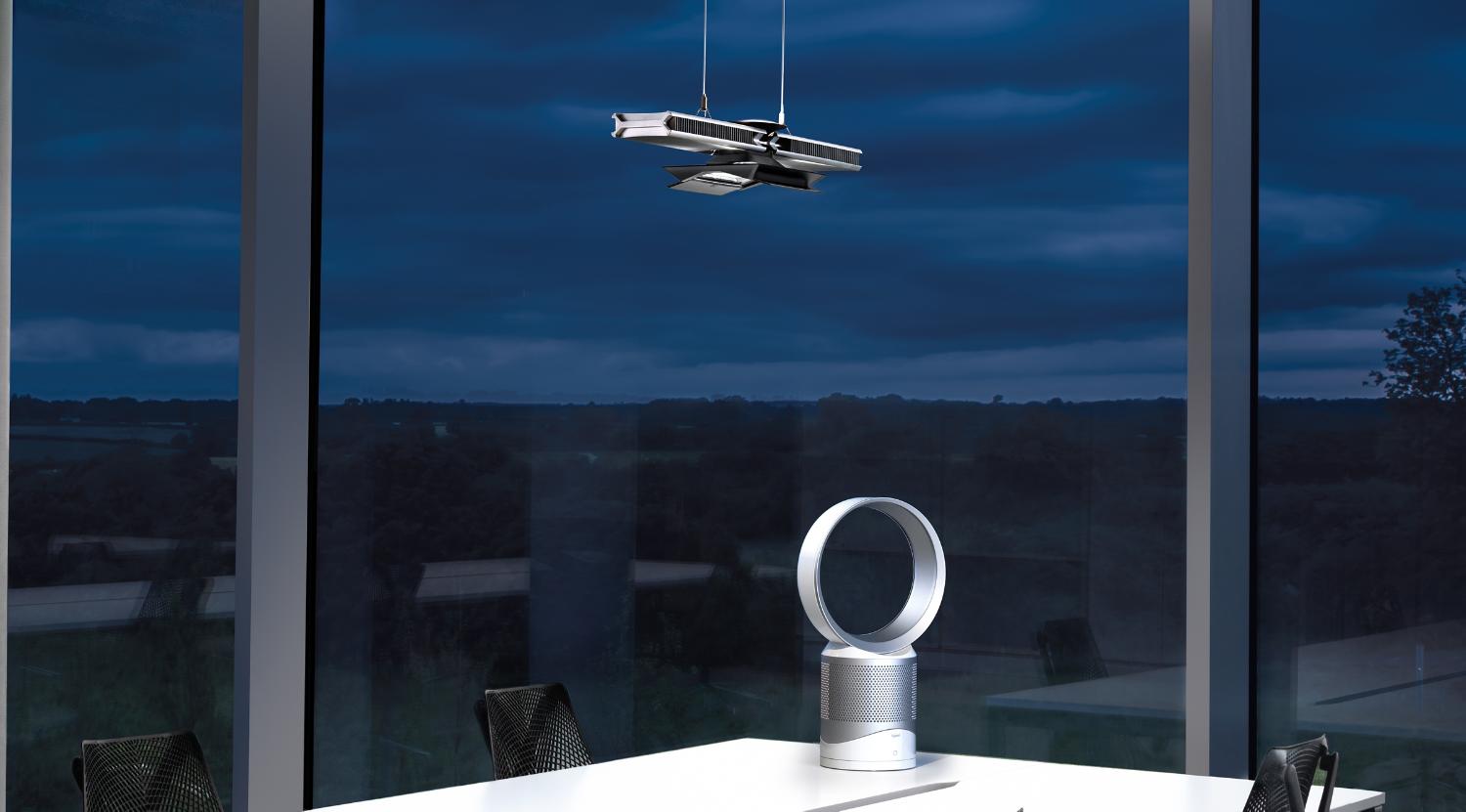 Technology for offices
From air purification to lighting and washroom hygiene, Dyson has developed a range of technology that aims to improve workplace comfort and employee performance. Perfect for your back office.