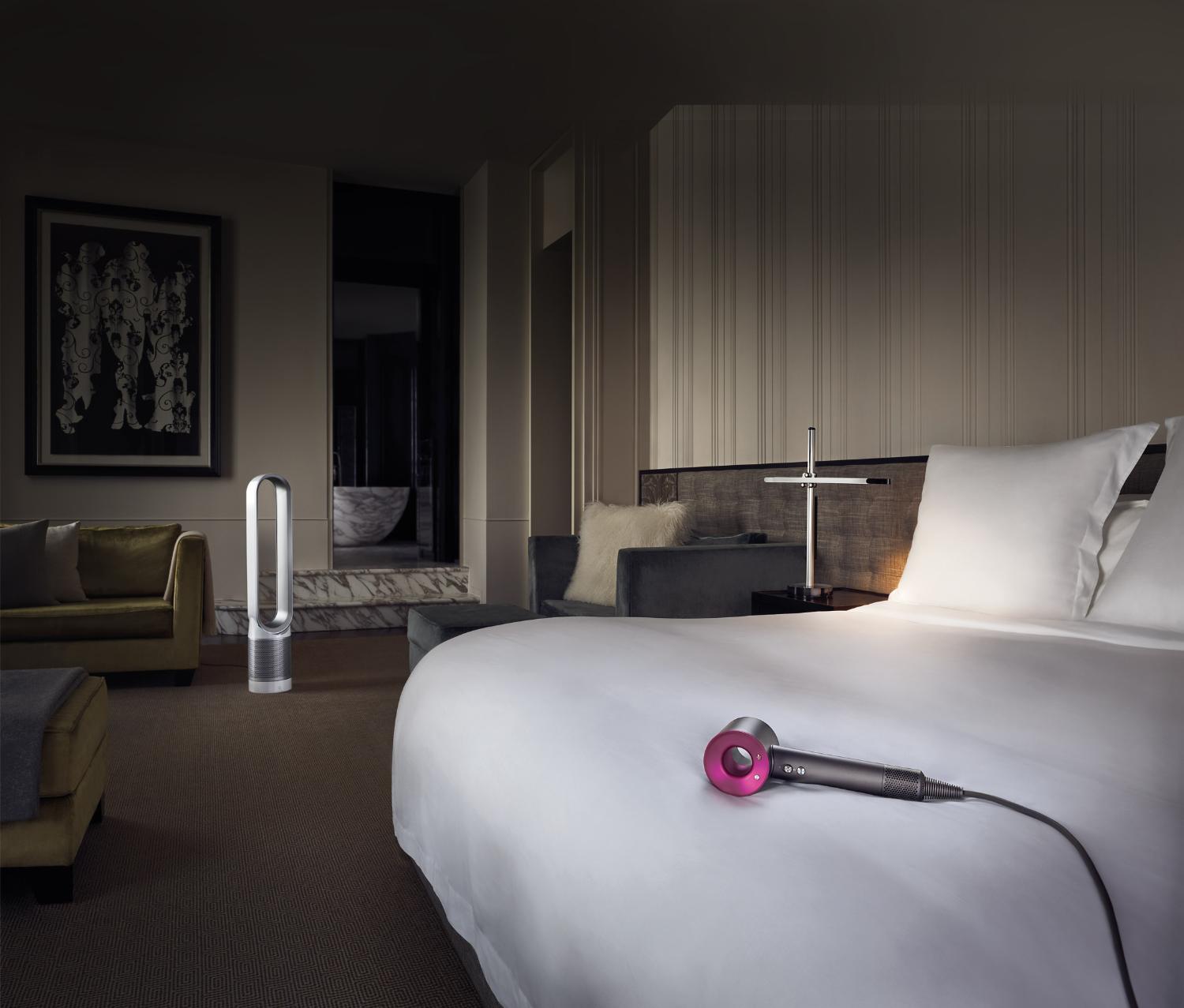 Dyson for hotels
Engineered to improve the guest experience.
From light levels, to air quality, to personal care and washroom hygiene, every detail can affect your guests' comfort and wellbeing.
"The most important thing for us is to exceed guest expectations. This is why we chose Dyson technology."
---
Ian Odendaal
Director of Engineering, Rosewood London.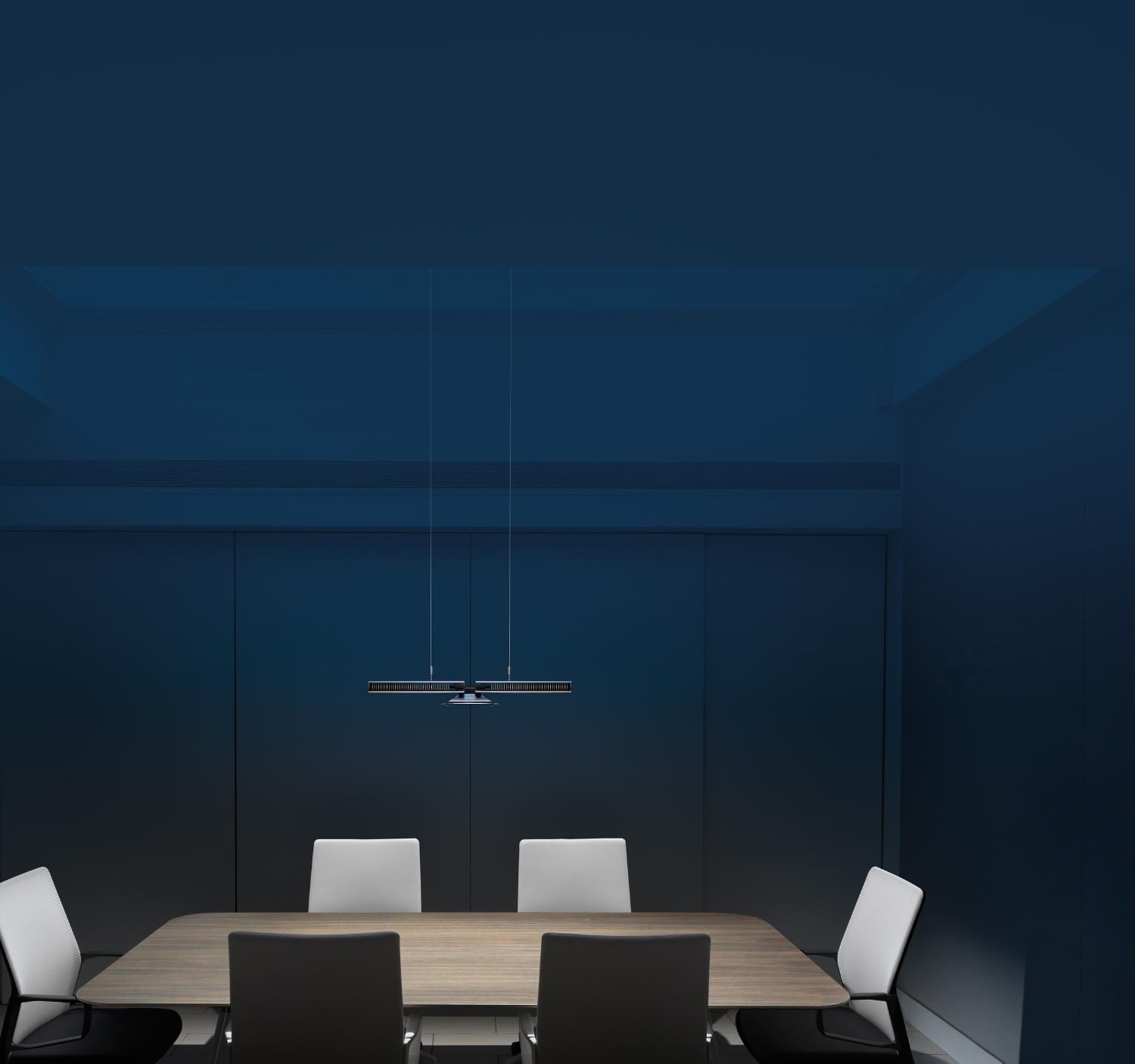 Suspended lighting for work spaces.
Poor lighting can cause eyestrain and affect task performance¹. Dyson lighting uses custom-engineered lenses to control glare and position light precisely where it's needed – perfect for conference suites and meeting rooms.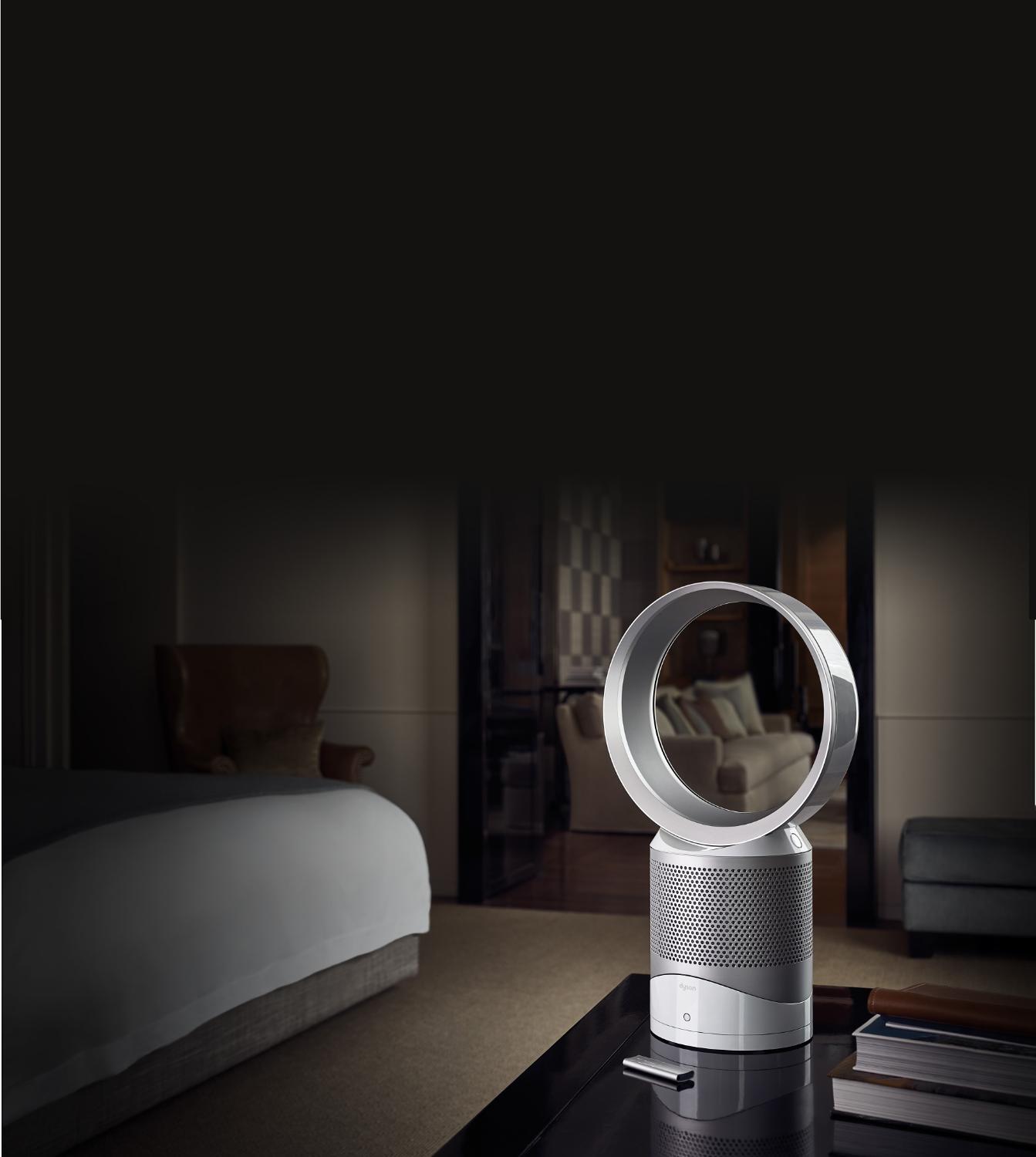 Cleaner air for your guests.
Indoor air pollution can be up to 5x worse than outdoors². Air Multiplier™ technology that purifies the air can enhance hotel comfort and enable guests to create their preferred conditions – day and night.
Dyson solutions for your business
¹As per the Illuminating Engineering Society's (IES) The Lighting Handbook, Tenth Edition: Reference and Application, Publisher: Illuminating Engineering Society; 10 edition (July 30, 2011).

²Hulin et al, Respiratory health and indoor air pollutants based on quantitative exposure assessments, European Respiratory Journal, Oct. 2012.