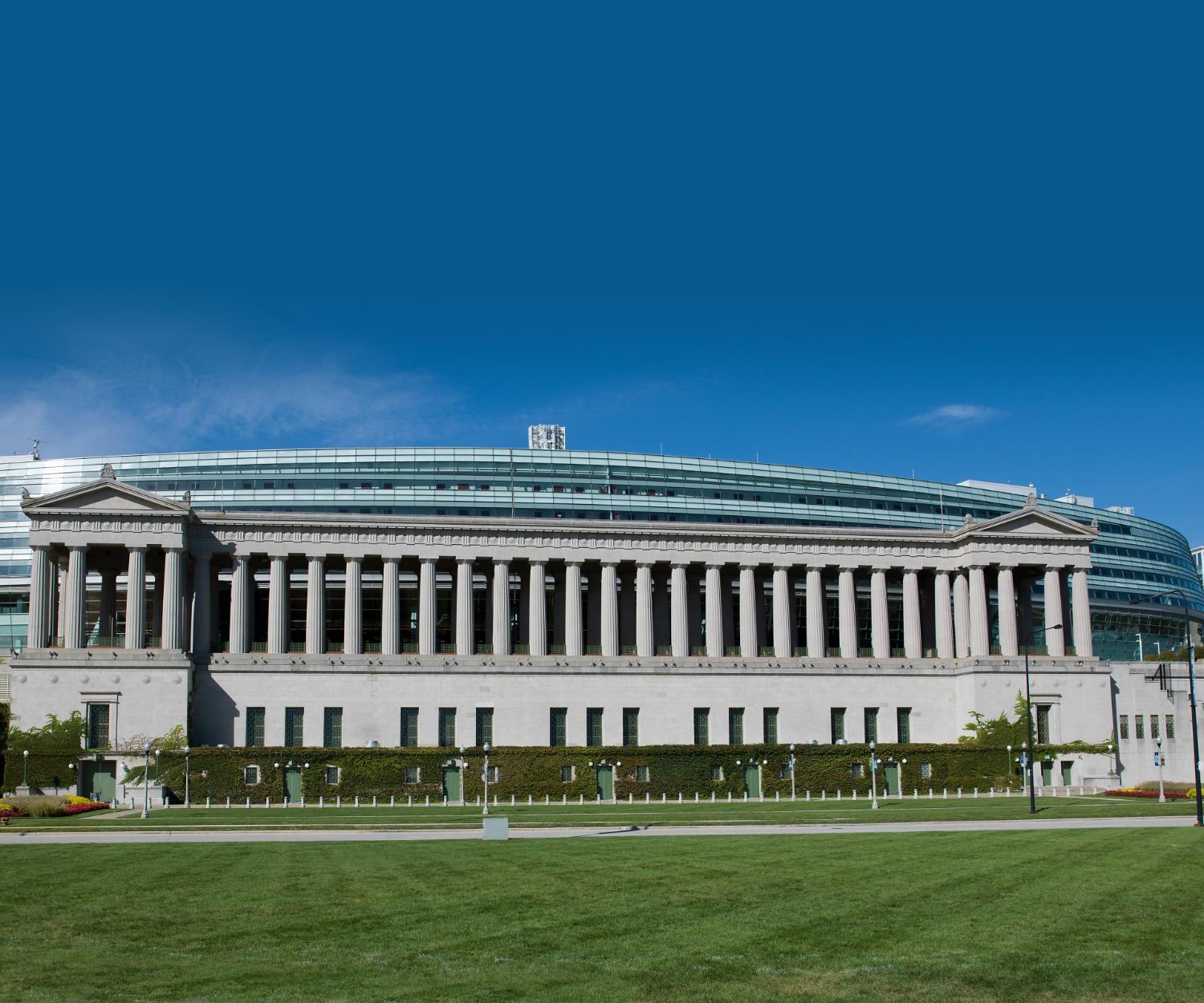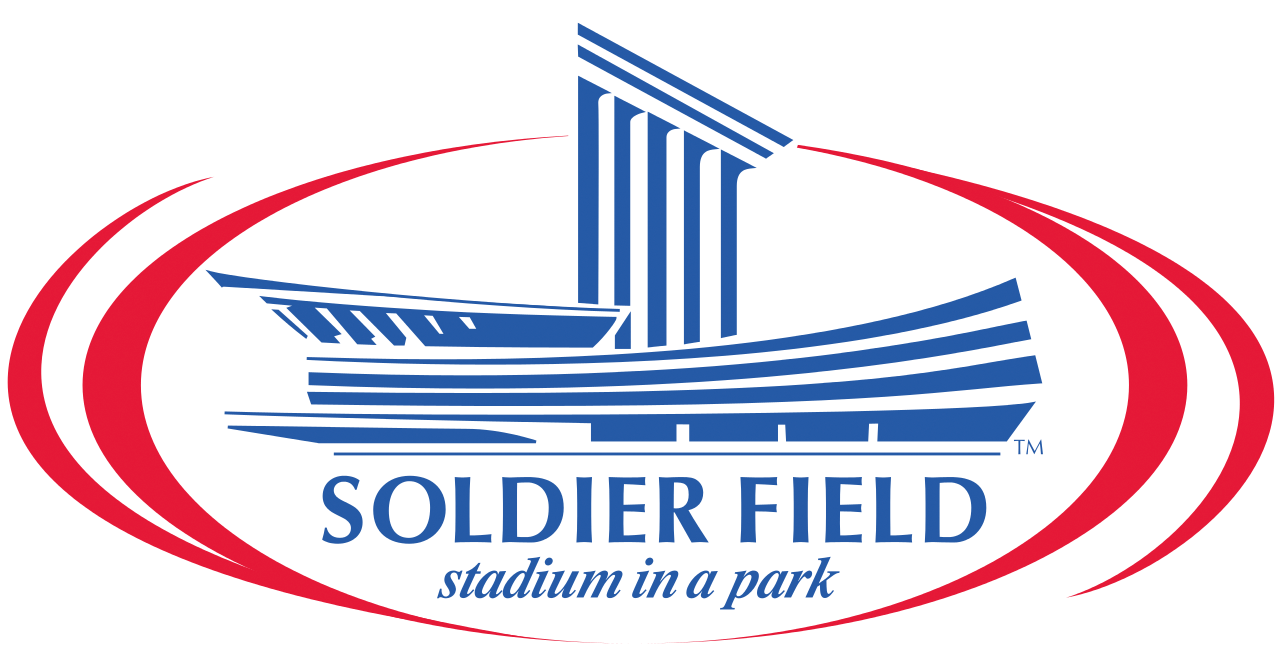 "The Dyson Airblade™ hand dryer brings multiple benefits to Soldier Field – less paper towel usage, cleaner washrooms and cost savings."
---
Michael Ortman
Director of Operations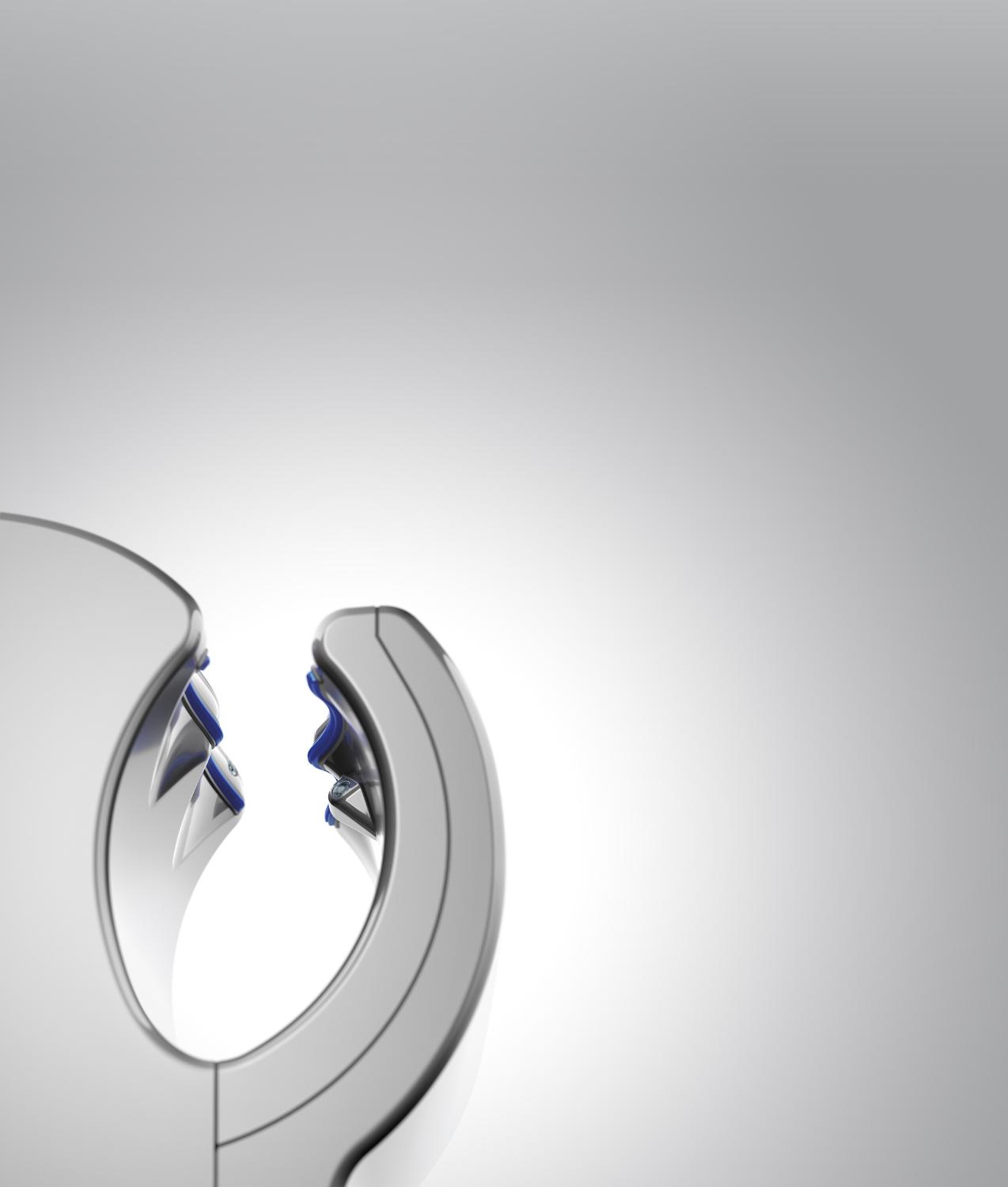 The business.
Soldier Field was built in the early 1920s to commemorate US soldiers lost at war. Today, it's an iconic venue for the city of Chicago, continuing to host football alongside a range of other sports and events.
The problem
With more than 1.5 million spectators visiting Solider Field annually, cleaning up discarded paper towels and constant dispenser restocking was placing washrooms under considerable strain.
Fast dry time
The Dyson Airblade dB hand dryer takes less than 14 seconds to dry hands.¹


Less maintenance
Airblade™ technology doesn't rely on consumables like paper to dry hands. Instead, it generates two high velocity sheets of air that scrape water from hands quickly and hygienically. So there's no mess, and no restocking.


Low running costs

A Dyson Airblade hand dryer can dry up to 18 pairs of hands for the price of a single paper towel. As a result, Soldier Field has reduced its paper towel expenses by more than $12,000 each year.²

²Usage based on 2 paper towels per dry (data from Dyson internal research –Sept 2008). Calculations include standby power. Cost based on average paper towel cost of $0.01 and an electricity charge of $0.10 per kWh (source: US Department of Energy). Paper towel dispenser, warm air hand dryer, and Dyson Airblade™ hand dryer purchase costs are excluded from comparison. Dry times calculated using Dyson test method 769 based on NSF protocol P335 using a measurement of 0.1g residual moisture.