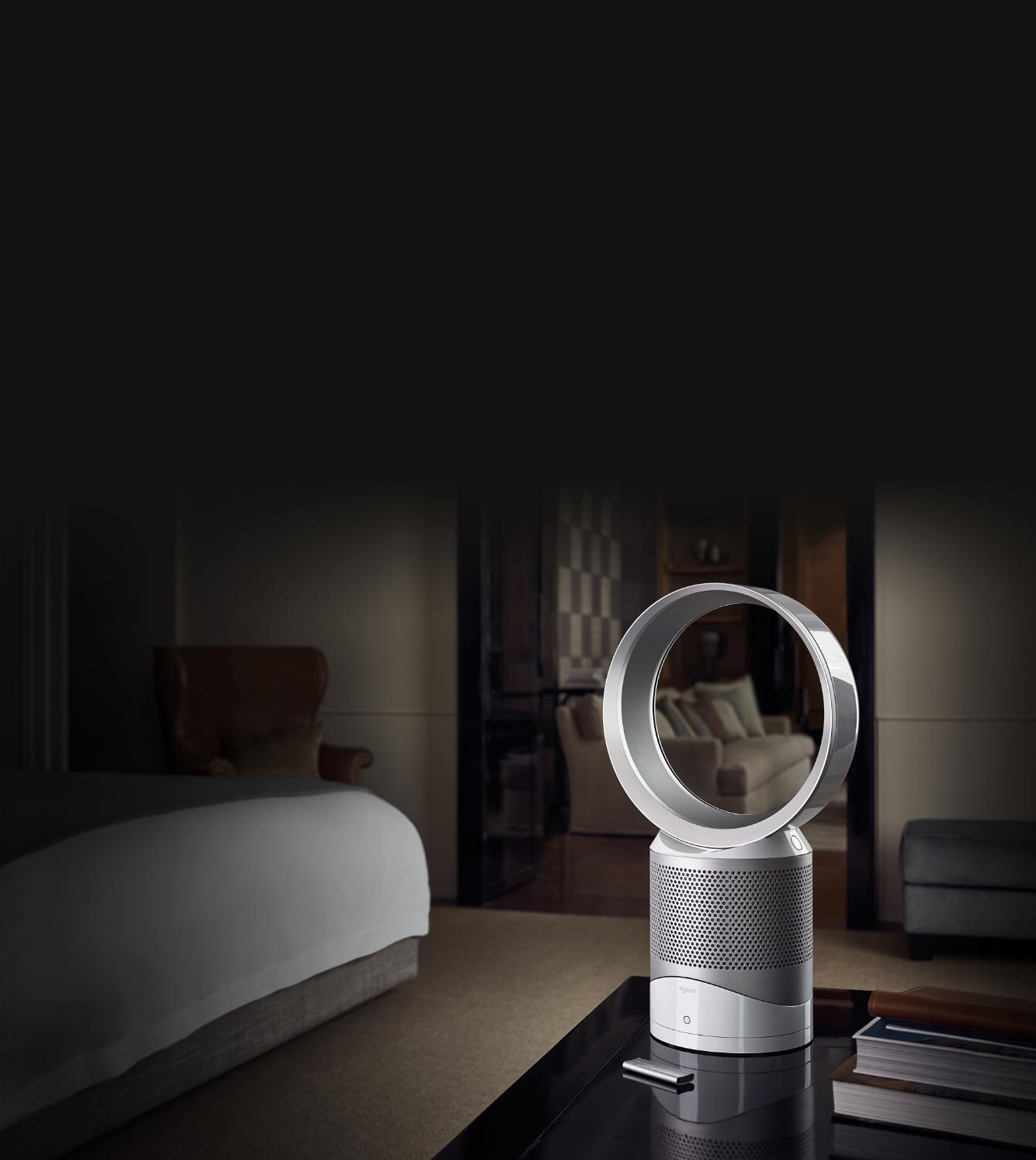 Create a better environment for employees and guests.
Engineered with performance and wellbeing in mind.
Used in business and leisure environments, Dyson purifiers can help to create a cleaner, more comfortable environment.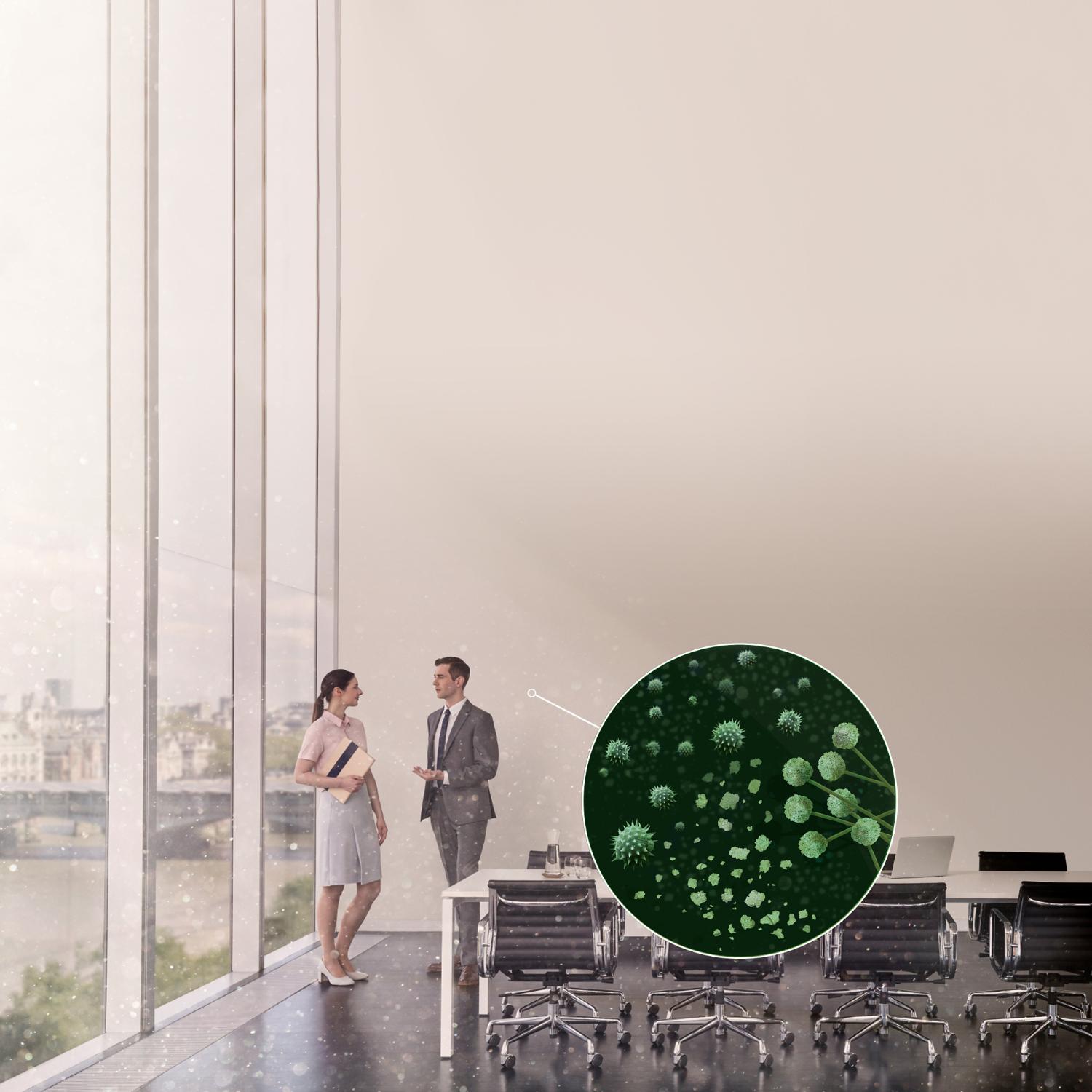 You can't always see air pollution in buildings and offices. But Dyson purifiers can.
Indoor air can be up to 5x more polluted than outdoor air¹, which can affect comfort and wellbeing.
Even the smallest pollutants can affect your wellbeing.
From formaldehyde in chairs and carpets to trapped vehicle exhaust fumes, business and leisure environments contain more pollutants than you may think. But with a Dyson purifier, you can create a more comfortable environment for both employees and guests.
Our latest purifiers capture 99.95% of potentially harmful particles - right down to 0.1 microns.²
Other purifiers can struggle to trap pollutants, releasing them back into the room. But Dyson purifiers work differently. With a lower face velocity and high-efficiency HEPA filter, they capture potentially harmful pollutant particles, and keep them trapped.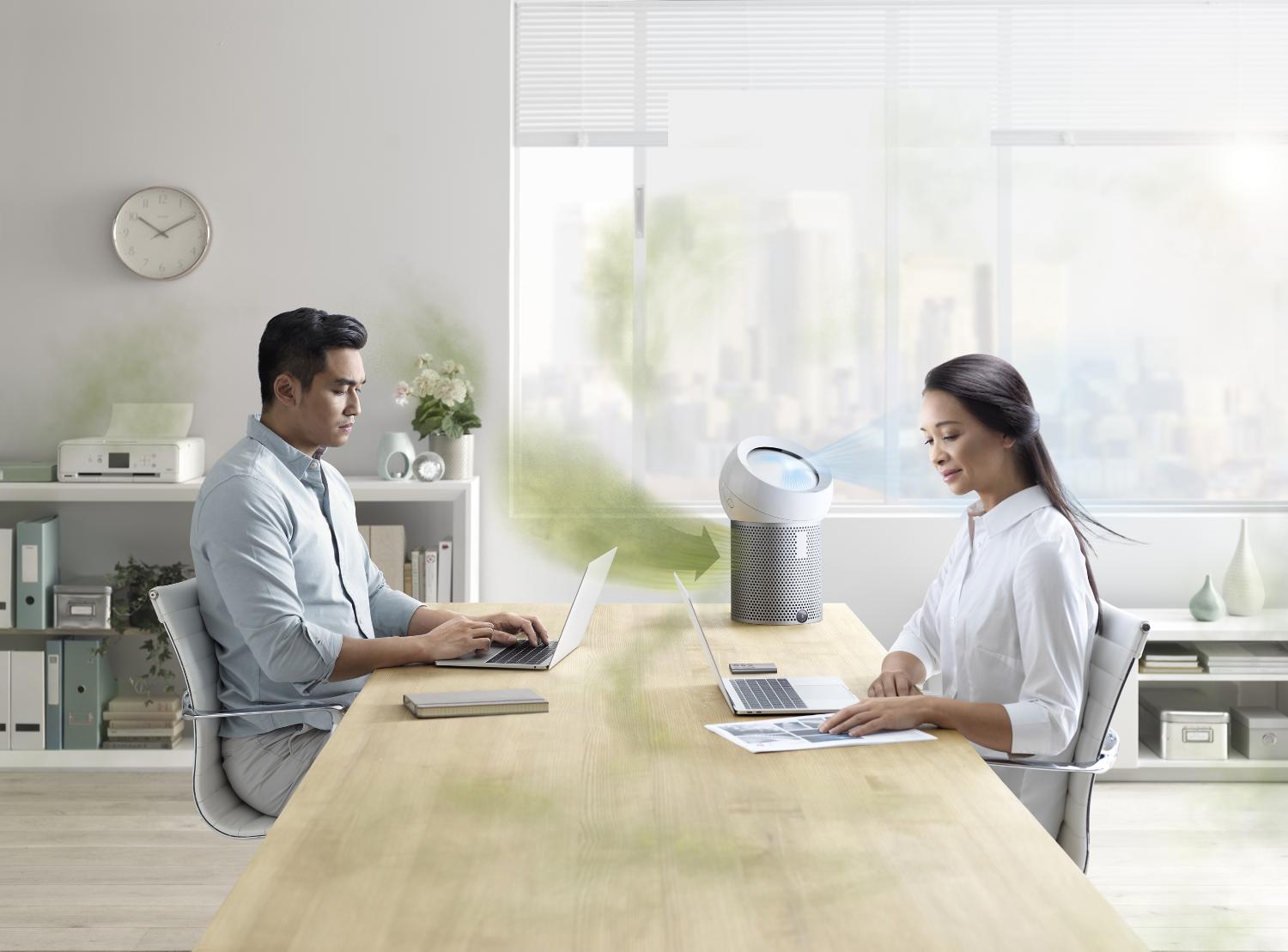 Personal cooling with purified air for your business
Dyson's first personal purifier fan is engineered to help improve air quality. It projects cooling, filtered air wherever it's needed, for the personal comfort of office employees, students or hotel guests.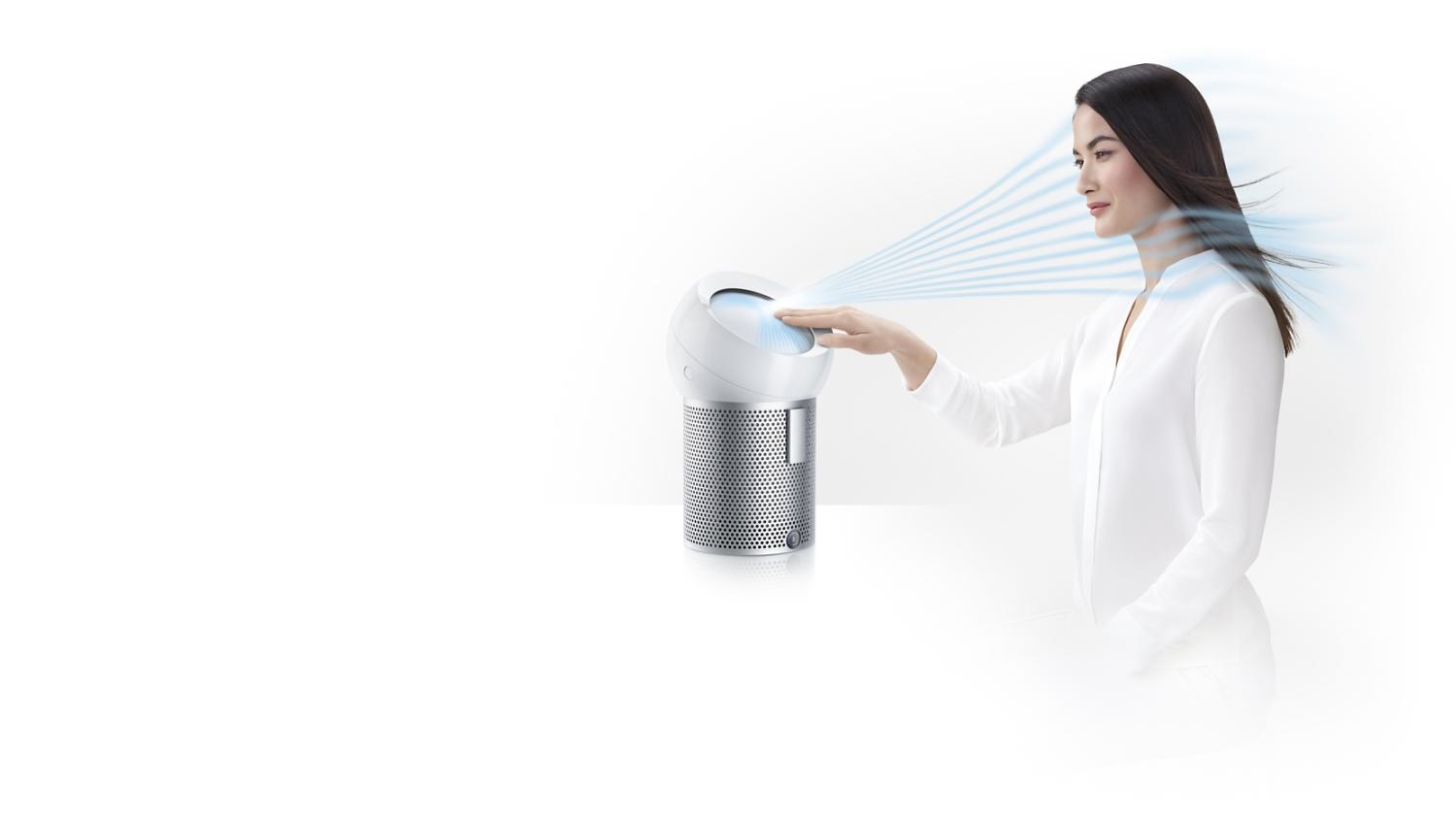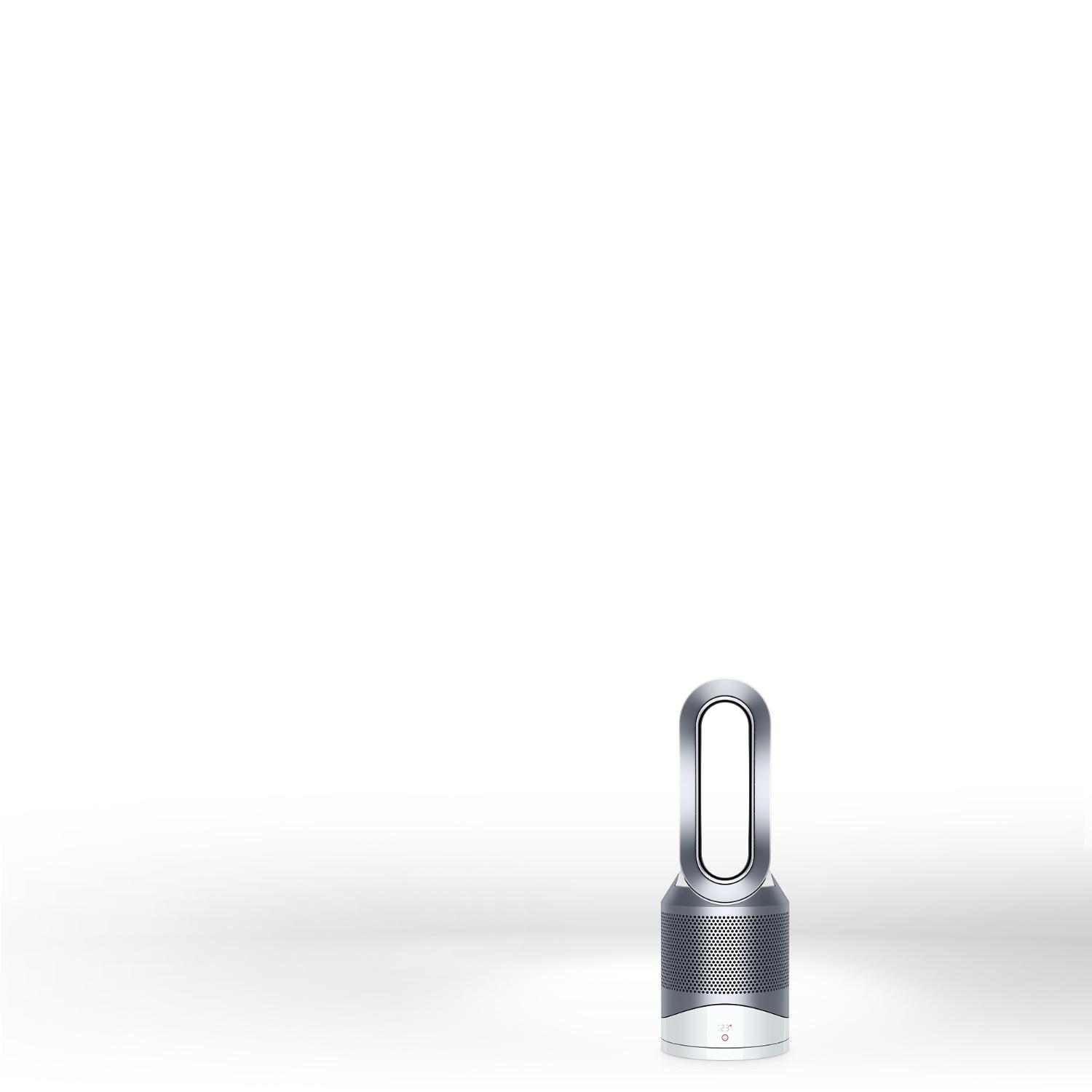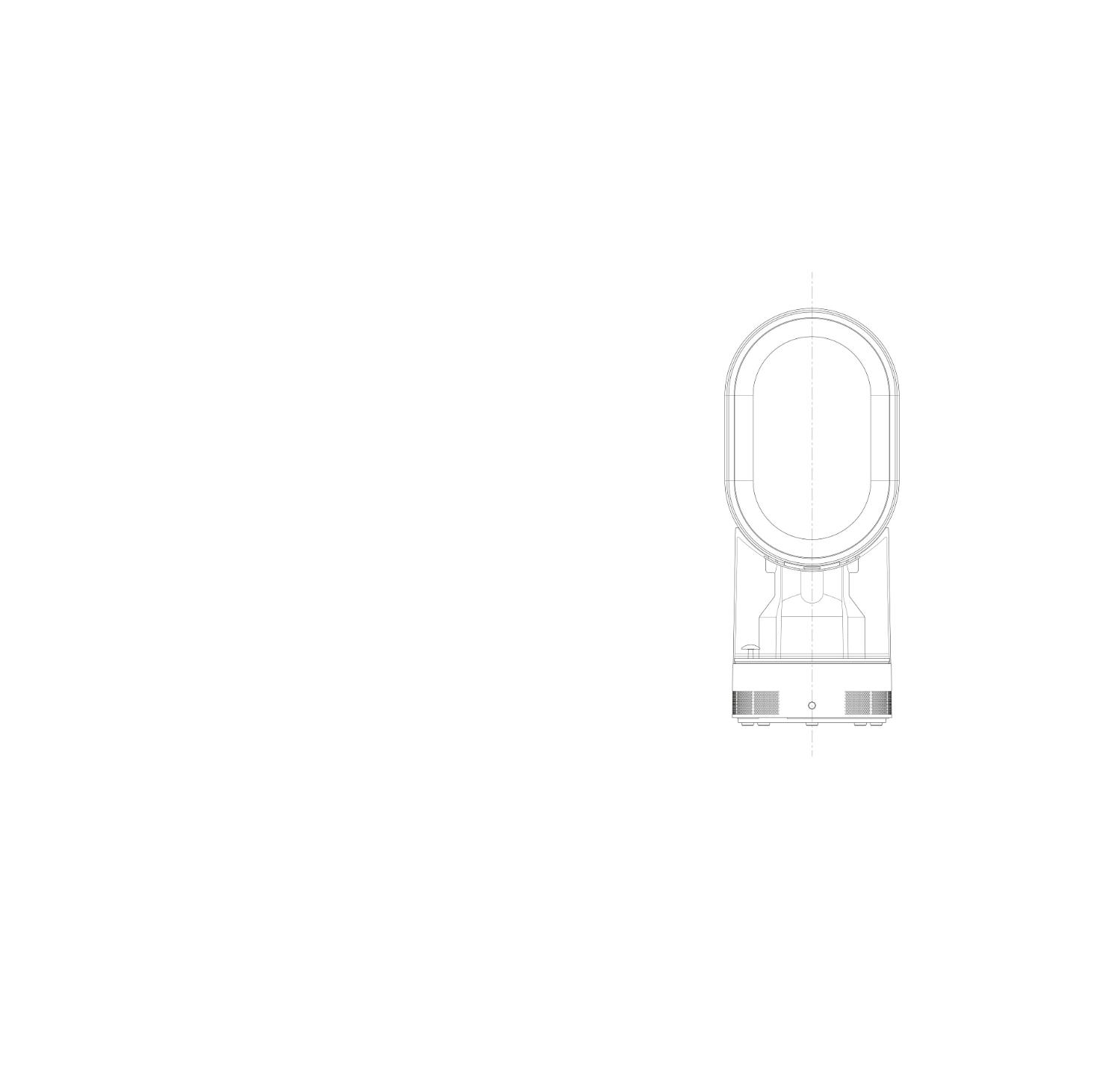 Explore technical information, and installation guides for specification.
¹Hulin et al, respiratory health and indoor air pollutants based on quantitative exposure assessments, European Respiratory Journal, Oct. 2012.
²Tested to EN1822.
⁺Particles as small as 0.1 microns. Tested to EN1822. Gaseous capture rates vary.