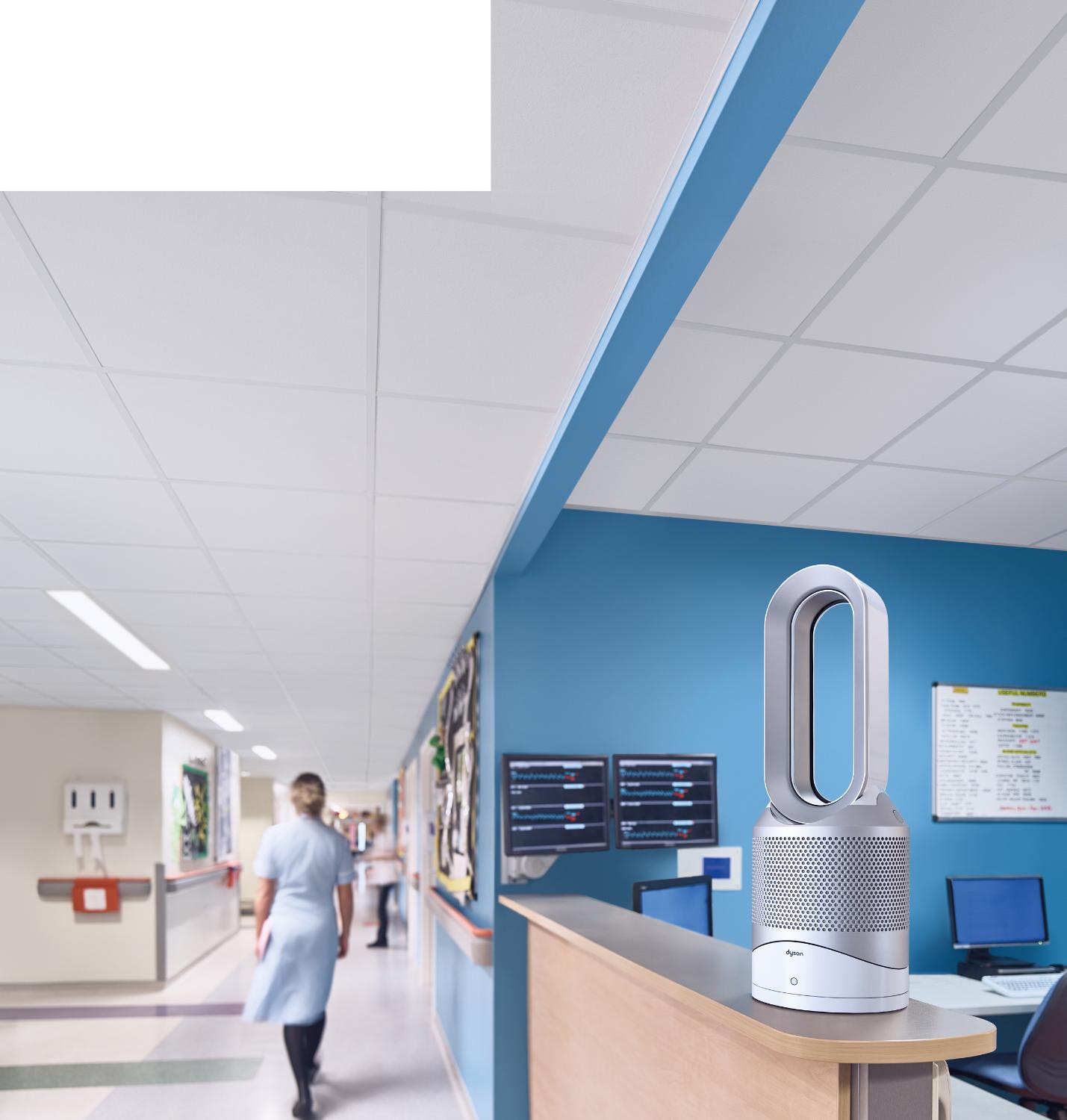 Dyson technology
Engineered to enhance comfort and wellbeing in the care environment.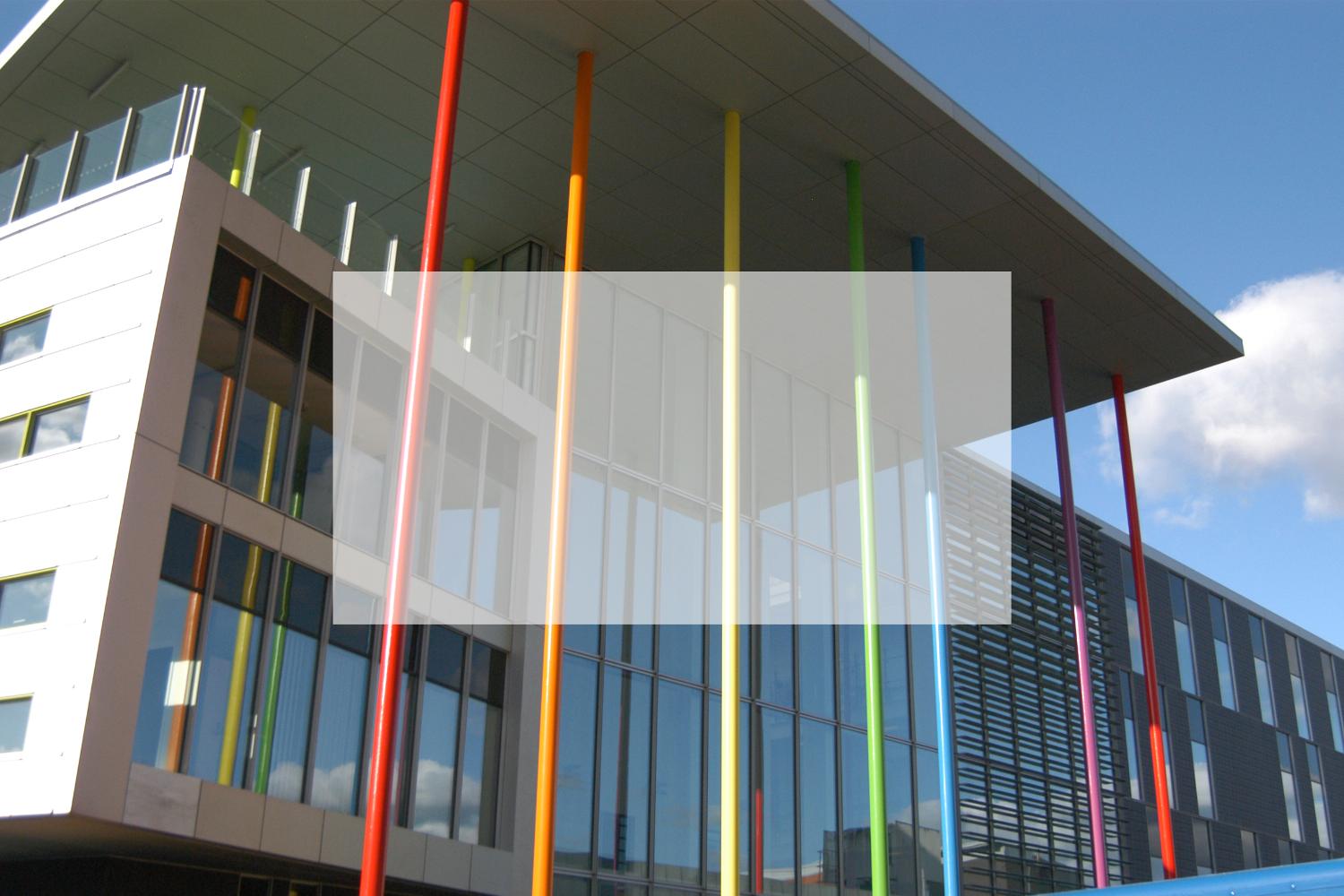 See how Dyson technology is helping improve the patient environment at Manchester Children's Hospital

"Dyson technology helps to maintain a comfortable, hygienic environment for our patients and families."
---
Walter Tann, Divisional Lead Nurse - Manchester Children's Hospital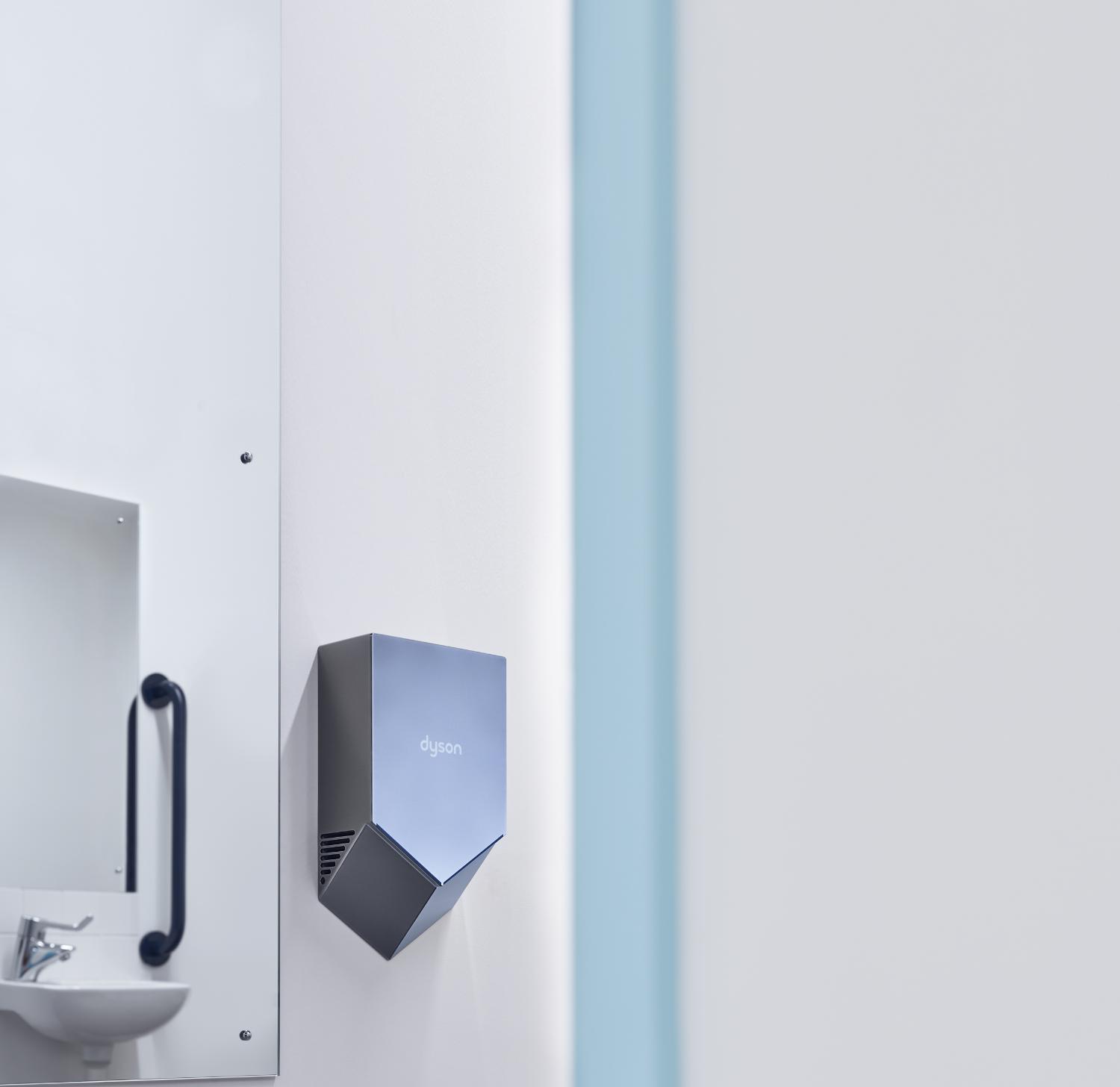 Hygienic hand drying with low environmental impact
Using paper towels can have a significant impact on the environment. The Dyson Airblade V hand dryer uses up to 83% less CO₂ than paper towels¹ and is the only hand dryer certified by the Carbon Trust. Its HEPA filtration captures 99.95% of bacteria from the air that dries hands.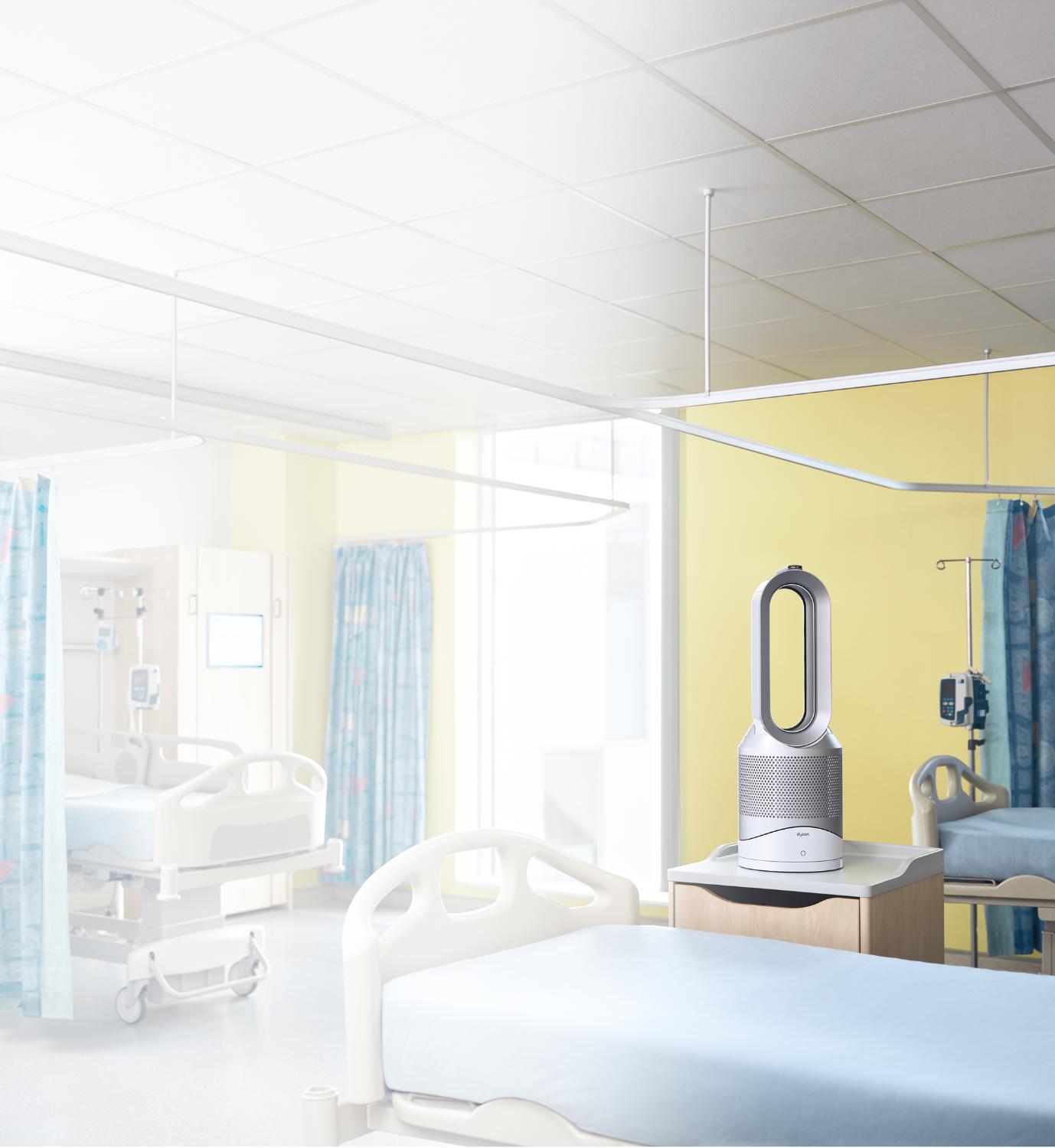 Cleaner, cooling airflow for patients
Indoor air can be up to 5x more polluted than outdoor air². Dyson purifiers capture 99.95% of potentially harmful particles³, projecting a powerful stream of cooling airflow to enhance patient comfort.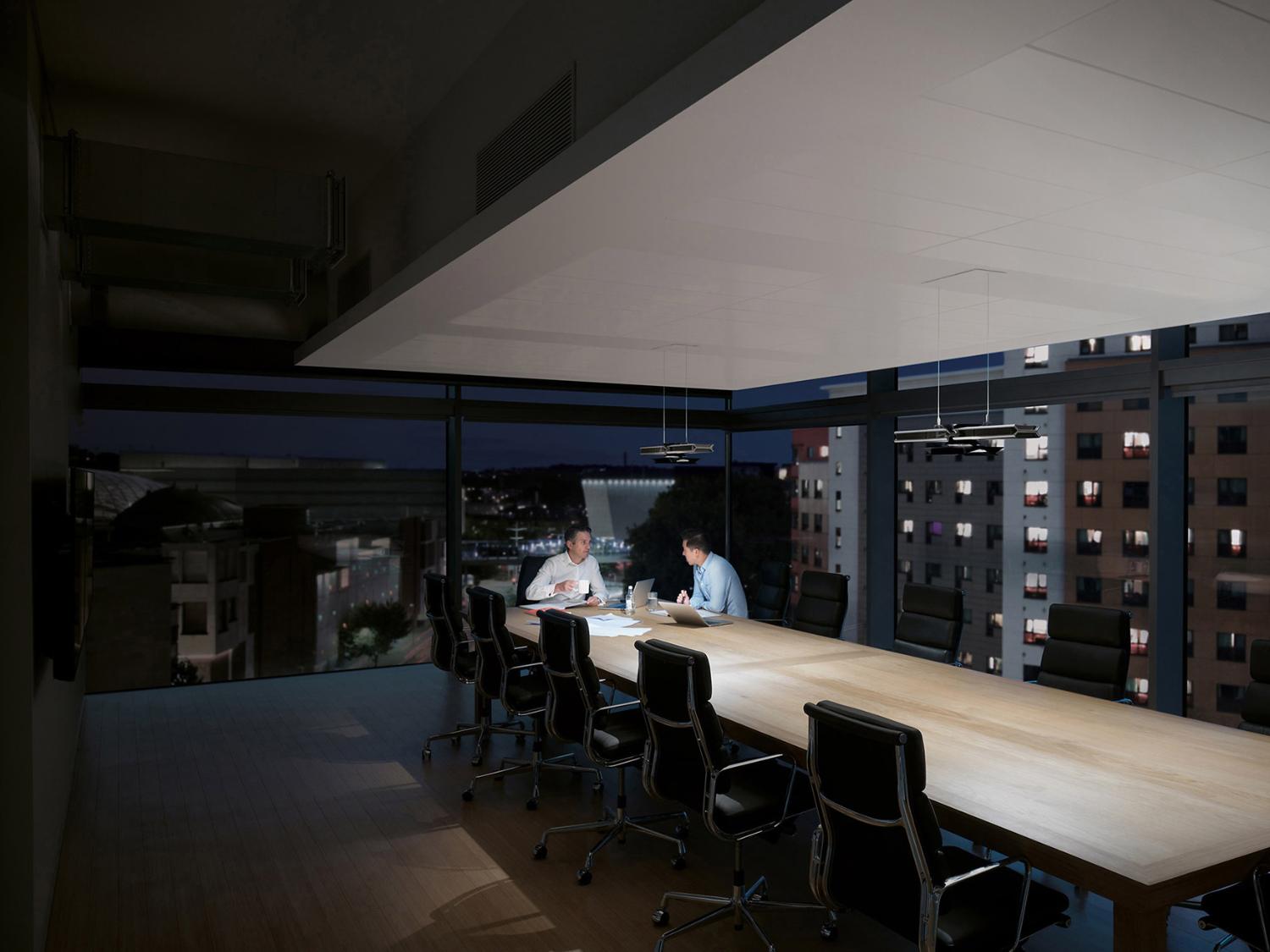 Suspended lighting for work spaces
Poor lighting can cause eyestrain and affect task performance.⁴ Dyson lighting uses custom-engineered lenses to control glare and position light precisely where it's needed – perfect for work spaces and meeting rooms.
²Hulin et al, Respiratory health and indoor air pollutants based on quantitative exposure assessments, European Respiratory Journal, Oct. 2012.

¹Particles as small as 0.1 microns. Tested to EN1822. Gaseous capture rates vary.