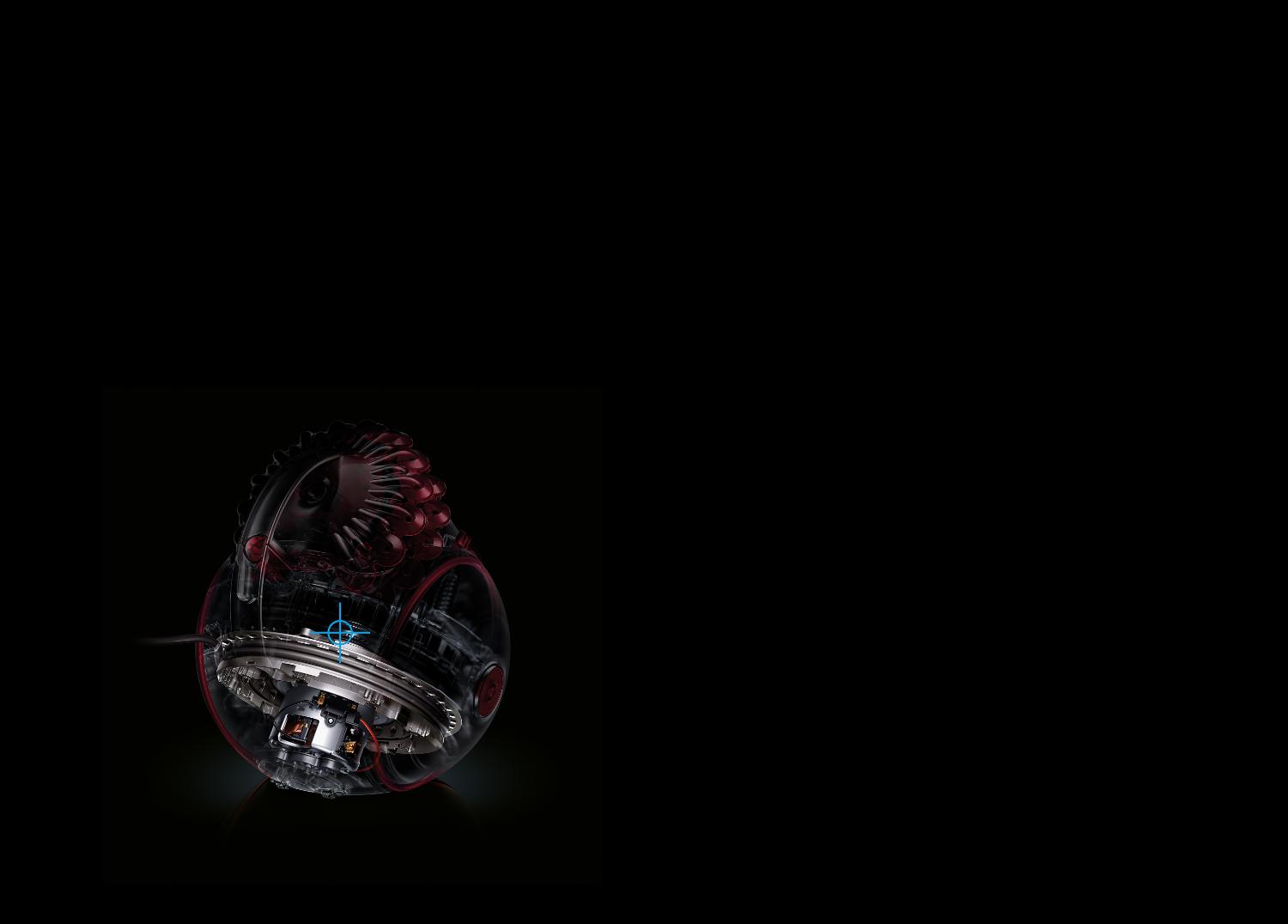 Self-righting technology.
The Dyson Cinetic Big Ball™ vacuum is monostatic – it has a single, stable resting point. With the heaviest components nearest the floor, its low centre of gravity helps the vacuum to stay balanced and upright. And if it does get knocked over, gravitational force automatically self-rights it.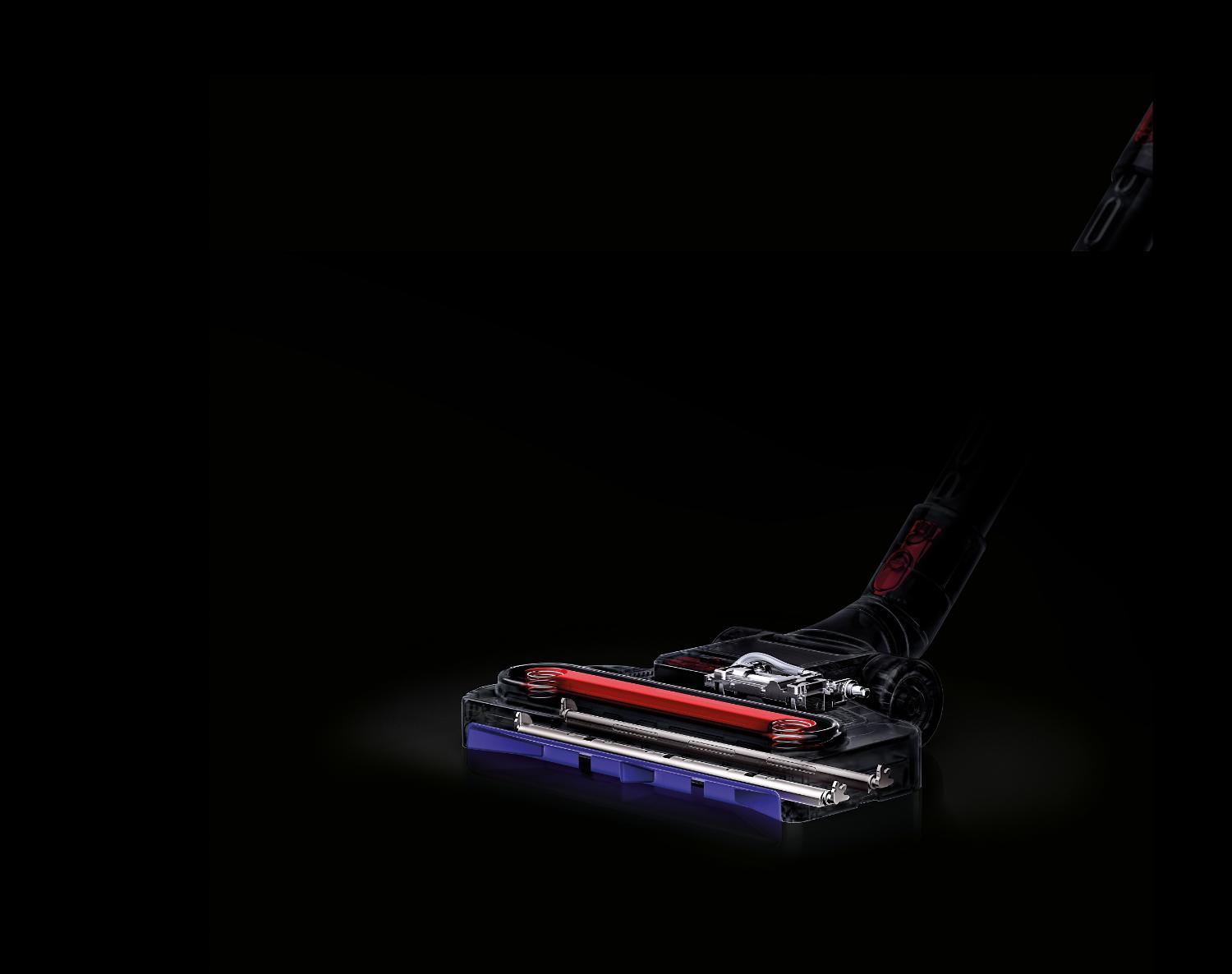 Pneumatic cleaner head.
A surface recognition sensor detects changes in floor type. It then automatically controls the flow of air to the compression chamber, which raises and lowers the tool baseplate to maximize suction.
"We developed the self-righting technology, along with the machine's new format, in a hands-on way. Producing numerous rigs and testing them in the real world, rather than with computer modelling, gave us a deep appreciation of usability."
---
Sam Bernard
Dyson Engineer
Dyson Cinetic Big Ball Animal 2

Designed for all floor types

4 tools and accessories included

See all

Click to learn more

Quick-release Combination tool

Two tools in one - brush and wide nozzle. For switching between tasks

Quick-release Stair tool

Velour strips pick up hair and dirt from stairs

Quick-release Tangle-free Turbine tool

The only turbine tool that doesn't tangle. Remove hair from carpets.

Turbine head

Stiff bristles and carbon fibre filaments pick up ground in dirt and dust