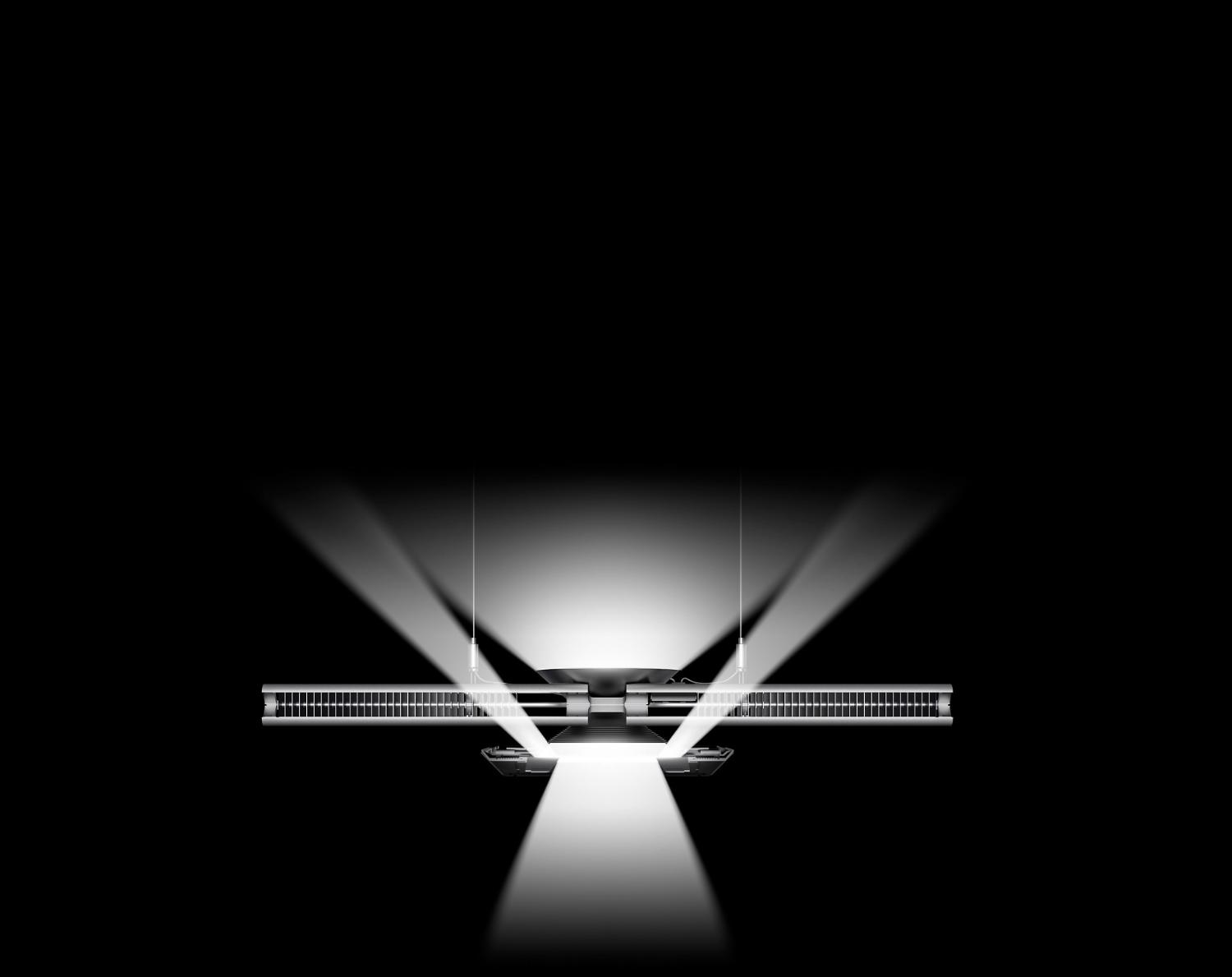 Technology
Ricochet™ technology. Power, without waste.
Ricochet™ technology uses one-touch shutters and a reflective surface, to convert unused down-light into usable, useful up-light. Not one lumen goes to waste.
Custom-built driver for full control. Engineered from scratch.
Our engineers designed the onboard driver for precise control of all the light's functions. Three PCBs (printed circuit boards) enable multiple communications through the transmission wires. They manage power, voltage fluctuations and the ratio of up and down-light. 
"LEDs were tending to fail quickly. So we addressed the overheating problem and packaged the LED in a way that makes the technology credible – and last a lifetime."
---
Doug Inge
Dyson Lighting Engineer
---
Millimetres wide, so it floats discreetly in ceiling spaces
---
Fixture lumens at 4000K. Focused, bright light from two LEDs and two custom lenses.
---
lm/W at 4000K. Effective cooling means high efficacy from each fixture.
---
Grams. Lightweight, compact and ideal for suspended ceilings.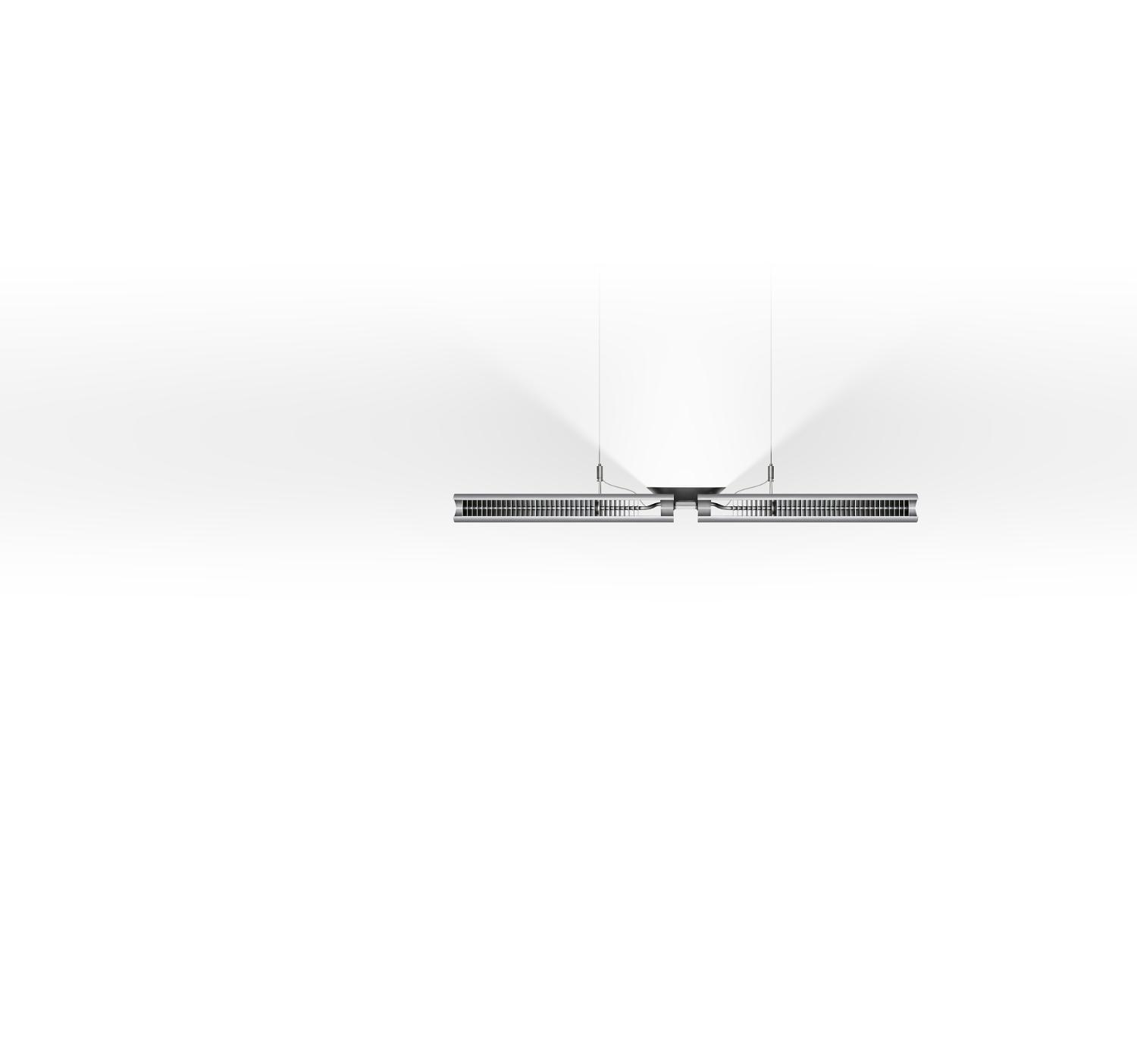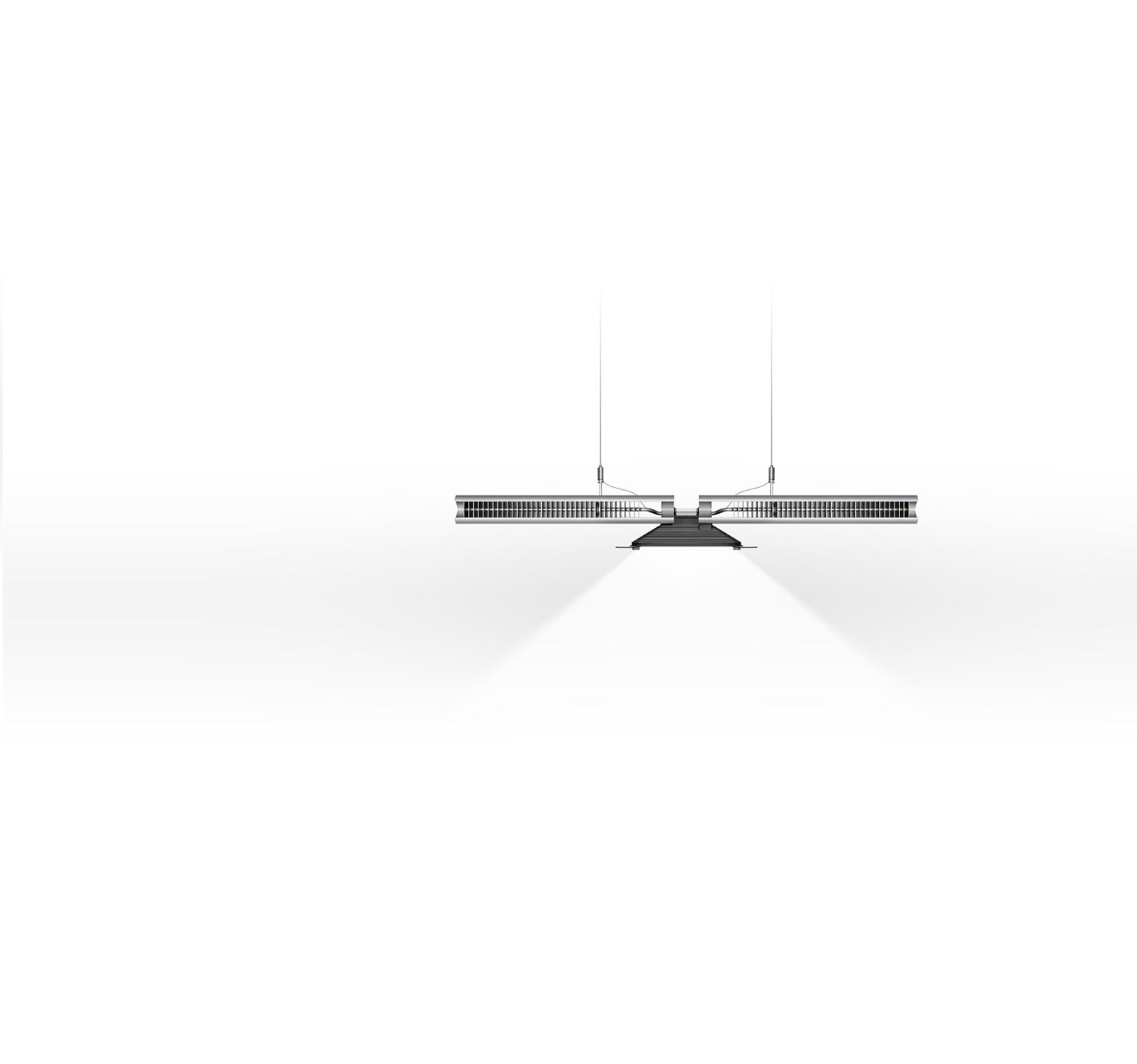 ¹Calculated lifetime based on LED L70.
²Based on an area of 3.2m x 1.6m, when the Cu-Beam Down light is suspended 1.3m above the task area.

⁺High-power LEDs use a fraction of the energy of some conventional non-LED suspended lights.